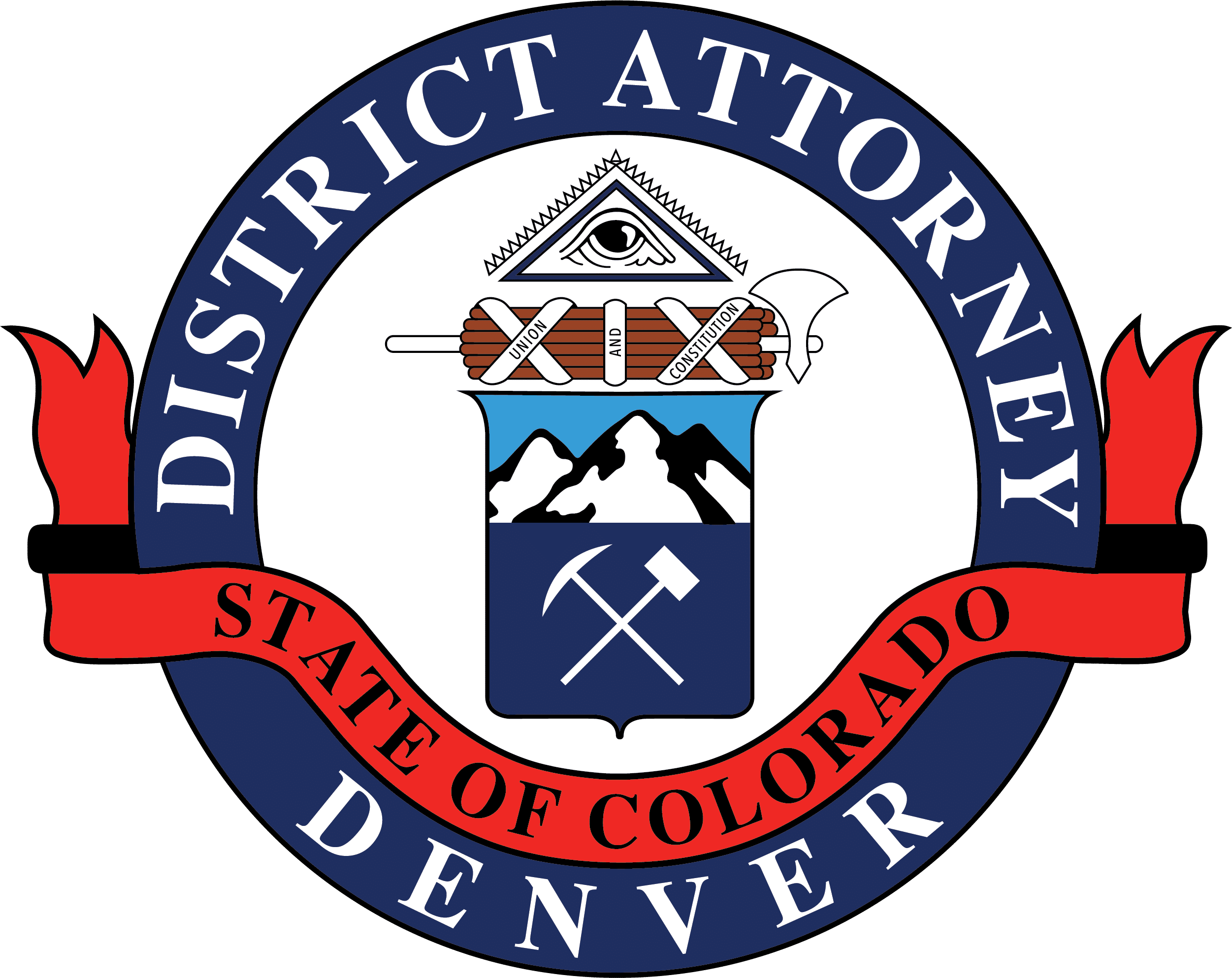 Beth McCann
District Attorney
Second Judical District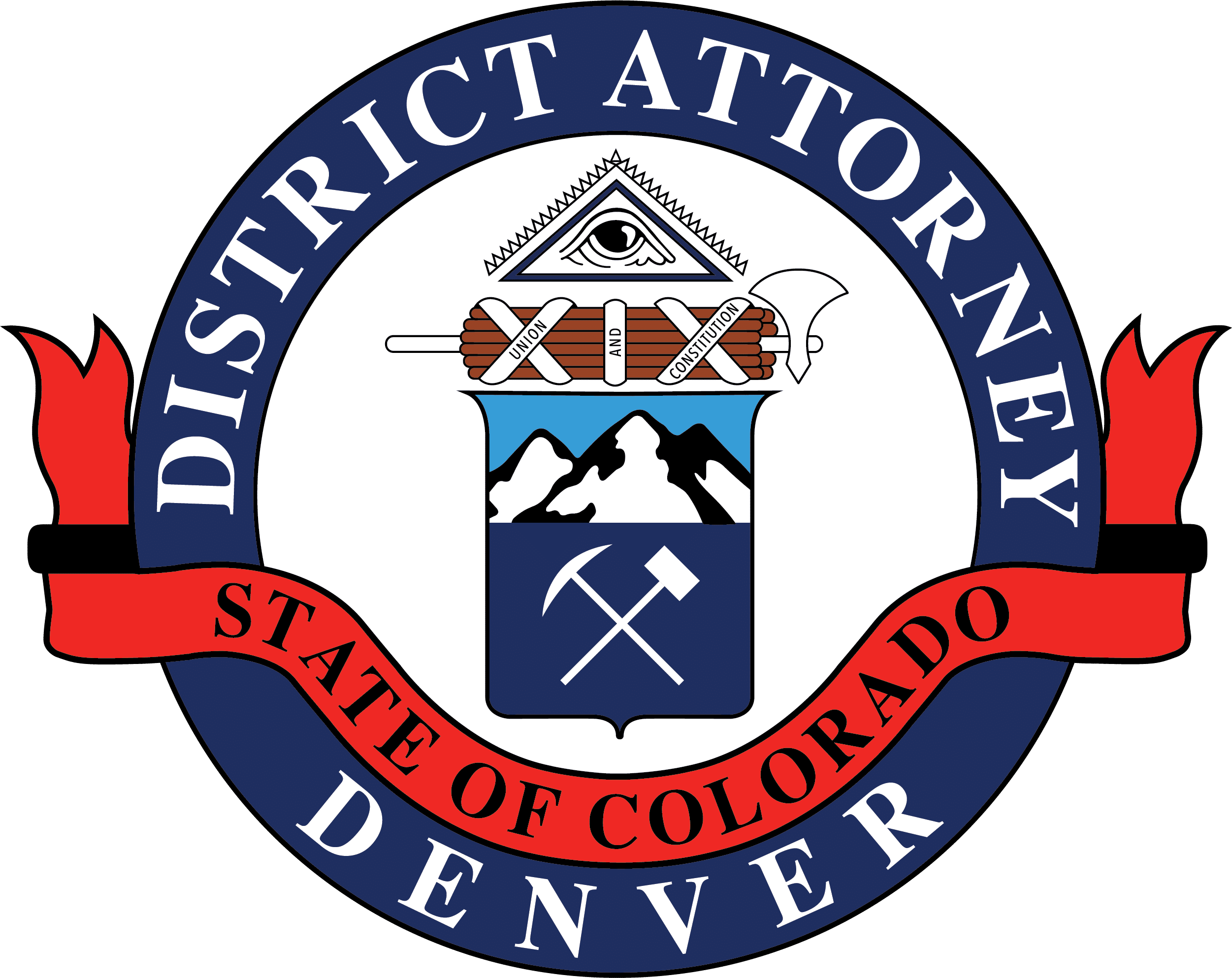 201 W, Colfax Ave, Dept. 801
Denver, CO 80202
720-913-2000
Beth.McCann@denverda.org
News Release
June 11, 2019 Contact: Carolyn Tyler, Communications Director, carolyn.tyler@denverda.org, 720-913-9025
Denver Couple Charged with Running Short-Term Rental Scheme (Neir)
DENVER—Husband and wife, Alexander Neir (age 45) and Stacy Neir (age 43) are accused by prosecutors with the Denver District Attorney's Office of illegally running a short-term rental business through Airbnb. Denver Municipal Code requires the owner or leaser of a short-term rental (STR) to live at the location being rented as their primary residence.
An investigation by Denver's Excise and Licensing and Denver Police determined that the Neirs live in a home in Denver's Stapleton Neighborhood where Stacy Neir is the Block Captain for the Stapleton Neighborhood Group. The Neirs, however, are accused of signing Affidavits of Primary Residence stating that a property they own at 2145 Eliot Street was Mr. Neir's primary residence and that a property at 4525 Tennyson Street was Ms. Neir's primary residence. By checking internet listings, investigators determined that the Tennyson Street address has allegedly been operated as a STR since 2016, and the Eliot Street property since 2013.
Upon turning themselves in to law enforcement, the couple were charged separately today with one count of attempting to influence a public servant (F4). Mr. Neir's case number is 19CR04200 and Ms. Neir's case number is 19CR04197. They are scheduled to next appear in court for a bond hearing on June 21, 2019, at 8:00 a.m. in courtroom 2300.
-30-
The filing of a criminal charge is merely a formal accusation that an individual(s) committed a crime(s) under Colorado laws.  A defendant is presumed innocent until and unless proven guilty.  See Colo. RPC 3.6