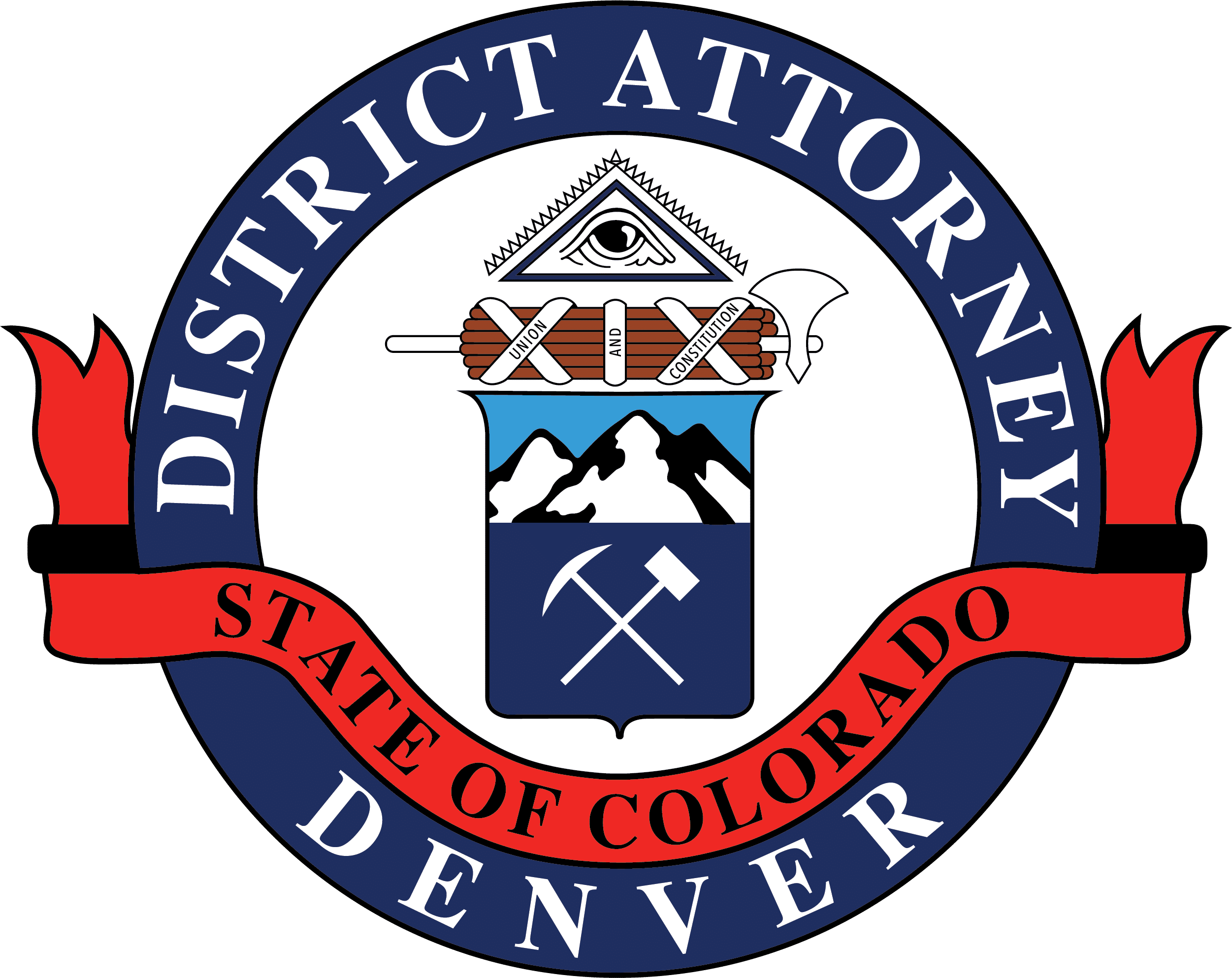 Beth McCann
District Attorney
Second Judical District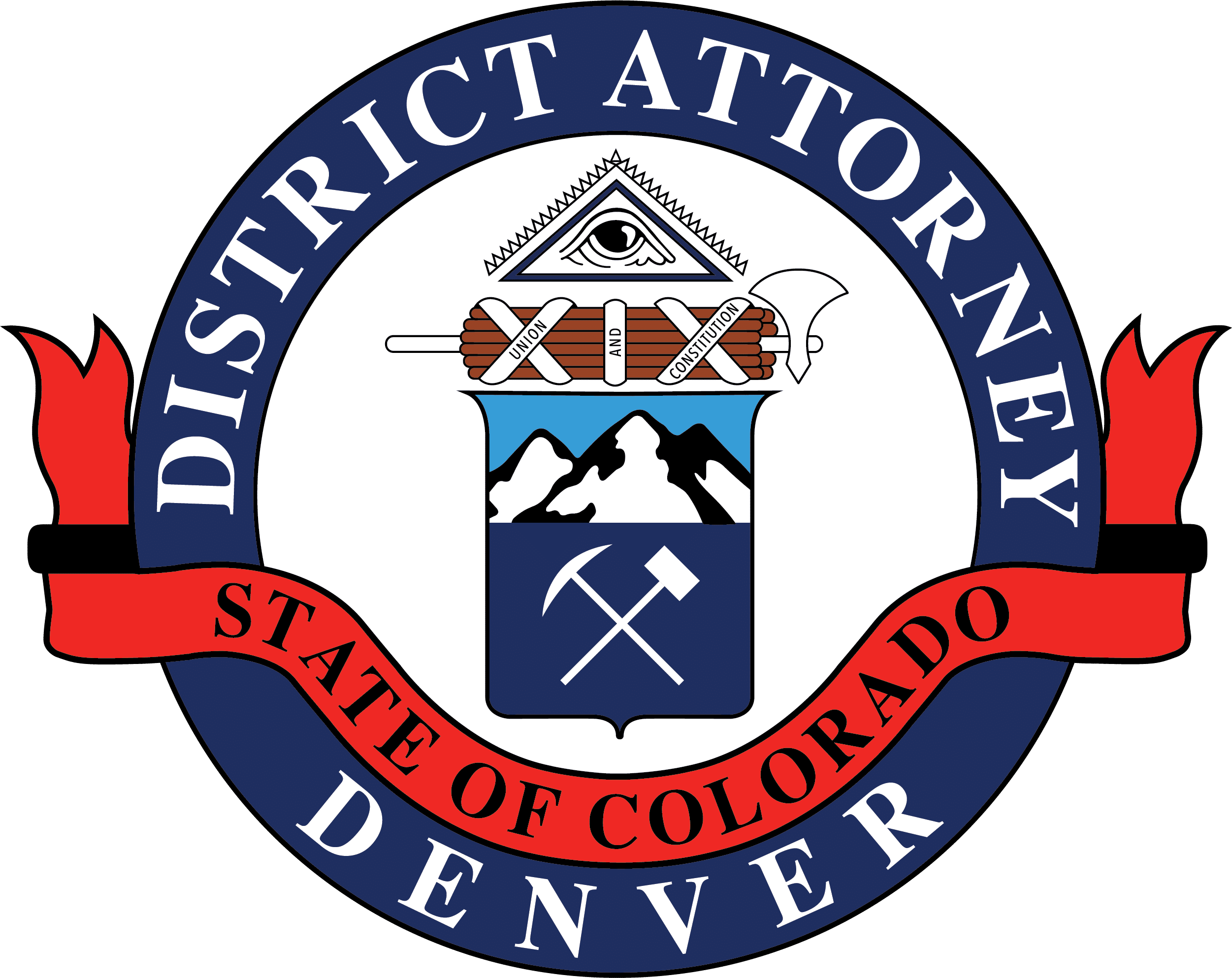 201 W, Colfax Ave, Dept. 801
Denver, CO 80202
720-913-2000
Beth.McCann@denverda.org
News Release
May 10, 2023 Contact: Carolyn Tyler, Communications Director, carolyn.tyler@denverda.org, 720-913-9025
Denver DA Charges Woman with Contractor Fraud
DENVER—A complaint filed in March 2022 led to an investigation and criminal case by the Denver District Attorney's Office alleging contractor fraud. Denver District Attorney Beth McCann today announced that prosecutors in the office's Economic Crimes Unit have filed charges against 38-year-old Kelsey Lyons, the owner of KelsMac LLC. Lyons is charged with six felony counts of theft including one count of theft from an at-risk person.
Prosecutors allege that Lyons required her eight victims to make down payments for construction work her company was to perform. She is accused, however, of then using those funds to pay contractors and business expenses for unrelated projects. It is alleged that Lyons also used the money for her own personal benefit. Lyons is also accused of failing to keep the required funds in escrow and of completing little or none of the contracted work.
Lyons was Arraigned on May 8, 2023, and is next scheduled to be in court for a Preliminary Hearing on June 20, 2023. This is Denver District Court case number 23CR002416.
About the Denver DA's Office:
Our mission is to professionally and competently prosecute crimes and investigate criminal activity on behalf of the people of the State of Colorado and to seek equal justice for all in the criminal justice system. Our mission includes the prevention and deterrence of crimes, support of the well-being of victims, participation in the community, transparency, accountability, and improvement of the criminal justice system to provide fair alternatives to incarceration in appropriate cases.
-30-
The filing of a criminal charge is merely a formal accusation that an individual(s) committed a crime(s) under Colorado laws.  A defendant is presumed innocent until and unless proven guilty.  See Colo. RPC 3.6.