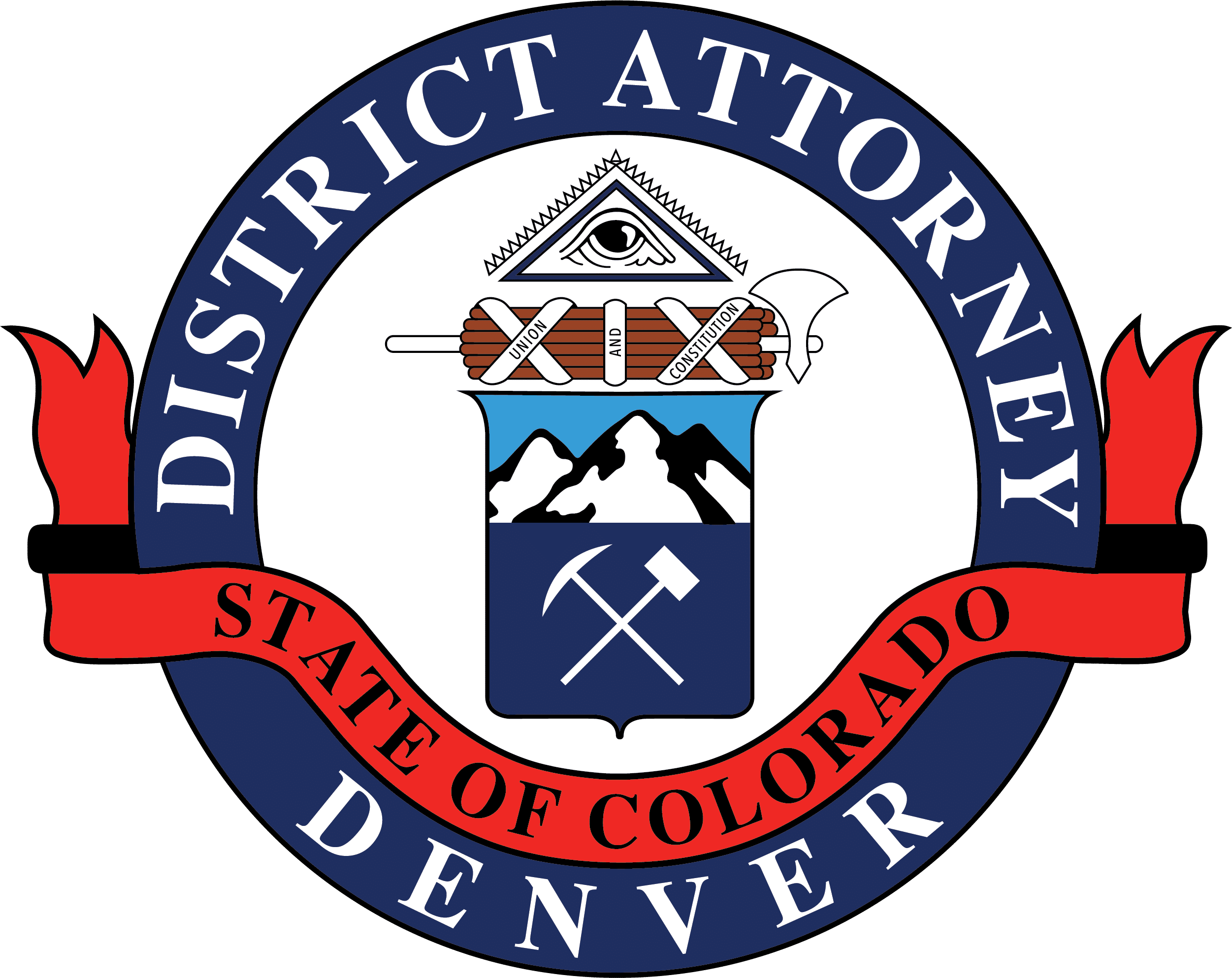 Beth McCann
District Attorney
Second Judical District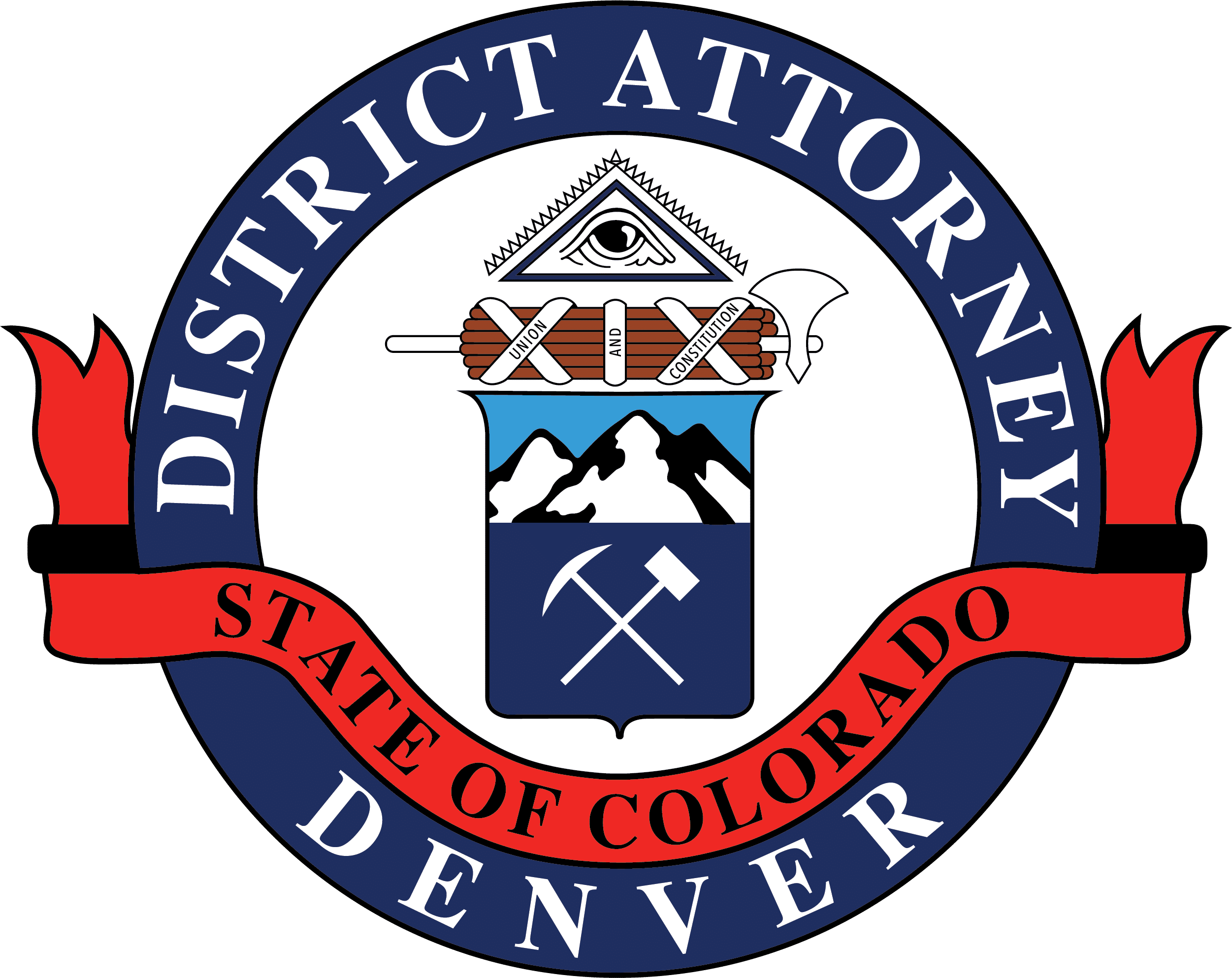 201 W, Colfax Ave, Dept. 801
Denver, CO 80202
720-913-2000
Beth.McCann@denverda.org
News Release
July 29, 2019 Contact: Carolyn Tyler, Communications Director, carolyn.tyler@denverda.org, 720-913-9025
Solicitation for VALE Grant Proposals
DENVER – The Denver VALE Board is requesting proposals to provide services in Denver to victims of crime and/or provide support to law enforcement or judicial processes within the Second Judicial District. The anticipated amount of available funding is approximately $900,000.
Per state law, each judicial district VALE fund is administered by the District Attorney's Office and governed by a five-member board appointed by the Chief Judge of the District Court.  The Denver VALE Board has been instrumental in the start-up of over 20 victim assistance programs.
The Denver VALE Board will give priority consideration to victim services and law enforcement programs which:
provide direct services to victims
have demonstrated an effective response to victim needs or provide innovative or unmet victim services
enhances victim services as defined by the Victims' Rights Constitutional Amendment does not duplicate other victim services in the 2nd Judicial District
demonstrates prior experience in providing human services, and
demonstrates coordination with community agencies (especially victim services) in the Denver area.
 Applicants will be required to make formal presentations to the VALE board. This is a twelve- month grant cycle beginning January 1, 2020 through December 31, 2020.
Applications are due no later than 4:00 P.M., MST on August 28, 2019. For more information surrounding application requirements click on this link and scroll down to the section on VALE .
-30-