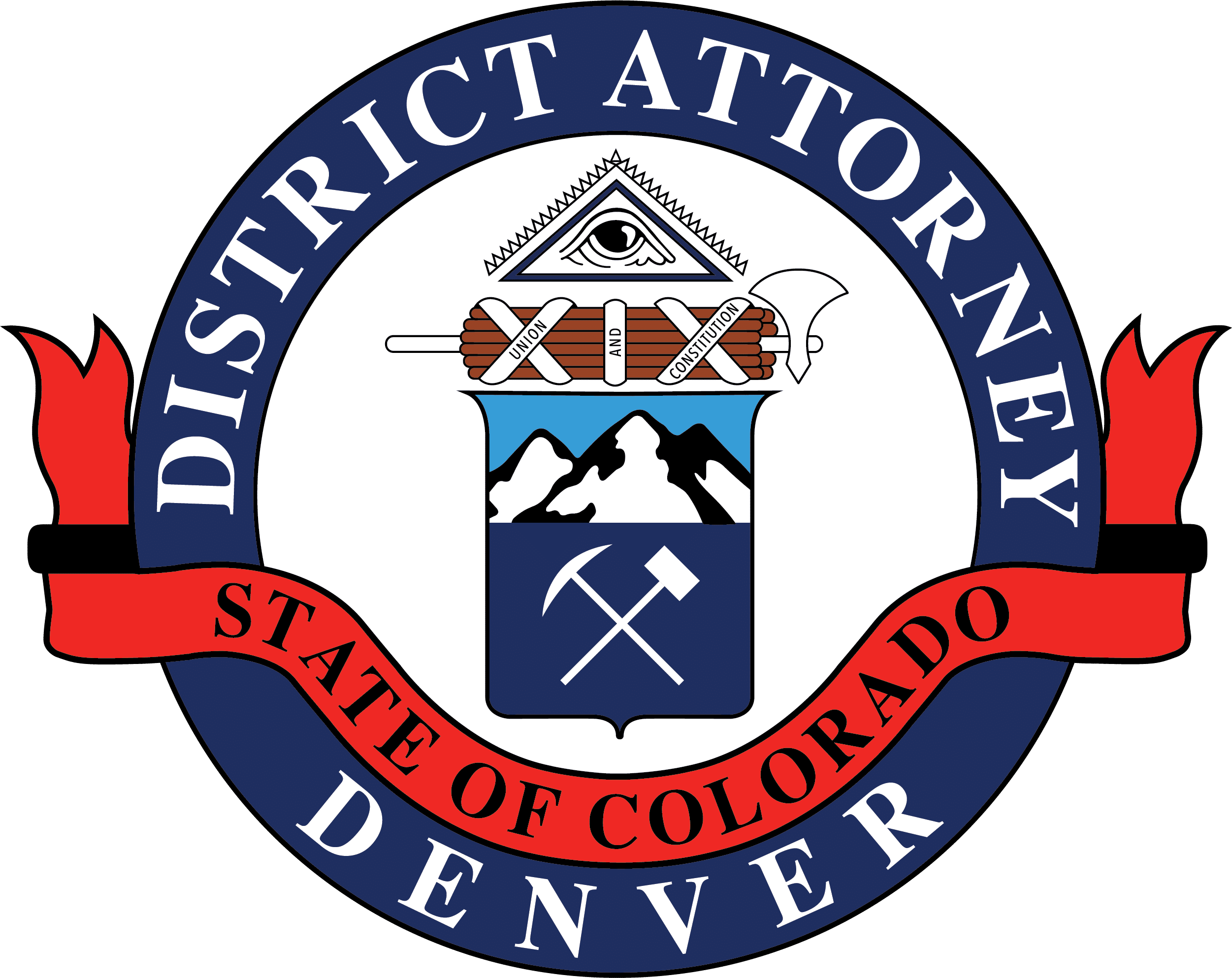 Beth McCann
District Attorney
Second Judical District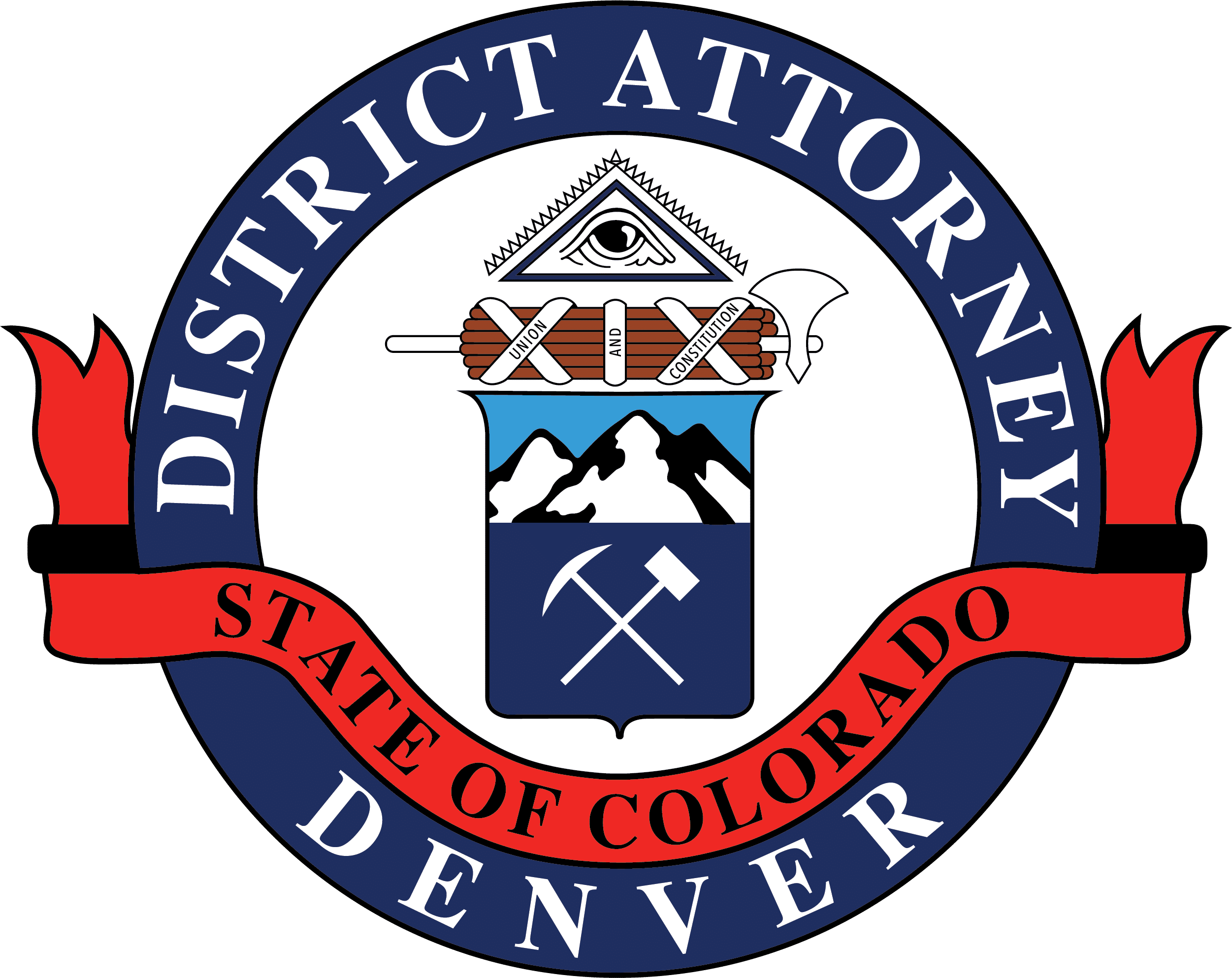 201 W, Colfax Ave, Dept. 801
Denver, CO 80202
720-913-2000
Beth.McCann@denverda.org
News Release
August 16, 2022 Contact: Carolyn Tyler, Communications Director, carolyn.tyler@denverda.org, 720-913-9025
Denver DA Will Open Grand Jury Investigation into LoDo Officer-Involved Shooting
DENVER—On July 17, 2022, three on-duty Denver Police Department officers in LoDo fired at Mr. Jordan Waddy injuring him and six bystanders. Denver District Attorney Beth McCann today announced that she will ask a Denver grand jury to open an investigation and review the incident.
"The public's interest in this particular shooting incident is understandably high," said DA McCann. "For the community to trust in the outcome from this incident, it is important that independent members of the community review the facts, evidence and law regarding whether these officers should be criminally charged. Until the grand jury's work is complete, my office will have no further comment on this matter."
-30-
The filing of a criminal charge is merely a formal accusation that an individual(s) committed a crime(s) under Colorado laws. A defendant is presumed innocent until and unless proven guilty. See Colo. RPC 3.6.