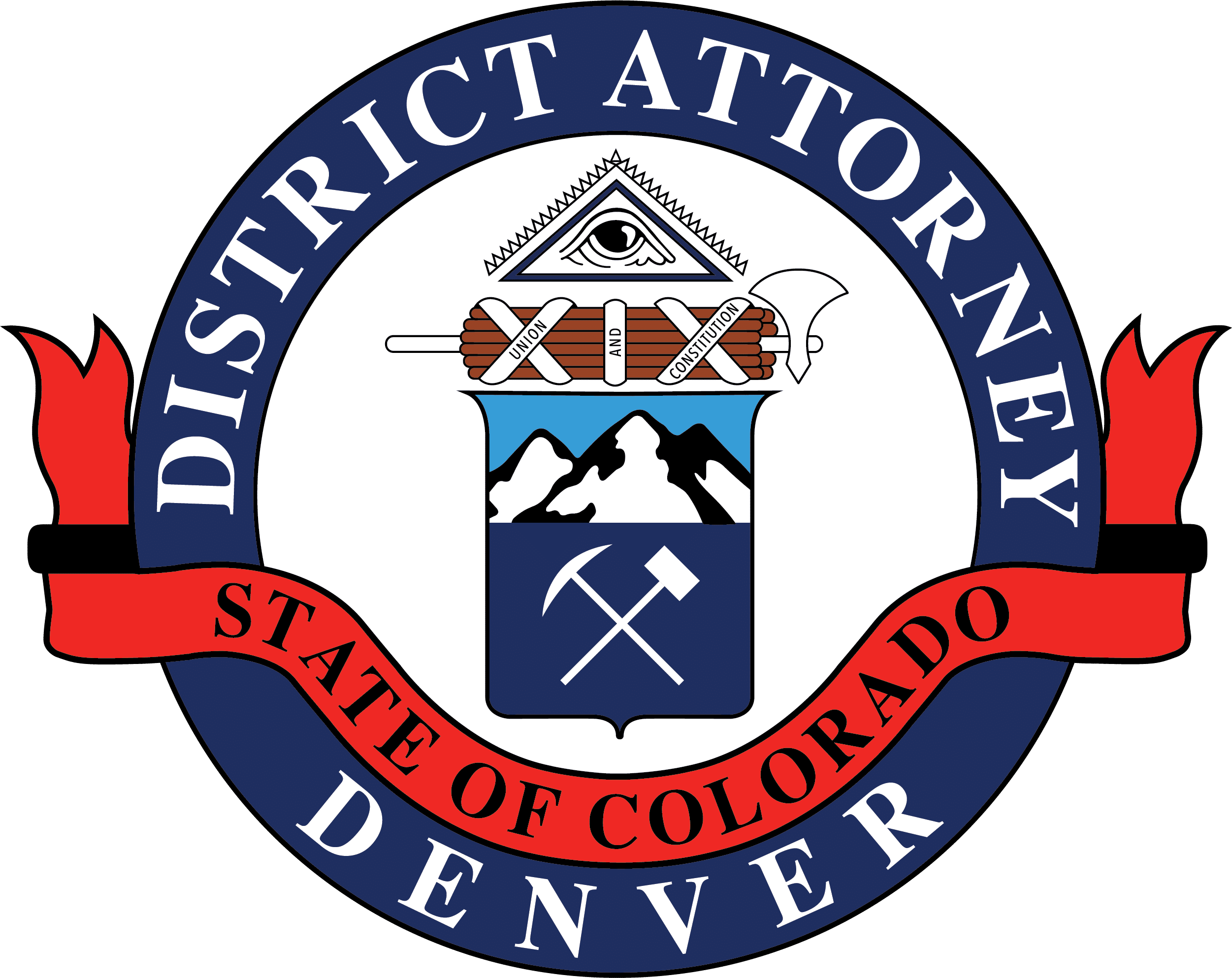 Beth McCann
District Attorney
Second Judical District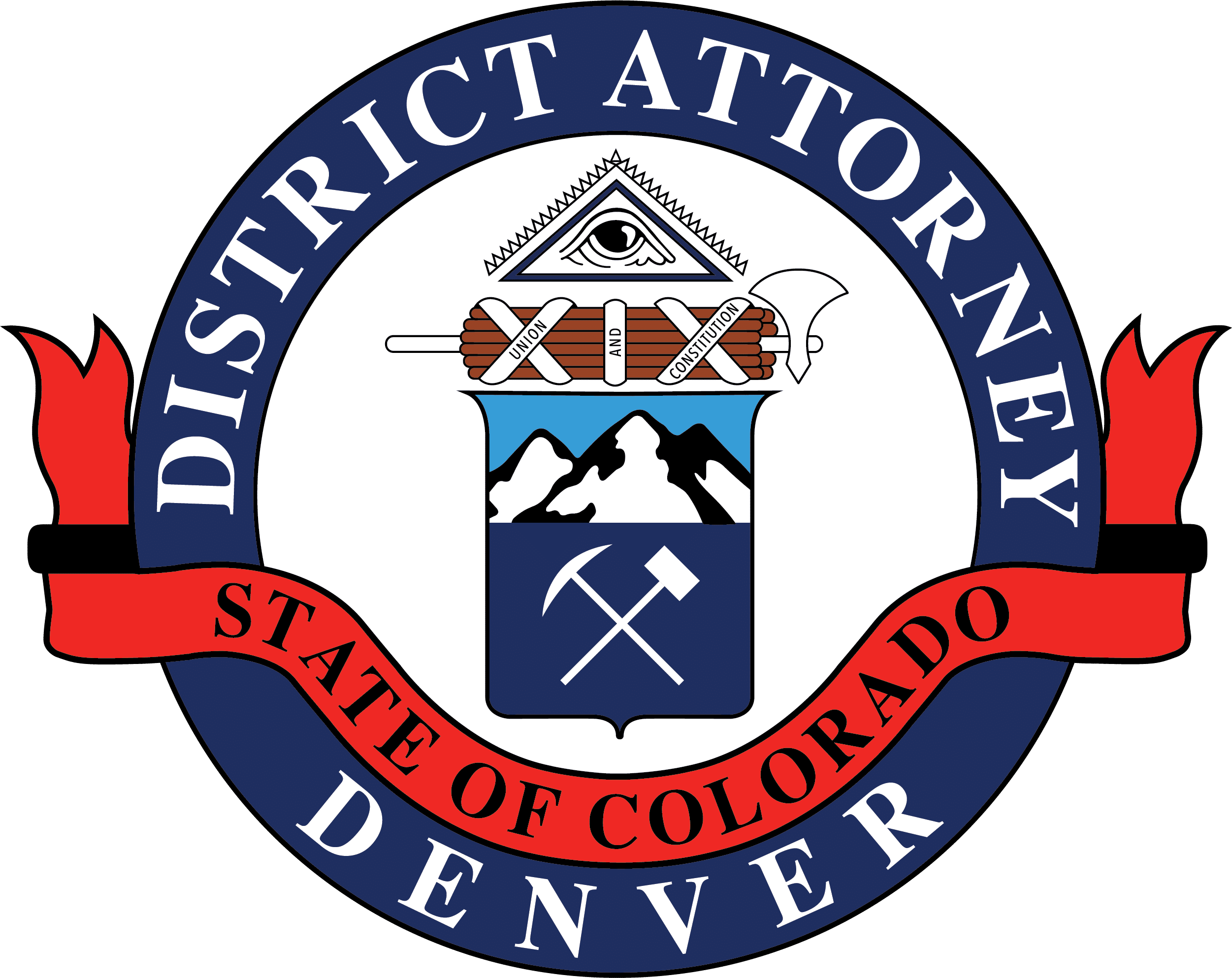 201 W, Colfax Ave, Dept. 801
Denver, CO 80202
720-913-2000
Beth.McCann@denverda.org
News Release
October 31, 2023 Contact: Matt Jablow, 720-913-9025
Prosecutors Charge Denver Man with 2016 Amtrak Murder
Denver — Denver District Attorney Beth McCann today announced that Angelo Mantych has been charged with first degree murder in connection with the death of his girlfriend, 28 year-old Marina Placensia.  Placensia was the mother of four young children, three of whom she had with Mantych.
On August 30, 2016, Placensia, her four children and Mantych boarded an Amtrak train in Wisconsin, where they lived, and headed for Denver.  When the train arrived at Denver's Union Station on September 1, Placensia was dead.  After several years of investigation, prosecutors have now charged Mantych with causing Placensia's death on the train.
"I want to thank the prosecutors and investigators in my office, as well as the detectives with the Denver Police Department, whose work on this case has gotten us to this point.  I also want to thank the Racine (Wisconsin) Police Department and the Amtrak Police Department for their invaluable assistance with the investigation."
Mantych's arrest warrant and booking photo can be found by clicking on this link.
About the Denver DA's Office:
Our mission is to professionally and competently prosecute crimes and investigate criminal activity on behalf of the people of Colorado, and to seek equal justice for all in the criminal justice system. Our mission also includes preventing crime, supporting the well-being of victims, being involved in the community, being transparent and accountable, and improving the criminal justice system to provide fair alternatives to incarceration in appropriate cases.
-30-