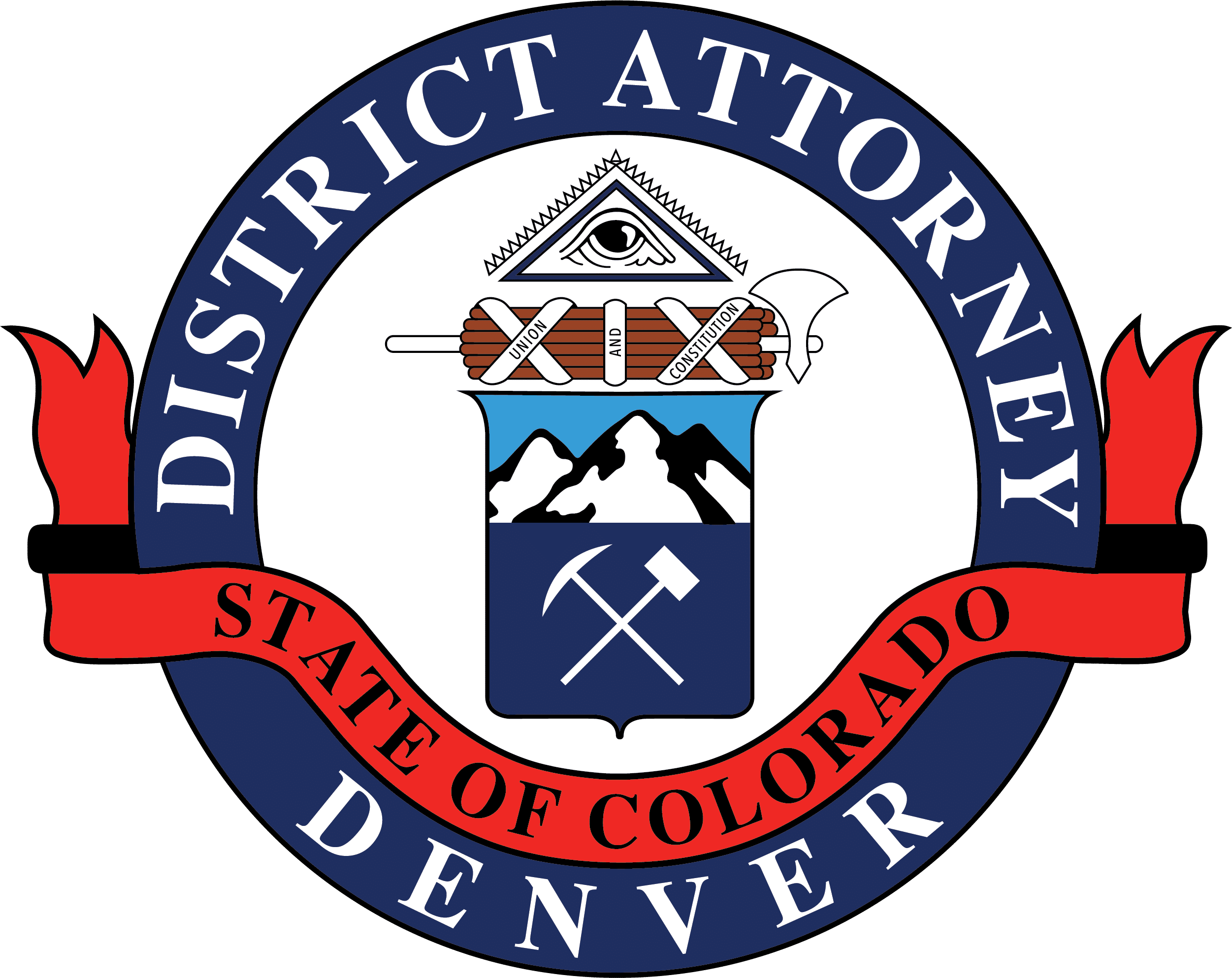 Beth McCann
District Attorney
Second Judical District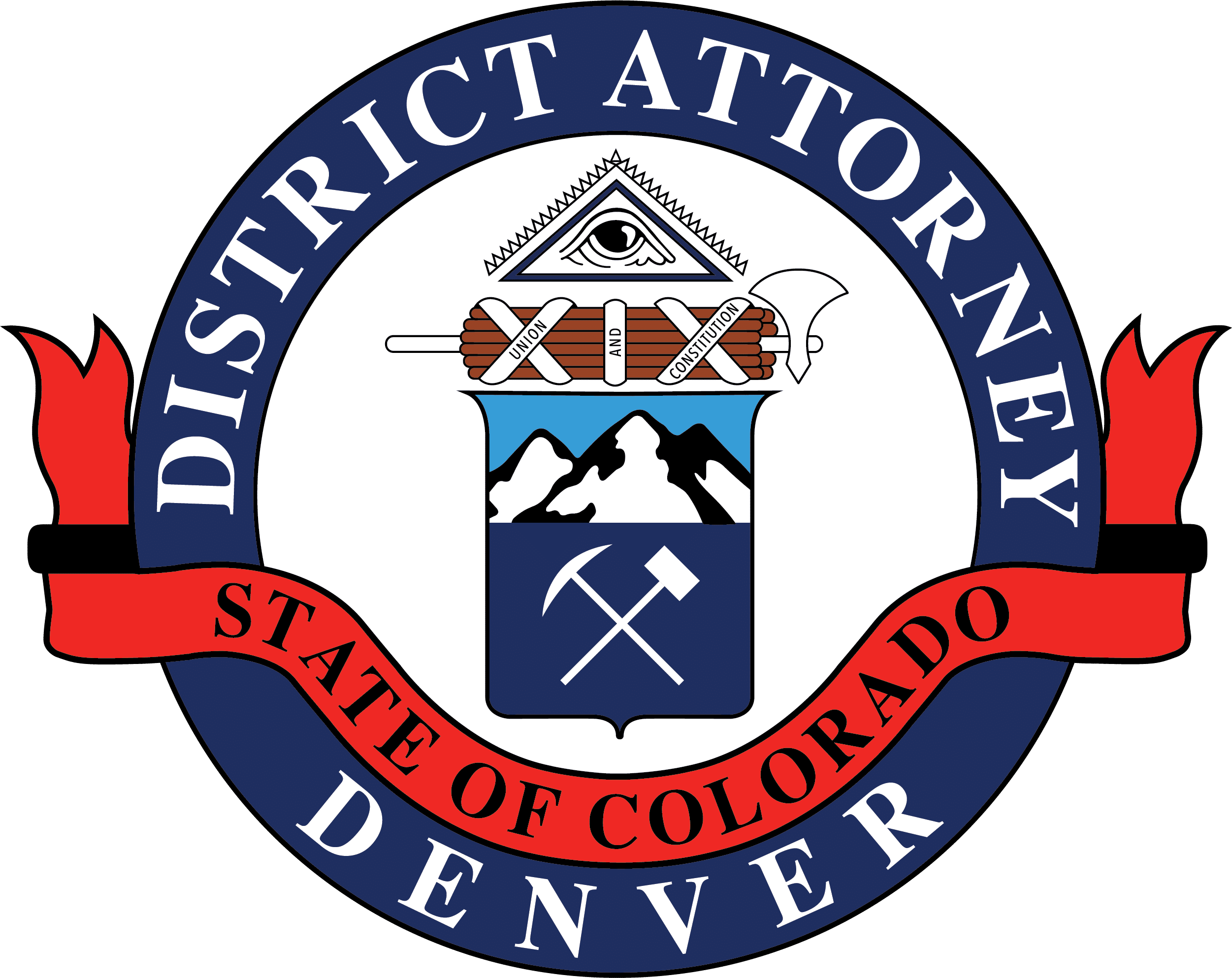 201 W, Colfax Ave, Dept. 801
Denver, CO 80202
720-913-2000
Beth.McCann@denverda.org
News Release
April 23, 2020 Contact: Carolyn Tyler, Communications Director, carolyn.tyler@denverda.org
Woman Charged by Denver DA with Theft from an At-Risk Senior (Gust)
DENVER—Elizabeth Daniels (age 29) of Aurora was charged by the Denver District Attorney with theft of an at-risk senior. Daniels was providing care to 86-year old Barbara Gust, and is alleged to have stolen and pawned her diamond engagement ring several days before Ms. Gust's death. Daniels is also accused of stealing Gust's credit card, which she then allegedly used to make purchases on the same day Ms. Gust died as a result of COVID-19.
As Ms. Gust's family was making arrangements with the funeral home, they became aware of the alleged theft and reported it to the Denver Police Department. Detectives assigned to investigate secured the arrest affidavit for Daniels the same day.
Daniels appeared on April 22, 2020 for first advisement. She is charged with theft from an at-risk person (F3), identity theft (F4), providing a false statement to a pawnbroker (F6) and criminal possession of a financial transaction device (M1).  Her case number is 20CR02546.
-30-
The filing of a criminal charge is merely a formal accusation that an individual(s) committed a crime(s) under Colorado laws.  A defendant is presumed innocent until and unless proven guilty.  See Colo. RPC 3.6