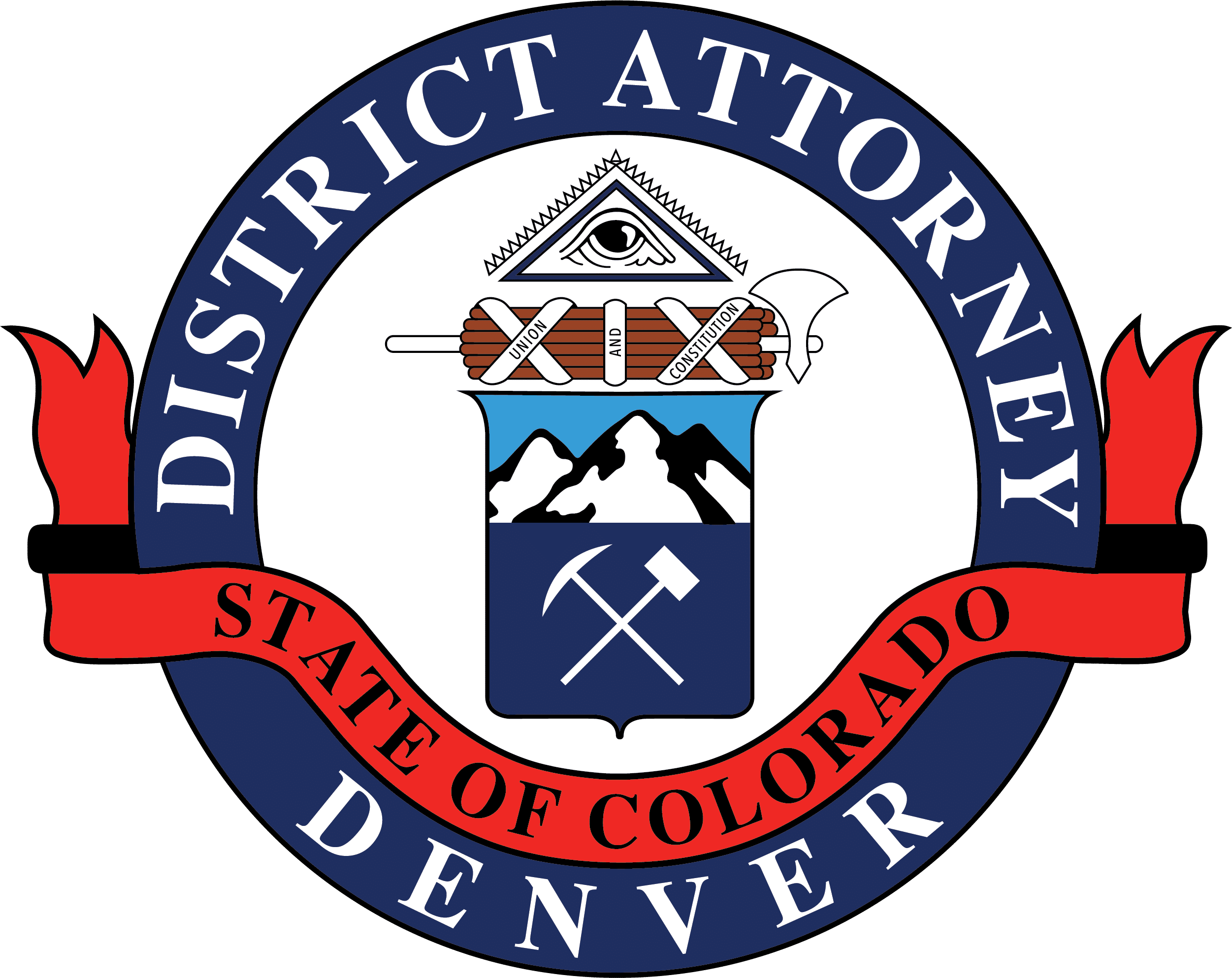 Beth McCann
District Attorney
Second Judical District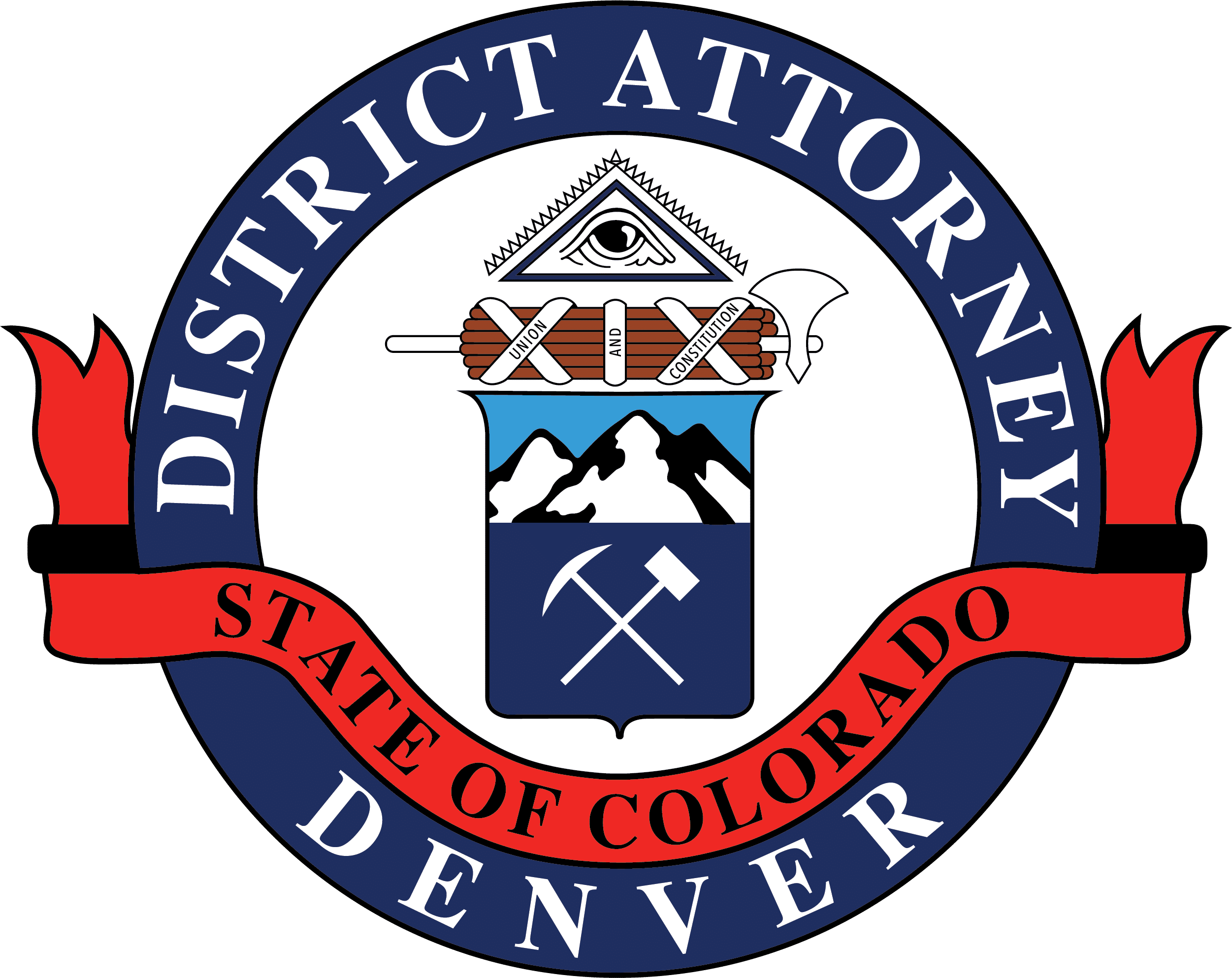 201 W, Colfax Ave, Dept. 801
Denver, CO 80202
720-913-2000
Beth.McCann@denverda.org
News Release
January 29, 2018
Woman Pleads Guilty in Fatal S. Federal Crash (Rosendo-Ponce)
NEWS RELEASE –
January 29, 2018
Contact: Ken Lane, 720-913-9025
WOMAN PLEADS GUILTY IN FATAL S. FEDERAL BLVD CRASH
A woman accused of causing the death of another woman in a two-vehicle crash on S. Federal Boulevard in January 2017 pleaded guilty last week to vehicular homicide.
Ernestina Rosendo-Ponce (dob: 11-12-1977) pleaded guilty on January 25, 2018, as charged last February to one count of vehicular homicide-DUI (F3).
On Sunday afternoon, January 29, 2017, Rosendo-Ponce crashed into another vehicle at the intersection of S. Federal Boulevard and Kentucky Street. The crash resulted in serious injuries to the driver of the second vehicle and the death of the second vehicle's passenger, 37-year-old Shuvonne Wickard.  The defendant's BAC was above the legal limit when she was arrested, her driver's license was under suspension, she was allegedly racing another vehicle when the accident occurred, and she attempted to flee the scene after the crash.
Sentencing is scheduled for March 9, 2018, at 1:30 p.m., in courtroom 5D.
-30-