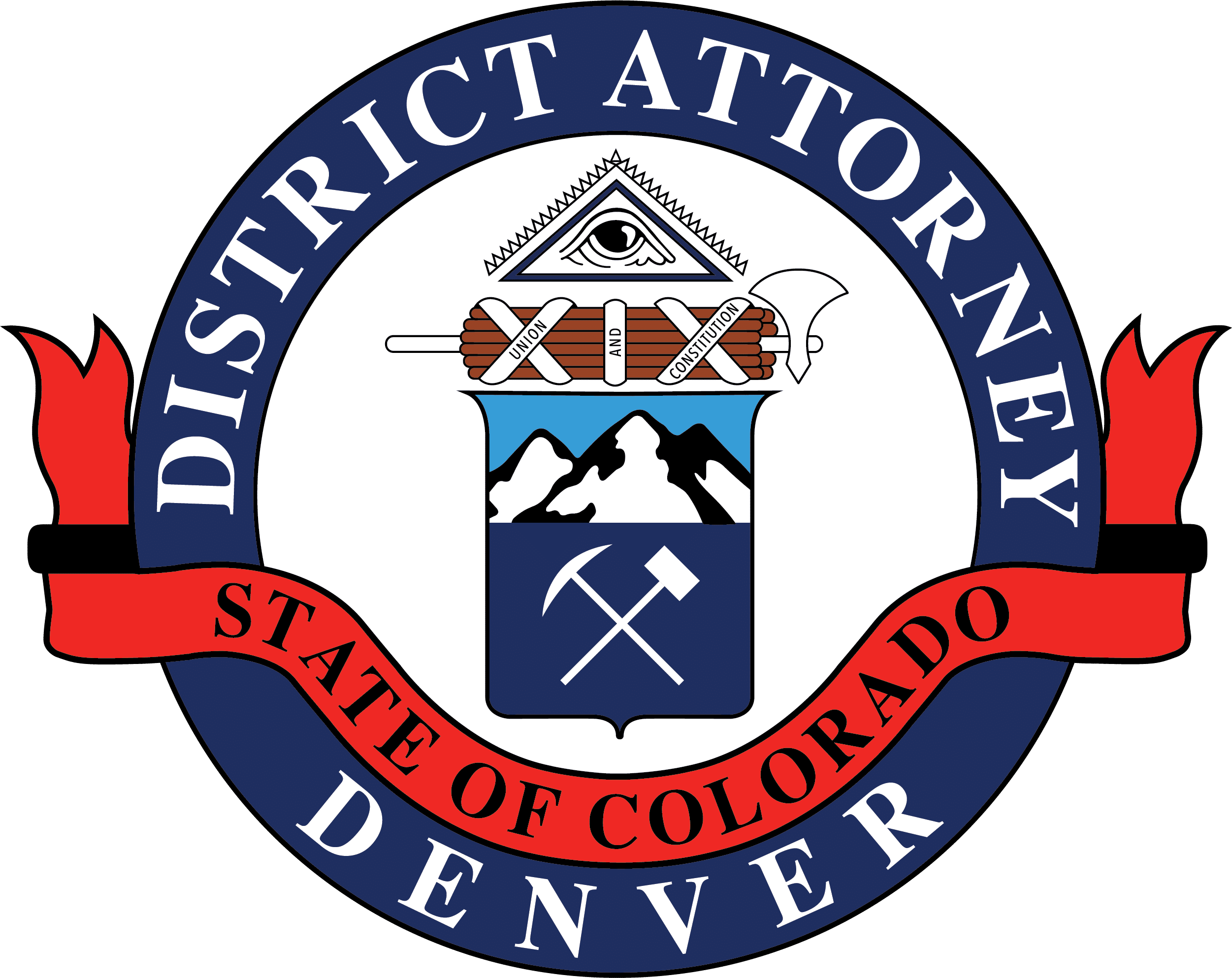 Beth McCann
District Attorney
Second Judical District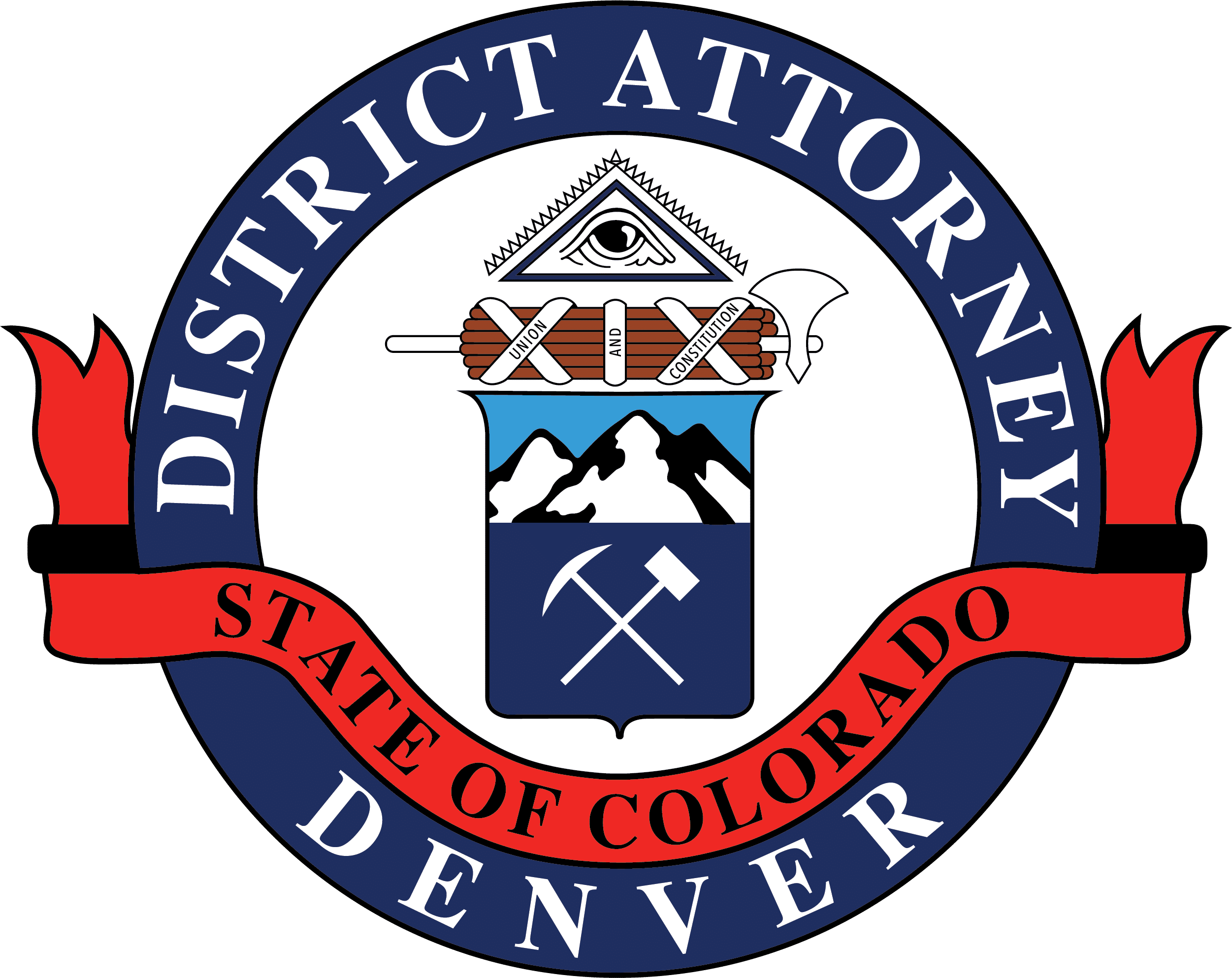 201 W, Colfax Ave, Dept. 801
Denver, CO 80202
720-913-2000
Beth.McCann@denverda.org
News Release
February 21, 2018 Contact: Ken Lane, 720-913-9025
Man Charged in Stabbing Death of Woman (Dunford)
NEWS RELEASE –
February 21, 2018
Contact: Ken Lane, 720-913-9025
MAN CHARGED IN STABBING DEATH OF WOMAN
Denver District Attorney Beth McCann has formally charged a man in connection with the stabbing death of a woman in her downtown loft.
Terry Dunford (dob: 03-29-1977) is charged with one count of murder in the first degree (F1).  Dunford was arrested February 16 and the charge was direct-filed in Denver District Court late yesterday afternoon.
Dunford is accused of stabbing to death 49-year-old Jeanna Leslie on February 7, 2018, at her downtown home in the 1500 block of Stout Street. When Ms. Leslie failed to pick up her children for a Denver Nuggets basketball game the night of February 13 as planned, following a 911 call from the children's father Denver police conducted a welfare check later that night and discovered Ms. Leslie deceased in her bathroom with multiple stab wounds. Clothes belonging to the defendant were found in the loft with blood on them, along with various I.D.s belonging Dunford.  The defendant is seen with Ms. Leslie in a liquor store surveillance video from February 7, the last time the Ms. Leslie's mobile phone was used.
Dunford is being held without bond in Denver city jail. He is scheduled to appear on February 22, 2018, at 8:30 a.m. in courtroom 4G for advisement.
-30-
The filing of a criminal charge is merely a formal accusation that an individual(s) committed a crime(s) under Colorado laws.  A defendant is presumed innocent until and unless proven guilty.     See Colo. RPC 3.6