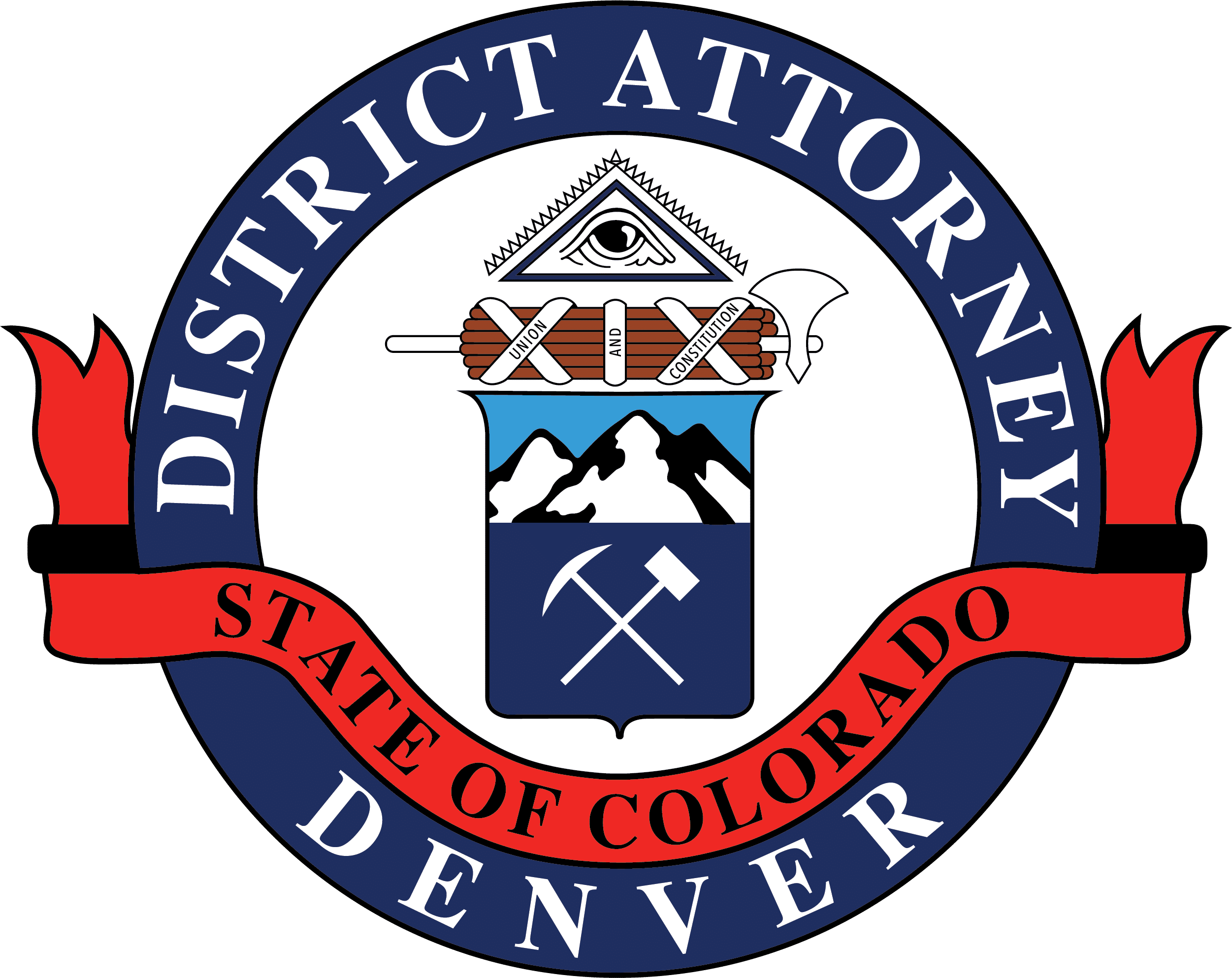 Beth McCann
District Attorney
Second Judical District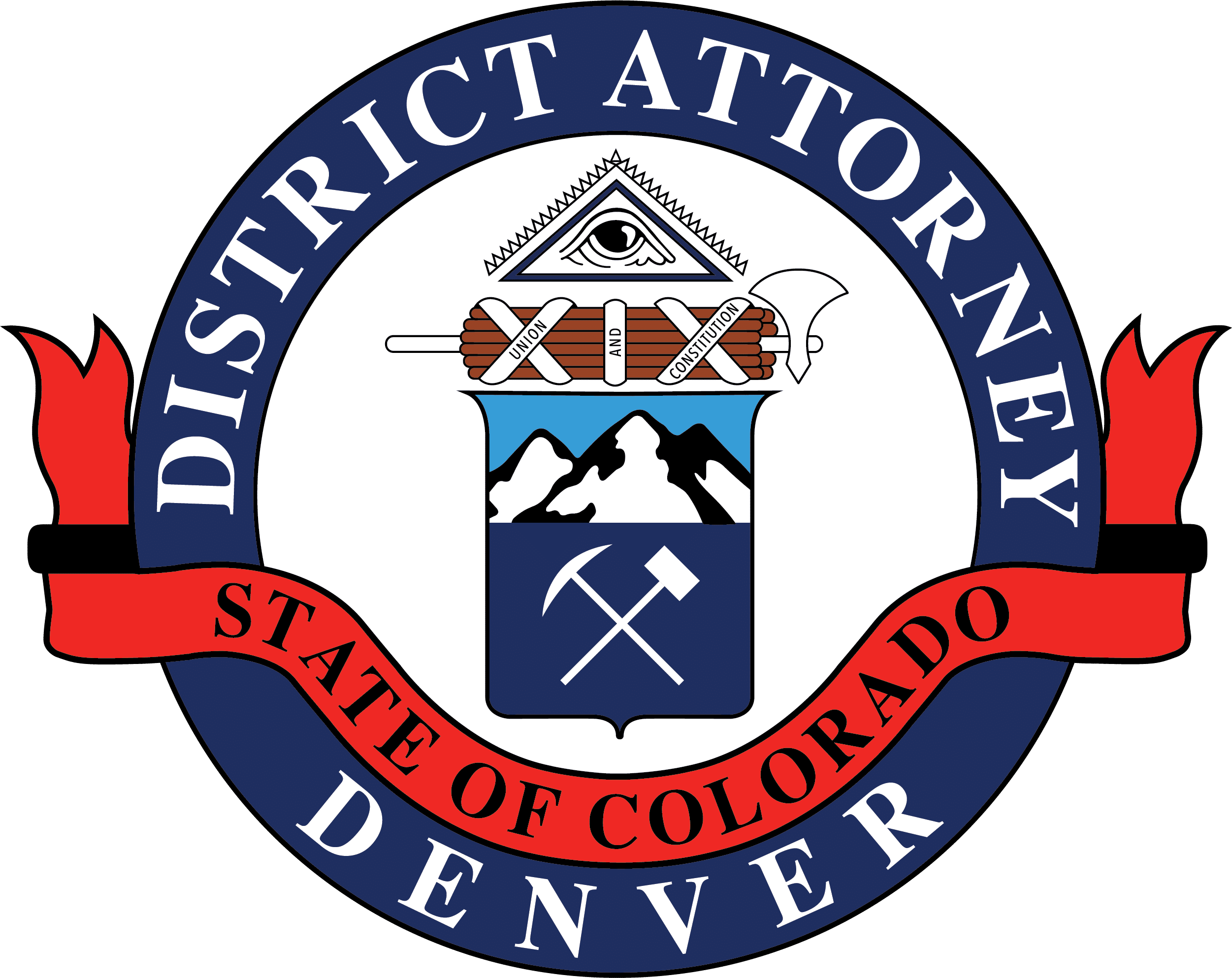 201 W, Colfax Ave, Dept. 801
Denver, CO 80202
720-913-2000
Beth.McCann@denverda.org
News Release
October 6, 2022 Contact: Carolyn Tyler, Communications Director, carolyn.tyler@denverda.org, 720-913-9025
17-Year-Old Charged as Adult in Homicide of 14-Year-Old
DENVER—On Monday, August 8, 2022, Denver police officers responded to the Southwest Recreation Center on a report of a man who appeared to have been shot in the face. That victim, who was pronounced dead on the scene, was later identified by the Office of the Medical Examiner as 14-year-old Josiaz Aragon. The cause of death was determined to be from multiple sharp and blunt force injuries with a gunshot wound and the manner of death was ruled a homicide.
On September 30, 2022, the Denver Police Department announced the arrest of a 17-year-old juvenile male for the incident. Today, prosecutors with the Denver DA's Office direct filed a criminal case against Diego E. Lopez for the murder of Josiaz "JoJo" Aragon.
Lopez is charged with one count of murder in the first degree (F1), one count aggravated robbery-real or simulated weapon (F3), one count of tampering with physical evidence (F6), one count of possessing a firearm as a juvenile (M2) and the sentence enhancing charge of using a weapon to commit a violent crime. This is Denver District Court case number 22CR20008. All juveniles that have their criminal case direct filed into Adult District Court; are afforded the right (per statute) to request a Reverse Transfer Hearing.
-30-
The filing of a criminal charge is merely a formal accusation that an individual(s) committed a crime(s) under Colorado laws. A defendant is presumed innocent until and unless proven guilty. See Colorado Rules of Professional Conduct 3.6.