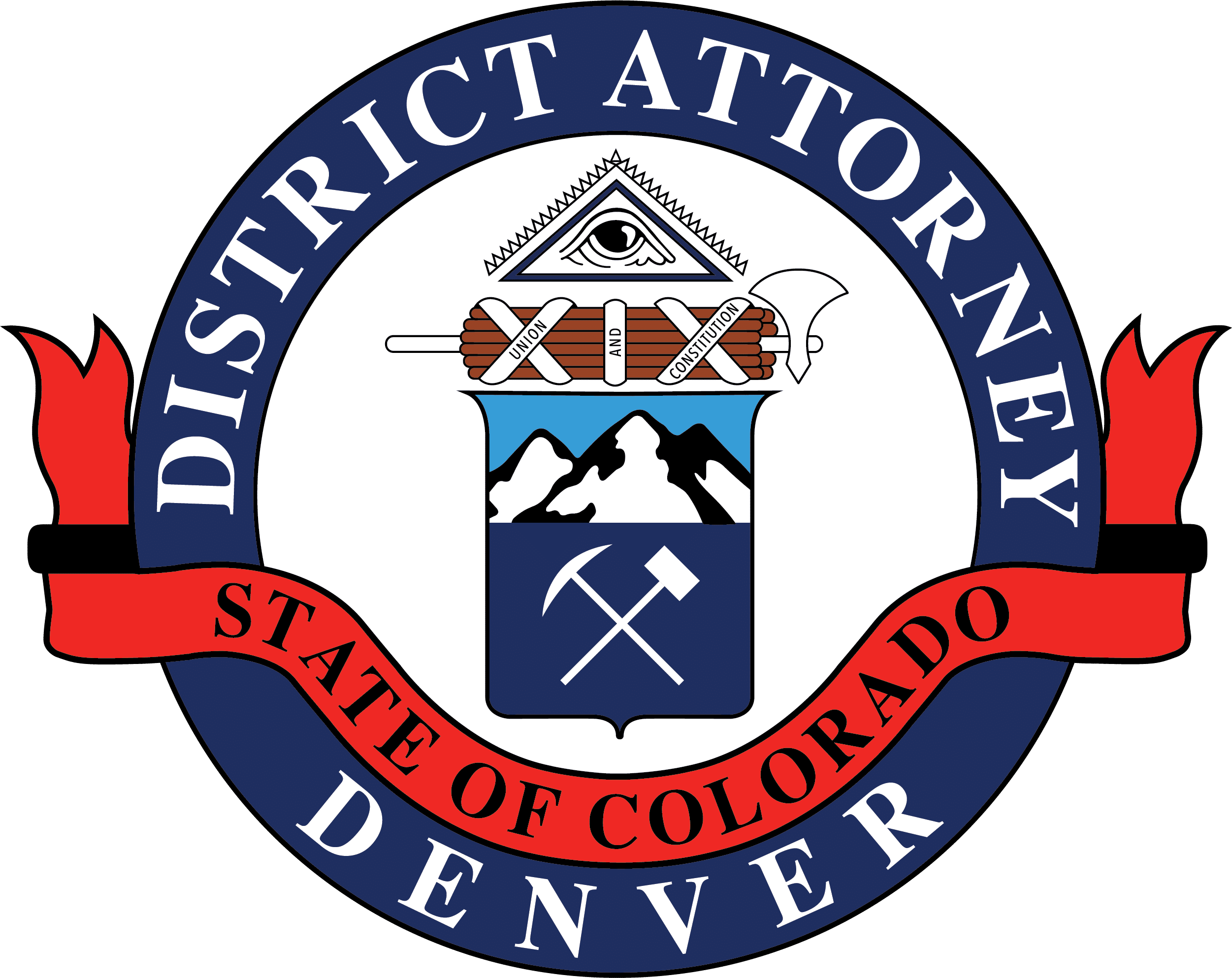 Beth McCann
District Attorney
Second Judical District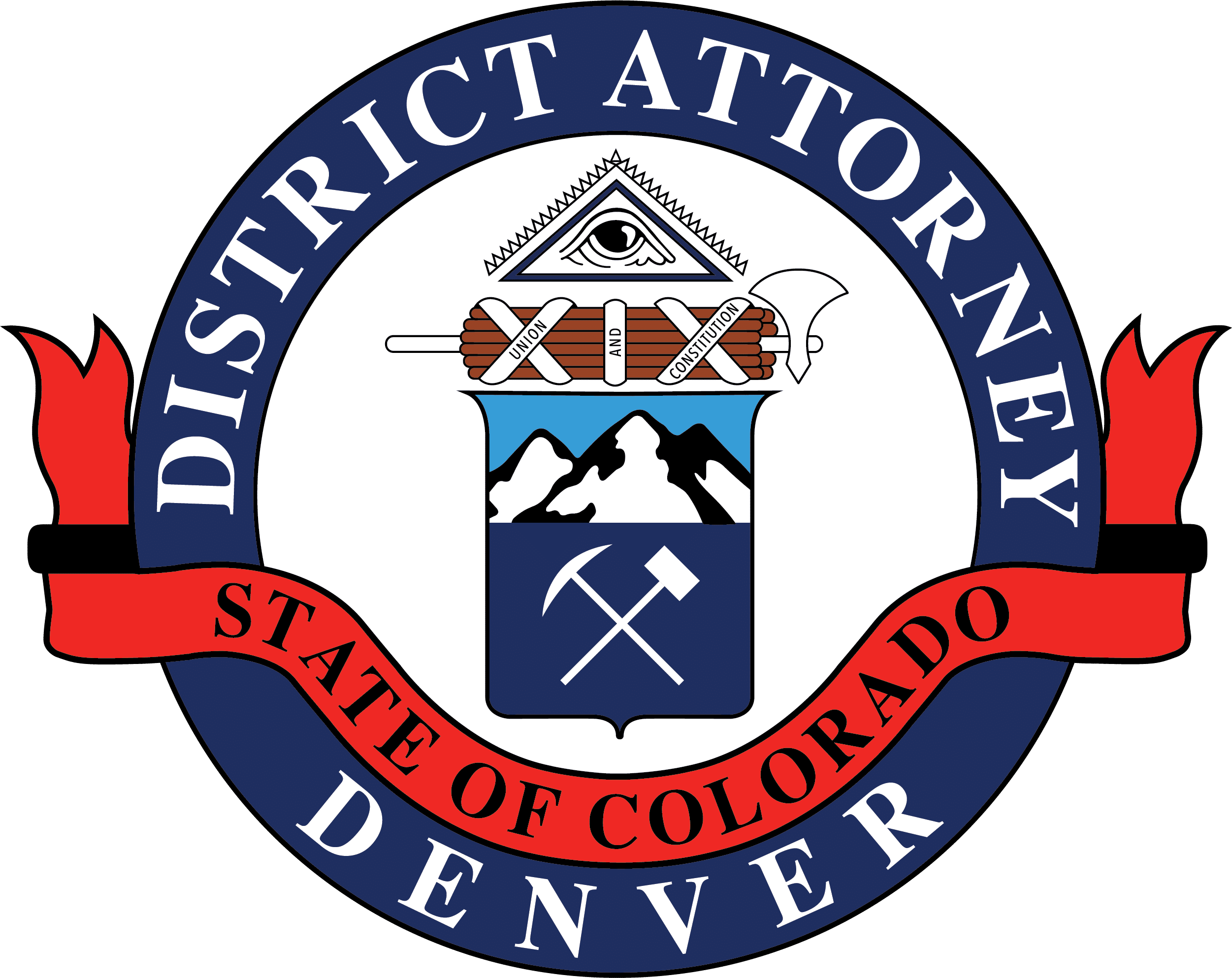 201 W, Colfax Ave, Dept. 801
Denver, CO 80202
720-913-2000
Beth.McCann@denverda.org
News Release
August 22, 2018 Contact: Ken Lane, 720-913-9025
2nd Man Pleads Guilty to 2015 Murder (Vandervoort)
NEWS RELEASE –
August 22, 2018
Contact: Ken Lane, 720-913-9025
2nd MAN PLEADS GUILTY TO 2015 DEADLY SHOOTING
A man charged in the September 2015 shooting death of another man pleaded guilty Monday in Denver District Court.
Nick Vandervoort (dob: 03-03-1996) pleaded guilty to second degree murder (F2).   He was originally charged with first degree murder (F1).
Co-defendant Dante Rodriguez (dob: 07-02-1996) pleaded guilty in April to second degree murder (F2) just before his second trial and was sentenced to 48 years in prison. A mistrial was declared in his March 2017 trial for first degree murder after the jury was unable to reach a unanimous verdict.
Co-defendant Alexis Ellis (dob: 12-02-1994) was charged with one count of first degree murder (F1), but pleaded guilty in June 2016 to one count of accessory to crime (F4) and sentenced last September to six years supervised probation.
26-year-old Donald Johnson arranged to meet Vandervoort in the early morning hours of September 16, 2015, near Sheridan Boulevard and Dartmouth Avenue because Vandervoort owed him money. Rodriguez and Ellis accompanied Vandervoort to the meeting with the victim but instead of paying the victim the money owed, Mr. Johnson was shot and killed.
Vandervoort is scheduled to be sentenced on October 29, 2018, at 1:30 p.m. in courtroom 4G.
-30-