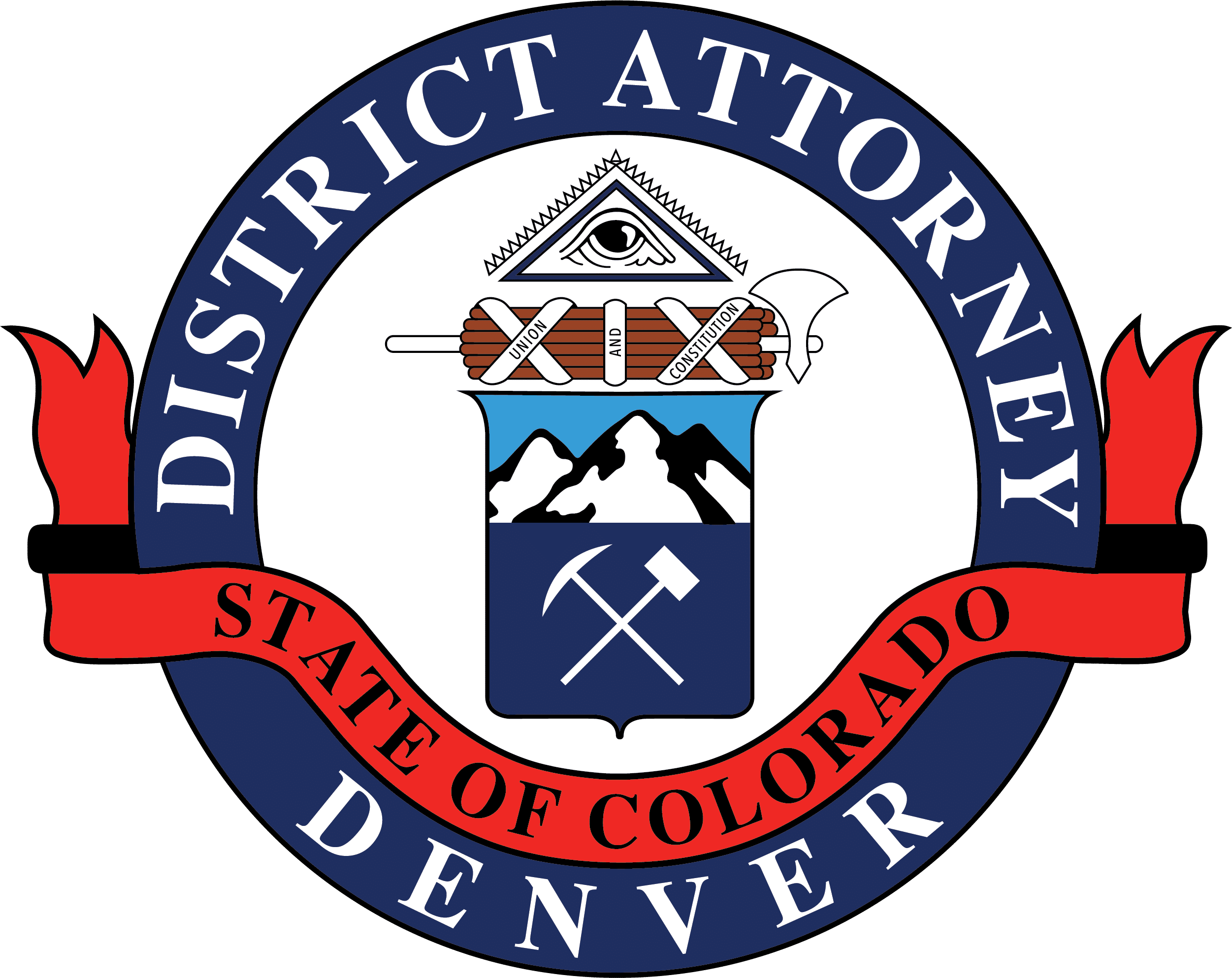 Beth McCann
District Attorney
Second Judical District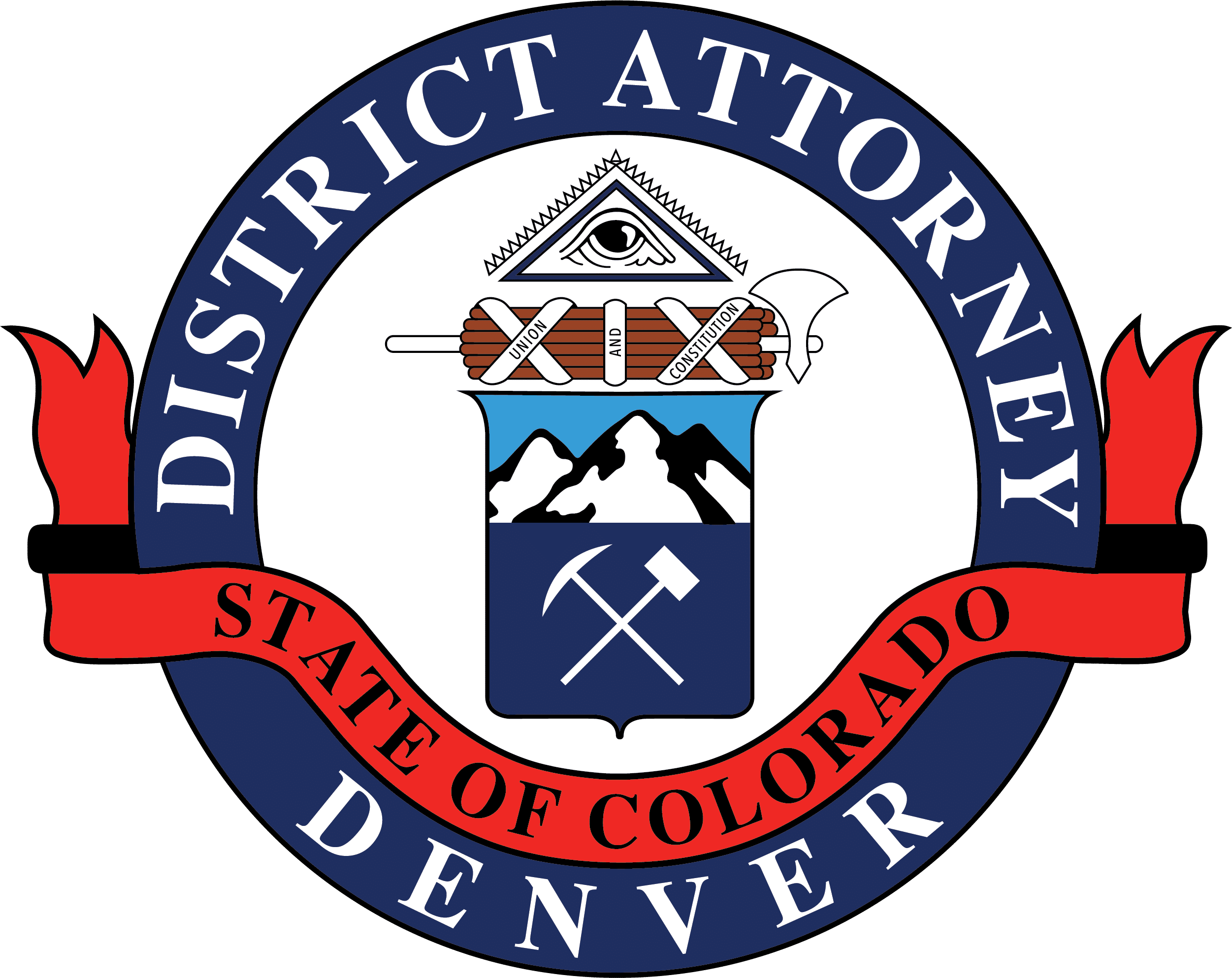 201 W, Colfax Ave, Dept. 801
Denver, CO 80202
720-913-2000
Beth.McCann@denverda.org
News Release
March 10, 2020 Contact: Carolyn Tyler, Communications Director, carolyn.tyler@denverda.org, 720-913-9025
Denver Jury Finds Michael Pikes Guilty of Murder
DENVER—After eight hours of deliberation, on March 9, 2020, a Denver jury found Michael Pikes (age 33) guilty of killing Mr. Jacy Kadison-Marshall who was 37-years old at the time of his murder.
On December 1, 2018, the defendant initially called 911 to report that he had shot the victim in self-defense.  Pikes then hung up on the 911 call taker and began firing the remaining rounds at the victim.  Moments later, Denver Police officers and paramedics responded to the 1500 block of Filbert Court and paramedics attempted to administer life-sustaining measures.  Ultimately, Mr. Kadison-Marshall was transported to Denver Health Medical Center where he was pronounced deceased.  The jury rejected the defendant's claims of self-defense.
Pikes will be sentenced on May 1, 2020 at 8:30 a.m. by Denver District Court Judge Eric Elliff.  This is case number 18CR09106.
-30-