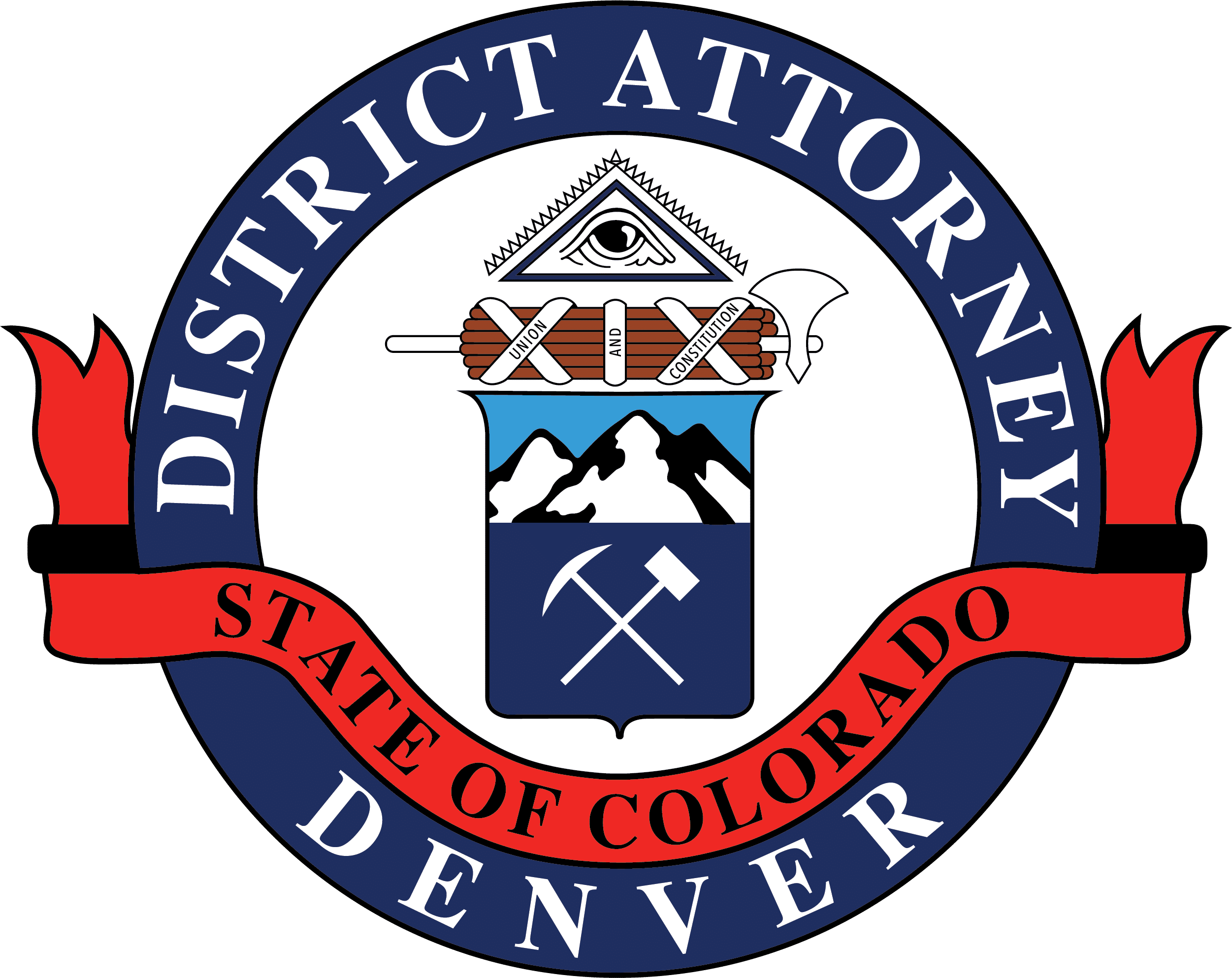 Beth McCann
District Attorney
Second Judical District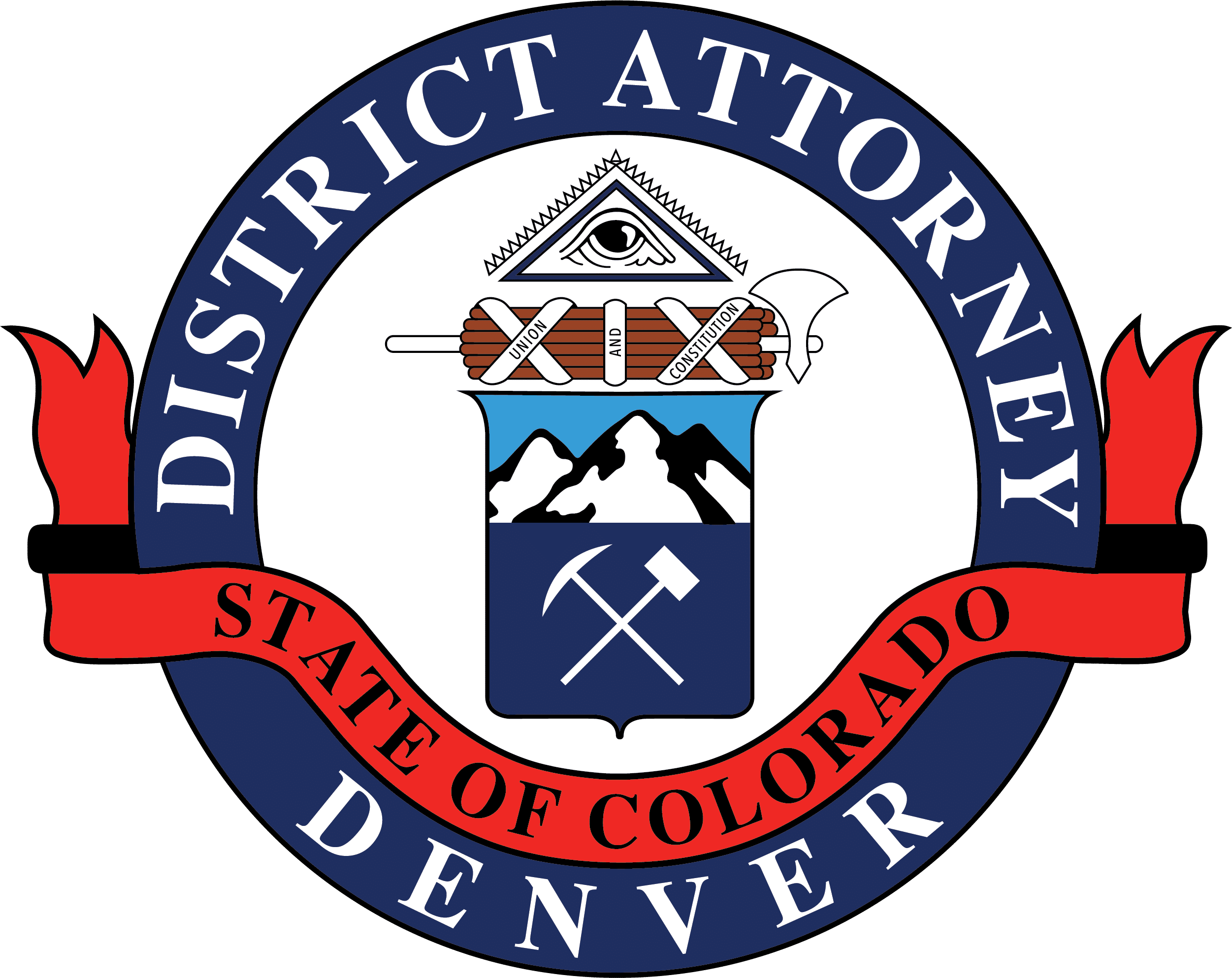 201 W, Colfax Ave, Dept. 801
Denver, CO 80202
720-913-2000
Beth.McCann@denverda.org
News Release
September 13, 2023 Contact: Matt Jablow, 720-913-9025
Aurora Man Sentenced to 40 years for Second Degree Murder
DENVER – The Honorable Karen Brody today sentenced Treneil McNeal to 40 years in prison for second degree murder.  On September 1, 2023, a jury convicted McNeal after a five-day trial.
On August 6, 2021, McNeal provided a handgun to Javon Price, who then allegedly shot and killed a man at 22nd and Wazee Streets in downtown Denver after the two men engaged in a verbal altercation.  Price is now charged with first degree murder.  His trial is scheduled to begin on February 12.
"This is another tragic example of the consequences of settling arguments with guns.  I am grateful to the jury for the verdict that they reached and very pleased with Judge Brody's sentence. I also want to thank the detectives with the Denver Police Department's homicide unit and the prosecutors and investigators in my office for their great work on this case," said Denver District Attorney Beth McCann.
About the Denver DA's Office:
Our mission is to professionally and competently prosecute crimes and investigate criminal activity on behalf of the people of Colorado, and to seek equal justice for all in the criminal justice system. Our mission also includes preventing crime, supporting the well-being of victims, being involved in the community, being transparent and accountable, and improving the criminal justice system to provide fair alternatives to incarceration in appropriate cases.
-30-