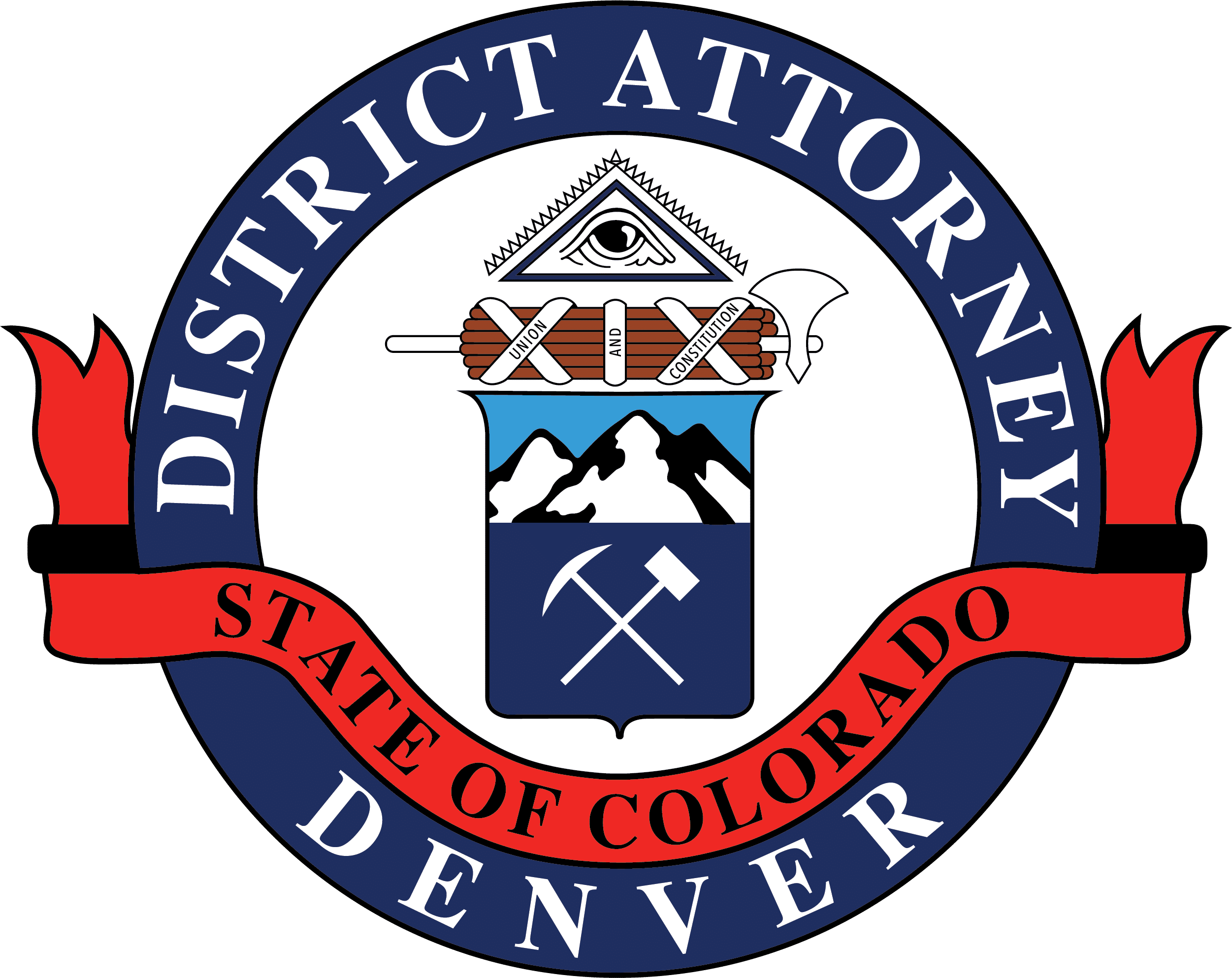 Beth McCann
District Attorney
Second Judical District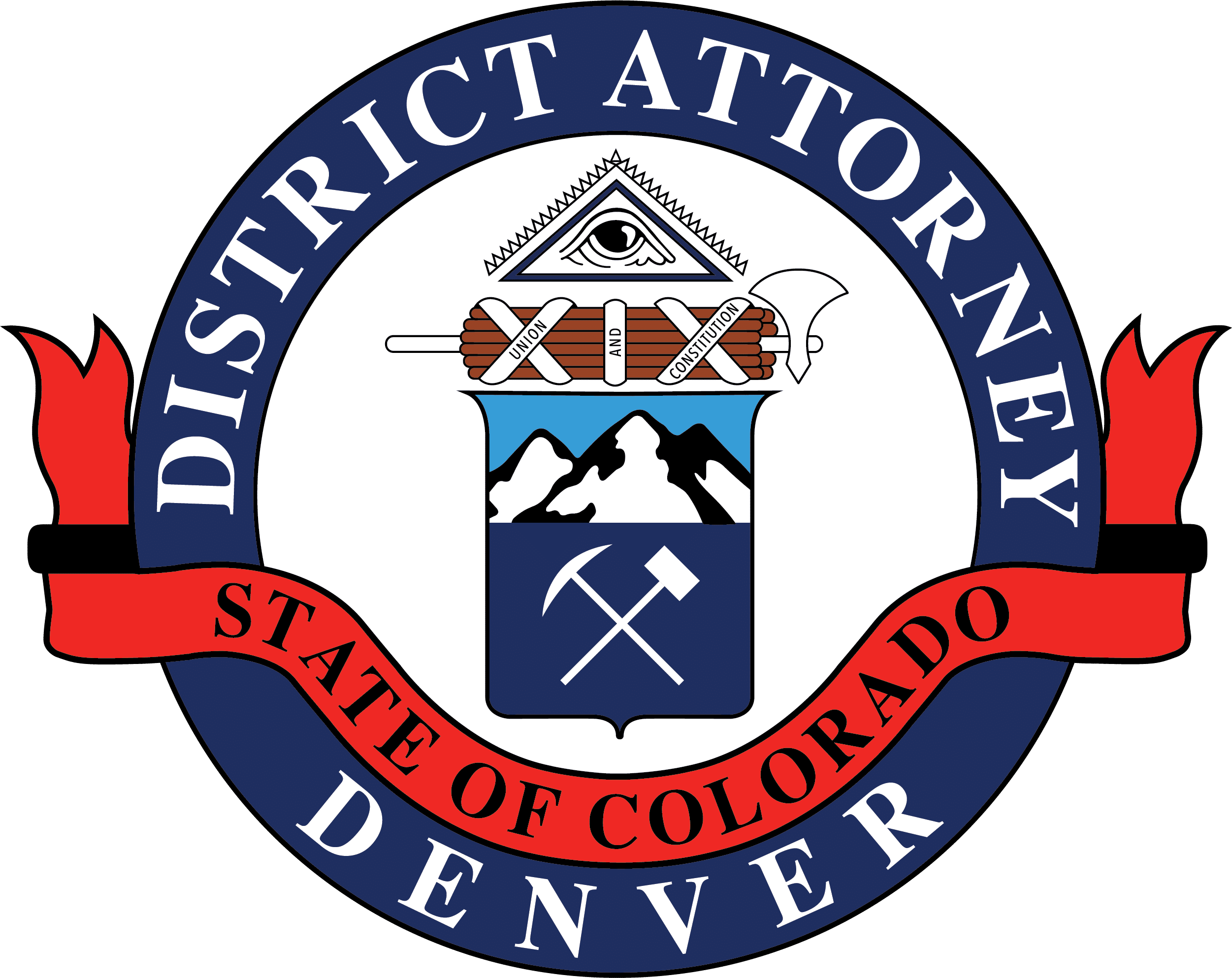 201 W, Colfax Ave, Dept. 801
Denver, CO 80202
720-913-2000
Beth.McCann@denverda.org
News Release
November 20, 2023 Contact: Matt Jablow, 720-913-9025
Aurora Man Sentenced to 48 years in Prison for Murder
Denver — Denver District Attorney Beth McCann today announced that Judge Nikea Bland has sentenced Eric Cobain to 48 years in prison.  On September 29, Cobain pleaded guilty to second degree murder with a domestic violence factual basis.
On May 28, 2021, Cobain shot and killed 41 year-old Melissa Wright in the 7100 block of East Lowry Boulevard in Denver.   Wright was a teacher in the Cherry Creek School District.  She and Cobain had previously been involved in a relationship.
"Melissa Wright's death was a terrible tragedy that should remind us all that there is still much work to be done to address the issue of domestic violence.  I hope this sentence will provide some comfort to Melissa's family," said DA McCann.
About the Denver DA's Office:
Our mission is to professionally and competently prosecute crimes and investigate criminal activity on behalf of the people of Colorado, and to seek equal justice for all in the criminal justice system. Our mission also includes preventing crime, supporting the well-being of victims, being involved in the community, being transparent and accountable, and improving the criminal justice system to provide fair alternatives to incarceration in appropriate cases.
-30-