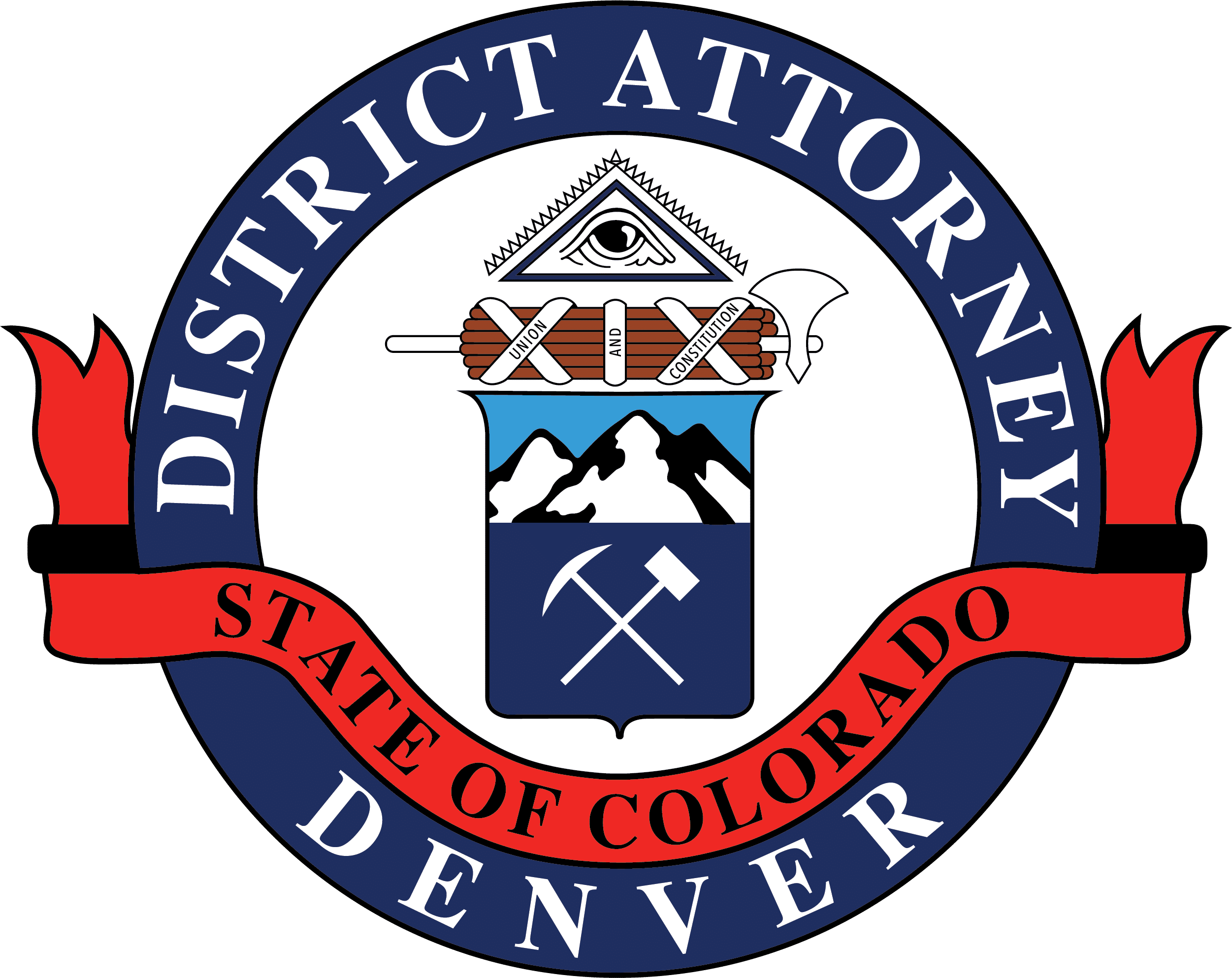 Beth McCann
District Attorney
Second Judical District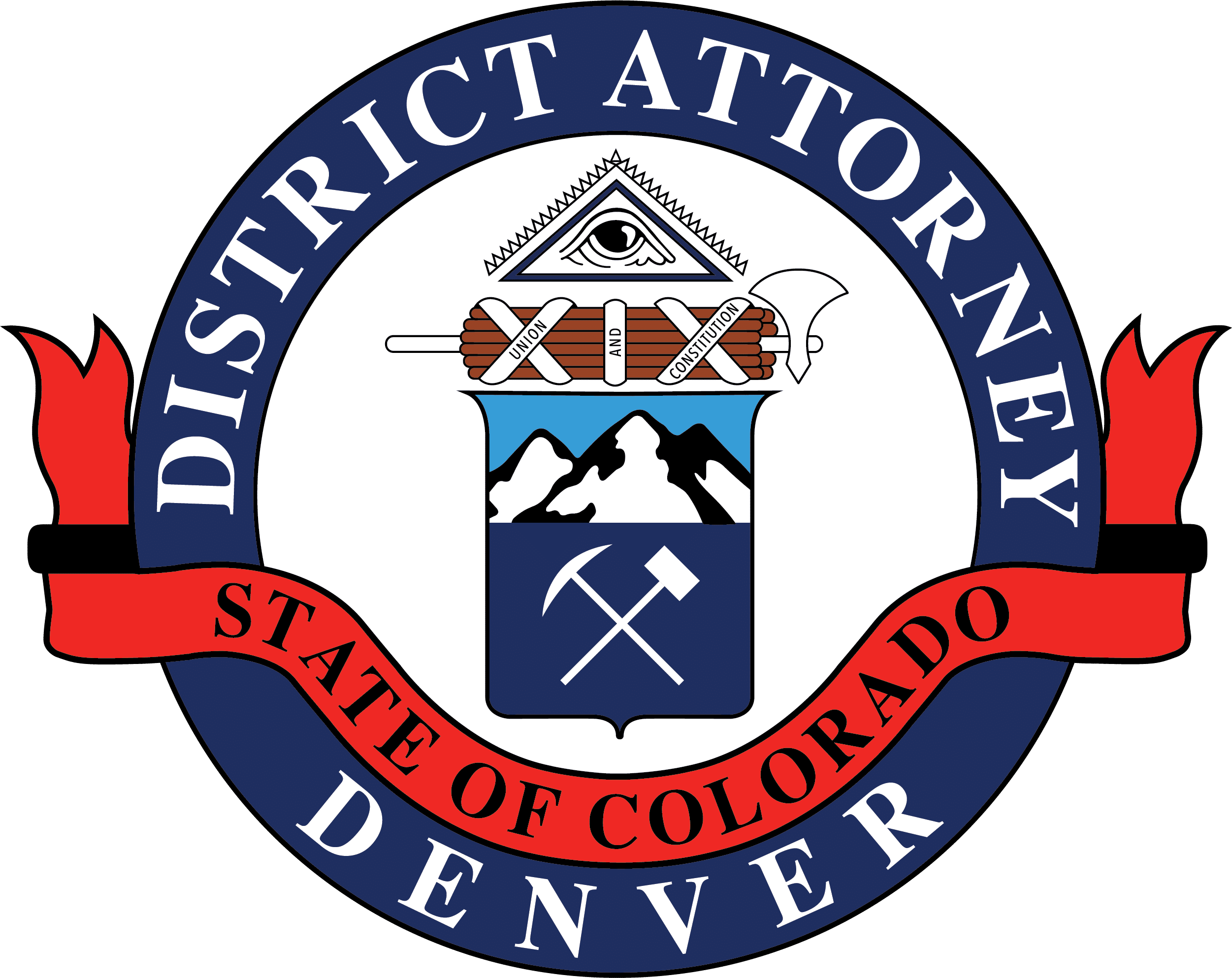 201 W, Colfax Ave, Dept. 801
Denver, CO 80202
720-913-2000
Beth.McCann@denverda.org
News Release
July 29, 2019 Contact: Carolyn Tyler, Communications Director, carolyn.tyler@denverda.org, 720-913-9025
Auviauntea Evans Pleads Guilty to Fatally Stabbing Teen (Evans)
DENVER—Prosecutors with the Denver District Attorney's office have reached a plea agreement with Auviauntea Evans (age 20) in connection with the fatal stabbing of 17-year old Reese Grant-Cobb.  Evans pleaded guilty to murder in the second degree with an open sentencing range of 20-40 years.
On July 1, 2018, Evans had a physical altercation with Grant-Cobb near 571 E. Colfax Avenue and during the course of the assault, Grant-Cobb was fatally stabbed.
Evans was originally charged with one count of first degree murder (F1).  He will be sentenced on September 13, 2019, at 8:30 a.m. in courtroom 5A.
-30-