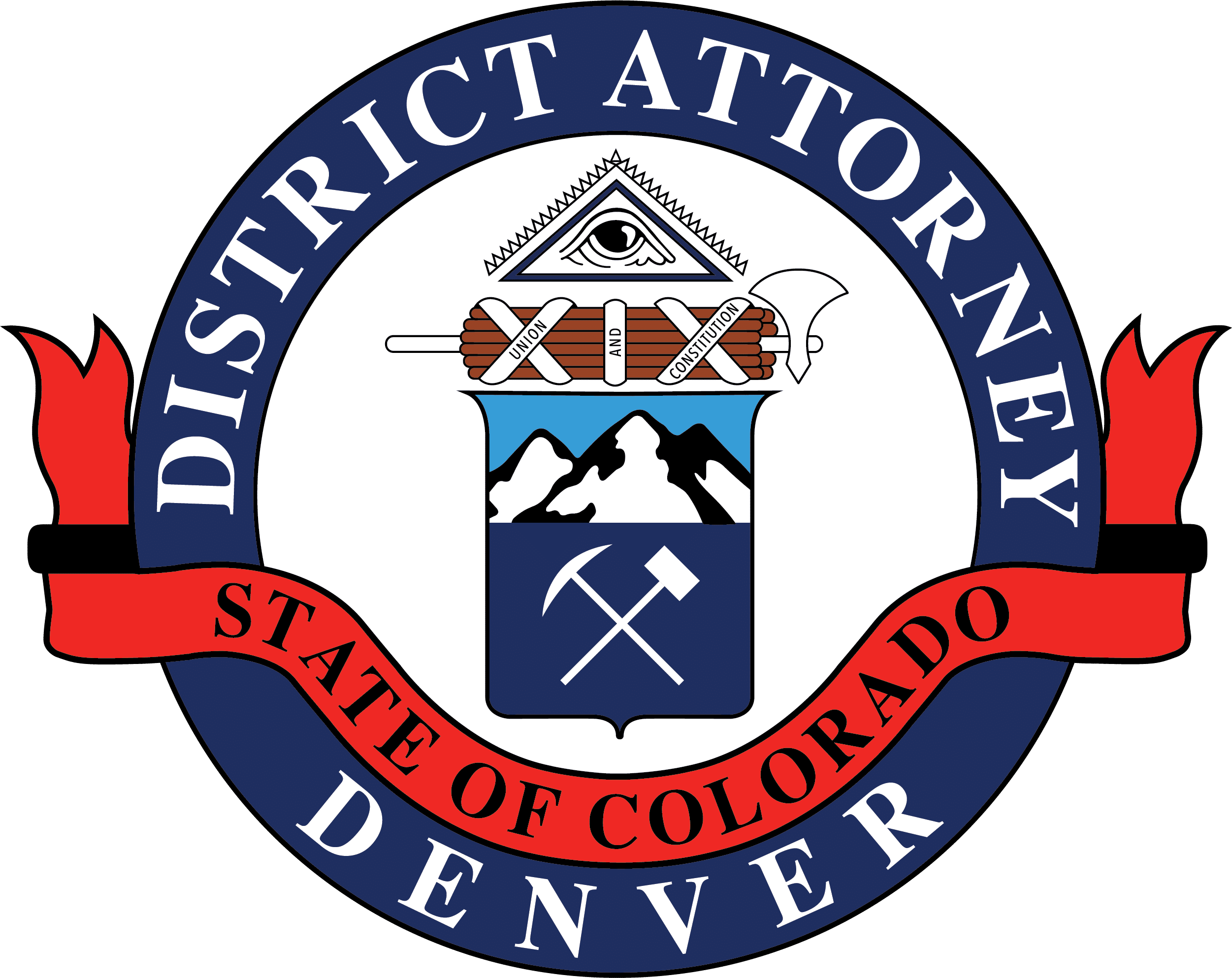 Beth McCann
District Attorney
Second Judical District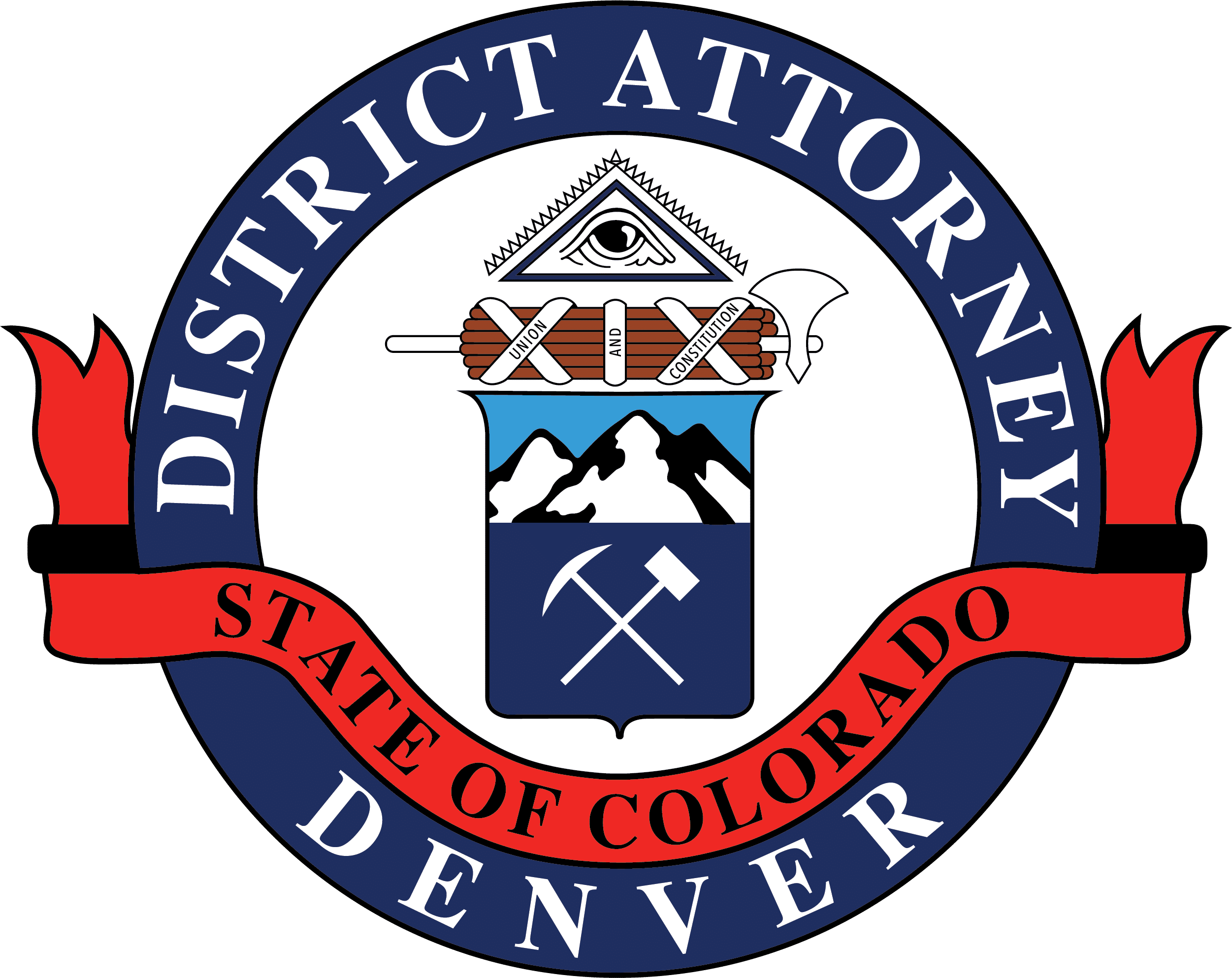 201 W, Colfax Ave, Dept. 801
Denver, CO 80202
720-913-2000
Beth.McCann@denverda.org
News Release
January 19, 2018 Contact: Ken Lane, 720-913-9025
Babysitter Pleads Guilty in Baby Death (Hill)
DAY CARE PROVIDER PLEADS GUILTY IN BABY DEATH
A woman charged in connection with the June 2017 death of a baby girl in her care pleaded guilty today at her arraignment hearing in Denver District Court.
Stephanie Hill (dob: 11-27-1947) pleaded guilty as charged to one count of child abuse resulting in death-negligence (F3).  A prison sentence of 6-10 years has been stipulated to as part of the plea, subject to court approval.
On June 5, 2017, while in the care of Ms. Hill, a licensed daycare provider, 1-year-old Karsen White (dob: 5-19-2016) died sometime after being placed in a baby crib containing a number of adult-sized bed sheets.  When Ms. Hill checked on Karsen mid-afternoon, she allegedly found the baby unresponsive.  The Denver Coroner's office reported that the cause and manner of death were "undetermined" but added that the "unsafe sleeping environment most likely contributed to the victim's death."  Ms. Hill was arrested on August 1.
Sentencing is scheduled for March 9, 2018, at 1:30 p.m. in courtroom 5D.