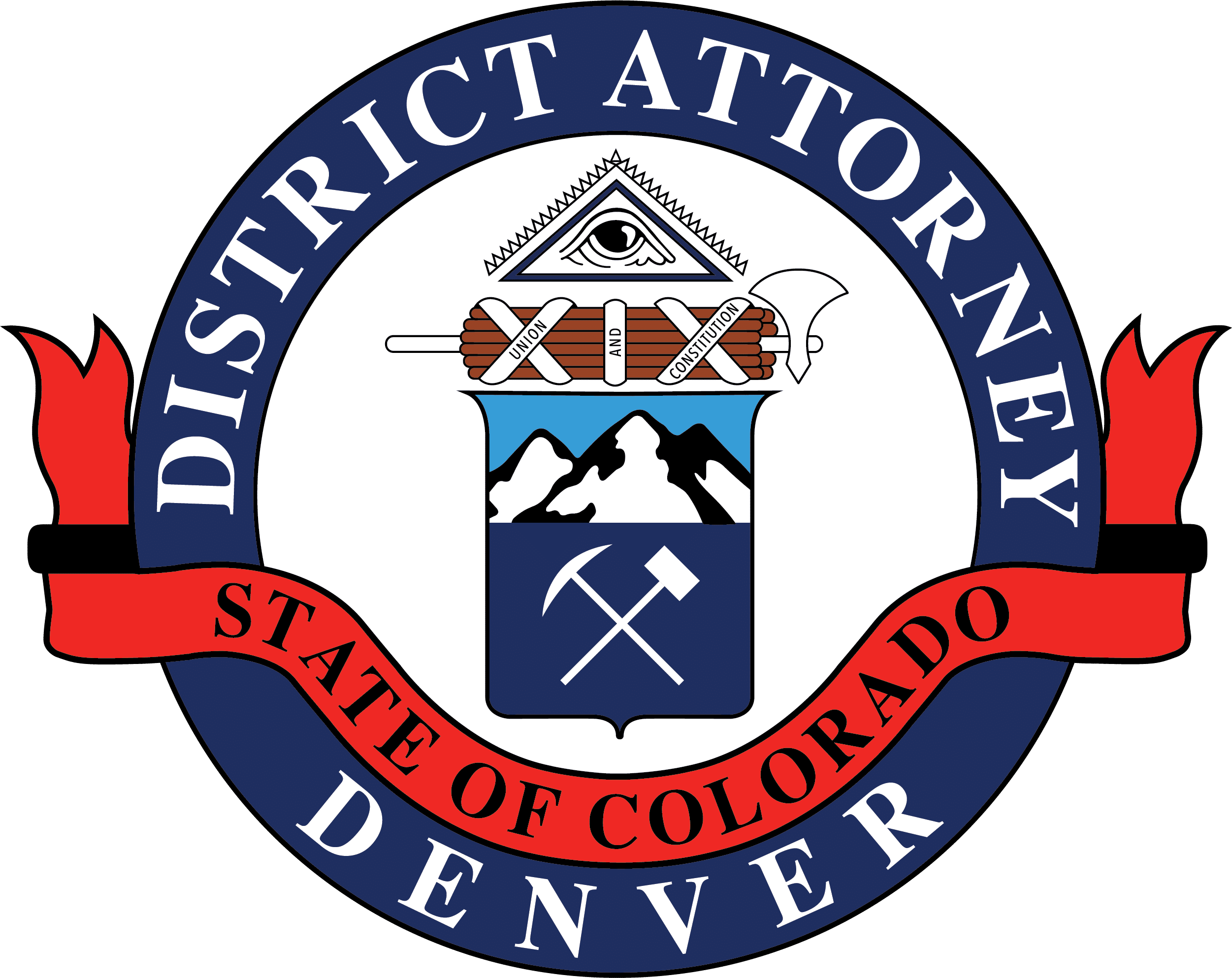 Beth McCann
District Attorney
Second Judical District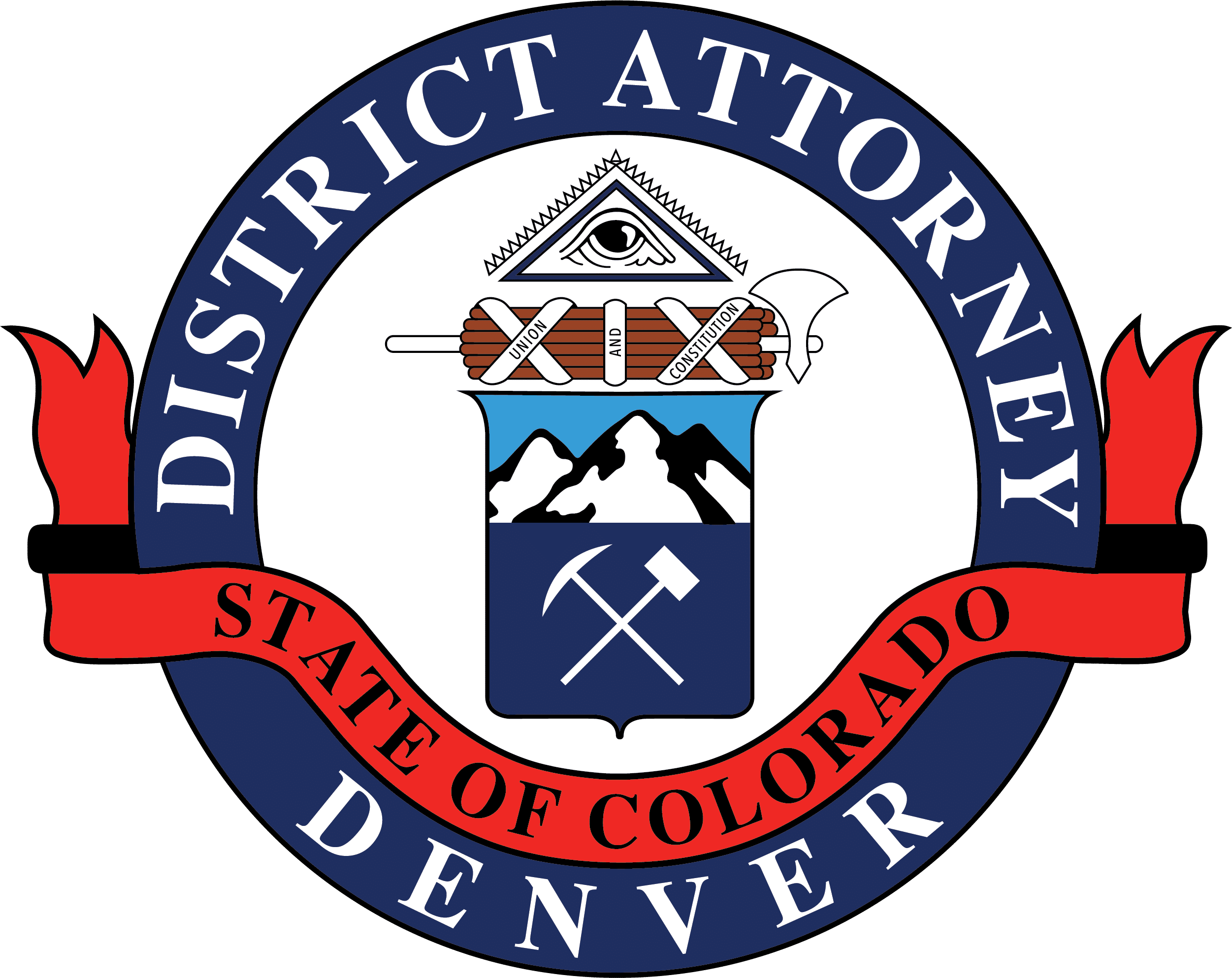 201 W, Colfax Ave, Dept. 801
Denver, CO 80202
720-913-2000
Beth.McCann@denverda.org
News Release
January 29, 2019 Contact: Carolyn Tyler, Communications Director, carolyn.tyler@denverda.org, 720-913-9025
Byron L. Whitehorn Charged with Sexually Assaulting Four Women in LoDo
Denver's Law Enforcement Community Asks Other Victims to Please Come Forward
DENVER—Prosecutors with the Denver District Attorney's Office have charged Byron L. Whitehorn (age 50) with the sexual assault of four women. Whitehorn is alleged to have targeted young women as they exited LoDo bars by offering them rides home. He would then sexually assault them in his 2005 Audi A4 sedan before ultimately driving them home.
DNA evidence collected from the most recent assault was found to match in three other sex assault cases.
Denver Police officials ask that anyone with information or who thinks they may have also been assaulted by Whitehorn to please call 720-913-2000.
The incidents are alleged to have occurred on:
April 9, 2017 — Lodo's Bar & Grill, 1946 Market St.
October 14, 2017 —  Jackson's Lodo, 1520 20th St.
January 28, 2018 — Lodo's Bar & Grill 1946 Market St.
December 14, 2018 – The Ginn Mill, 2041 Larimer St.
Whitehorn is currently in custody with a preliminary hearing set for Denver County Court on Tuesday, February 26, 2019, at 9:30 a.m. in courtroom 4B.
-30-
The filing of a criminal charge is merely a formal accusation that an individual(s) committed a crime(s) under Colorado laws.  A defendant is presumed innocent until and unless proven guilty.  See Colo. RPC 3.6