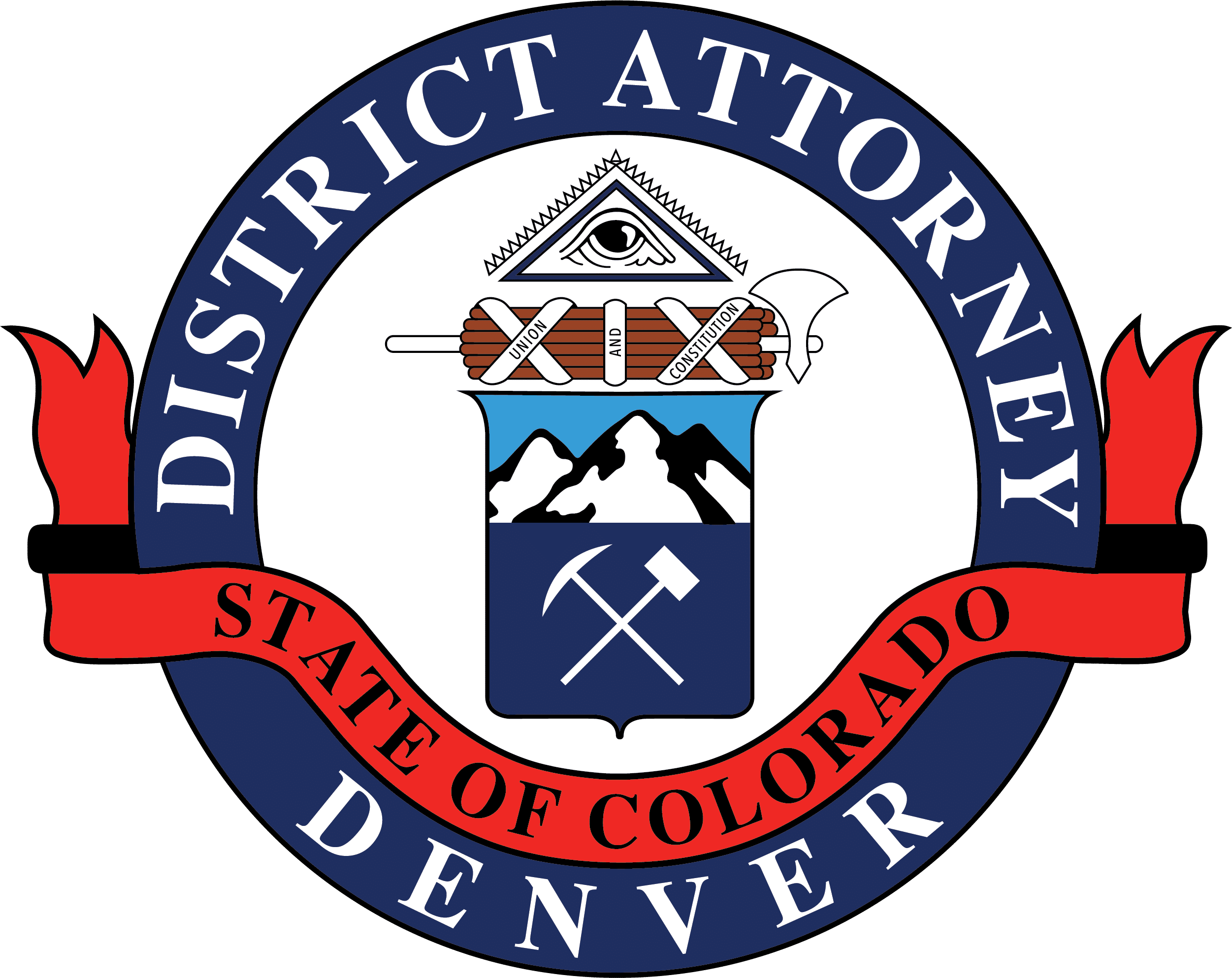 Beth McCann
District Attorney
Second Judical District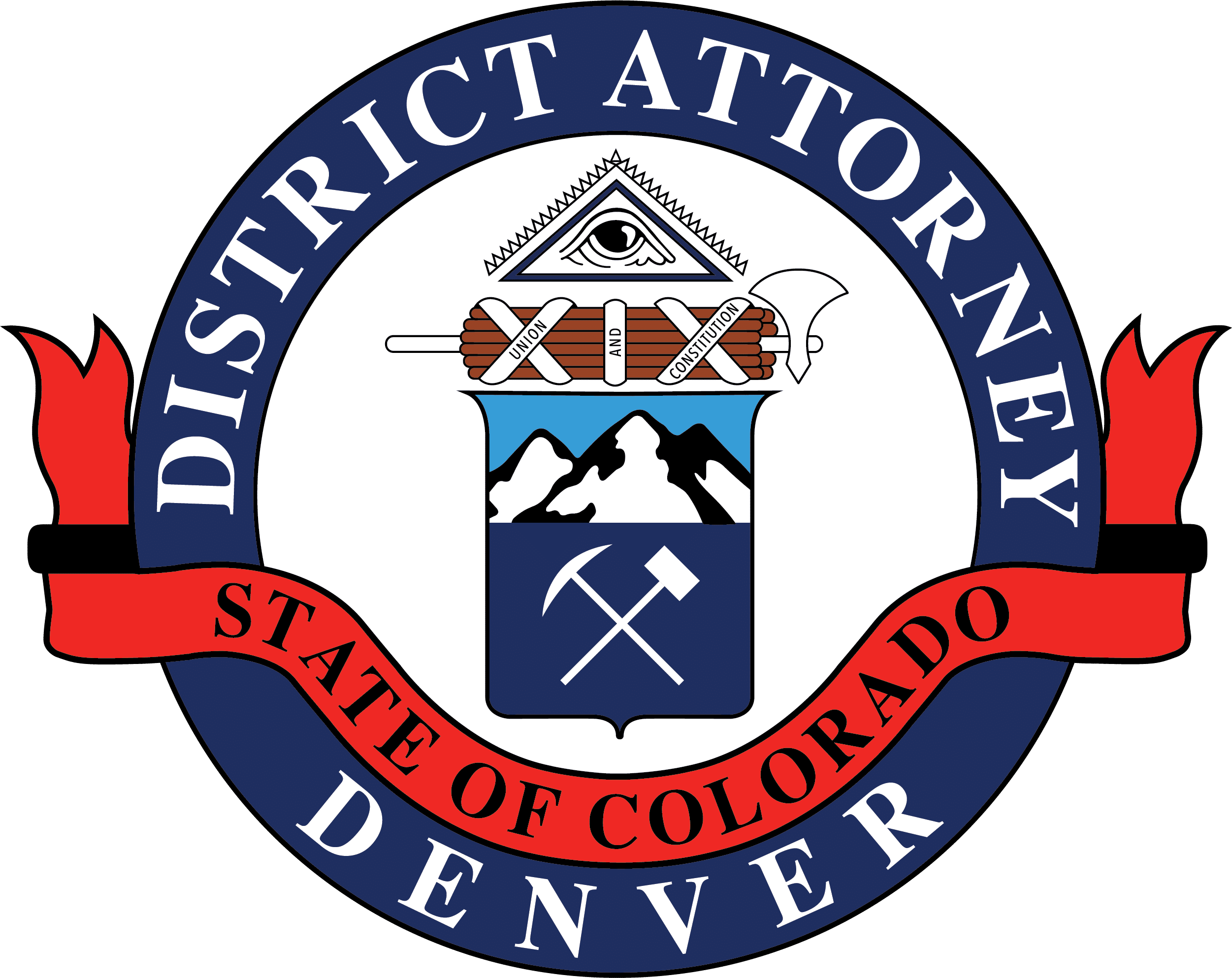 201 W, Colfax Ave, Dept. 801
Denver, CO 80202
720-913-2000
Beth.McCann@denverda.org
News Release
July 20, 2020 Contact: Carolyn Tyler, Communications Director, carolyn.tyler@denverda.org, 720-913-9025
Charges Filed against Woman Who Struck Protester with Her Car
DENVER—The Denver District Attorney today announced that Jennifer Watson (age 37) was charged for her actions in the 1400 block of Broadway during Denver protests.
Watson is charged with one count of assault in the third degree (M1) for knowingly or recklessly causing bodily injury to a protester and one count of reckless driving (T2).
Charges were filed in Denver County Court and her case number is 20M04510.
-30-