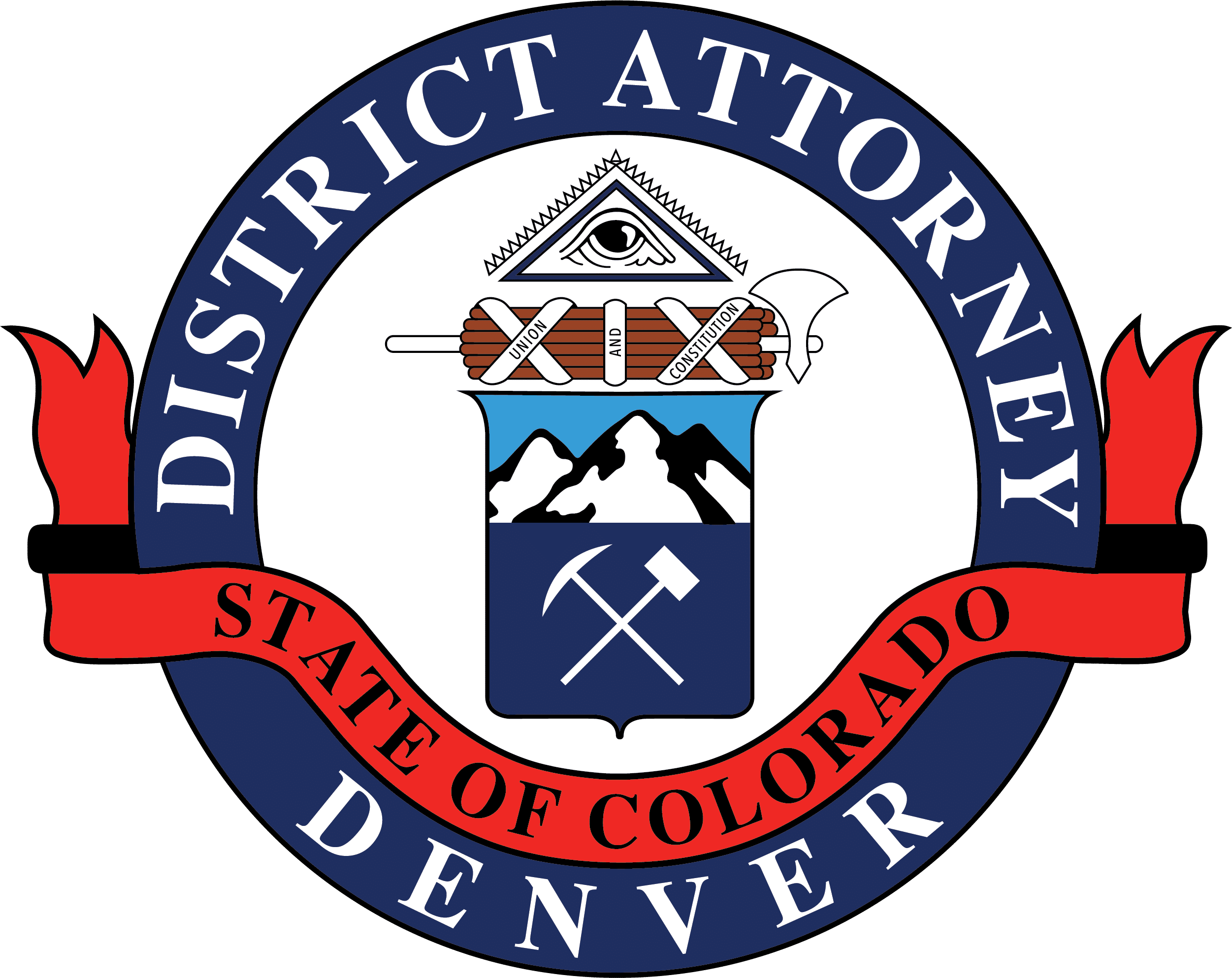 Beth McCann
District Attorney
Second Judical District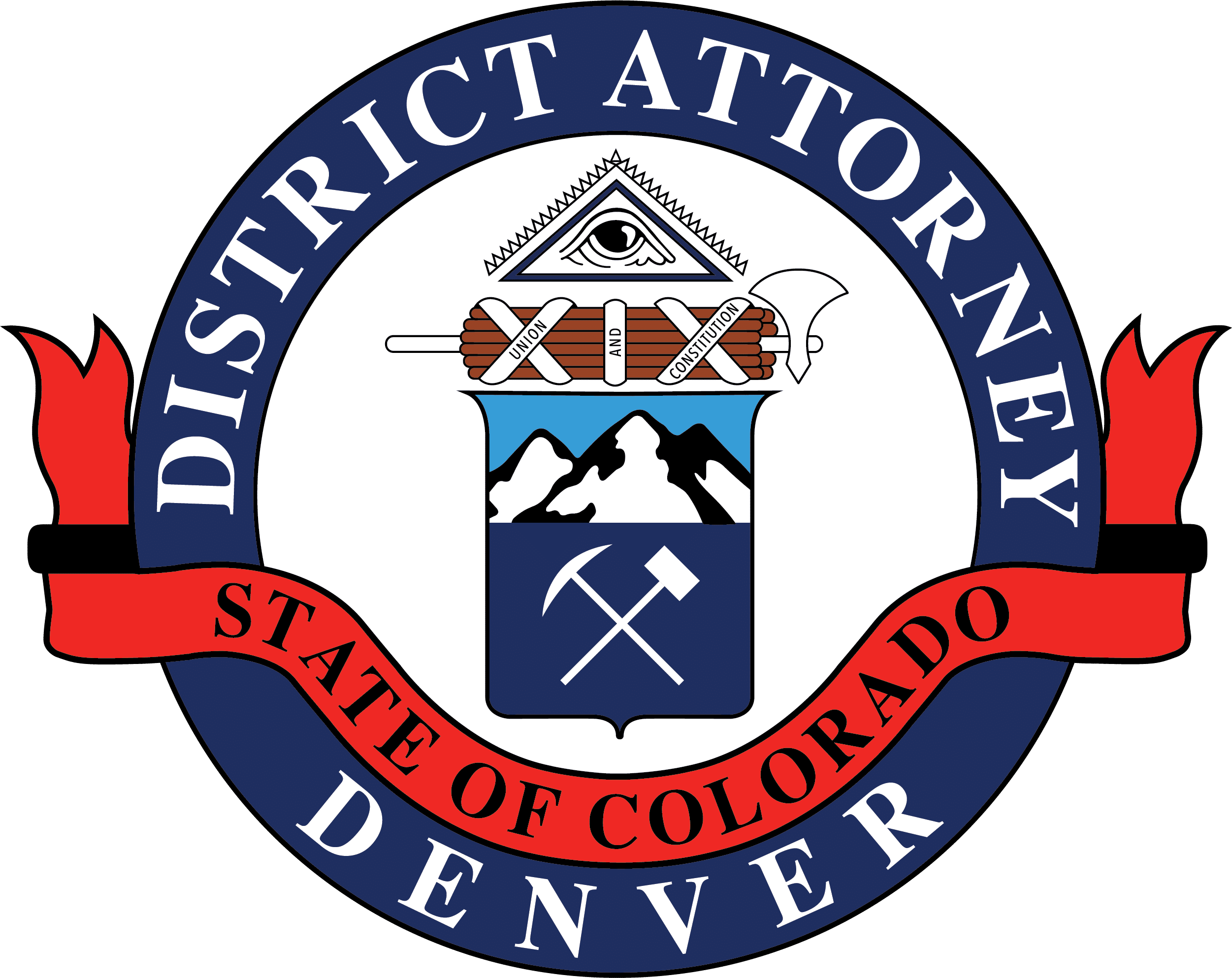 201 W, Colfax Ave, Dept. 801
Denver, CO 80202
720-913-2000
Beth.McCann@denverda.org
News Release
December 28, 2017 Contact: Ken Lane, 720-913-9025
Charges Filed for Alleged Illegal Marijuana Sales (Sweet Leaf)
CHARGES FILED IN LAW ENFORCEMENT OPERATION TARGETING ALLEGED ILLEGAL MARIJUANA SALES
Denver District Attorney Beth McCann has formally charged 10 individuals arrested December 14 for illegal distribution of marijuana in various quantities in connection with a multi-agency marijuana enforcement operation.
Stuart Walker (dob: 07-25-1993), Krystal Mauro (dob: 01-21-1987), Leeanne Henley (dob: 08-27-1992), Natalie Betters (dob: 11-09-1992), and Deann Miller (dob: 03-25-1972) are each charged with felony distribution of marijuana, more than four ounces (DF4).  Charges were filed today.
Christopher Arneson (dob: 05-09-1989), Cassidy Thomas (dob: 05-27-1995), Joseph Gerlick (dob: 08-02-1989), Andrea Cutrer (dob: 07-15-1991), Devin Waigand (dob: 08-20-1995), are each charged with misdemeanor distribution of marijuana, more than one ounce (DM1).  Cutrer and Gerlick were served with a Summons and Complaint on Tuesday; Arneson, Thomas, and Waigand were served with a Summons and Complaint on December 20.
All named defendants are employees of the six Denver and one Aurora marijuana dispensaries operating under the name of Sweet Leaf targeted in the December 14 law enforcement operation.
The Sweet Leaf stores at which the alleged illegal sales occurred are Denver stores located at 2647 W. 38th Avenue, 5100 W. 38th Avenue, 2609 Walnut Street, 4400 E. Evans Avenue, 7200 E. Smith Road, and 4125 Elati Street; and the Aurora store located at 15200 E. 6th Avenue.
The charges allege that each of the defendants sold unlawful amounts of marijuana to single customers, a practice known as "looping."
The charges are the result of a year-long criminal investigation of Sweet Leaf stores into the alleged illegal distribution of marijuana at area stores after Denver police received a complaint from a neighbor near one of the stores who reported observing numerous persons making multiple trips each day to and from their parked vehicles to the store, continuing these "loops" for several hours at a time.
The investigation is ongoing.
All defendants are out of custody on personal recognizance bonds.  Upcoming bond return, 2d advisement or plea and setting hearings in Denver County Court are:
December 29, 2017:     Cutrer, Gerlick—8 a.m., courtroom 4C
January 2, 2018:           Betters, Mauro, Miller—8 a.m., courtroom 2300
January 3, 2018:           Henley, Walker—8 a.m., courtroom 2300
January 23, 2018:         Waigand—8:30 a.m., courtroom 3E
January 30, 2018:         Arneson—8:30 a.m., courtroom 3B
February 2, 2018:          Thomas—1:30 p.m., courtroom 3A