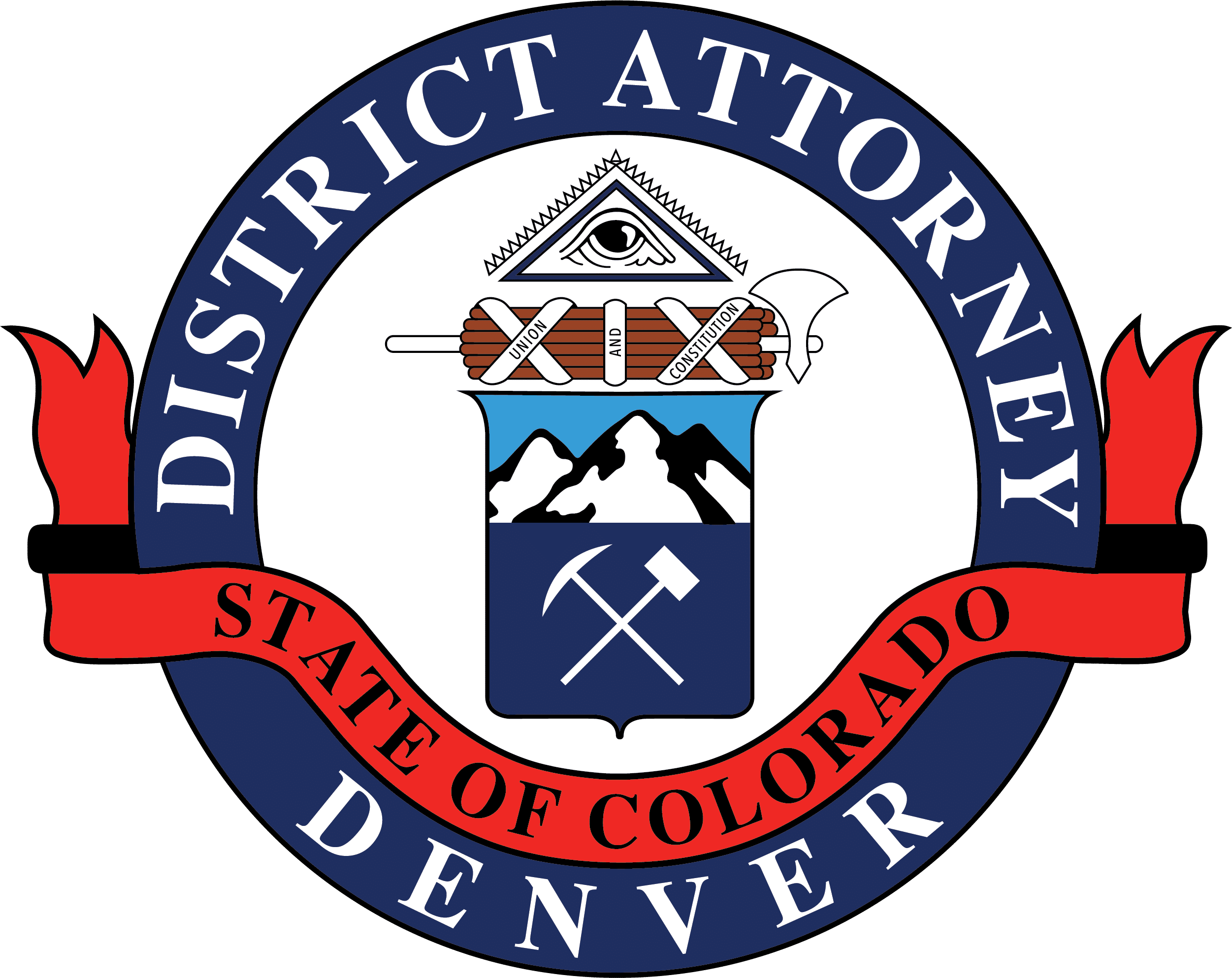 Beth McCann
District Attorney
Second Judical District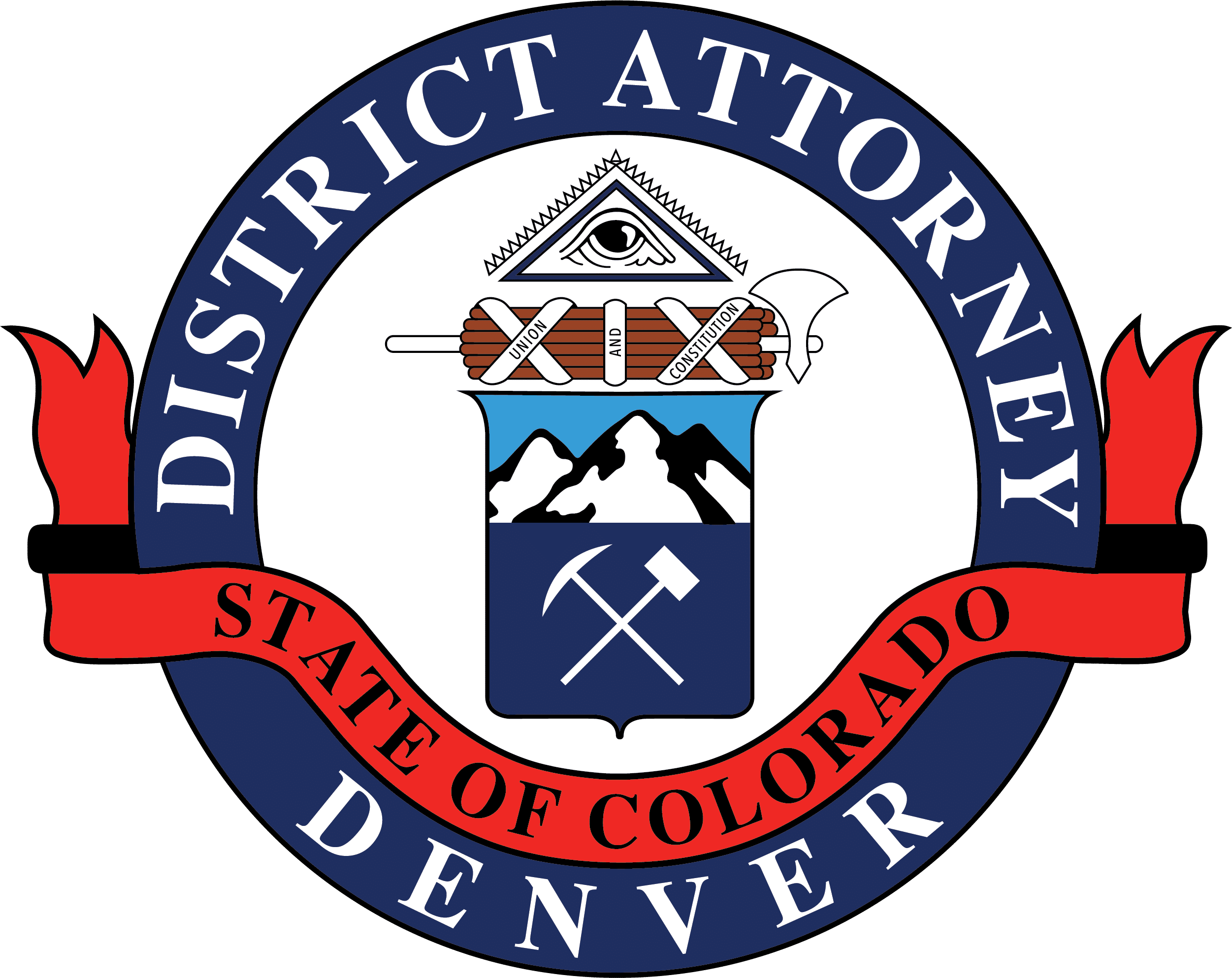 201 W, Colfax Ave, Dept. 801
Denver, CO 80202
720-913-2000
Beth.McCann@denverda.org
News Release
April 13, 2022 Contact: Nancy Lewis, COVA Executive Director, info@coloradocrimevictims.org, 303-861-1160
COVA To Commemorate National Crime Victims' Rights Week
DENVER—National Crime Victims' Rights Week (NCVRW), April 24 – 30, 2022, is a time to renew our commitment to serving all victims of crime, to acknowledge the achievements in victim services and allied professions, to honor those who have gone above and beyond in their service to others, and to remember crime victims and survivors. Each year, the Colorado Organization for Victim Assistance (COVA) leads Denver's annual observances of NCVRW which emphasizes the national theme. This year's theme, "Rights, access, equity, for all victims", underscores the importance of helping crime survivors find their justice by—enforcing victims' rights, expanding access to services, and ensuring equity and inclusion for all.
WHO:
Emcee – Michelle Adams, attorney and community leader
Welcoming Remarks – Cole Finegan, United States Attorney for the District of Colorado
Keynote Speakers – Rhonda Fields, Colorado Senator and mother of Javad Marshall Fields and Maisha Fields, sister of Javad Marshall Fields
          Colorado Senator Rhonda Fields (D) and Maisha Field will remember the life of their son and brother, Javad Marshall Fields.
Closing Remarks – Phil Weiser, Colorado Attorney General
WHEN:
Monday, April 25, 2022
5:30-7:00 p.m. (MDT)
WHAT:
A free public ceremony observing National Crime Victims' Rights Week (#NCVRW)
WHERE:
1st Judicial District Attorney's Office
500 Jefferson County Parkway, Training Room, Golden, CO 80401
Masks are not required at this time. 
Sponsored by:
Colorado Organization for Victim Assistance (COVA), the Front Range Chapter of Parents of Murdered Children, Voices of Victims, Mothers Against Drunk Driving Colorado (MADD), Rocky Mountain Victim Law Center, Denver District Attorney's Office, Colorado Attorney General's Office, State of Colorado Division of Criminal Justice, Denver Police Department Victim Assistance Unit, SafeHouse Denver, Victim Outreach Incorporated, and Families of Homicide Victims and Missing Persons.
About COVA:
Since 1982, the Colorado Organization for Victim Assistance (COVA) has been committed to fairness and healing for crime victims, their families and communities through leadership, education and advocacy. By operating in an inclusive and compassionate manner, COVA creates solutions and positive change. COVA is a nonprofit statewide membership organization with more than 800 members throughout Colorado. Our membership includes personnel from the criminal justice system, nonprofit organizations providing assistance to victims of crime, survivors of crime, concerned citizens and members of allied professions (human services, education, mental health, clergy, etc.) COVA's mission is to be recognized as a national leader in building a collaborative environment where crime victims are given the opportunity to heal and restore balance to their lives.
-30-