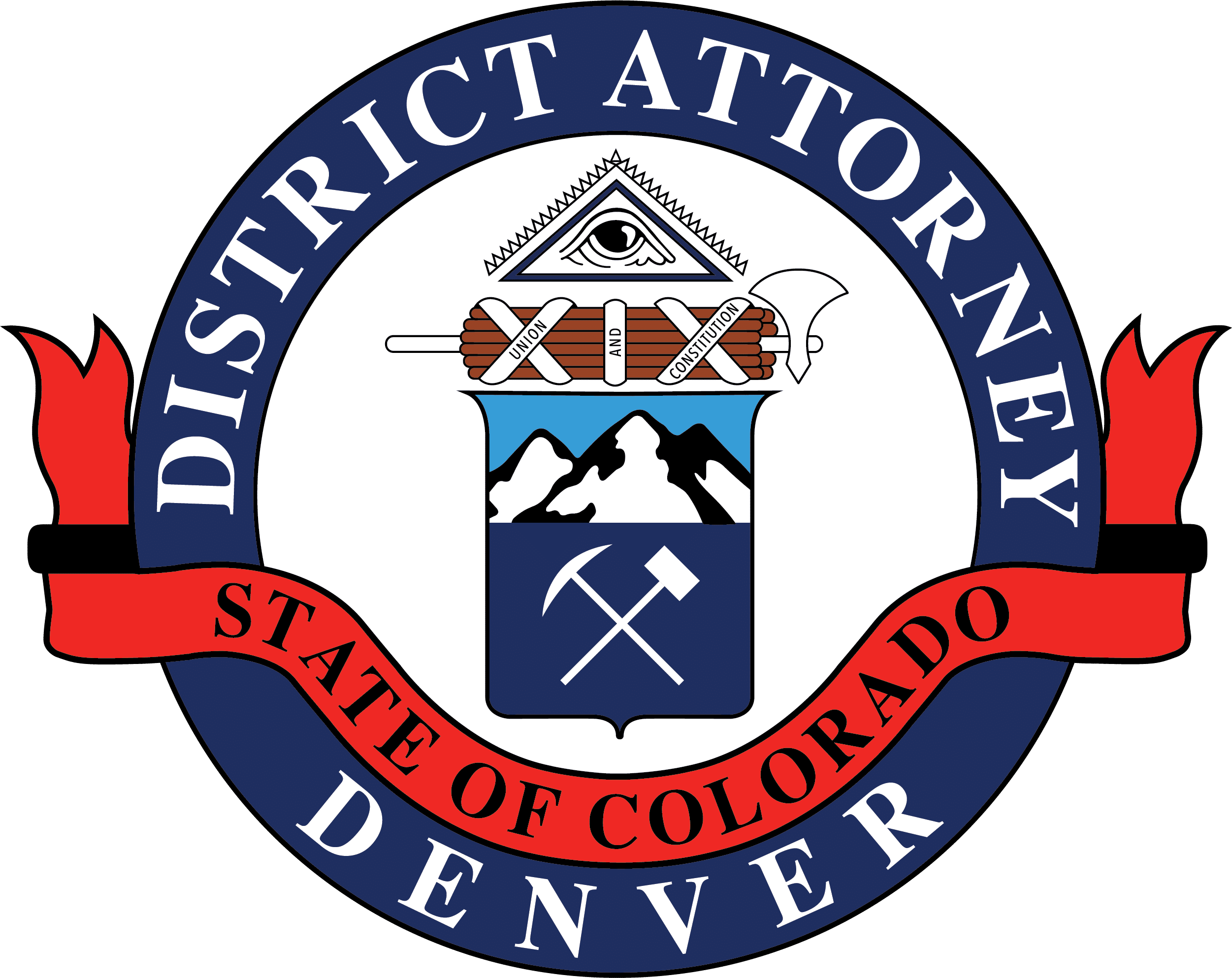 Beth McCann
District Attorney
Second Judical District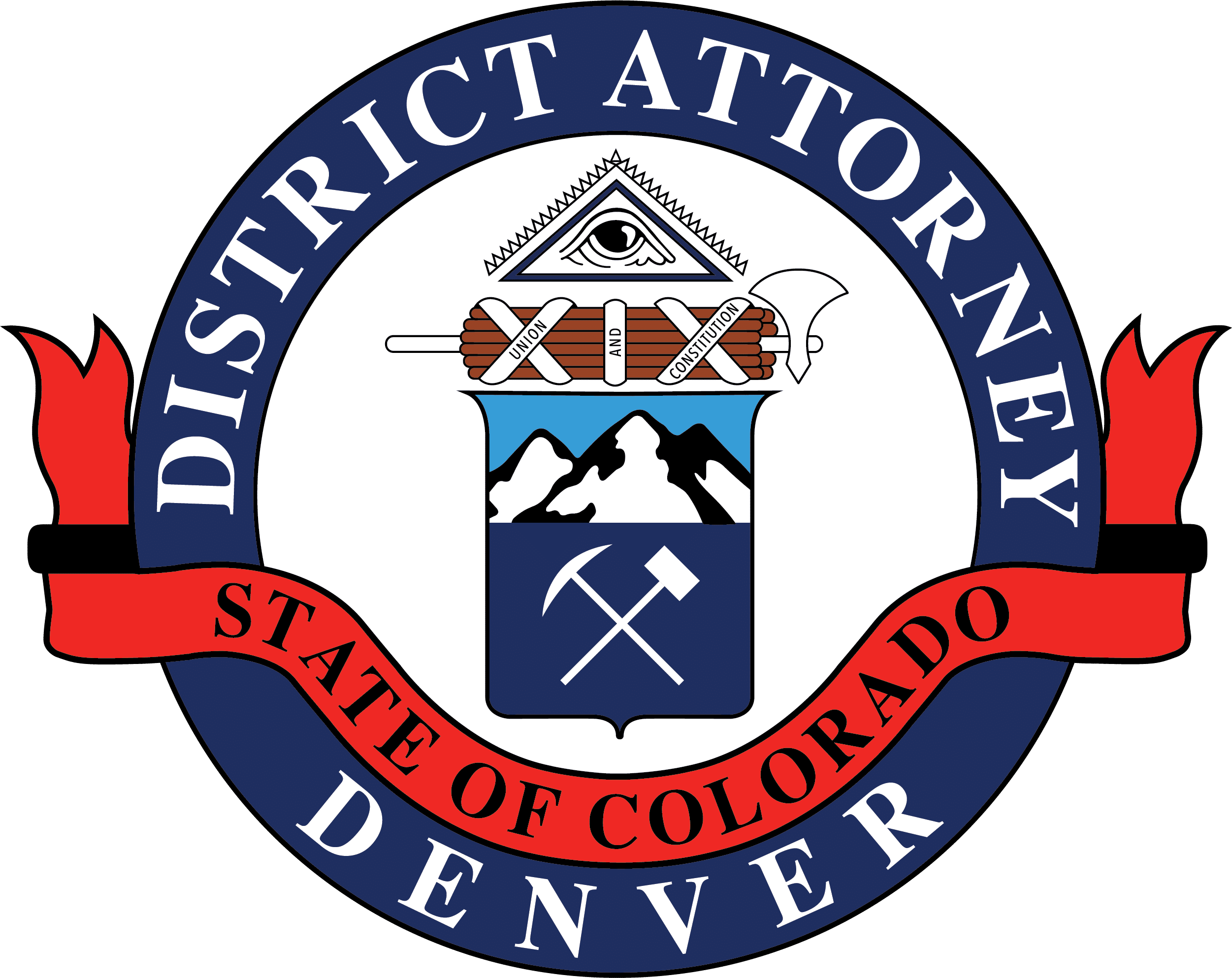 201 W, Colfax Ave, Dept. 801
Denver, CO 80202
720-913-2000
Beth.McCann@denverda.org
News Release
April 24, 2018 Contact: Ken Lane, 720-913-9025
DA McCann Shooting Decision Letter (J.V.)
NEWS RELEASE –
April 24, 2018
Contact: Ken Lane, 720-913-9025
DISTRICT ATTORNEY MCCANN ISSUES OFFICER-INVOLVED SHOOTING LETTER
Investigation and Decision Re January 2018 Shooting of Juvenile
The legal review of the officer-involved shooting that occurred on January 26, 2018, near 12015 E. 46th Avenue has been completed. A copy of the decision letter from Denver District Attorney Beth McCann to Denver Police Chief Robert White is attached, and posted at DenverDA.org (News Media) along with the investigation protocol.
District Attorney McCann concluded that the shooting was legally justified for the reasons outlined in the letter.
Following the shooting and his arrest, the juvenile was charged in Juvenile Court with one count of aggravated robbery (F3), one count of assault in the first degree-peace officer (F3), and one count of possession of a handgun by a juvenile (M2). The case is ongoing.
The filing of a criminal charge is merely a formal accusation that an individual(s) committed a crime(s) under Colorado laws.  A defendant is presumed innocent until and unless proven guilty. See Colo. RPC 3.6
-30-