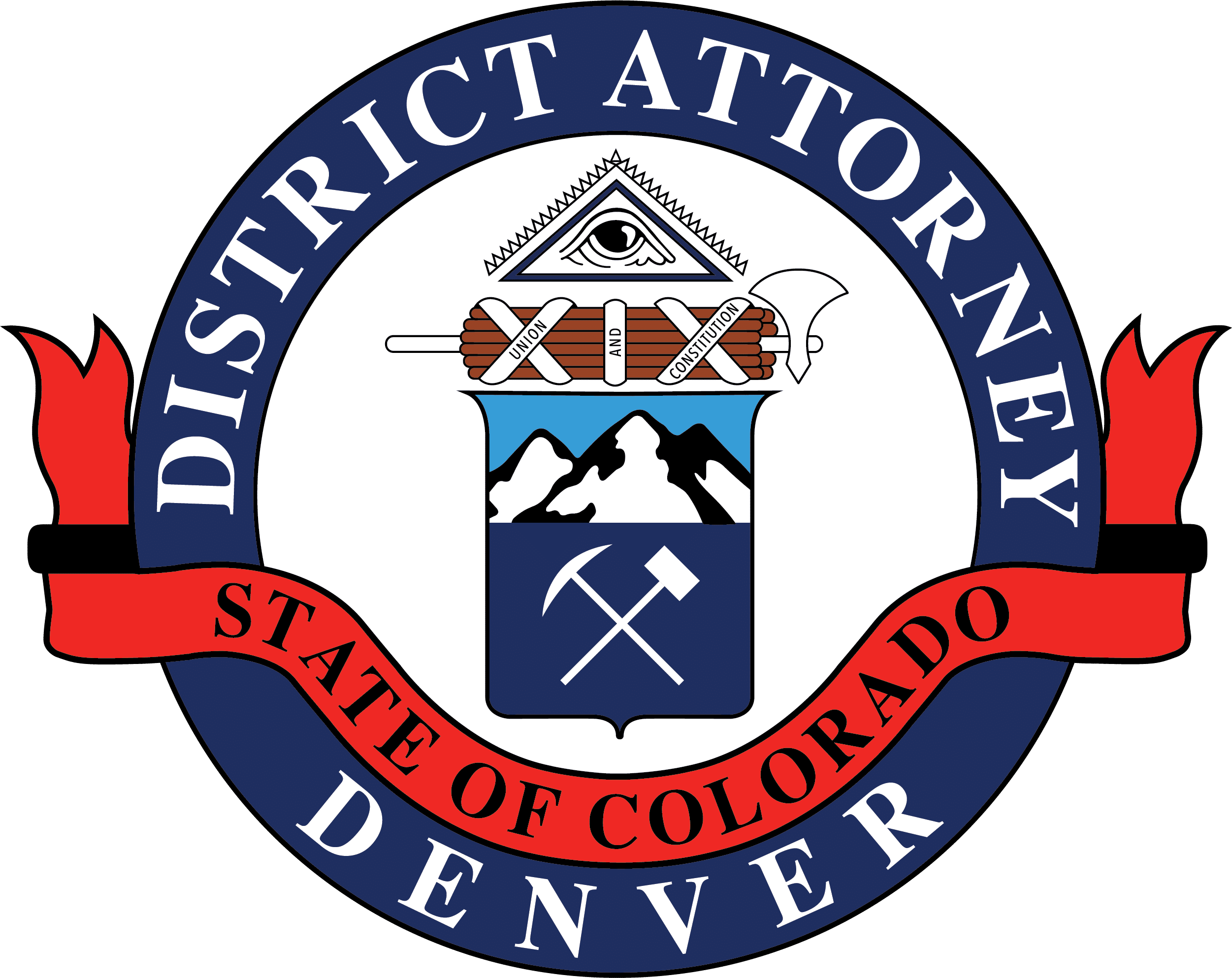 Beth McCann
District Attorney
Second Judical District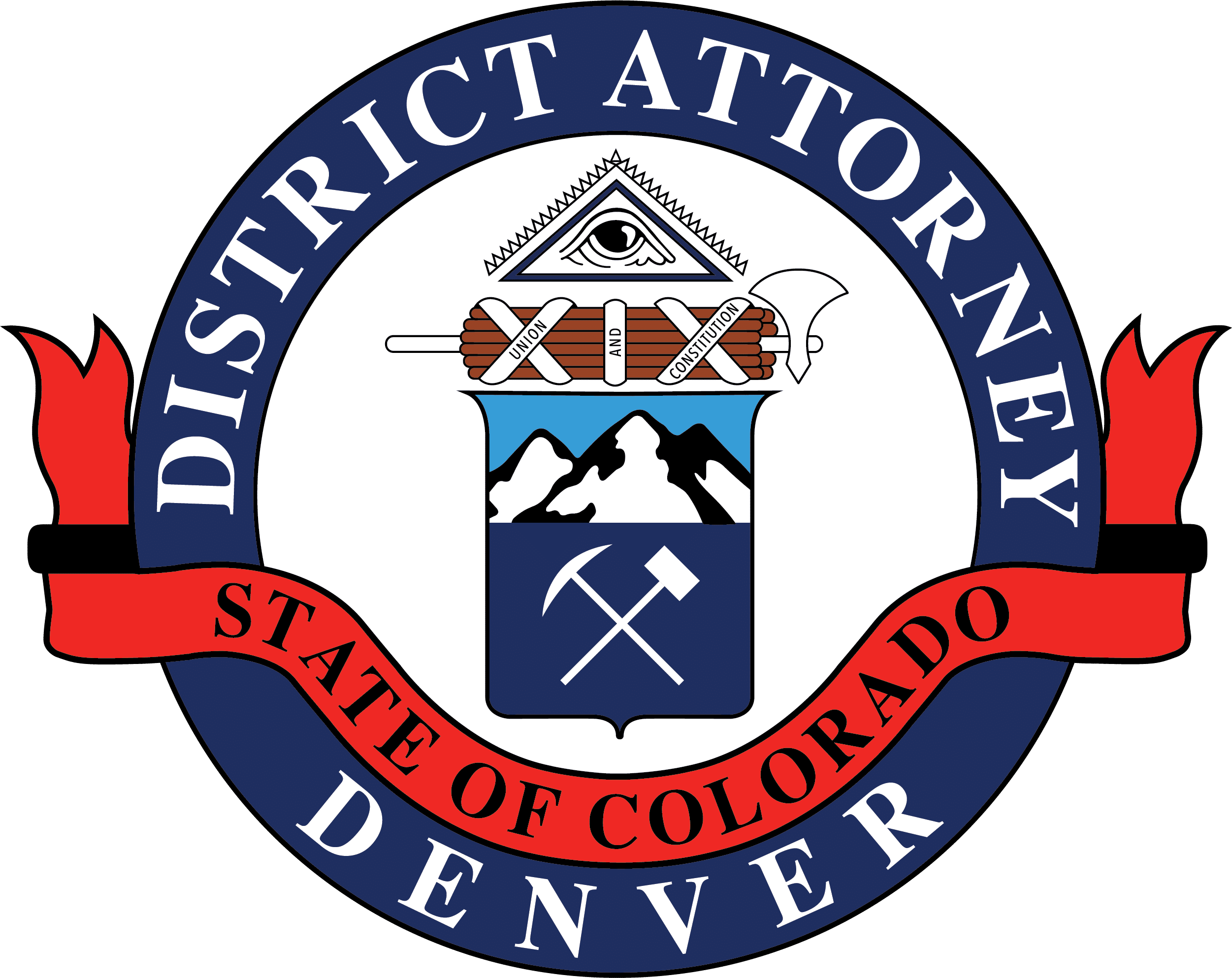 201 W, Colfax Ave, Dept. 801
Denver, CO 80202
720-913-2000
Beth.McCann@denverda.org
News Release
September 10, 2021 Contact: Carolyn Tyler, Communications Director, carolyn.tyler@denverda.org, 720-913-9025
Denver DA Charges CSP Officer with Menacing
DENVER—Denver District Attorney Beth McCann today announced that prosecutors with her office have charged Jay Hemphill (age 49) with one count of felony menacing (F5). Hemphill is employed by the Colorado State Patrol.
Prosecutors allege that on August 25, 2021, while crossing 14th Street at Sherman Street, Hemphill pointed his firearm at a woman driver.
Case number 21CR05389 was filed in Denver District Court. Hemphill's first court appearance was on September 8, 2021.
-30-
The filing of a criminal charge is merely a formal accusation that an individual(s) committed a crime(s) under Colorado laws. A defendant is presumed innocent until and unless proven guilty. See Colorado Rules of Professional Conduct 3.6.