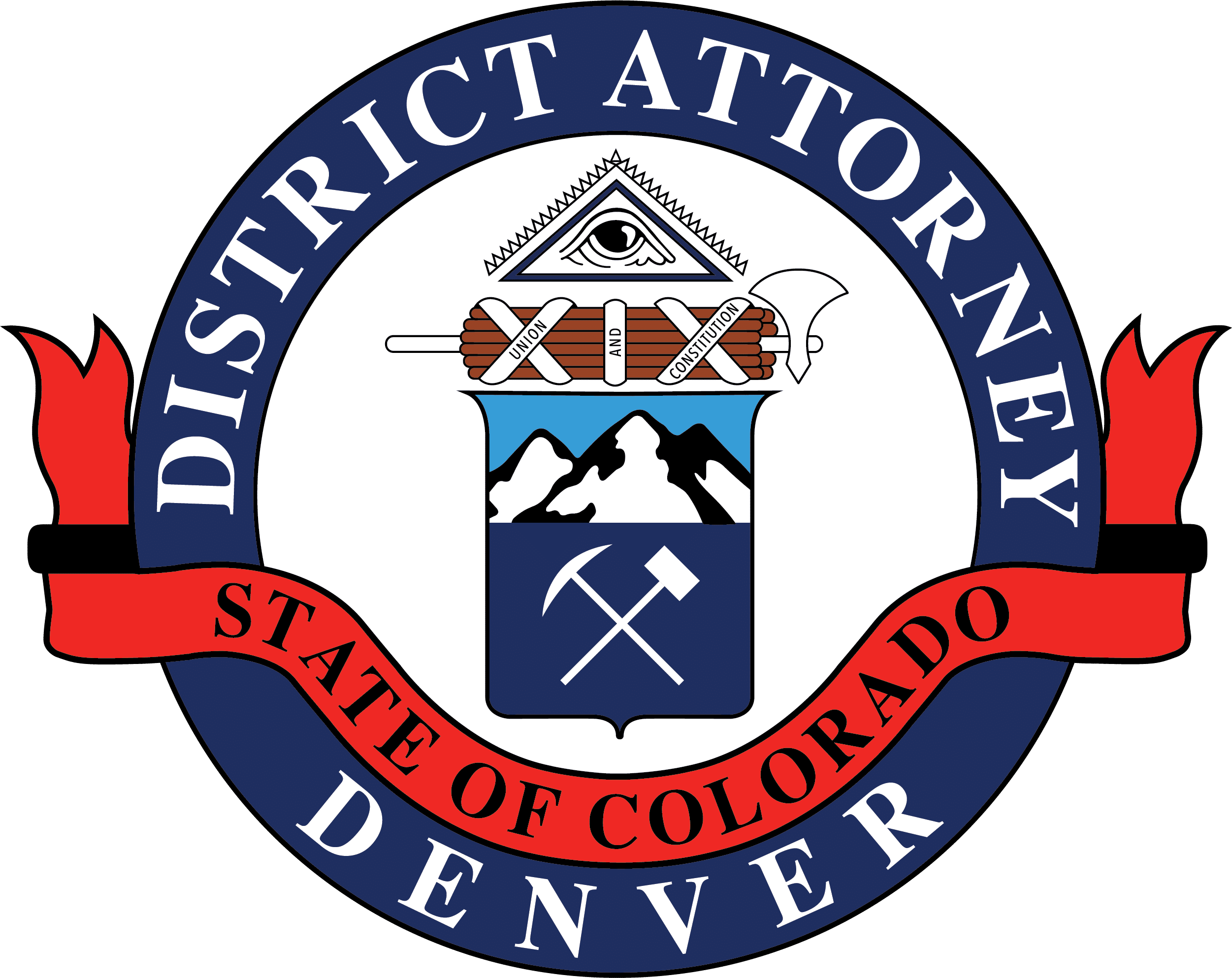 Beth McCann
District Attorney
Second Judical District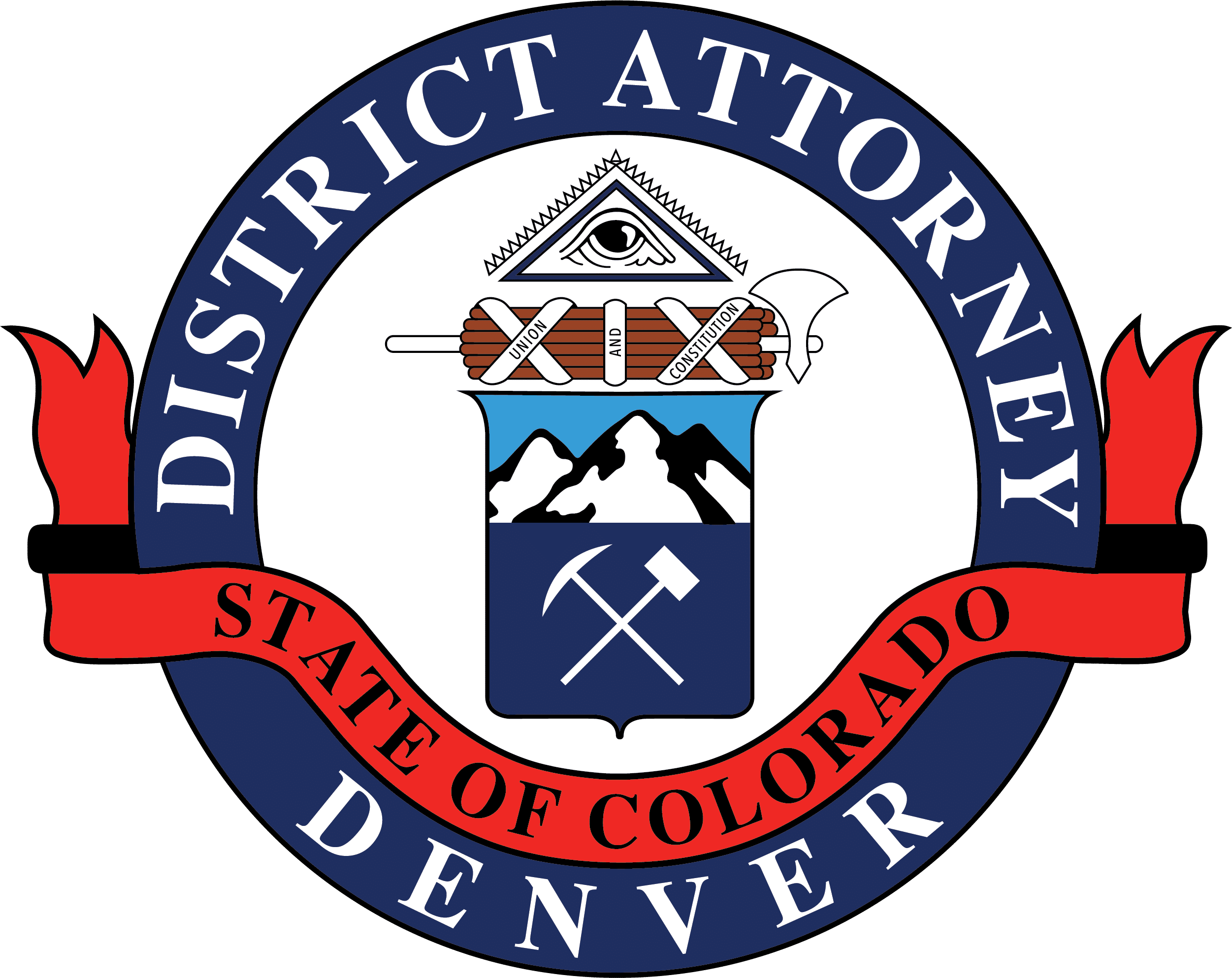 201 W, Colfax Ave, Dept. 801
Denver, CO 80202
720-913-2000
Beth.McCann@denverda.org
News Release
September 22, 2022 Contact: Carolyn Tyler, Communications Director, carolyn.tyler@denverda.org, 720-913-9025
Denver DA Charges Juvenile as an Adult in Shooting Incident
DENVER— Denver District Attorney Beth McCann today announced that prosecutors with the Juvenile Unit have direct filed a criminal case against 16-year-old Jalil Mitchell of Aurora. Mitchell is accused of shooting and injuring a 14-year-old male and a 19-year-old male on the afternoon of September 7, 2022, near the Carla Madison Recreation Center and Denver East High School. The two victims were transported to Denver Health Medical Center for treatment of their injuries.
Denver police officers investigated the incident and obtained evidence and conducted interviews with witnesses that culminated in Mitchell's arrest. Another 16-year-old-male was also arrested; however, he has not been charged and his name is being withheld due to his age.
Mitchell faces two counts of attempted murder after deliberation (F2), two counts of attempted murder – extreme indifference (F2), two counts of first degree assault causing serious bodily injury with a deadly weapon (F3), two counts of first degree assault – extreme indifference (F3), one count of disorderly conduct – discharge of a firearm (M1) and one count of possessing a handgun as a juvenile (M2).  This is Denver District Court case number 22CR015141.
-30-
The filing of a criminal charge is merely a formal accusation that an individual(s) committed a crime(s) under Colorado laws. A defendant is presumed innocent until and unless proven guilty. See Colorado Rules of Professional Conduct 3.6.