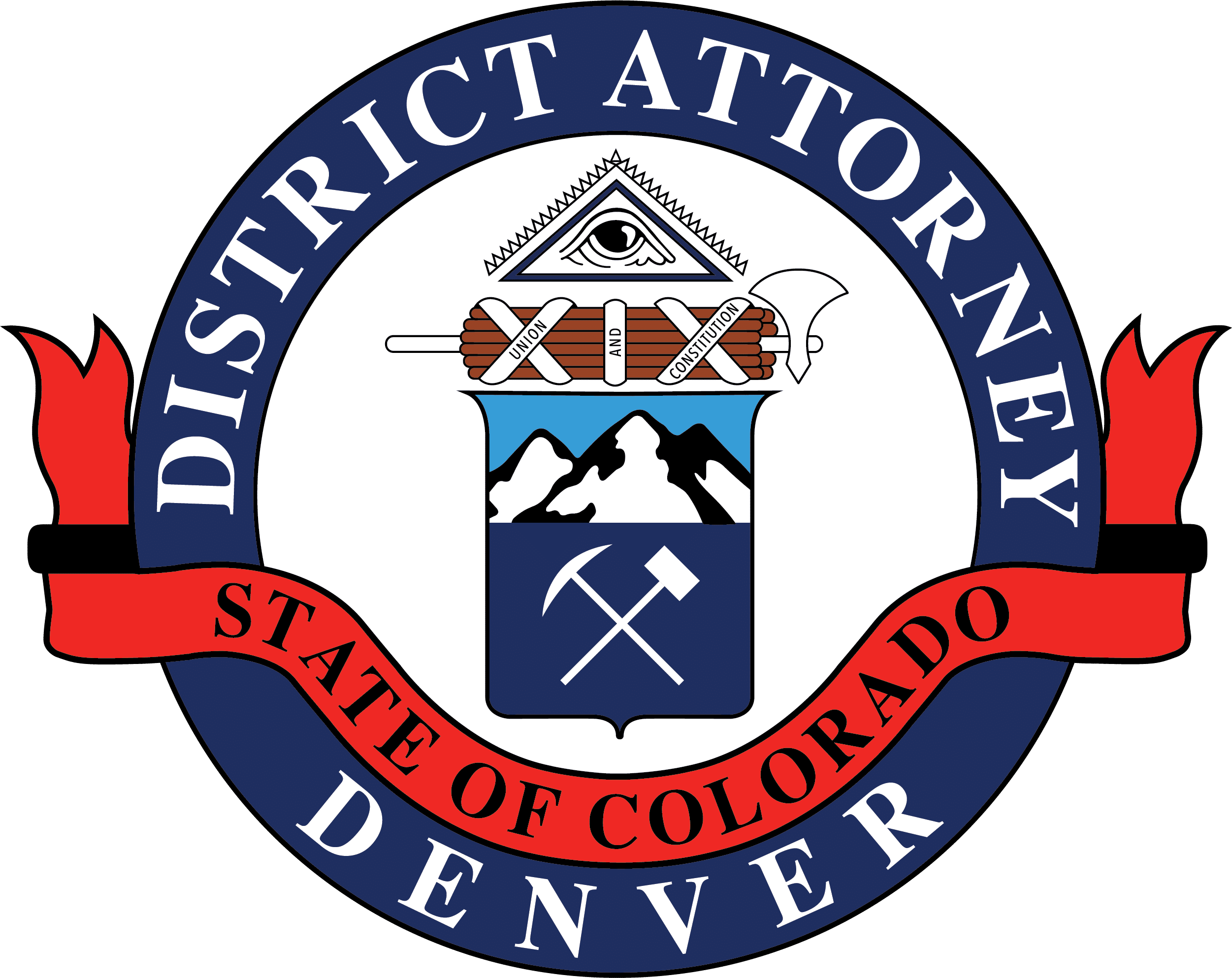 Beth McCann
District Attorney
Second Judical District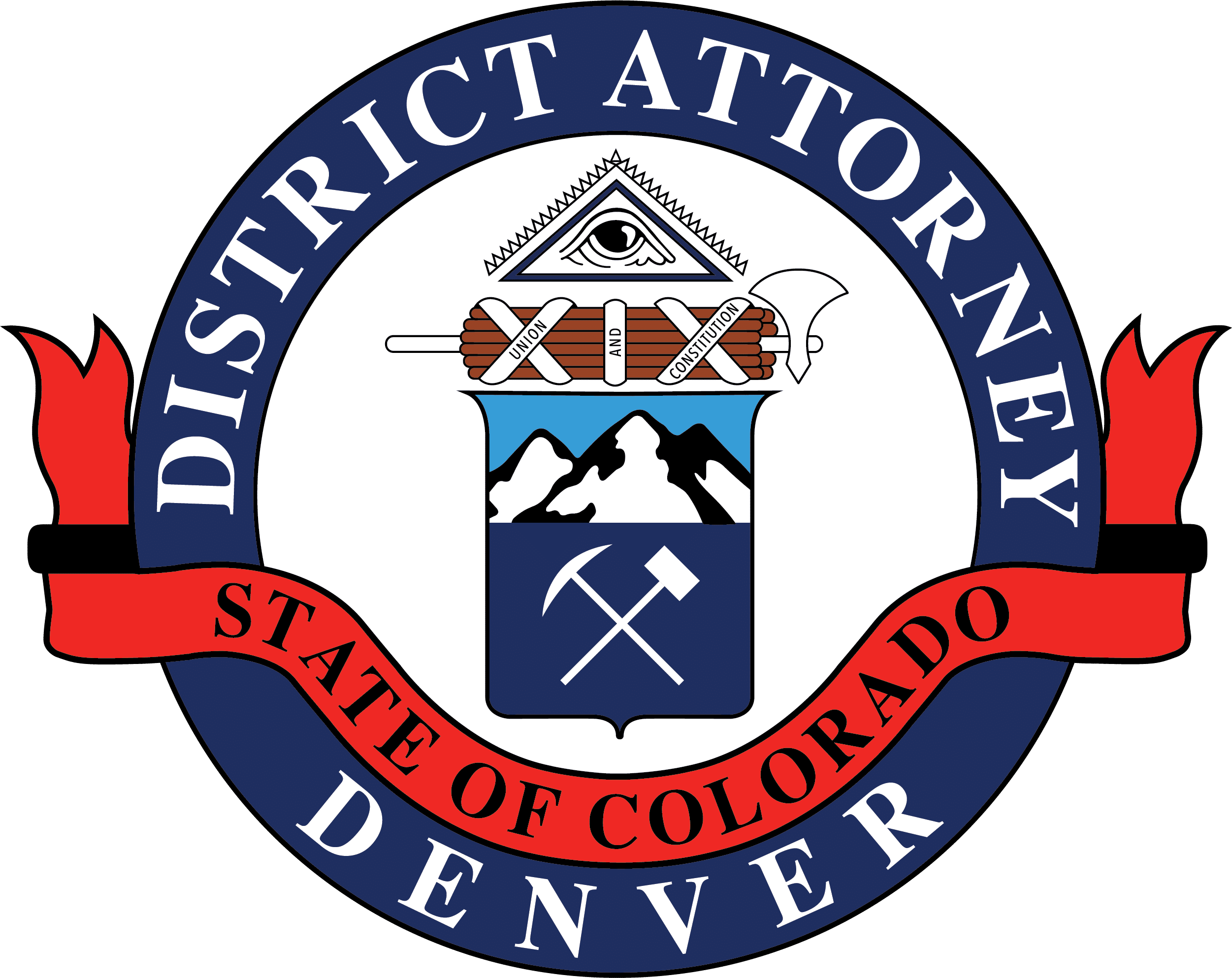 201 W, Colfax Ave, Dept. 801
Denver, CO 80202
720-913-2000
Beth.McCann@denverda.org
News Release
March 29, 2023 Contact: Carolyn Tyler, Communications Director, carolyn.tyler@denverda.org, 720-913-9025
Denver DA Charges Juvenile with Attempted Murder of a Denver Police Officer
DENVER—Prosecutors with the Denver District Attorney's Office Juvenile Unit have charged a 15-year-old male juvenile with two counts of attempted murder of a peace officer (F2). The juvenile faces additional charges of having a prohibited large capacity magazine (F6), possessing a dangerous weapon (F5), disorderly conduct – discharge of firearm (M1), handgun possession by a juvenile (M2), obstructing a peace officer (M2) and with the sentence enhancing charges of being an aggravated and violent juvenile offender.
Shot spotter detected 36 rounds of gunfire just before 9:00 p.m. on March 21st in the 3000 block alley between N. Gilpin and N. Williams Streets. Fully marked Denver police officers responded and approached three males walking in the area. One of the males allegedly fired a gun at one of the officers. That officer was not injured and the juvenile was placed into custody.
This is Juvenile Court case number 23JD000159. Given that the juvenile is 15-years-old and not Direct File eligible, a transfer motion has been filed by prosecutors to have the case heard in District Court.
About the Denver DA's Office:
Our mission is to professionally and competently prosecute crimes and investigate criminal activity on behalf of the people of the State of Colorado and to seek equal justice for all in the criminal justice system. Our mission includes the prevention and deterrence of crimes, support of the well-being of victims, participation in the community, transparency, accountability, and improvement of the criminal justice system to provide fair alternatives to incarceration in appropriate cases.
-30-
The filing of a criminal charge is merely a formal accusation that an individual(s) committed a crime(s) under Colorado laws.  A defendant is presumed innocent until and unless proven guilty.  See Colo. RPC 3.6.