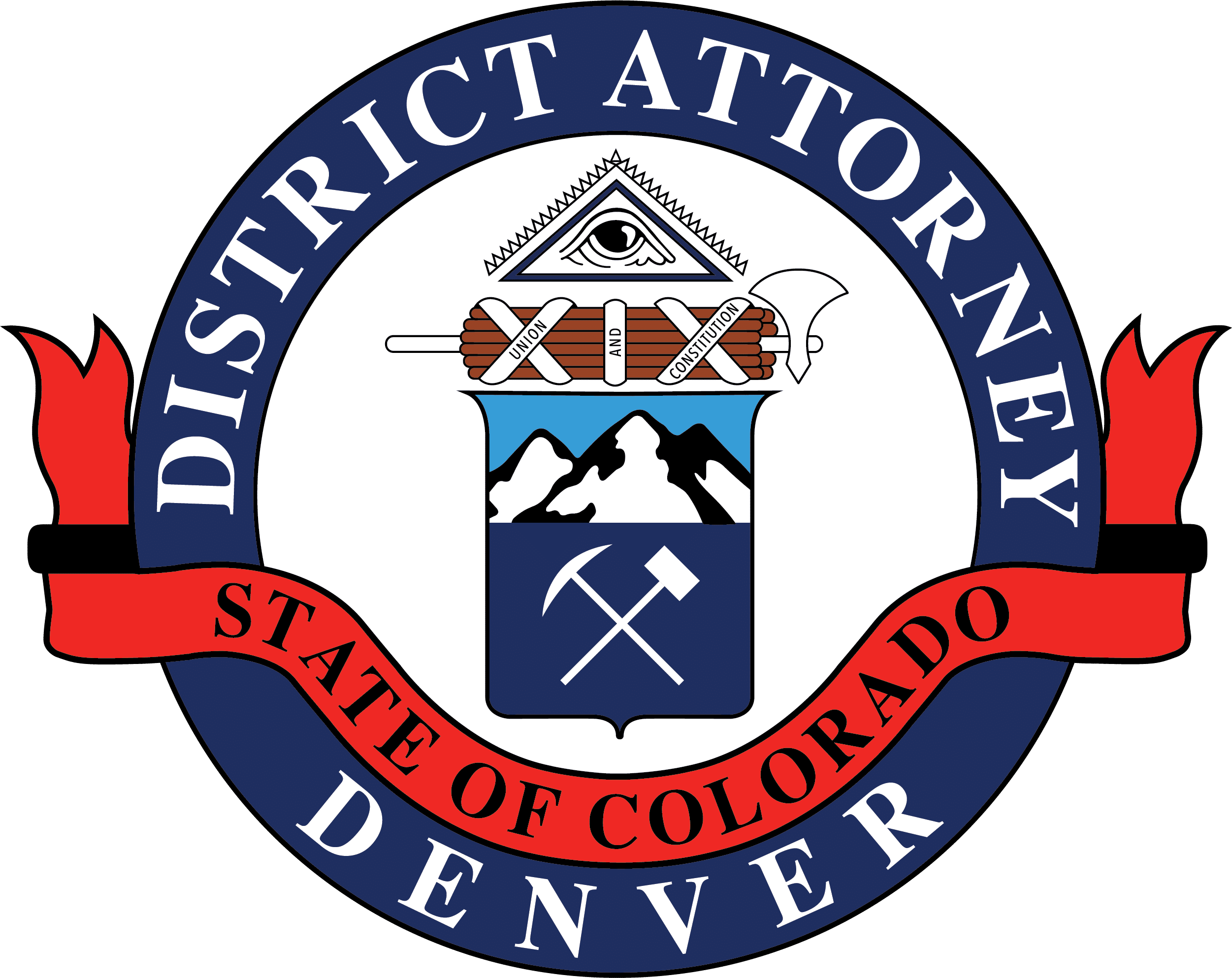 Beth McCann
District Attorney
Second Judical District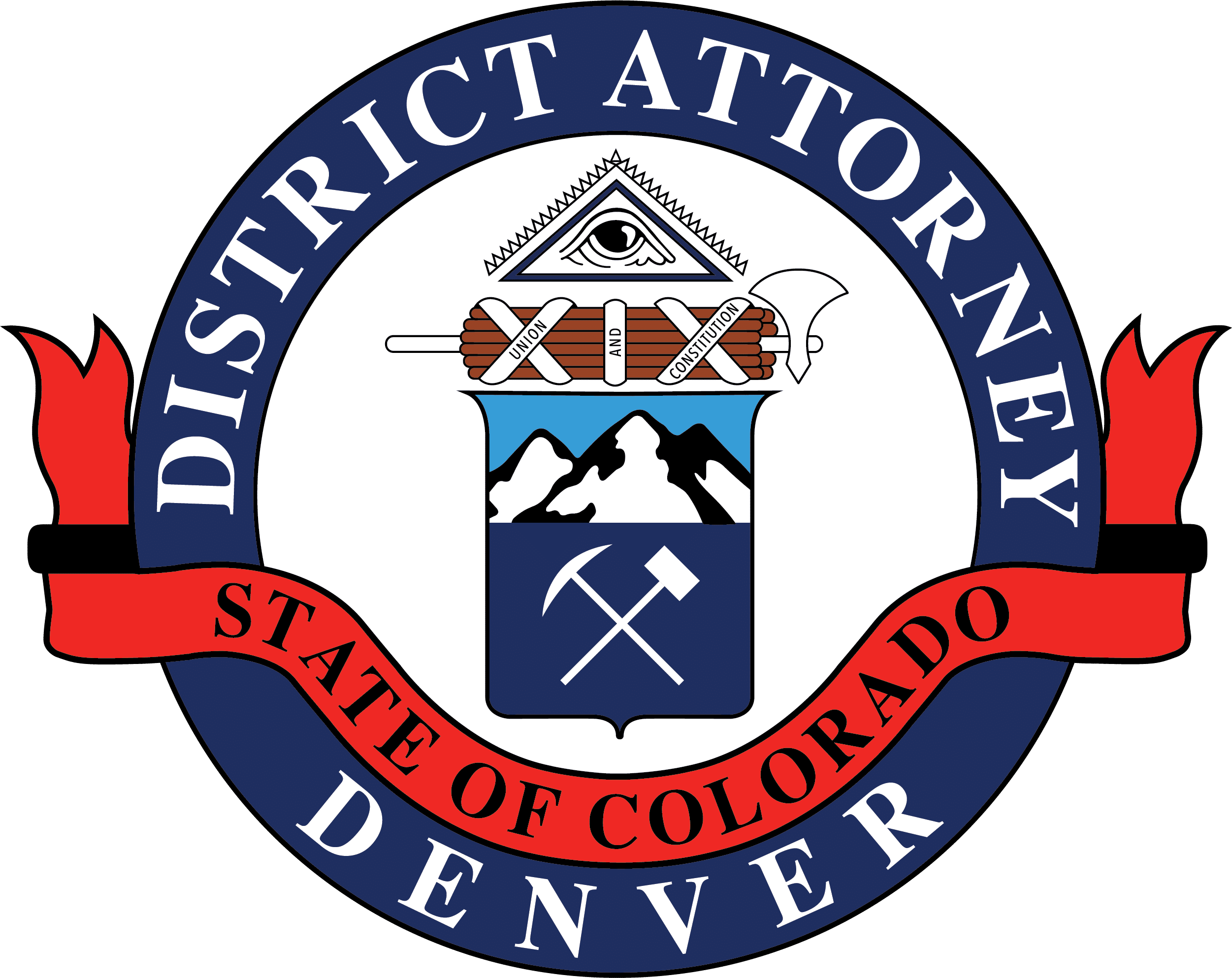 201 W, Colfax Ave, Dept. 801
Denver, CO 80202
720-913-2000
Beth.McCann@denverda.org
News Release
July 10, 2020 Contact: Carolyn Tyler, Communications Director, carolyn.tyler@denverda.org
Denver DA Charges Oscar Villegas-Ortega with Murder
DENVER—Denver District Attorney Beth McCann today announced that a 21-year old man, Oscar Villegas-Ortega is charged with murder. On the evening of June 27, 2020, Denver 911 began receiving calls of a fight and shooting at 3600 Park Avenue West. Both Denver Police officers and Denver paramedics responded to a chaotic scene and found several injured parties in a parking lot.
30-year old Fausto Marquez was transported to Denver Health Medical Center and pronounced dead. On July 1, 2020, the medical examiner announced that he had died from a gunshot wound and that the manner of death is homicide. Villegas-Ortega is charged with one count of murder in the first degree (F1), possession of a weapon by a previous offender (F5) and with violating bail bond conditions (F6).
Villegas-Ortega's case is 20CR03893 and he appeared via WebEx in courtroom 4H this morning.
-30-
The filing of a criminal charge is merely a formal accusation that an individual(s) committed a crime(s) under Colorado laws.  A defendant is presumed innocent until and unless proven guilty.  See Colo. RPC 3.6