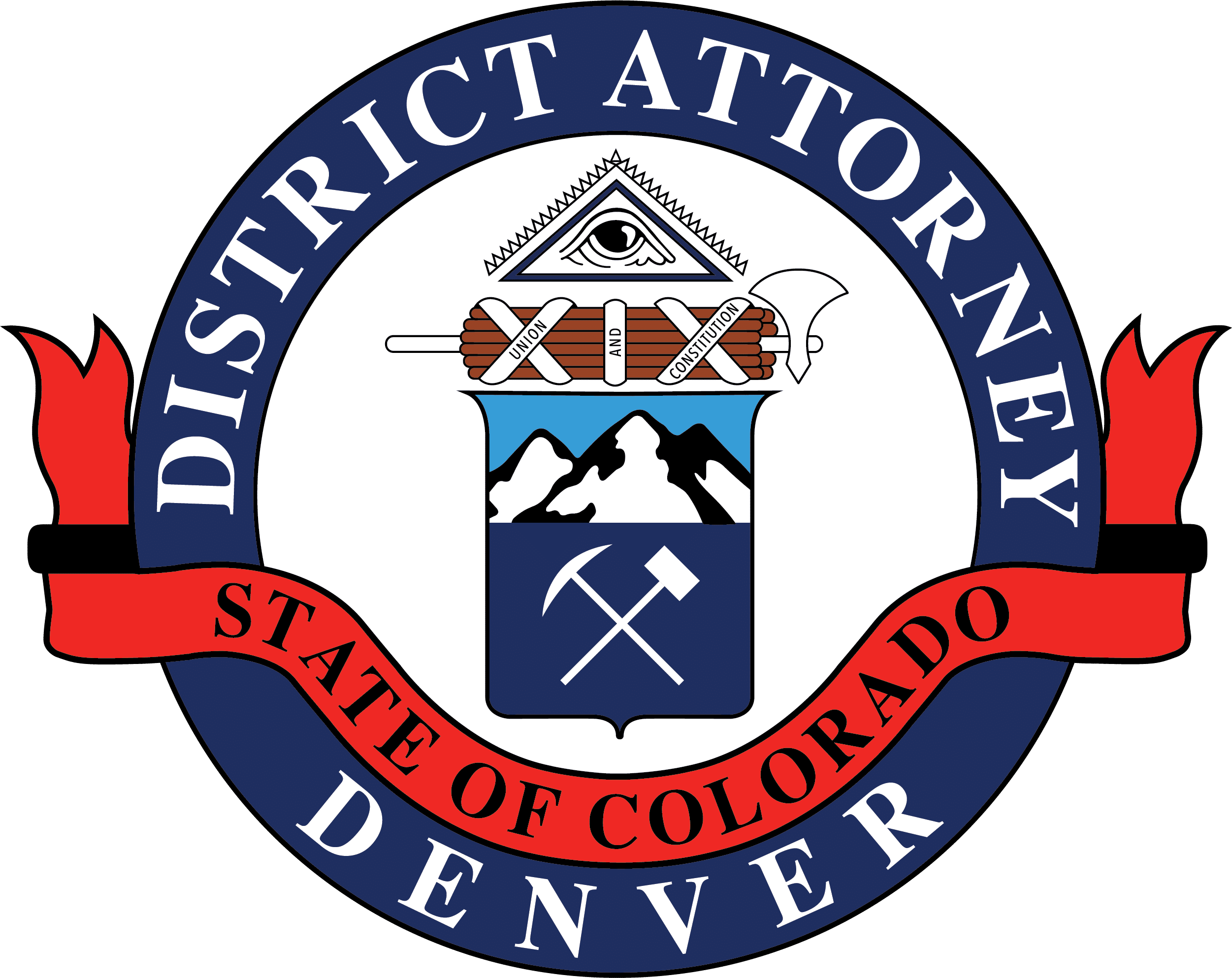 Beth McCann
District Attorney
Second Judical District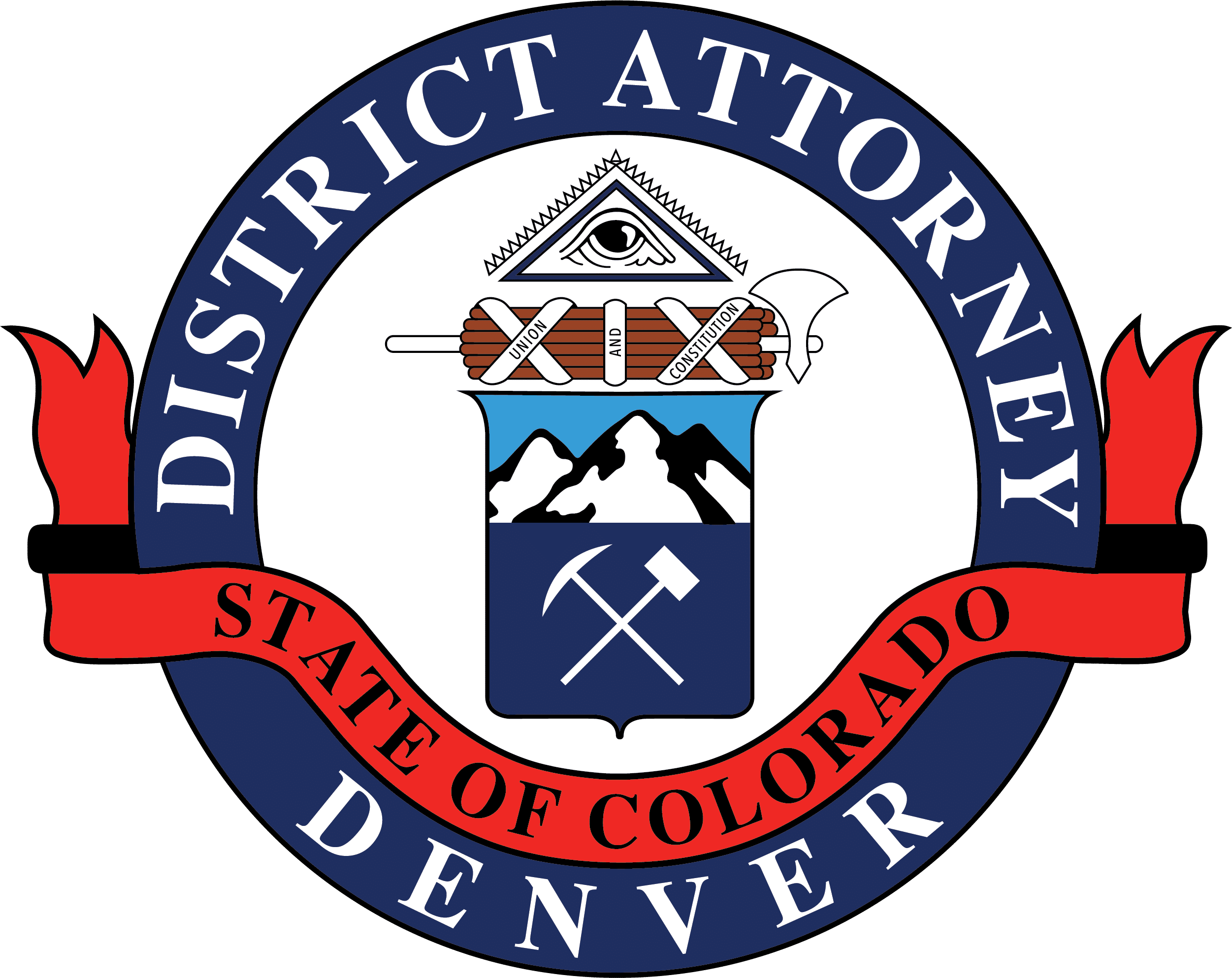 201 W, Colfax Ave, Dept. 801
Denver, CO 80202
720-913-2000
Beth.McCann@denverda.org
News Release
June 21, 2023 Contact: Carolyn Tyler, Communications Director, carolyn.tyler@denverda.org, 720-913-9025
Denver DA Charges Stephen Long with Two Counts of Murder
DENVER—Prosecutors with the Denver DA's Office today announced that Stephen Long (age 25) is charged with two counts of first degree murder following an alleged road rage incident on I-25 in Denver that occurred just before 3:00 p.m. on June 13, 2023. That incident resulted in the shooting deaths of two brothers, Mr. Blake Lucas (age 21) and Mr. Damon Lucas (age 22). On June 15, 2023, the Denver Office of the Medical Examiner announced that the Lucas' deaths were homicides.
On Tuesday, a Denver Police Department detective in an unmarked police vehicle heard gunshots and called in for assistance. That detective followed the suspect vehicle until the car was stopped at 13th and Meade Street. The driver of the vehicle, Stephen Long, was placed in custody without incident.
Stephen Long first appeared in court on Wednesday, June 14, 2023, during which Advisement was waved and Long was given a no-bond hold. This is Denver District Court case number 23CR3392.
About the Denver DA's Office:
Our mission is to professionally and competently prosecute crimes and investigate criminal activity on behalf of the people of the State of Colorado and to seek equal justice for all in the criminal justice system. Our mission includes the prevention and deterrence of crimes, support of the well-being of victims, participation in the community, transparency, accountability, and improvement of the criminal justice system to provide fair alternatives to incarceration in appropriate cases.
-30-
The filing of a criminal charge is merely a formal accusation that an individual(s) committed a crime(s) under Colorado laws.  A defendant is presumed innocent until and unless proven guilty.  See Colo. RPC 3.6.