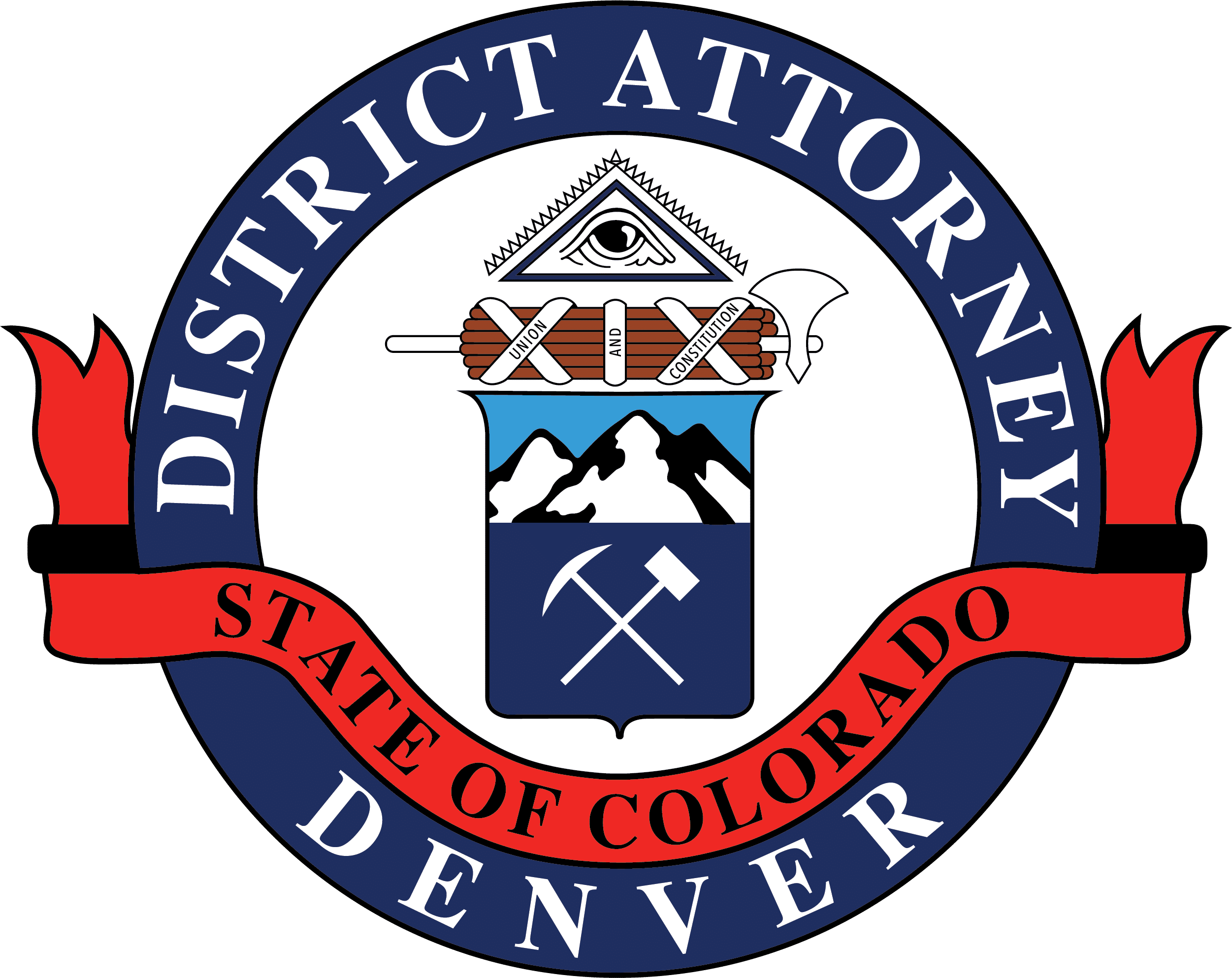 Beth McCann
District Attorney
Second Judical District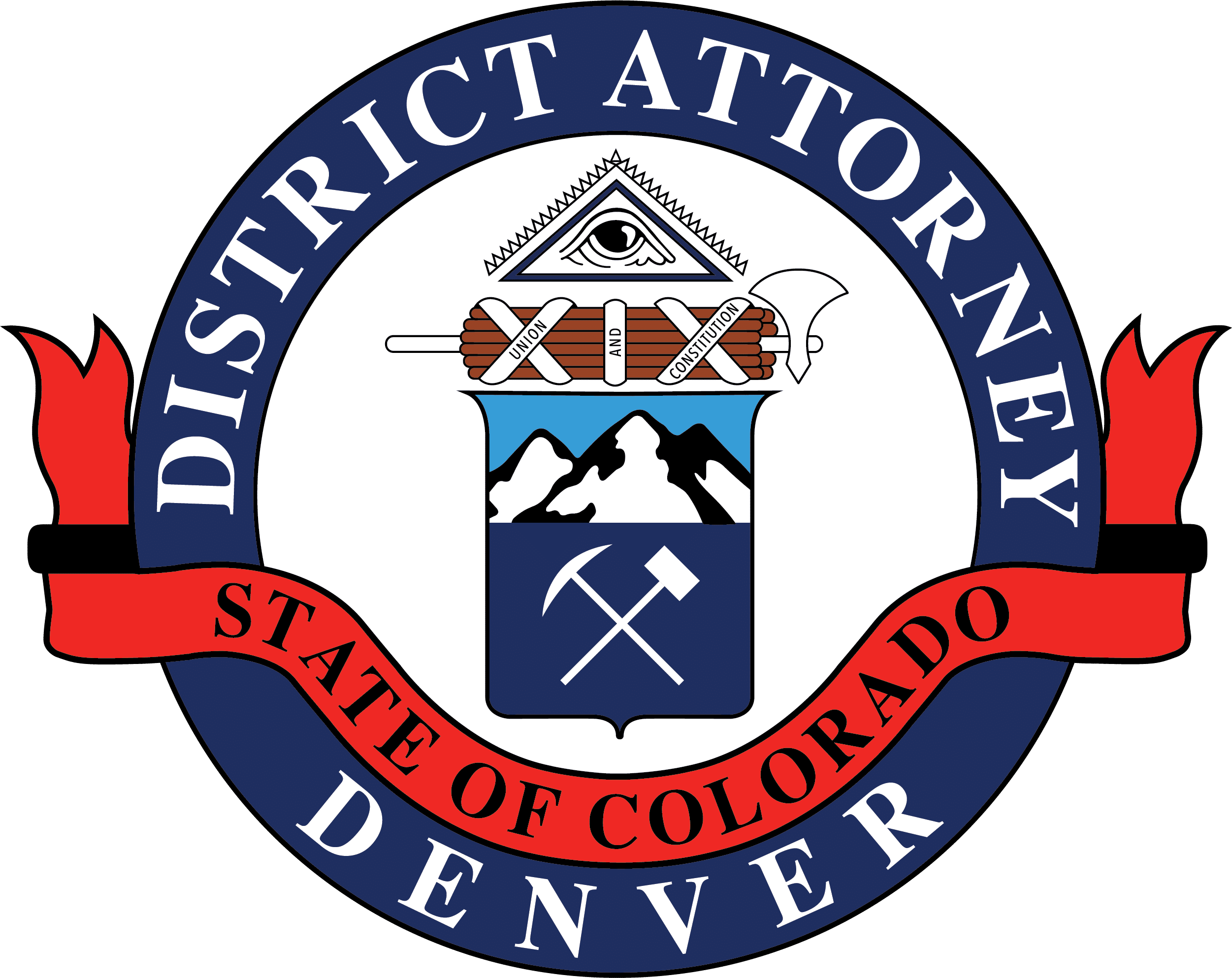 201 W, Colfax Ave, Dept. 801
Denver, CO 80202
720-913-2000
Beth.McCann@denverda.org
News Release
October 28, 2020 Contact: Carolyn Tyler, Communications Director, carolyn.tyler@denverda.org, 720-913-9025
Denver DA Charges Steven Young with Murder in the First Degree
DENVER—Denver District Attorney Beth McCann today announced that Steven Young (age 45) is accused of killing then 32-year old Charly Lewis on June 7, 2020, in the alley behind 1065 Federal Blvd. Young is charged with murder in the first degree (F1) and with possession of a weapon by a previous offender (F5).
According to the arrest affidavit, surveillance video and HALO footage captured Young and Lewis walking together in the area where her body was found during the early morning hours. On June 9, 2020, the medical examiner ruled Ms. Lewis' death a homicide.
The case against Young, (20CR20012) was filed in Denver District Court today and he is scheduled for First Advisement on Friday, October 30, 2020, at 1:00 in courtroom 5A.
-30-
The filing of a criminal charge is merely a formal accusation that an individual(s) committed a crime(s) under Colorado laws.  A defendant is presumed innocent until and unless proven guilty.  See Colo. RPC 3.6