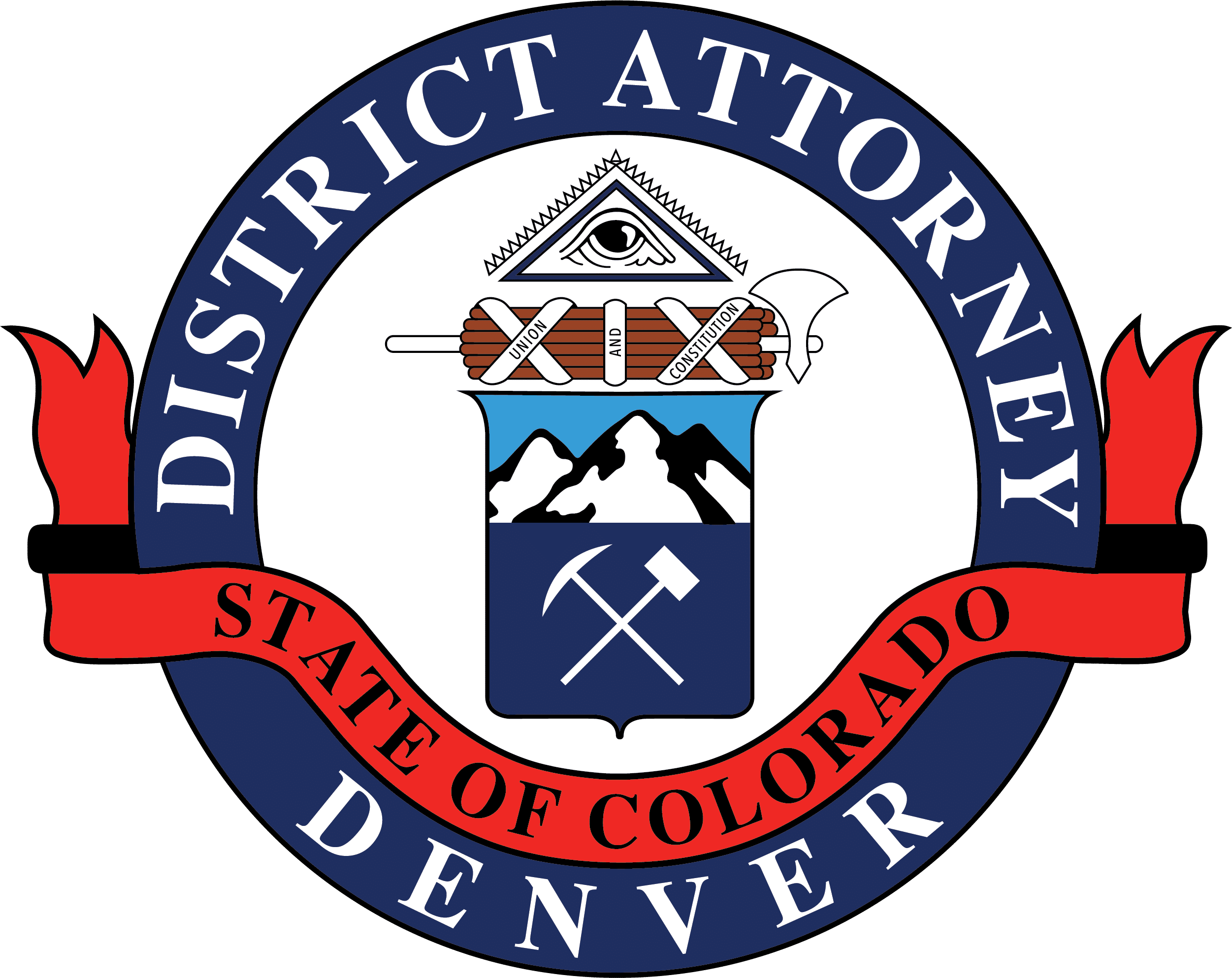 Beth McCann
District Attorney
Second Judical District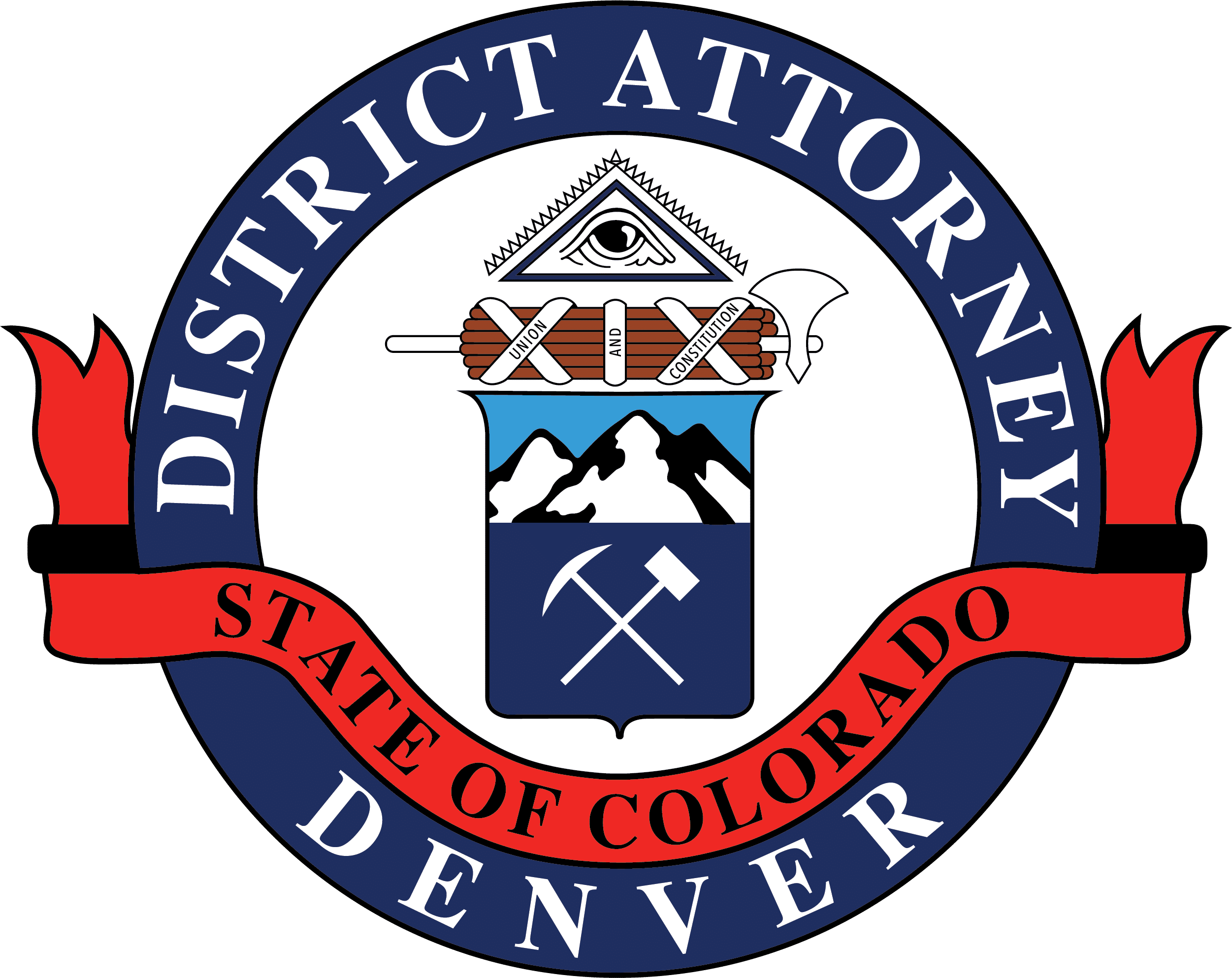 201 W, Colfax Ave, Dept. 801
Denver, CO 80202
720-913-2000
Beth.McCann@denverda.org
News Release
July 17, 2023 Contact: Maro Casparian, Interim Communications Director, 720-913-9036
Denver DA Charges Thanh Tran with Fraud to an At-Risk Person
Denver – On June 30, 2023, investigators with the Denver Police Fraud Unit were contacted about an elder abuse case by a bank investigator at Westerra Credit Union. It is alleged that Thanh Tran took advantage of an elderly person through checks for close to $140,000. Denver Police Detectives Investigators learned that between March 2023 and June 2023, Tran allegedly had the victim sign her checks and later filled out the amounts.  The notes on the checks stated the funds were for landscaping and a new fence.
Thanks to the bank investigator, Denver Police were notified, investigated and arrested the suspect Thanh Tran (DOB: 9/20/75) on July 11, 2023. Tran is charged with 12 felony counts of Theft of $500 or more from an At-Risk Person (F3) and one count of Criminal Exploitation of an At-Risk Person (F3).  
The victim met Tran through church and asked him to help with her lawn maintenance. The report further alleges that Tran later had the victim sign over her car title to him, however she never received funds for the purchase.
Thanh Tran's next court date will be on Wednesday, July 26, 2023, for Advisement. This is Denver District Court case number 23CR003904.
At-risk victims are very vulnerable to theft and fraud. If you know of anyone that may be a victim of fraud or mistreatment, call the Denver Police Department main line and ask for Sergeant TJ Blair, who heads up the Denver Police Department's Special Victims' Unit. Here are some tips on how to prevent fraud.
-30-
About Mandatory Reporting
Certain professionals are required by law to report physical abuse, sexual abuse, caretaker neglect, and exploitation to an at-risk elder or an at-risk adult with an intellectual or developmental disabilities.