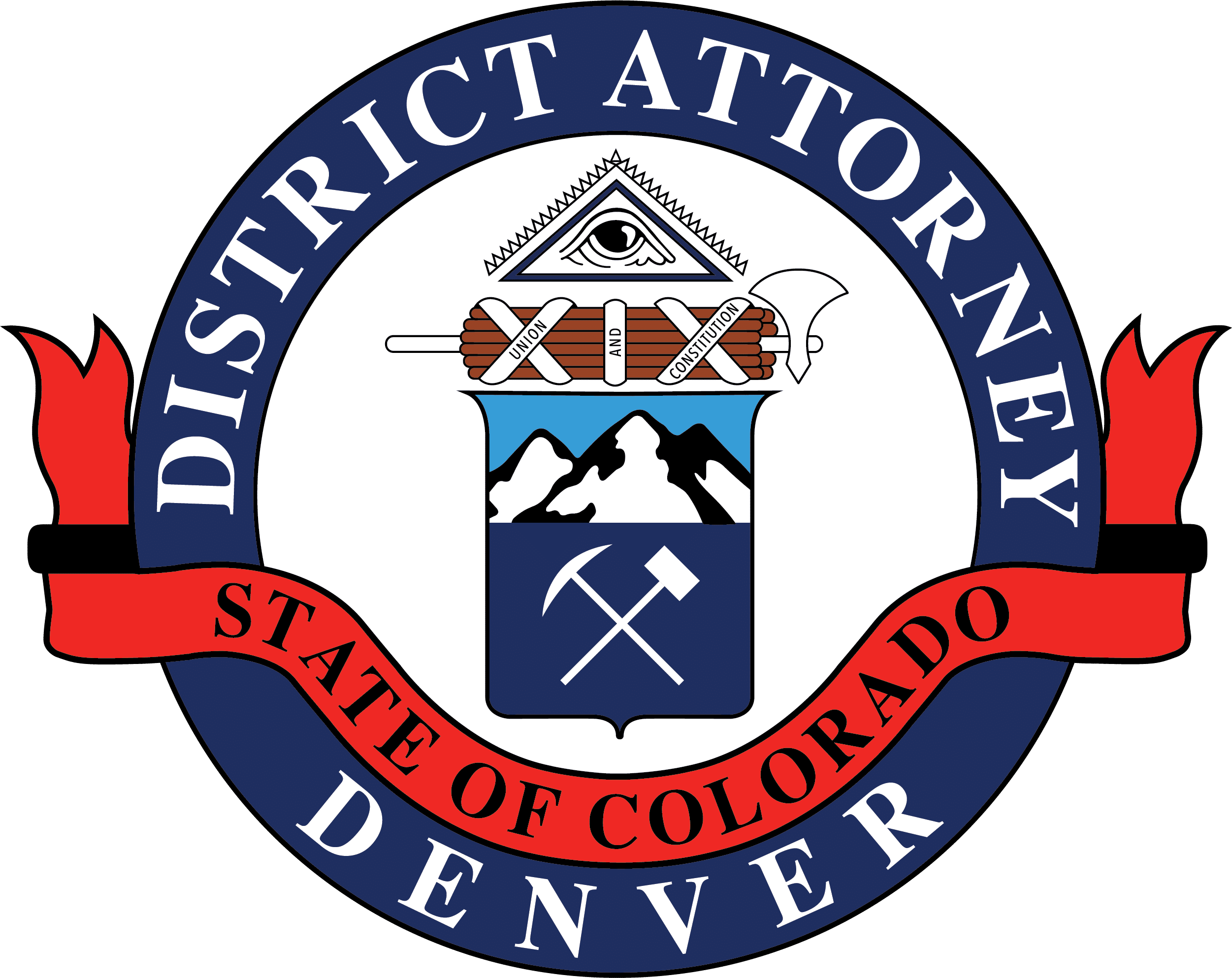 Beth McCann
District Attorney
Second Judical District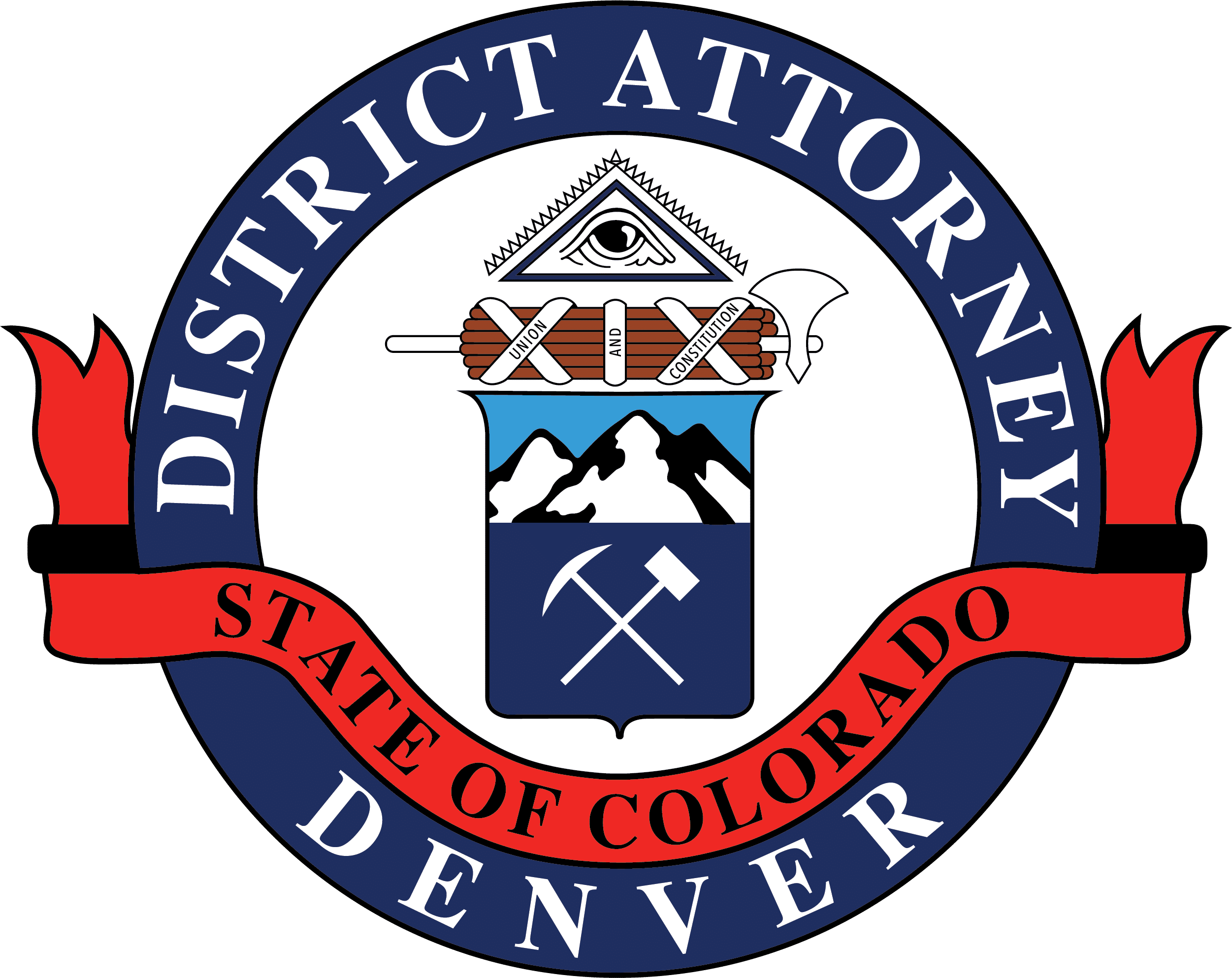 201 W, Colfax Ave, Dept. 801
Denver, CO 80202
720-913-2000
Beth.McCann@denverda.org
News Release
March 11, 2022 Contact: Carolyn Tyler, Communications Director, carolyn.tyler@denverda.org, 720-913-9025
Denver DA Charges Vincent Martinez in Officer-Involved Shooting Incident
DENVER—Today, prosecutors with the Denver DA's Office charged 36-year-old Vincent Martinez in connection with an officer-involved shooting incident that occurred on March 2, 2022. Martinez faces six felony counts:  two counts of First Degree Assault with a Deadly Weapon on a Peace Officer (F3); two counts of Menacing with a Real or Simulated Weapon (F5), and two counts of Possession of a Weapon by a Previous Offender (F5).
On Wednesday, March 2, 2022, at 1:50 p.m., the Denver Police Department Fugitive Unit was contacted by members of the Arvada Police Department in reference to Vincent Martinez for which they had issued an active warrant.
Once contacted, instead of following commands, Martinez allegedly retrieved a handgun from the vehicle's glovebox from which he then promptly pointed in the direction of two officers. In response, both officers discharged their weapons multiple times, striking Mr. Martinez. An ambulance responded to the scene and Mr. Martinez was transported to the hospital where he remains in stable condition.
This is Denver District Court case number 22CR1242. Martinez is scheduled for First Advisement in courtroom 2300 on March 14, 2022, at 9:30. A mugshot is unavailable as he has not been booked into the Denver Detention Center and the arrest affidavit is sealed.
-30-
The filing of a criminal charge is merely a formal accusation that an individual(s) committed a crime(s) under Colorado laws. A defendant is presumed innocent until and unless proven guilty. See Colorado Rules of Professional Conduct 3.6.