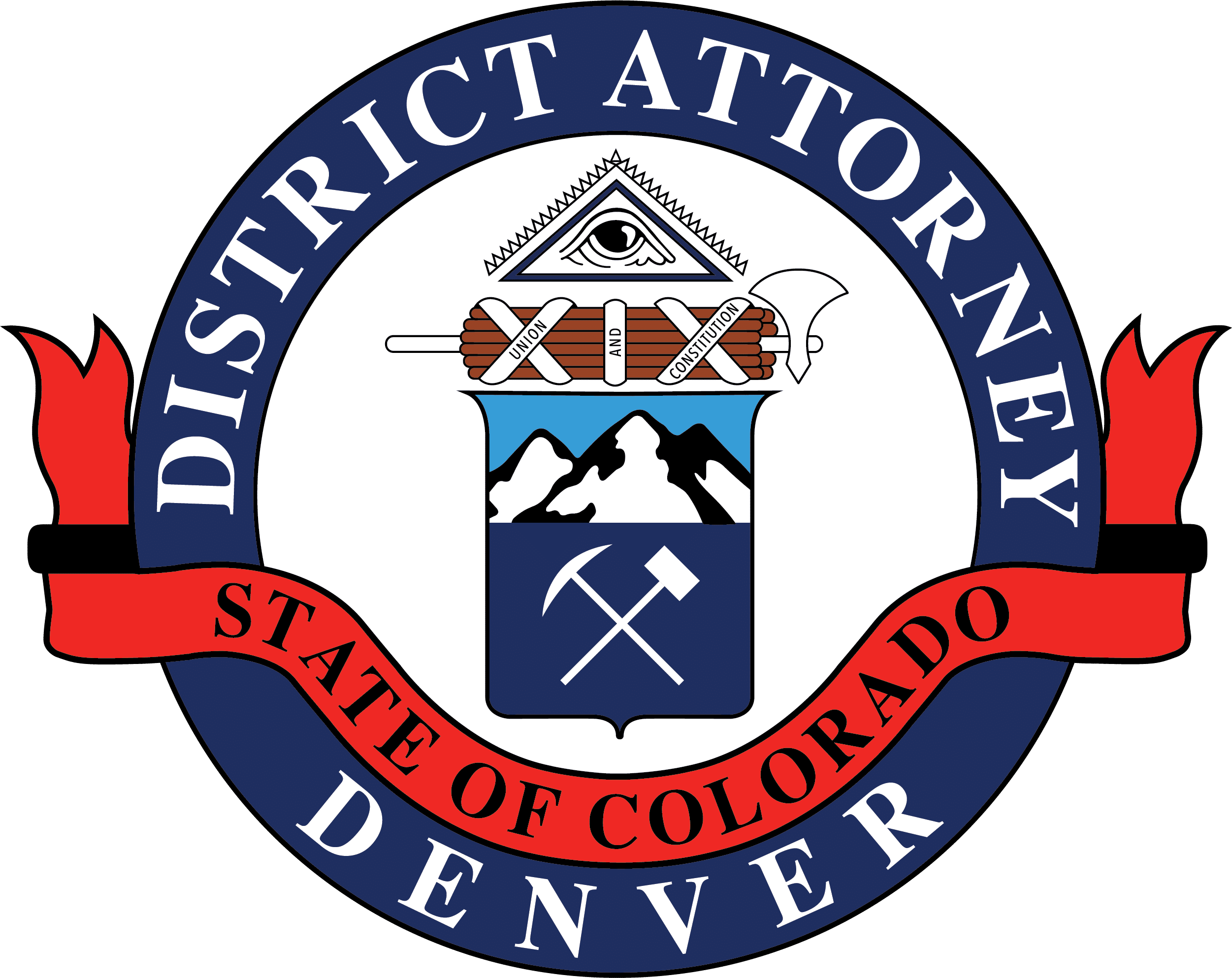 Beth McCann
District Attorney
Second Judical District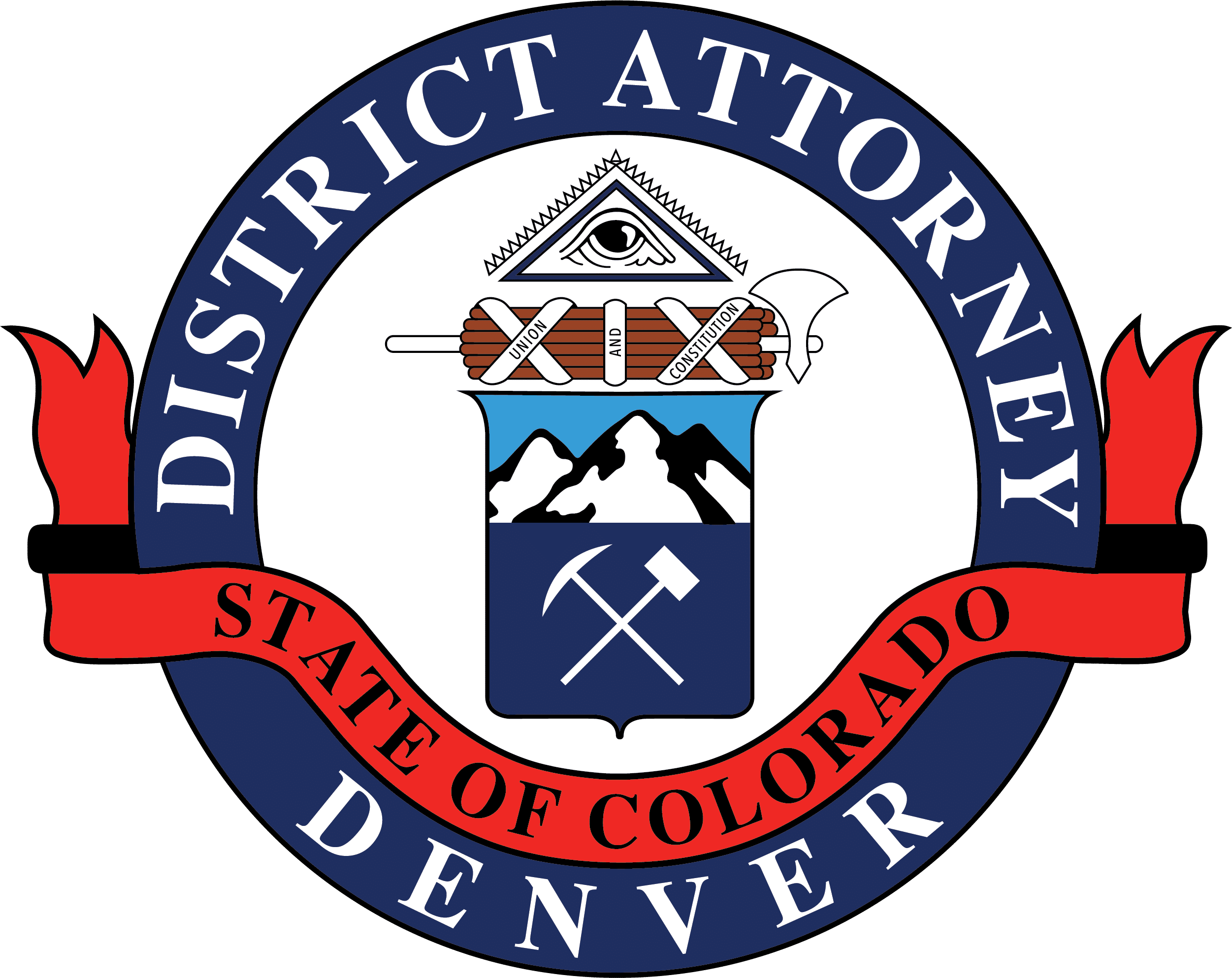 201 W, Colfax Ave, Dept. 801
Denver, CO 80202
720-913-2000
Beth.McCann@denverda.org
News Release
July 22, 2022 Contact: Carolyn Tyler, Communications Director, carolyn.tyler@denverda.org, 720-913-9025
Denver DA Files Charges Against Jordan Waddy
DENVER—Denver DA Beth McCann today announced that her office has charged 21-year-old Jordan Waddy with three counts of possession of a weapon by a previous offender (F5) and one count of third degree assault (M1).
Around 1:30 a.m. on July 17, 2022, Mr. Waddy is alleged to have been in an altercation with other individuals at 20th and Larimer Street in Denver. On duty Denver Police Department officers approached Waddy whom they suspected of having a gun in his front pocket. Several DPD officers fired at Waddy injuring him and six bystanders during the incident. Officers recovered a loaded firearm from the scene.
This is Denver District Court case number 22CR003888 and Waddy's First Appearance was July 18th. At this time, there are no scheduled court dates and an arrest photo is not available. The Denver DA's Office will review whether the officer's actions were legally justified as a separate matter.
-30-
The filing of a criminal charge is merely a formal accusation that an individual(s) committed a crime(s) under Colorado laws. A defendant is presumed innocent until and unless proven guilty. See Colo. RPC 3.6.