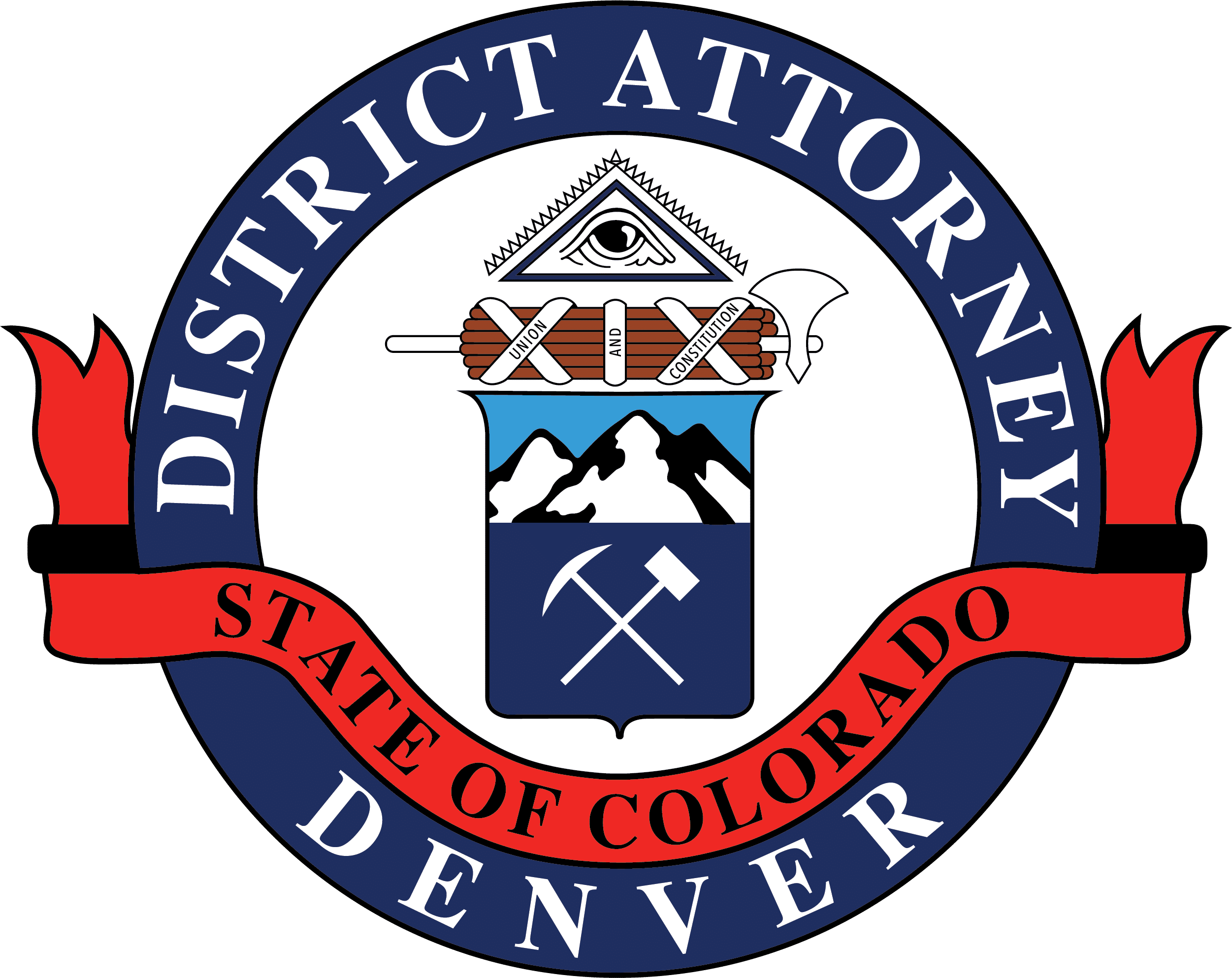 Beth McCann
District Attorney
Second Judical District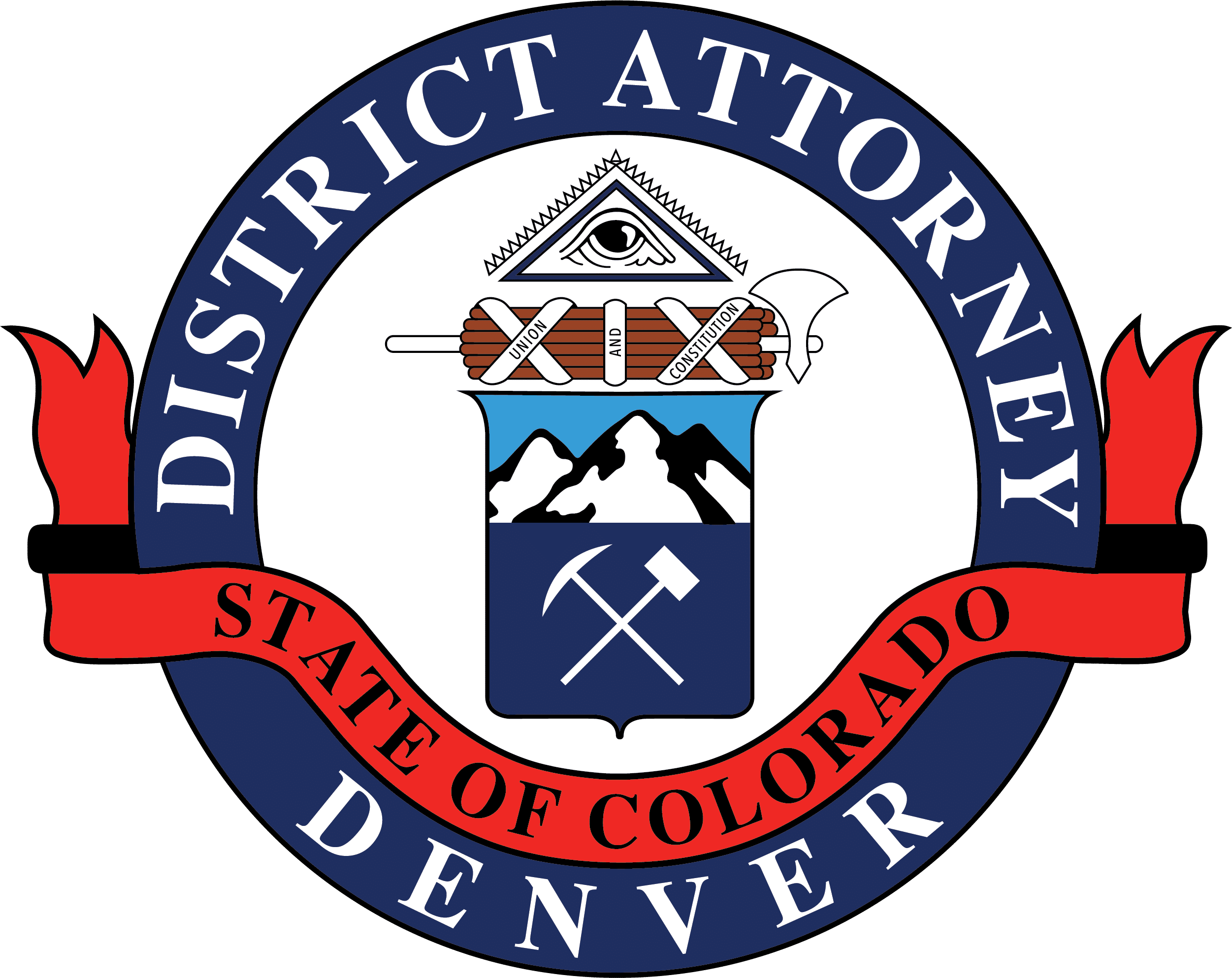 201 W, Colfax Ave, Dept. 801
Denver, CO 80202
720-913-2000
Beth.McCann@denverda.org
News Release
January 13, 2021 Contact: Carolyn Tyler, Communications Director, carolyn.tyler@denverda.org, 720-913-9025
Denver DA Files Charges in Christmas Morning Murder
DENVER—Prosecutors with the Denver District Attorneys Office today announced that Tonell Love (age 36) was charged with the Christmas morning murder of Mr. Paul Norwood (age 36). Love faces one count of murder in the first degree (F1) and one count of assault in the first degree (F3).
Denver police officers and emergency medical personnel responded to a 911 call from the Hyatt Place hotel in Denver and found the victim succumbed to his injuries. Later identified as Mr. Norwood, the victim was pronounced deceased at the scene. Mr. Love was positively identified at the scene, arrested and interviewed that same day.
This case, number 20CR07514 was filed in Denver District Court. A Preliminary Hearing is scheduled for March 5, 2021 in courtroom 5D.
-30-
The filing of a criminal charge is merely a formal accusation that an individual(s) committed a crime(s) under Colorado laws.  A defendant is presumed innocent until and unless proven guilty.  See Colo. RPC 3.6