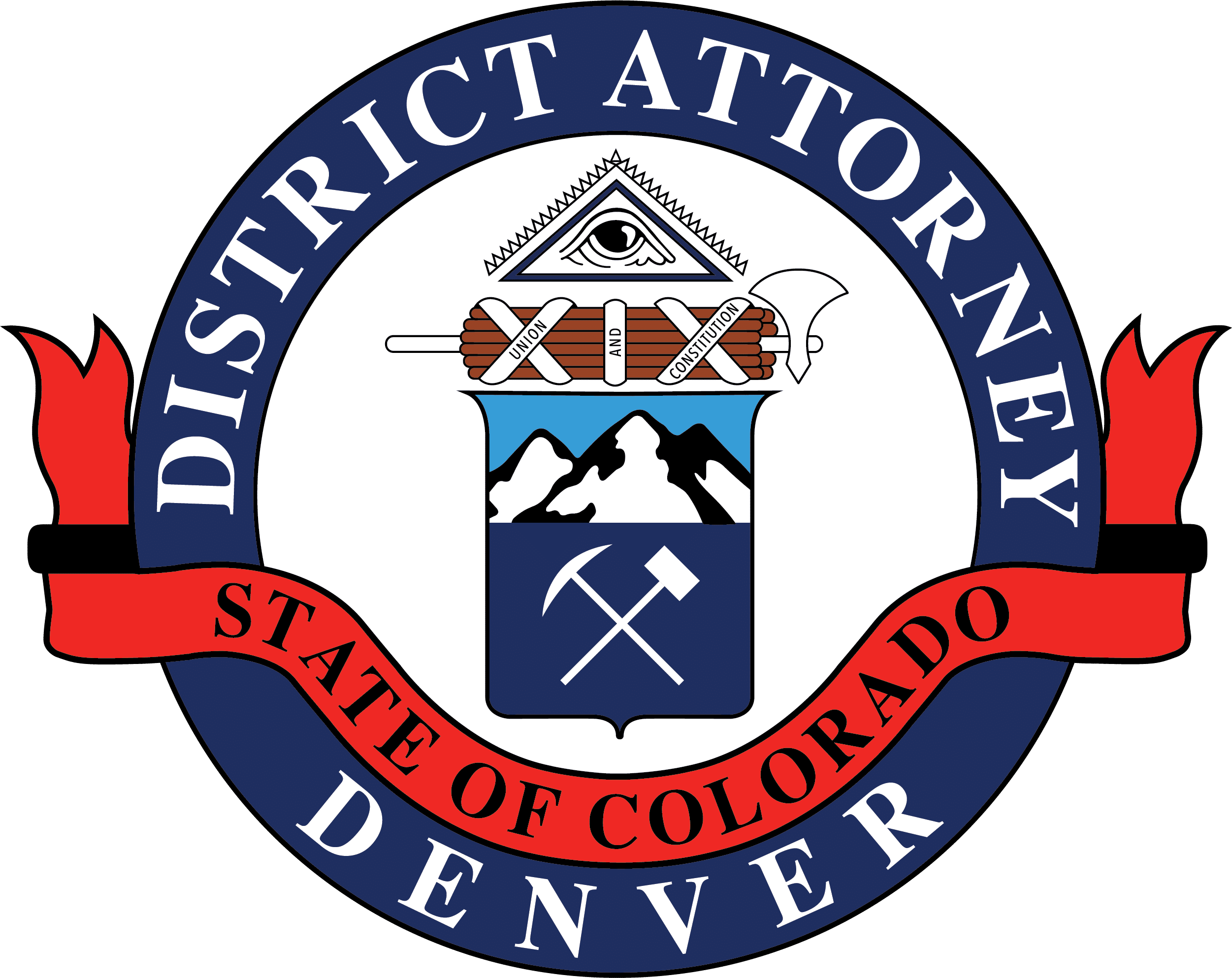 Beth McCann
District Attorney
Second Judical District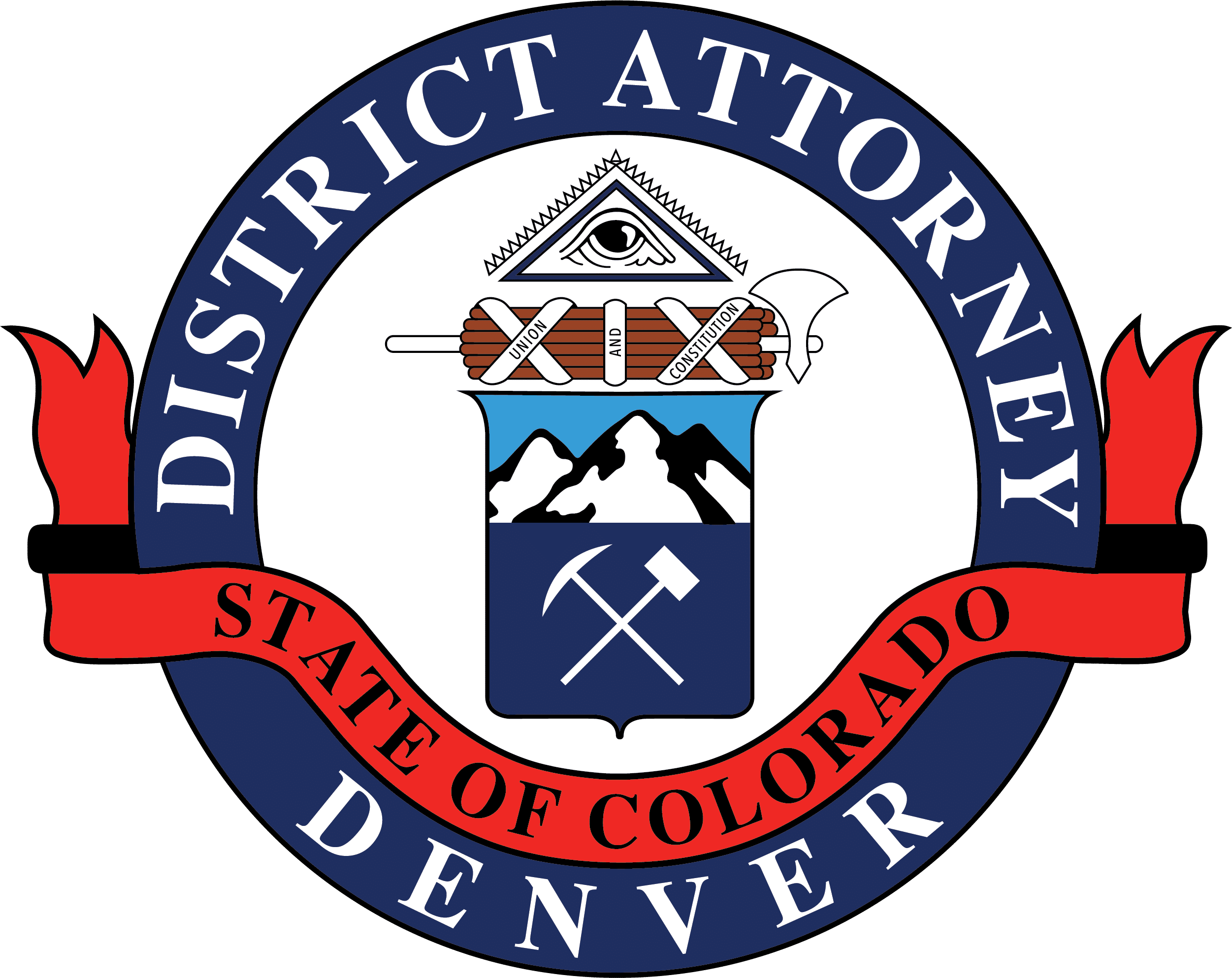 201 W, Colfax Ave, Dept. 801
Denver, CO 80202
720-913-2000
Beth.McCann@denverda.org
News Release
August 17, 2022 Contact: Carolyn Tyler, Communications Director, carolyn.tyler@denverda.org, 720-913-9025
Denver DA Files Criminal Charges Against Caretaker of At-Risk Adult
DENVER—Today, the Denver DA's Elder and At-Risk Unit announced that they have charged 40-year-old Michael Hill with one felony count of criminal negligence causing serious bodily injury to an intellectually and developmentally disabled male for whom Hill was formerly the host home provider and caretaker.
In December 2019, Colorado Adult Protective Services contacted the Denver Police Department regarding concerns of the victim's care by Michael Hill and an investigation began. When a detective visited the home to conduct a welfare check, he found the victim naked and covered in feces. The victim appeared significantly malnourished, and it also appeared that he was not receiving his prescribed medications. The victim was transported to the hospital and received care. Medical professionals reported that it appeared the victim had not eaten or drunk water in some time.
In the fall of 2021, an investigator with the Denver DA's Office took over the case. Hill's case number is 22CR2658. The victim was moved to a new host home, where he remains, and has reportedly recovered.
-30-
The filing of a criminal charge is merely a formal accusation that an individual(s) committed a crime(s) under Colorado laws. A defendant is presumed innocent until and unless proven guilty. See Colorado Rules of Professional Conduct 3.6.