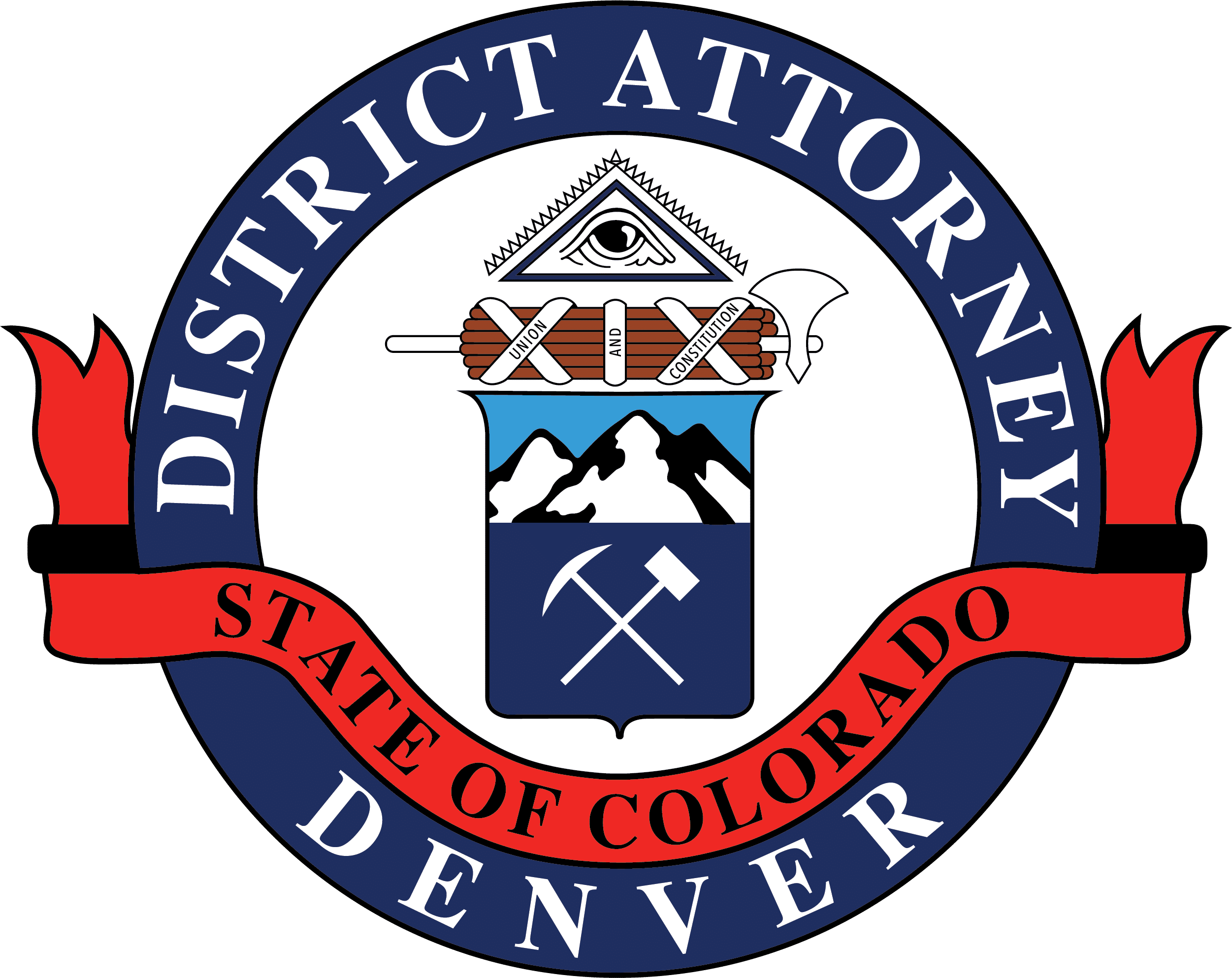 Beth McCann
District Attorney
Second Judical District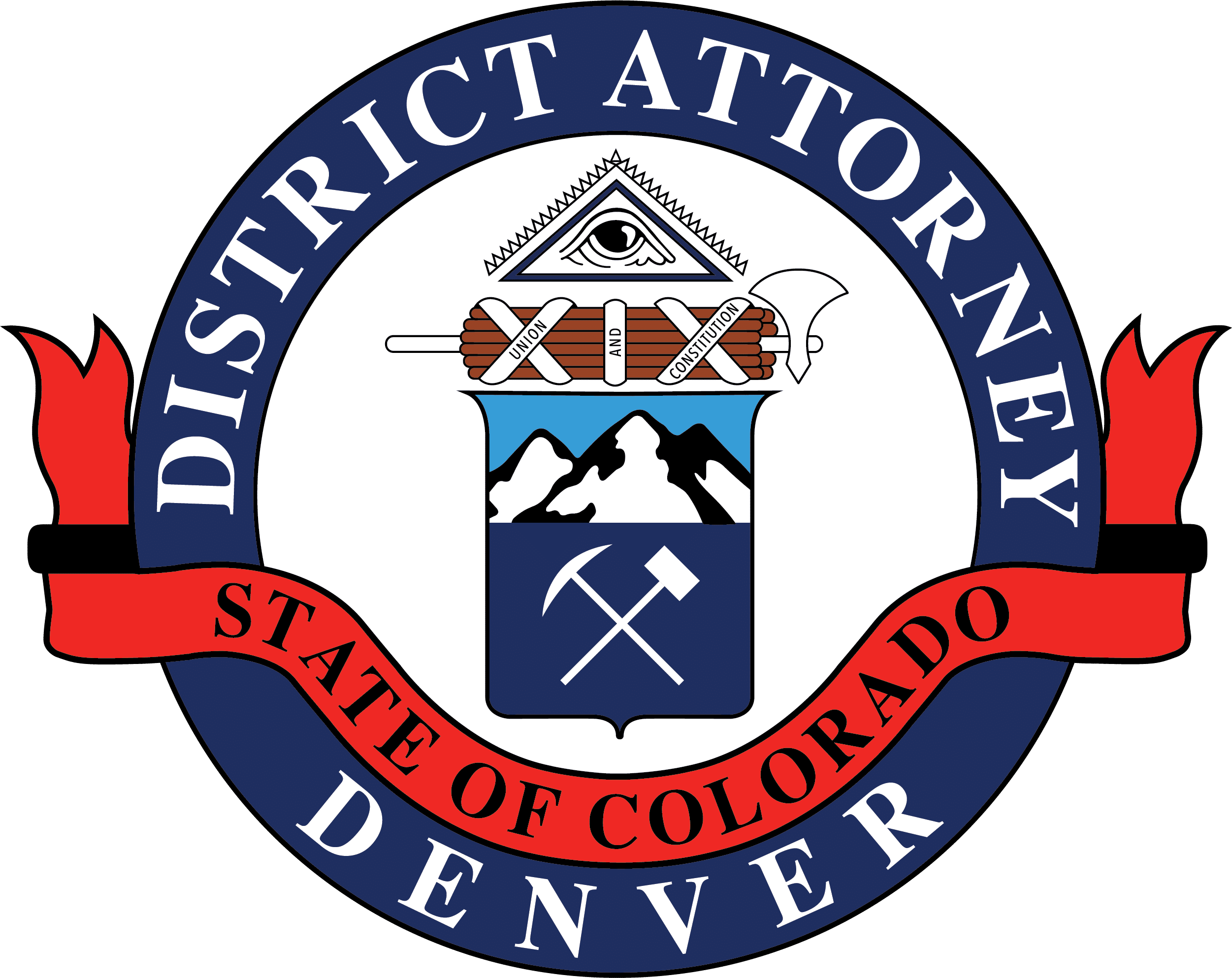 201 W, Colfax Ave, Dept. 801
Denver, CO 80202
720-913-2000
Beth.McCann@denverda.org
News Release
December 2, 2020 Contact: Carolyn Tyler, Communications Director, carolyn.tyler@denverda.org, 720-913-9025
Denver DA Files Sexual Assault Charges and Asks Other Victims to Come Forward
DENVER— Denver District Attorney Beth McCann today announced that prosecutors with her office have filed 51 counts against 32-year old Trevondus Estes. The filing stems from a string of brazen armed robberies that are alleged to have taken place at numerous massage-related businesess. In one particular instance, Estes is accused of entering the victim's business, forcing her into a private massage room at gunpoint, and then sexually assaulting her.
As the investigation continued, prosecutors with the Denver DA's Office and investigators with the Denver Police Department developed and charged Estes with an alleged pattern of similar conduct involving additional victims. Officials believe that Estes is likely to have repeated this same pattern of alleged criminal behavior throughout the Denver-metro area. Anyone with information — or who thinks they were assaulted by Trevondus Estes — is asked to please call the Sex Crimes Hotline at 720-913-6040.
Estes is charged with numerous counts including sexual assault (F2), aggravated robbery (F3), second degree kidnapping (F2), possession of a weapon by a previous offender (F5), and with violating bail bond conditions (F6). The case against Estes, 20CR06669, was filed in Denver District Court and is being heard in courtroom 5H. His arrest photo is being withheld as investigations continue.
-30-
The filing of a criminal charge is merely a formal accusation that an individual(s) committed a crime(s) under Colorado laws.  A defendant is presumed innocent until and unless proven guilty.  See Colo. RPC 3.6