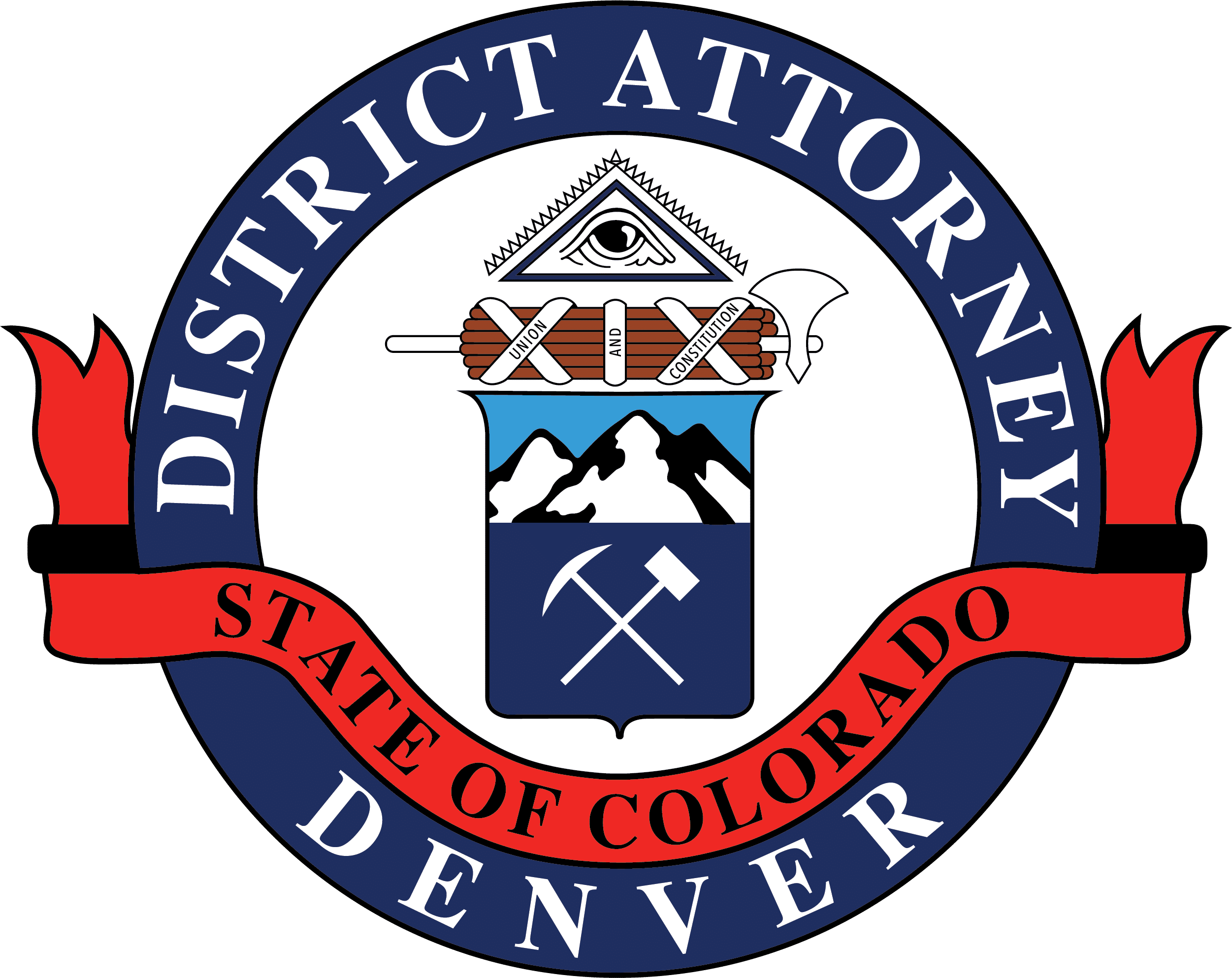 Beth McCann
District Attorney
Second Judical District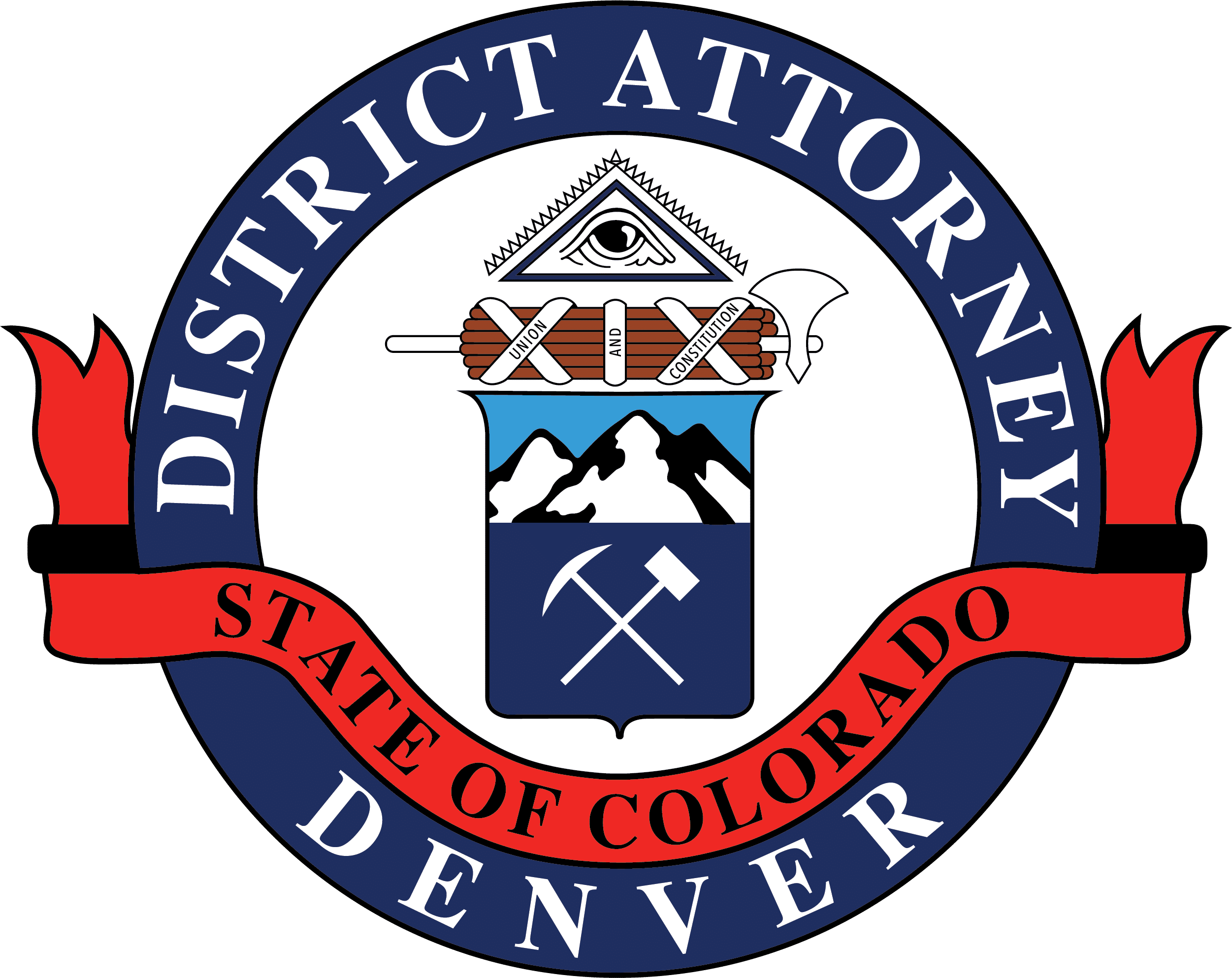 201 W, Colfax Ave, Dept. 801
Denver, CO 80202
720-913-2000
Beth.McCann@denverda.org
News Release
April 19, 2023 Contact: Carolyn Tyler, Communications Director, carolyn.tyler@denverda.org, 720-913-9025
Denver DA Issues Officer-Involved Shooting Decision Letter
DENVER—Denver DA Beth McCann today announced that after reviewing the officer-involved shooting incident from October 1, 2022, no criminal charges will be filed against the three-involved Aurora Police Department officers who shot and killed Mr. Abel Yohannes who was 30-years-old at the time.
Aurora officers responded to a report of a robbery at a 7-11 store the evening of October 1, 2022, and were told by the clerk that a man shoplifted some items and then left the store. The clerk followed the man to his car to confront him but was frightened when the driver (Yohannes) pointed what appeared to be a long black shotgun at him. A customer who witnessed these events drew a handgun and told the driver to put his gun down which caused Yohannes to drive off. A few hours later, another Auora officer responded to a separate call and noticed a car fitting the description of the involved vehicle in the parking lot of a motel. When confronted, Mr. Yohannes drove off.
Yohannes eluded the officers and a car chase ensued on Peña Boulevard ending in the Pikes Peak Shuttle parking lot near Denver International Airport when a PIT maneuver by the officers caused the suspect car to come to rest at a concrete barrier. Yohannes ignored officers' commands to show his hands and rather reached for what officers believed to be the shotgun. The gun was ultimately determined to be a BB-gun; however, officers did not know that at the time they shot and killed Yohannes.
"When you couple the 7-11 incident with Yohannes' non-compliant behavior, a high-speed car chase, and his decision to ignore officer commands and instead reach for a gun, these officers had a reasonable belief that they were in imminent danger of being seriously injured or killed," said Denver DA McCann. "Based on all the evidence and Colorado law, I find the officers' response to be reasonable and legally justified."
DA McCann's decision letter to Aurora Police Chief Art Acevedo is available for review. As is her practice, District Attorney McCann will hold a virtual community meeting to discuss this incident and her conclusions on Wednesday, May 3rd from 5:30 – 7:00 pm. The public is invited to join this online meeting that will take place over Microsoft Teams by clicking here:  https://bit.ly/3GCREJR.
About the Denver DA's Office:
Our mission is to professionally and competently prosecute crimes and investigate criminal activity on behalf of the people of the State of Colorado and to seek equal justice for all in the criminal justice system. Our mission includes the prevention and deterrence of crimes, support of the well-being of victims, participation in the community, transparency, accountability, and improvement of the criminal justice system to provide fair alternatives to incarceration in appropriate cases.
-30-