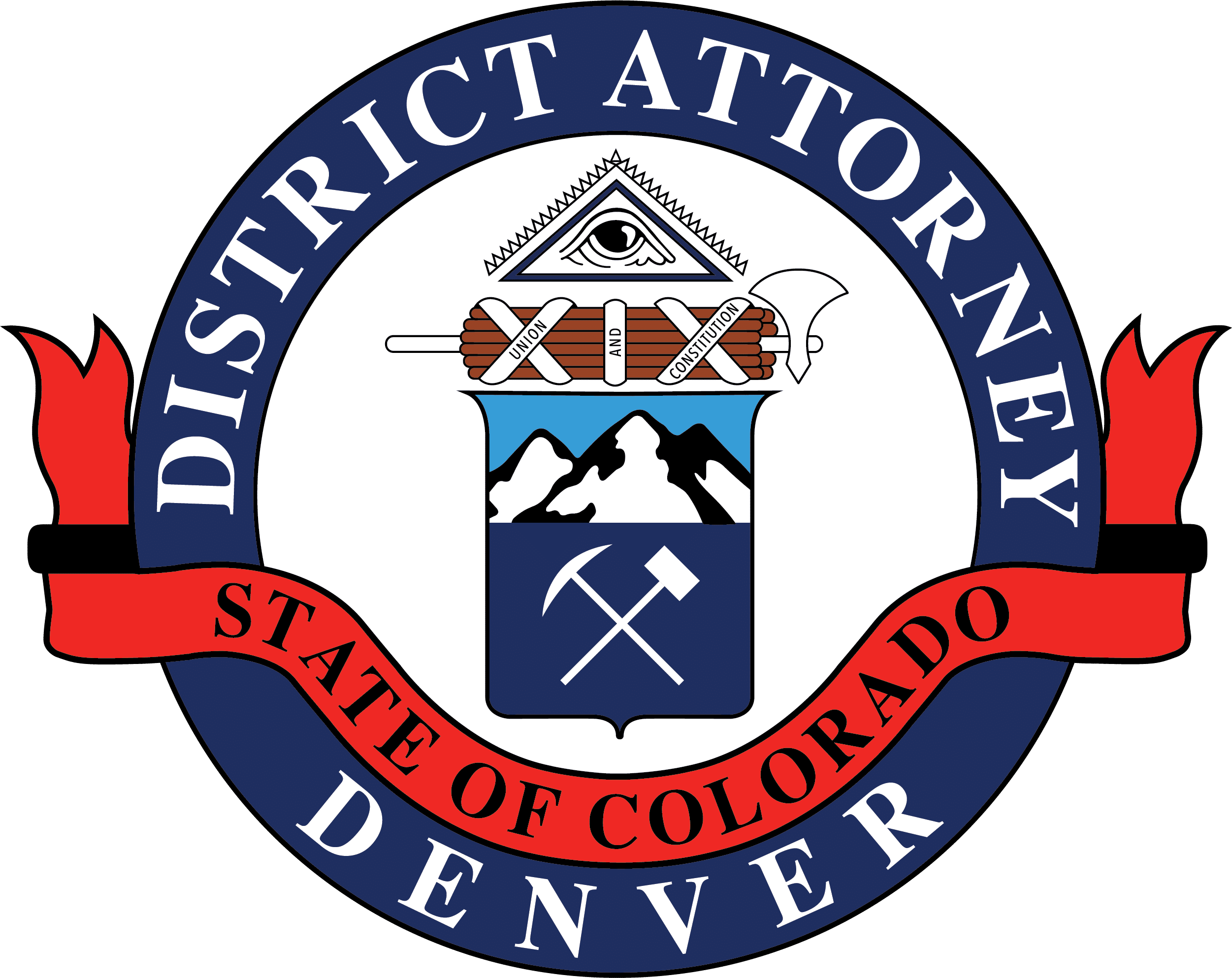 Beth McCann
District Attorney
Second Judical District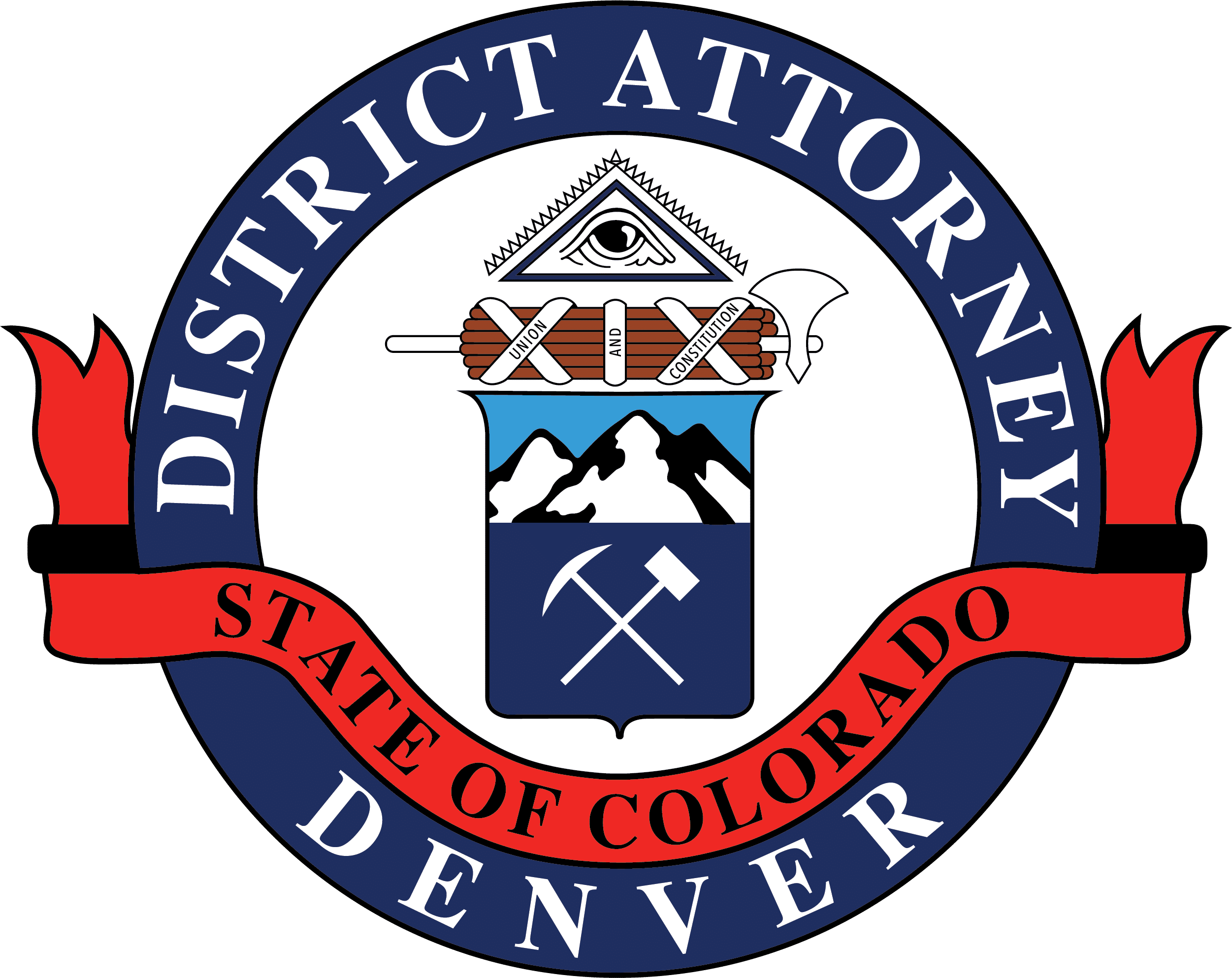 201 W, Colfax Ave, Dept. 801
Denver, CO 80202
720-913-2000
Beth.McCann@denverda.org
News Release
August 25, 2023 Contact: Matt Jablow,
Denver DA Issues Officer-Involved Shooting Decision Letter
DENVER — Denver DA Beth McCann today announced that, after reviewing the investigation of an officer-involved shooting in north Denver on May 31 of this year, no criminal charges will be filed against Thornton Police Officer Scott Schilb, who shot and injured a burglary suspect, Jedidiah Wilson, after Wilson fired at the officer.
The Denver DA's office has charged Wilson in Denver District Court with attempted murder in the first degree, a class 2 felony.  His case number is 23CR3106.
"Based on all of the evidence reviewed — most notably, the fact that Officer Schilb was being fired upon by a man who refused to stop for police officers after allegedly committing a burglary – and applying Colorado law to the facts, I find Officer Schilb's actions to be reasonable and legally justified," said Denver DA McCann.
You may find a copy of the letter here.
About the Denver DA's Office:
Our mission is to professionally and competently prosecute crimes and investigate criminal activity on behalf of the people of the State of Colorado, and to seek equal justice for all in the criminal justice system. Our mission includes the prevention and deterrence of crimes, support of the well-being of victims, participation in the community, transparency, accountability, and the improvement of the criminal justice system to provide fair alternatives to incarceration in appropriate cases.
-30-