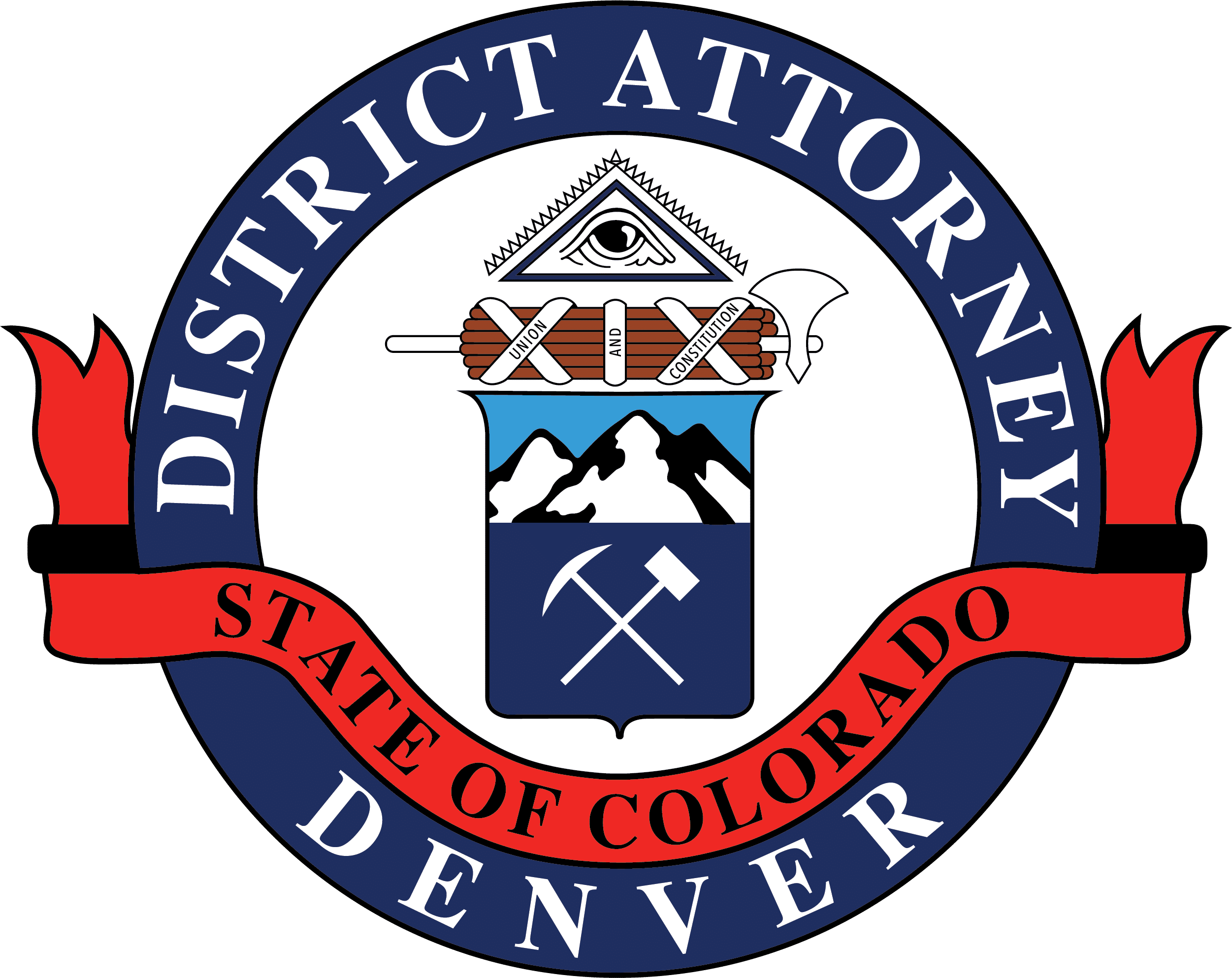 Beth McCann
District Attorney
Second Judical District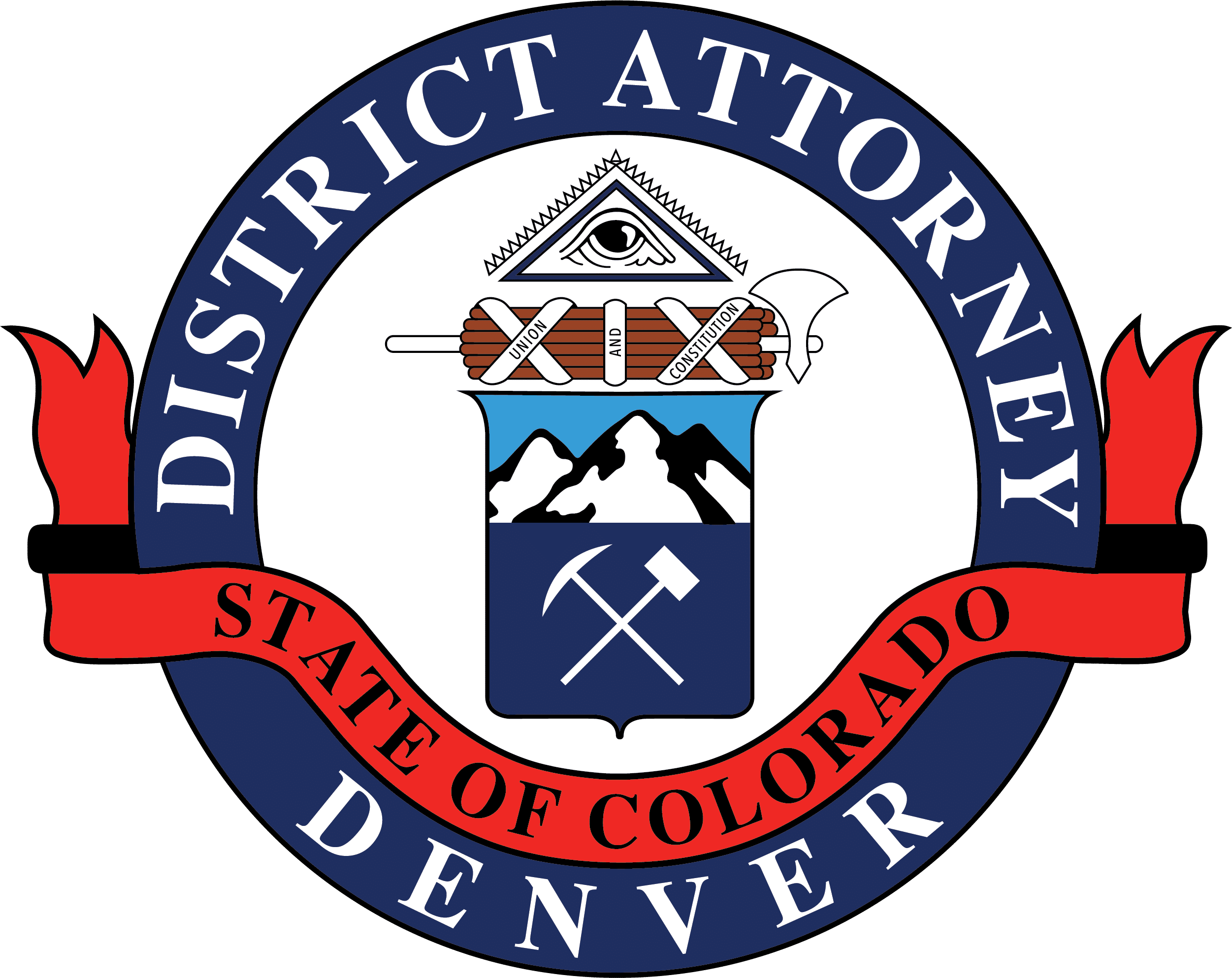 201 W, Colfax Ave, Dept. 801
Denver, CO 80202
720-913-2000
Beth.McCann@denverda.org
News Release
September 28, 2020 Contact: Carolyn Tyler, Communications Director, 720-913-9025
Denver DA McCann Charges Francise Martinez with Murder
DENVER—Prosecutors with the Denver District Attorney's Office have charged 23-year old Francise Martinez with the murder of Mr. Jose Ramirez Piedra (age 24).
In the early morning hours of Friday, September 18, 2020, Denver police officers responded to a call of a shooting incident at a hotel located in the 4000 block of Quebec Street. Upon arrival, officers found the victim on the ground in the parking lot with multiple gunshot wounds. Mr. Piedra was transported to the hospital and pronounced deceased. On September 22, 2020, the medical examiner ruled his death a homicide.
Martinez is charged with two counts of murder in the first degree (F1). This is case number 20CR05502.
-30-
The filing of a criminal charge is merely a formal accusation that an individual(s) committed a crime(s) under Colorado laws.  A defendant is presumed innocent until and unless proven guilty.  See Colo. RPC 3.6.