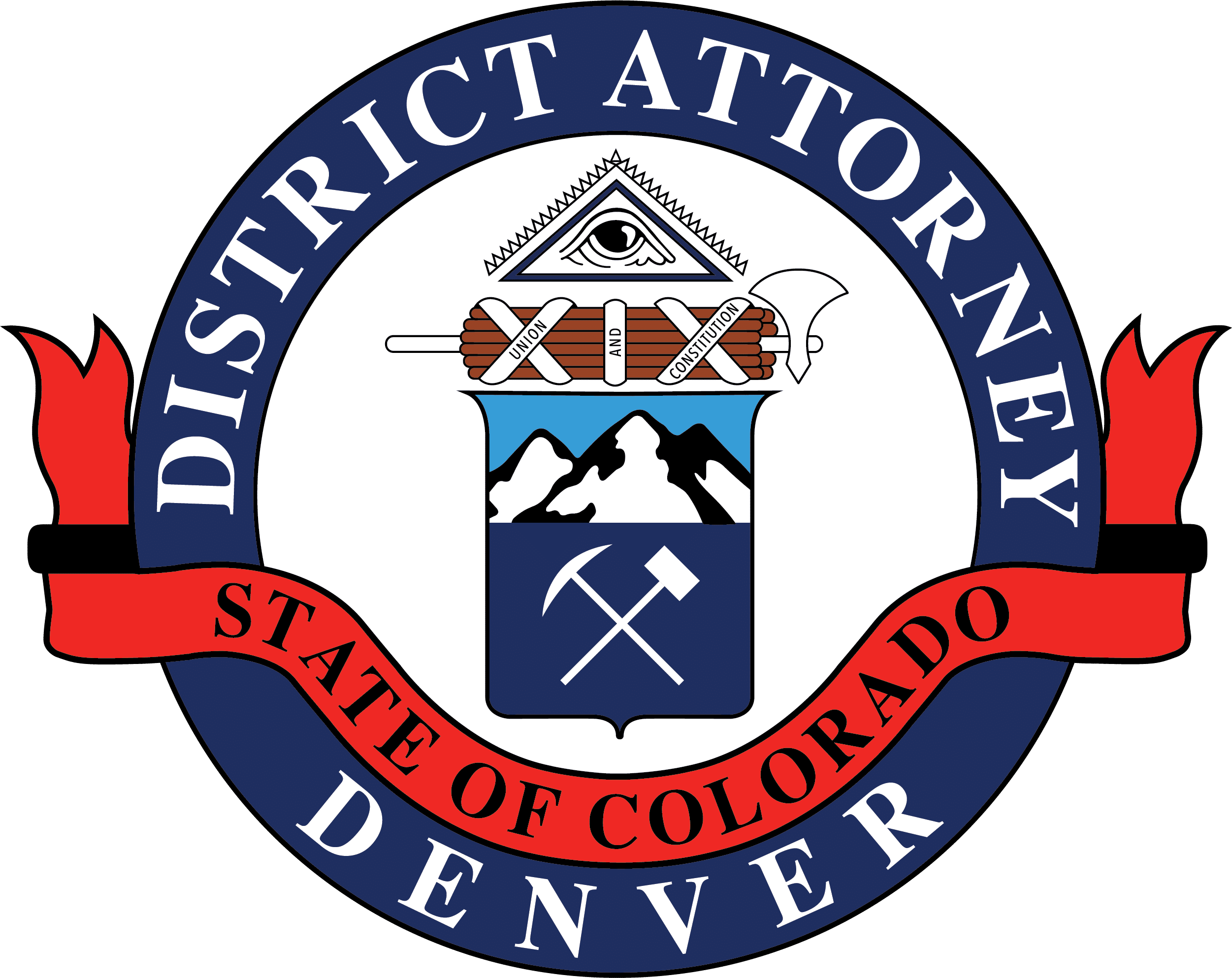 Beth McCann
District Attorney
Second Judical District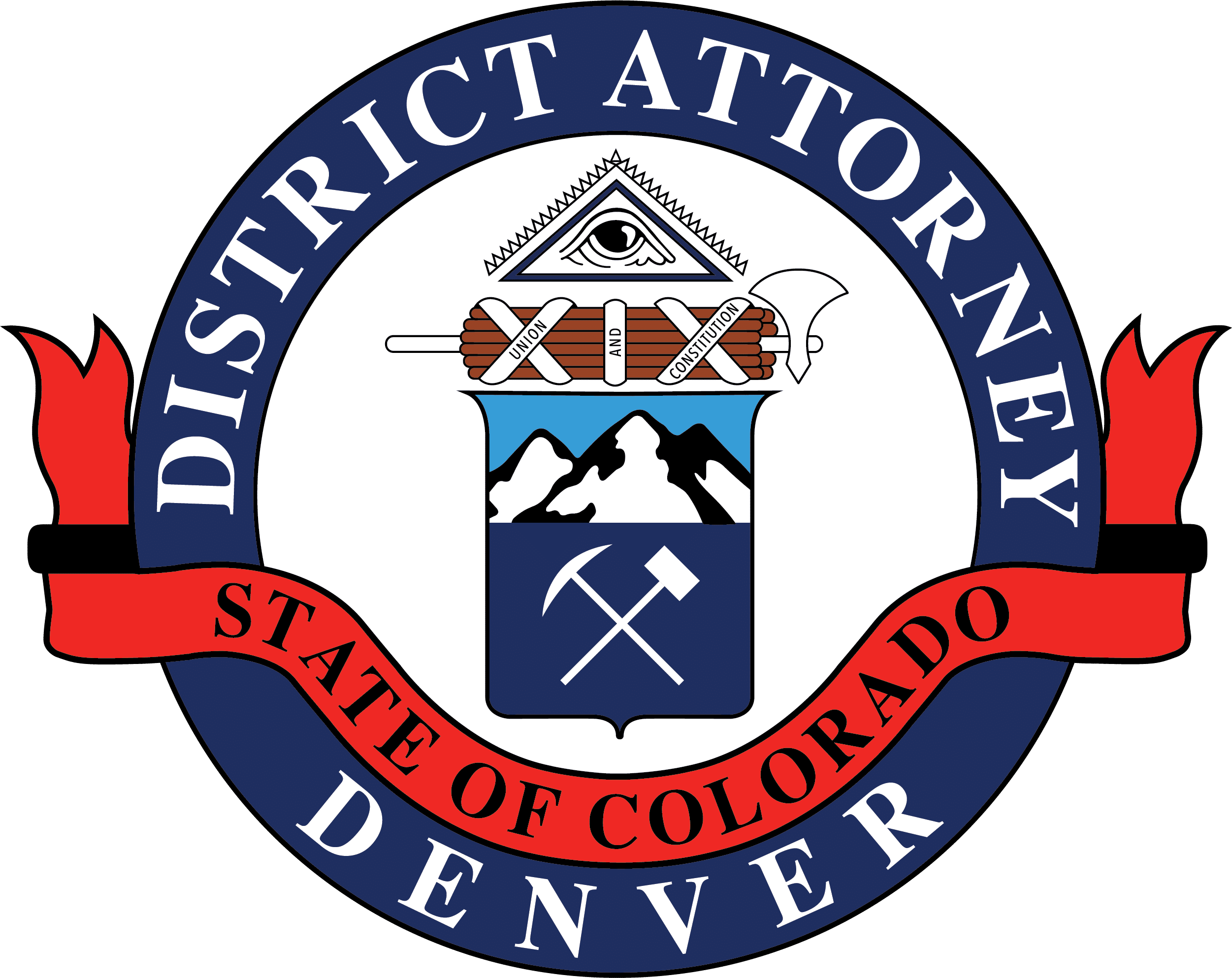 201 W, Colfax Ave, Dept. 801
Denver, CO 80202
720-913-2000
Beth.McCann@denverda.org
News Release
March 23, 2023 Contact: Carolyn Tyler, Communications Director, carolyn.tyler@denverda.org, 720-913-9025
Denver DA McCann Issues Statement on East High School Incident
DENVER—Yesterday, Denver's East High School community experienced another tragic and terrifying event during which two school deans were shot by a student who then fled and committed suicide. East High School has suffered greatly from gun violence and students are now taking action to demand those in positions of power prioritize their safety and pass sensible gun control laws. Denver DA McCann supports the package of gun bills advancing in the state legislature and the students of East High School.
The following statement is to be attributed to Denver District Attorney Beth McCann.
"I know the city of Denver is mourning after yesterday's shooting at East High School and the subsequent suicide of the troubled young man who committed the shooting. This situation hit me particularly hard as my kids graduated from East and I know East to be a great school filled with dedicated and excellent teachers, staff and students. Parents, students and teachers are understandably outraged and angry that this happened at the school.
I applaud the decision of the Denver Public Schools Superintendent Marrero to put Denver police officers back in Denver comprehensive high schools. That was a courageous and necessary step. The Denver School Board should follow suit. I call on our legislators to hear the words of our DPS students who testified before them and pass all of the gun legislation that has been introduced this session. The easy accessibility of guns to our young people is terrifying. The glorification of guns in our culture is unacceptable.
We in the Denver District Attorney's Office will continue to aggressively prosecute juveniles involved in violent activities and provide alternatives such as mental health and substance misuse treatment, job training, and counseling through our diversion programs to other young people who get involved in criminal behavior. Our goal is to keep the community safe and help young people make better choices with their lives.
We wish Deans Sinclair and Mason a quick and full recovery."
About the Denver DA's Office:
Our mission is to professionally and competently prosecute crimes and investigate criminal activity on behalf of the people of the State of Colorado and to seek equal justice for all in the criminal justice system. Our mission includes the prevention and deterrence of crimes, support of the well-being of victims, participation in the community, transparency, accountability, and improvement of the criminal justice system to provide fair alternatives to incarceration in appropriate cases.
-30-