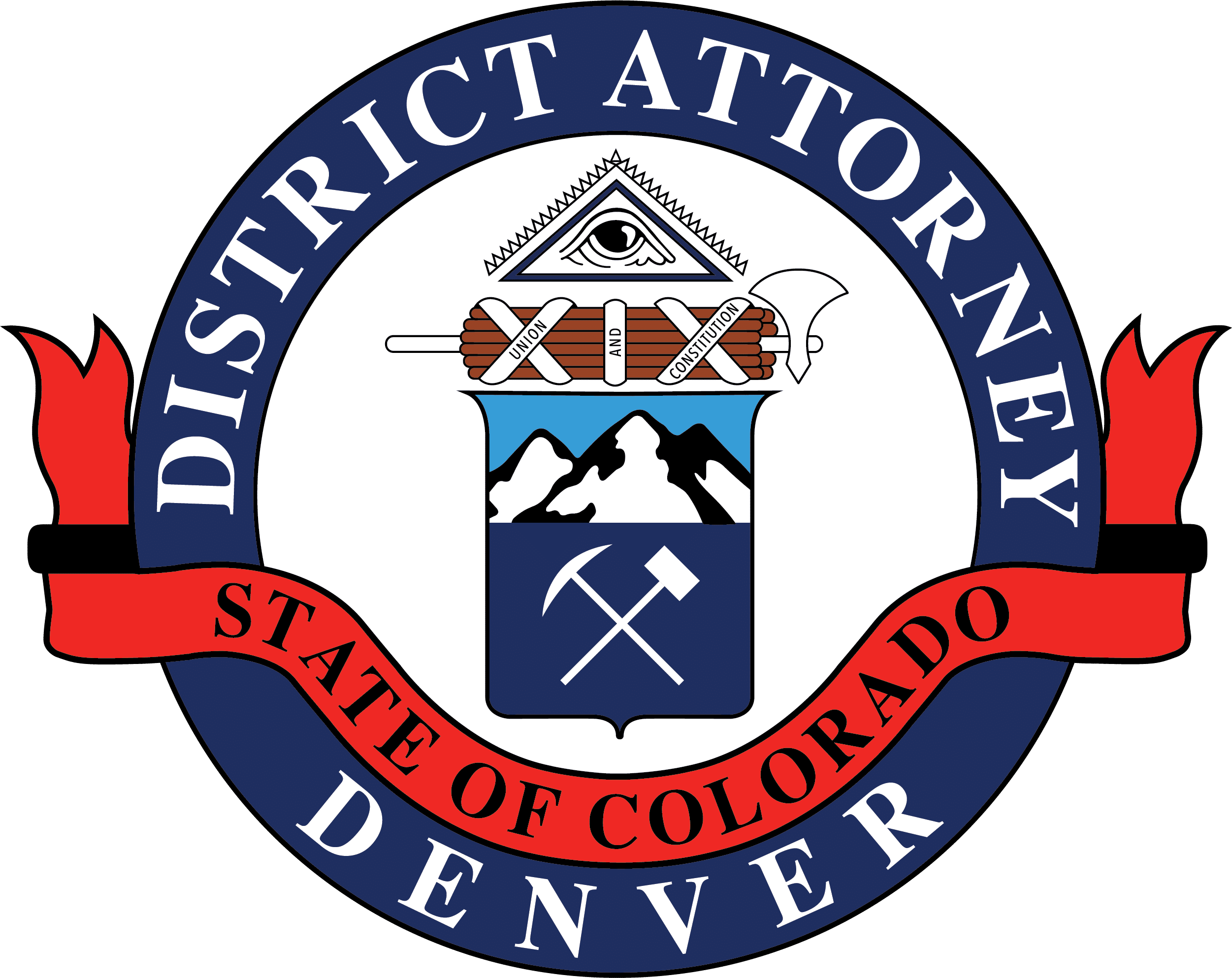 Beth McCann
District Attorney
Second Judical District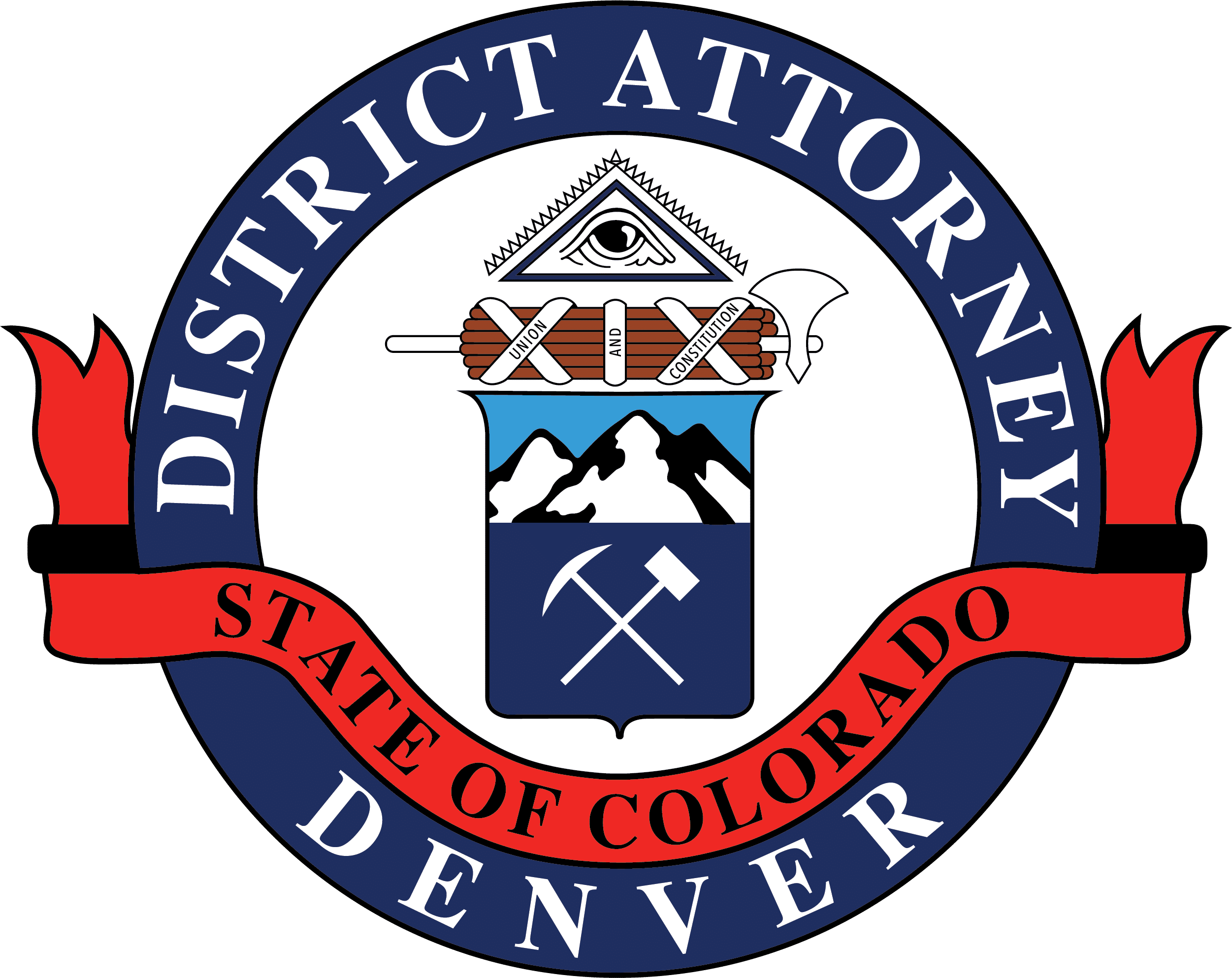 201 W, Colfax Ave, Dept. 801
Denver, CO 80202
720-913-2000
Beth.McCann@denverda.org
News Release
June 8, 2021 Contact: Carolyn Tyler, Communications Director, carolyn.tyler@denverda.org, 720-913-9025
Denver DA Reacts to Death of Defendant Randall Butler
DENVER—Prior to the resumption of the trial this morning for closing arguments, the presiding judge notified the parties and the jury that the defendant, Randall Butler, had taken his life earlier this morning. In response to this development, Denver District Attorney Beth McCann issued the following statement.
"We are sorry that this trial ended in this manner and our sympathies go out to the family and friends of Mr. Butler. I am grateful that the victims in this case found the strength and courage to come forward and had an opportunity to tell their stories despite not having the finality of a jury verdict."
# # #
The filing of a criminal charge is merely a formal accusation that an individual(s) committed a crime(s) under Colorado laws. A defendant is presumed innocent until and unless proven guilty. See Colo. RPC 3.6.