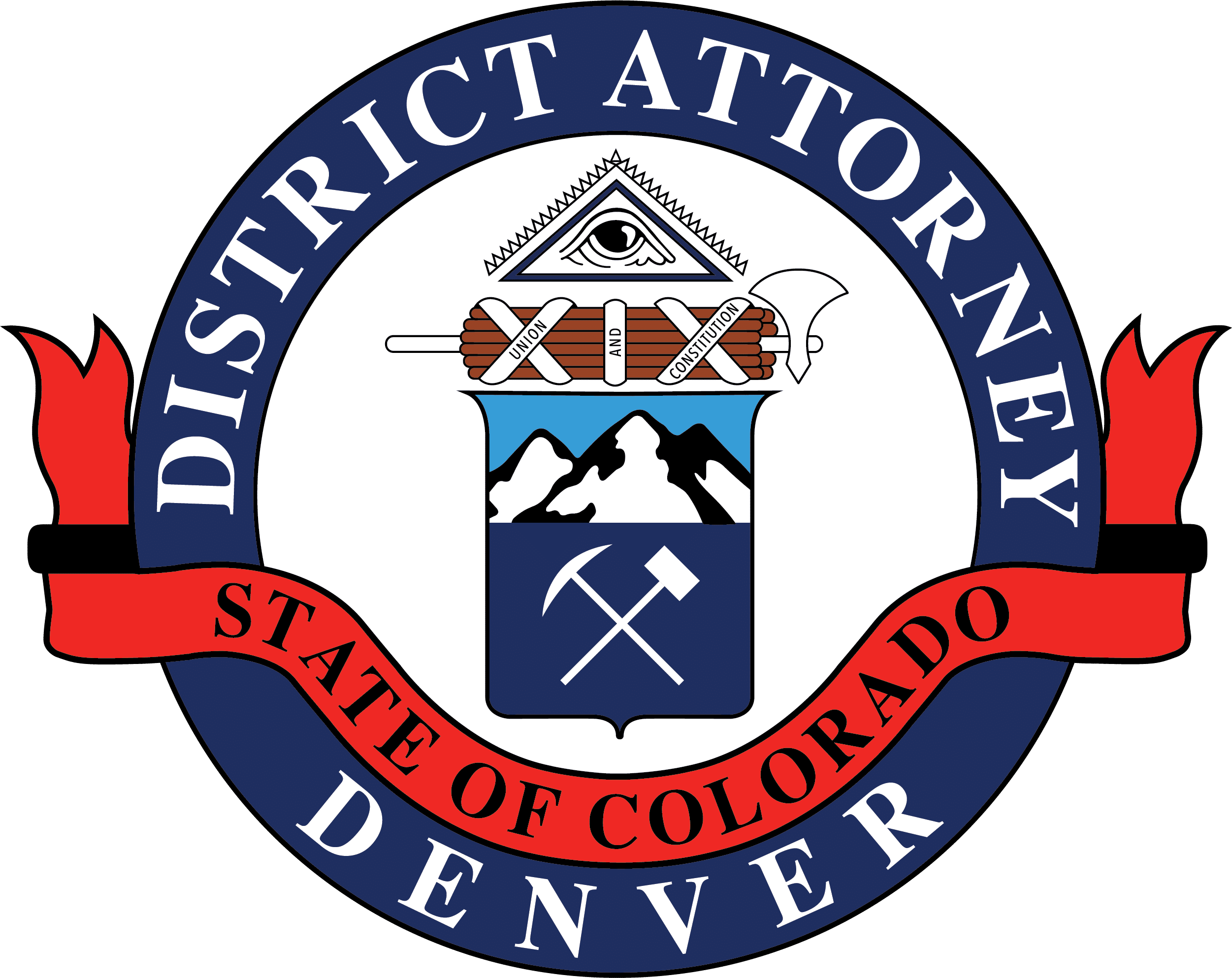 Beth McCann
District Attorney
Second Judical District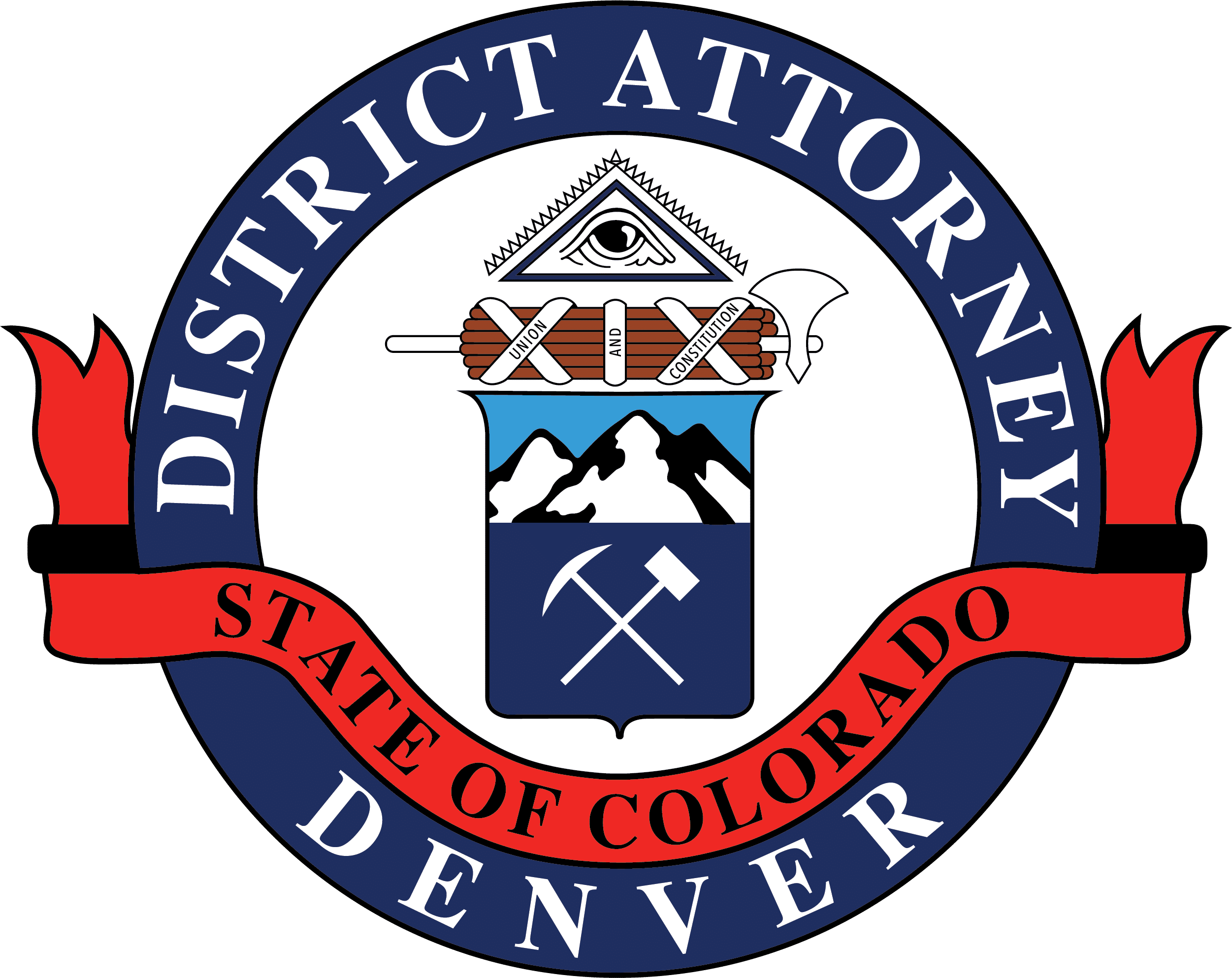 201 W, Colfax Ave, Dept. 801
Denver, CO 80202
720-913-2000
Beth.McCann@denverda.org
News Release
May 8, 2023 Contact: Carolyn Tyler, Communications Director, carolyn.tyler@denverda.org, 720-913-9025
Denver DA's Offices Secures Murder Conviction
DENVER—Denver District Attorney Beth McCann today announced that on May 4, 2023, a Denver jury found Cameron Spain (current age 33) guilty of the January 2022 murder of Mr. Tony Bozman who was 38-years old at the time of his death.
On Saturday, January 15, 2022, two RTD employees came upon Bozman alongside the roadway at 29th Street and Arkins Court and called 911. Denver police, fire and paramedics responded to the scene and transported Mr. Bozman to the hospital where he succumbed to his injuries. On January 24, 2022, the Denver Office of the Medical Examiner ruled Bozman's death a homicide and determined the cause to be from gunshot wounds.
Denver police detectives conducted an extensive investigation that led to Spain's arrest. Prosecutors charged Spain with one count of murder in the first degree and after deliberating for approximately two hours, the jury returned a guilty verdict.
Spain is scheduled to be sentenced on May 18, 2023, at 1:30 p.m. in Denver District Court courtroom 5B. This is case number 22CR770.
About the Denver DA's Office:
Our mission is to professionally and competently prosecute crimes and investigate criminal activity on behalf of the people of the State of Colorado and to seek equal justice for all in the criminal justice system. Our mission includes the prevention and deterrence of crimes, support of the well-being of victims, participation in the community, transparency, accountability, and improvement of the criminal justice system to provide fair alternatives to incarceration in appropriate cases.
-30-