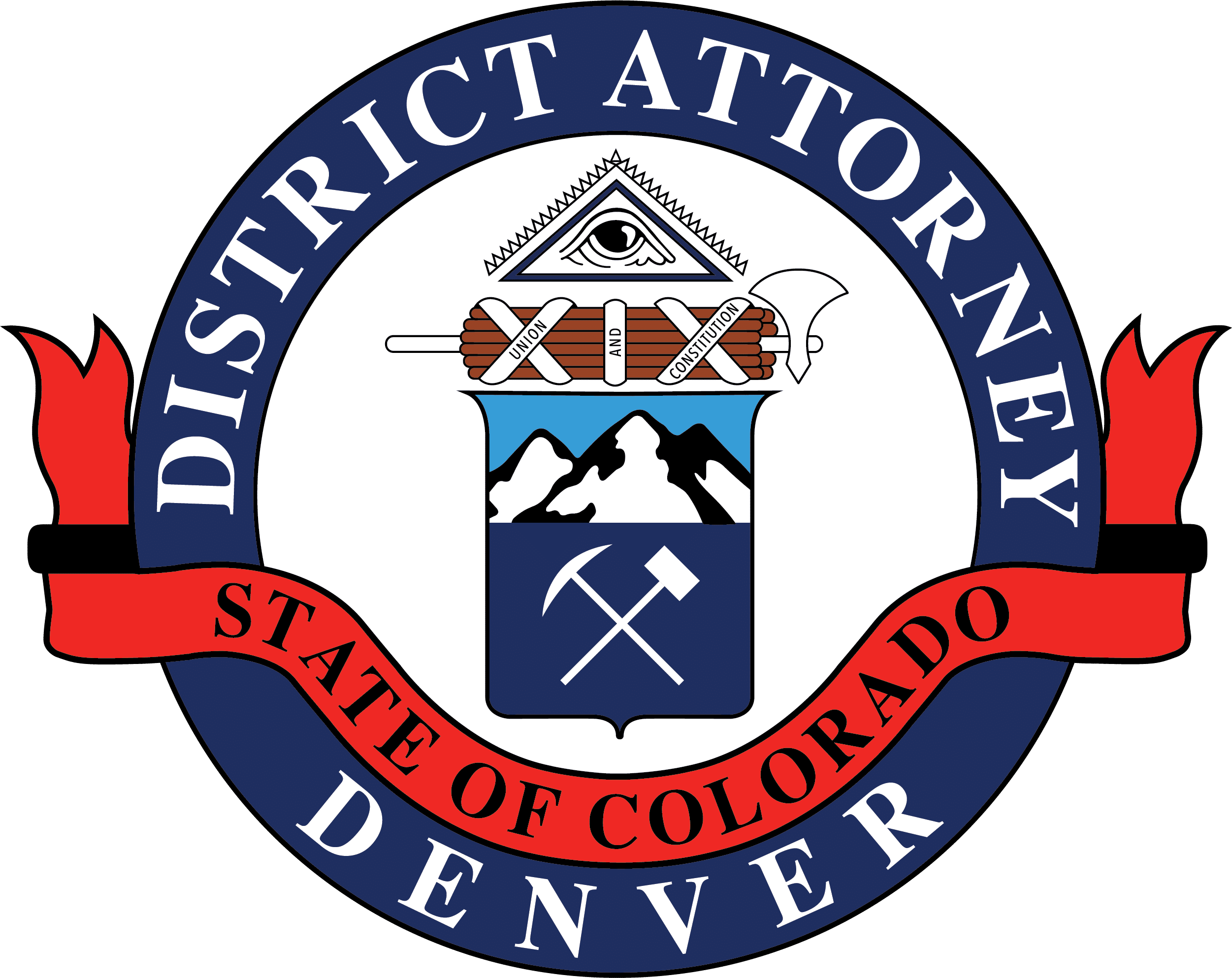 Beth McCann
District Attorney
Second Judical District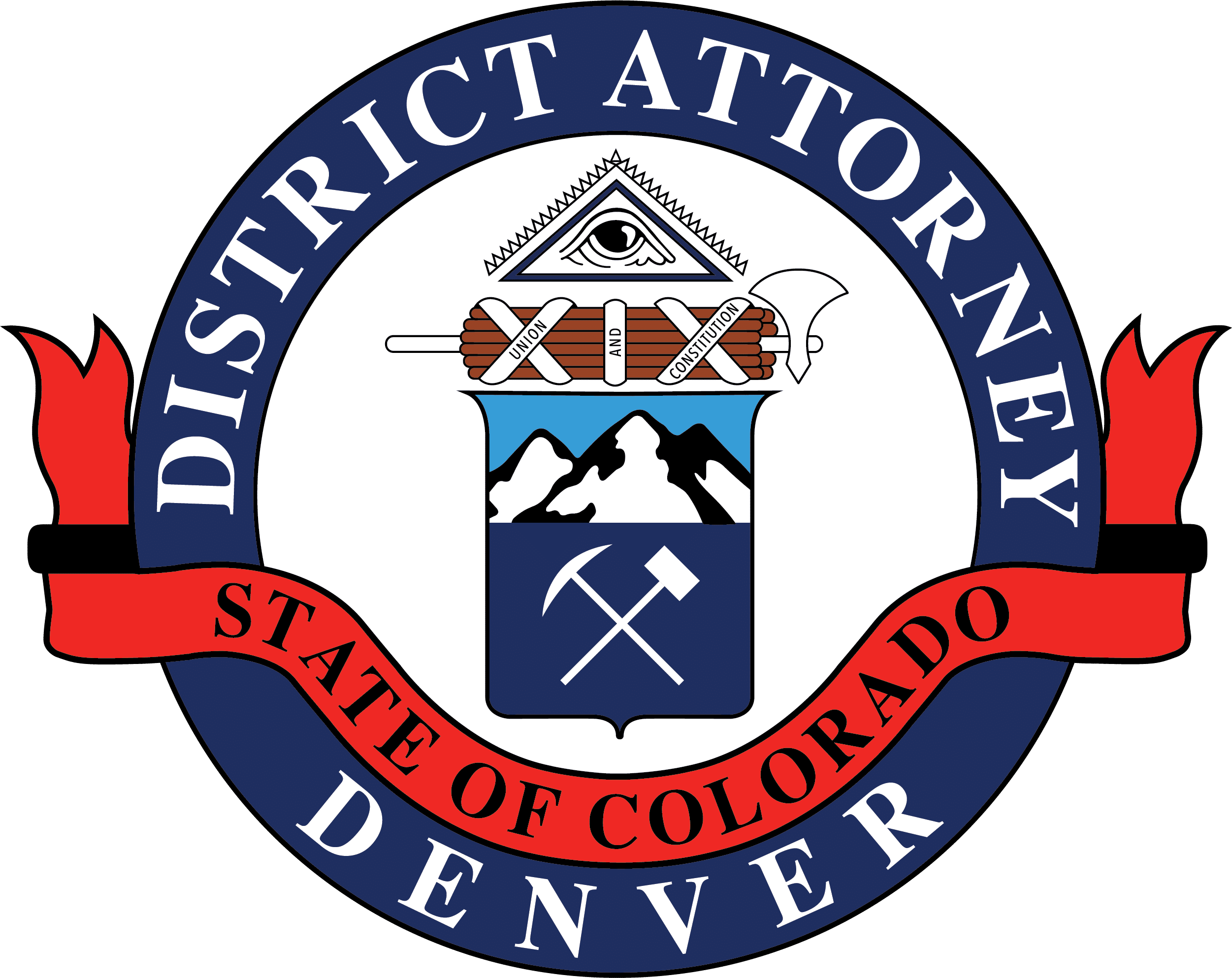 201 W, Colfax Ave, Dept. 801
Denver, CO 80202
720-913-2000
Beth.McCann@denverda.org
News Release
August 21, 2019 Contact: Carolyn Tyler, Communications Director, carolyn.tyler@denverda.org, 720-913-9025
Denver District Attorney Announces Four Murder Sentences
DENVER—Denver District Attorney Beth McCann announces that late afternoon Friday, August 16, 2019, four defendants were sentenced by Judge Edward Bronfin to serve lengthy prison terms for their roles in the murder of 26-year old Joshua Hughes. On August 20, 2017, police officers responded to a 911 call in the 5000 block of Titan Court and found Hughes lying in the street with four gunshot wounds after an attempted robbery. Hughes later died from his wounds at Denver Health Medical Center.
Hughes was in Denver from Montana and attempting to purchase two pounds of marijuana for $3,000 via a deal brokered on the Commerce City Kush Club website. Denver Police detectives investigated social media sites, including Facebook, to track down the four defendants who were all charged separately. All four co-defendants pleaded guilty in their cases.
Quincy Wilkerson (now age 19) who was a minor at the time of the murder, received a 28-year sentence for murder in the second degree in case number 18CR20001.
Armani Pierre (now age 20) received a 42-year sentence (32 years for aggravated robbery and 10 years for being an accessory to murder) in case number 18CR02241.
Isaiah Davis (now age 21) was sentenced to 44 years for murder in the second degree in case number 18CR20008.
Kylvito Garrette (now age 20) was sentenced to serve 44 years for murder in the second degree for his role in Hughes' murder in case number 18CR06347.
-30-