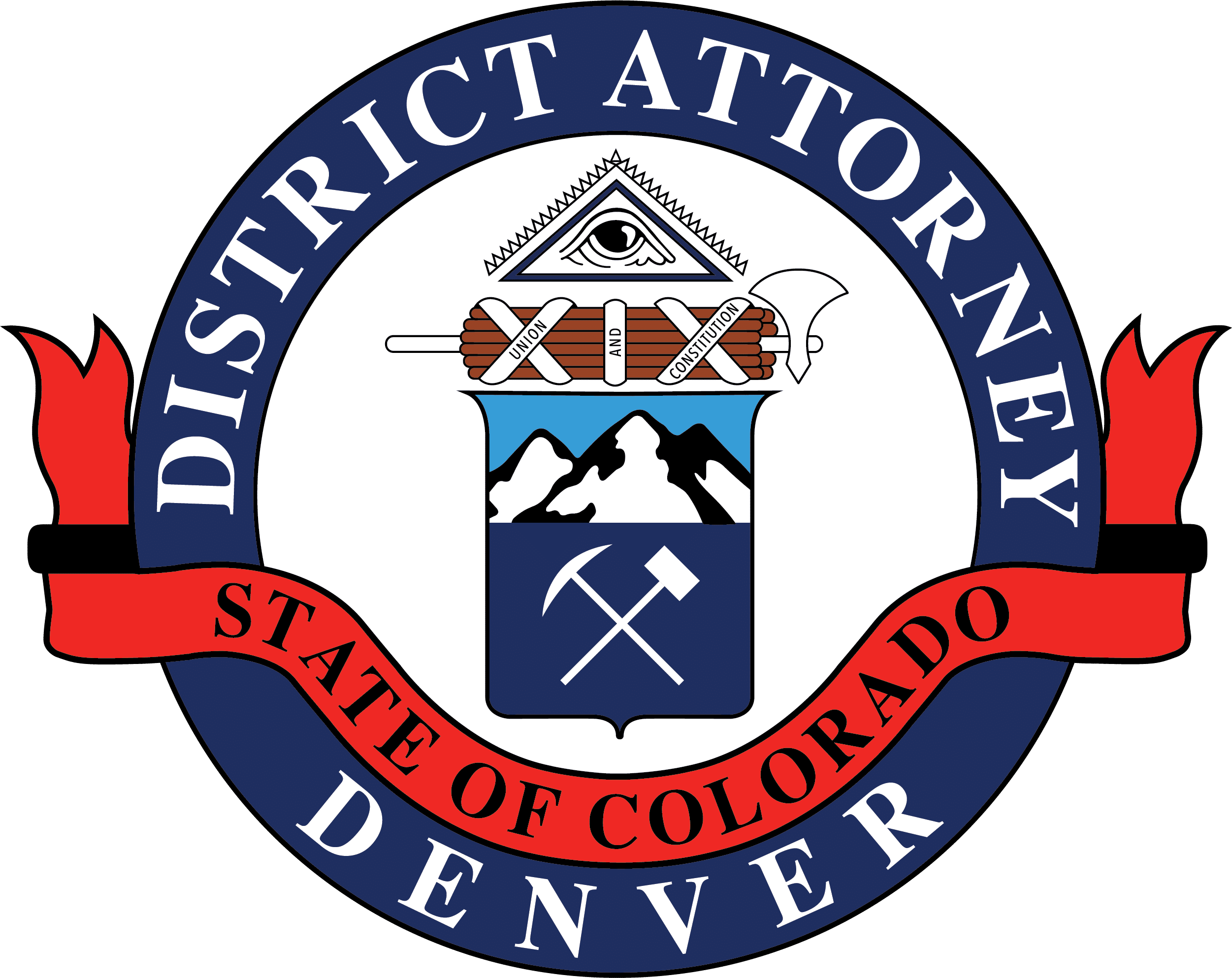 Beth McCann
District Attorney
Second Judical District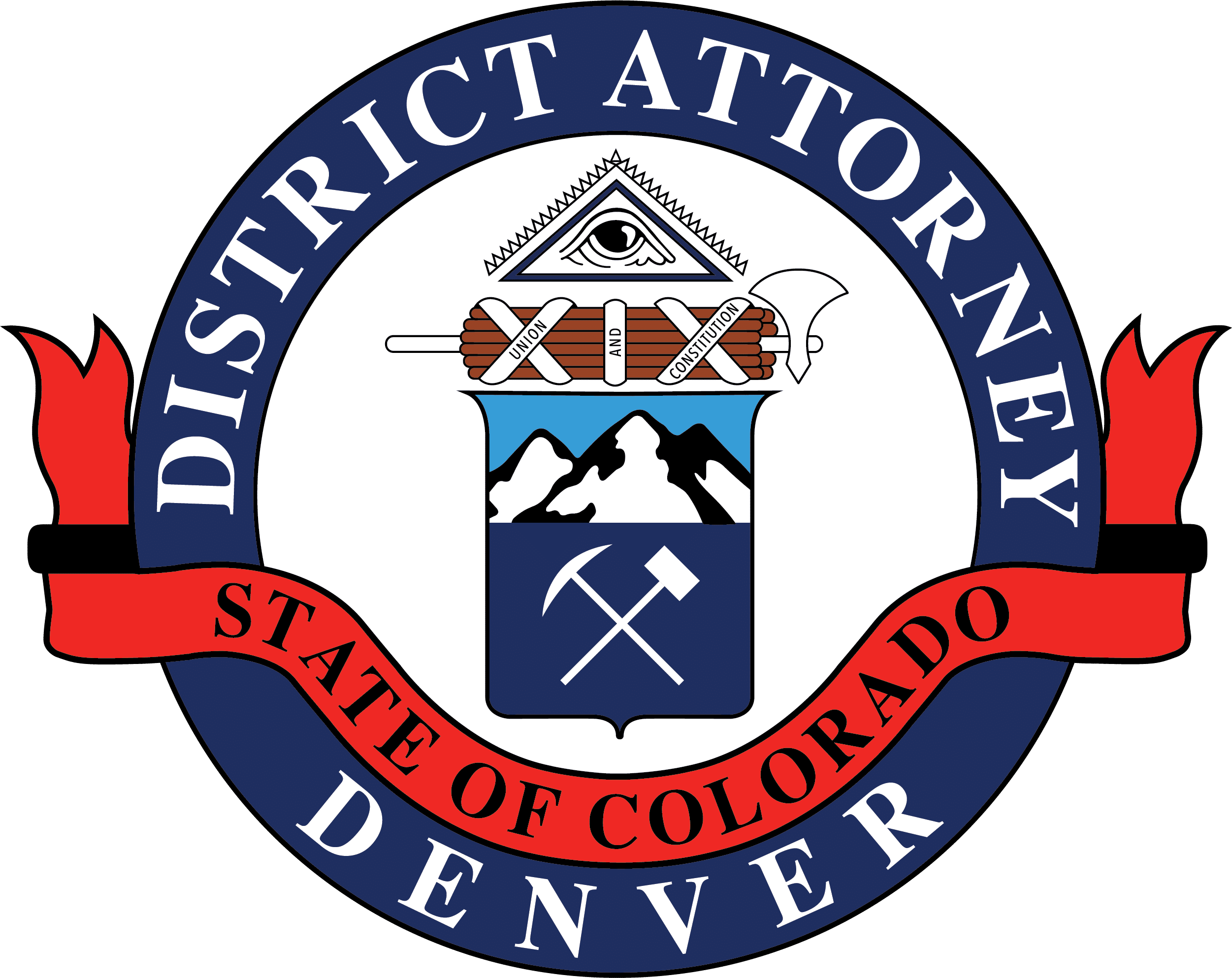 201 W, Colfax Ave, Dept. 801
Denver, CO 80202
720-913-2000
Beth.McCann@denverda.org
News Release
June 25, 2019 Contact: Carolyn Tyler, Communications Director, carolyn.tyler@denverda.org, 720-913-9025
Denver District Attorney Charges Man in Homicide (Li)
DENVER—An 18-year old man, Lin Feng Li, is charged with murder in the first degree (F1) by Denver District Attorney's Office prosecutors. Li is also charged with three counts of intimidating a victim or witness (F4) and one count of possession of a weapon by a previous offender (F6).
On June 15, 2019, Denver Police officers responded to a 911 call involving a white Lexus SUV in the 18000 block of Green Valley Ranch Blvd. Mr. Daoud Francis (age 21) was pronounced dead at the scene by the Denver medical examiner. Multiple witnesses agreed that Li fired the fatal bullet that struck Mr. Francis in the head killing him. Members of the Denver Police Department's Fugitive Unit apprehended Li at a hotel in Blackhawk, Colorado the following day.
Charges in case 19CR04437 were filed last week in District Court. Mr. Li's next court appearance is Friday, June 28, 2019, at 8:30 a.m. in courtroom 4H.
-30-
The filing of a criminal charge is merely a formal accusation that an individual(s) committed a crime(s) under Colorado laws. A defendant is presumed innocent until and unless proven guilty. See Colo. RPC 3.6