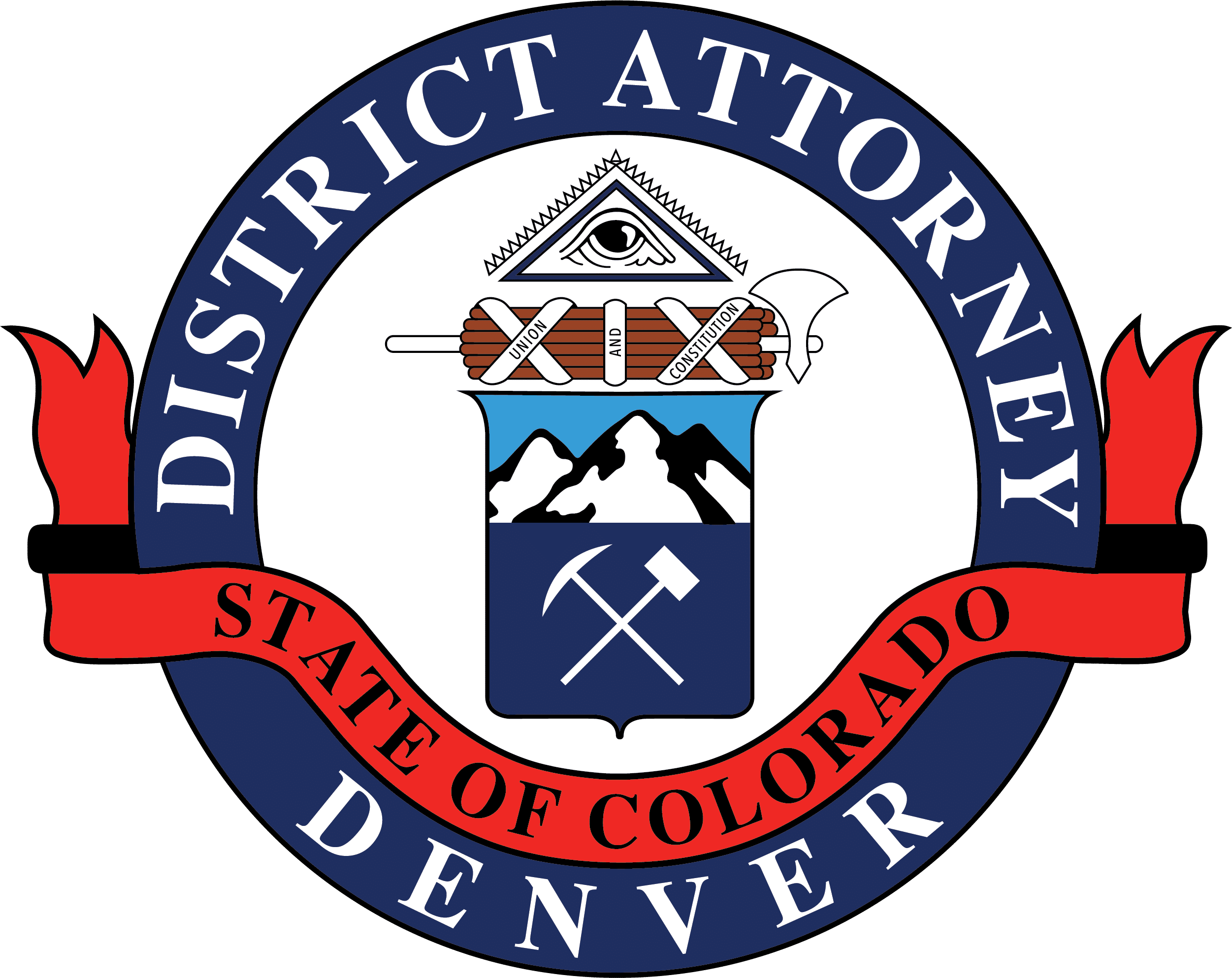 Beth McCann
District Attorney
Second Judical District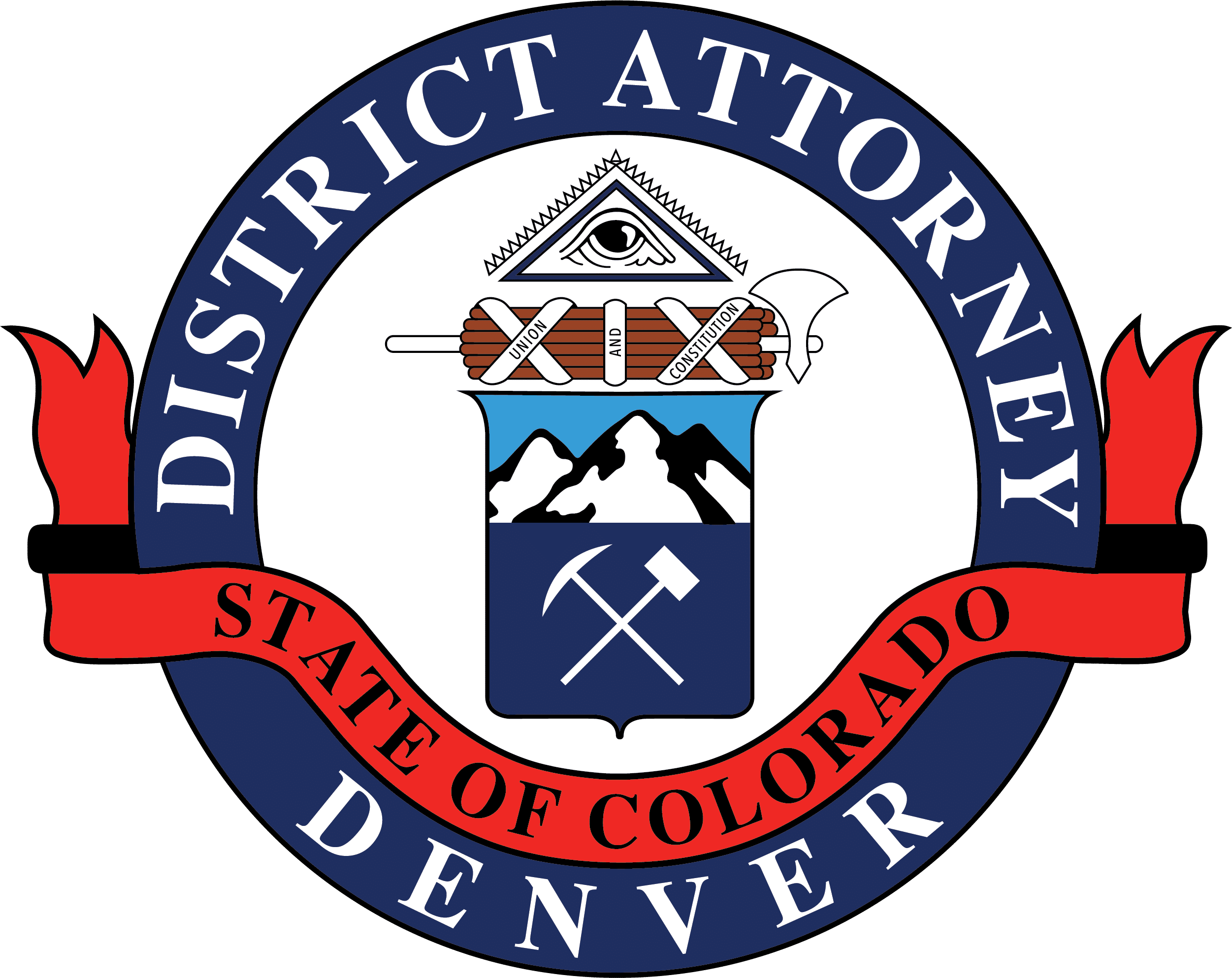 201 W, Colfax Ave, Dept. 801
Denver, CO 80202
720-913-2000
Beth.McCann@denverda.org
News Release
September 16, 2021 Contact: Carolyn Tyler, Communications Director, carolyn.tyler@denverda.org, 720-913-9025
Denver District Attorney Issues Officer-Involved Shooting Letter
Investigation and Decision Re May 14, 2021, Shooting of Cedrick Vick
DENVER—Denver District Attorney Beth McCann's legal review of the officer-involved shooting that occurred on May 14, 2021, at First Street and Perry Street in Denver is complete. DA McCann concluded that the shooting of Mr. Cedrick Vick by nine Denver Police Department officers was legally justified and that no criminal charges are warranted.
"At the moment they discharged their firearms, the officers knew that Mr. Vick had fired his gun at least twice before shooting at and carjacking a woman who was holding a young child; that his gun was real, and that he was willing to shoot at both civilians and police," said DA McCann. "Mr. Vick posed an immediate threat to public safety and these nine officers were more than justified in using deadly force to stop him."
DA McCann will present details about this officer-involved shooting incident and discuss her conclusions during a virtual community meeting on Wednesday, September 22, 2021, at 5:30 pm. The public is invited to join this online meeting that will take place over Microsoft Teams by clicking here: https://bit.ly/2Xg00TR.
DA McCann's decision letter to Denver Police Chief Paul Pazen is available for review.
-30-