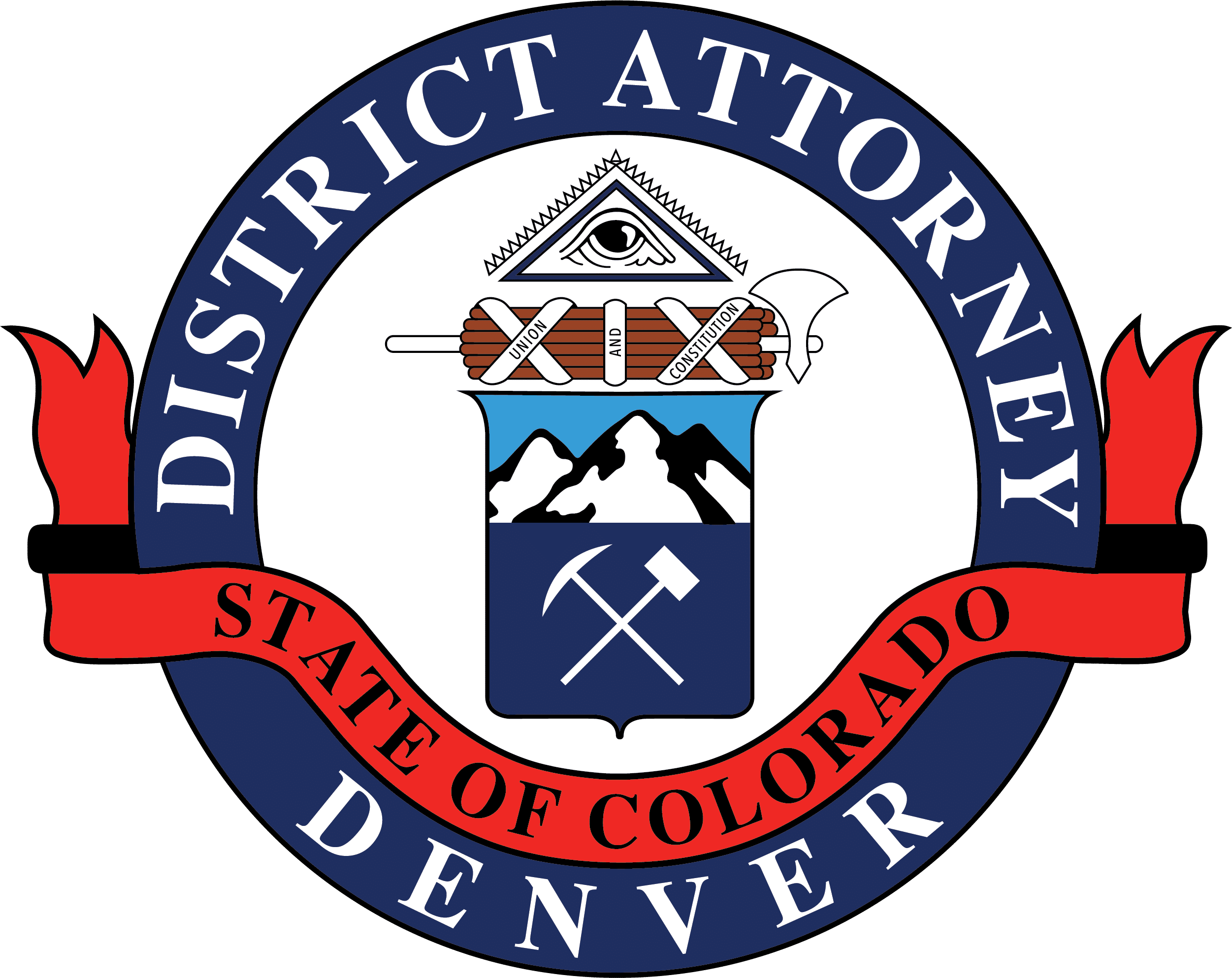 Beth McCann
District Attorney
Second Judical District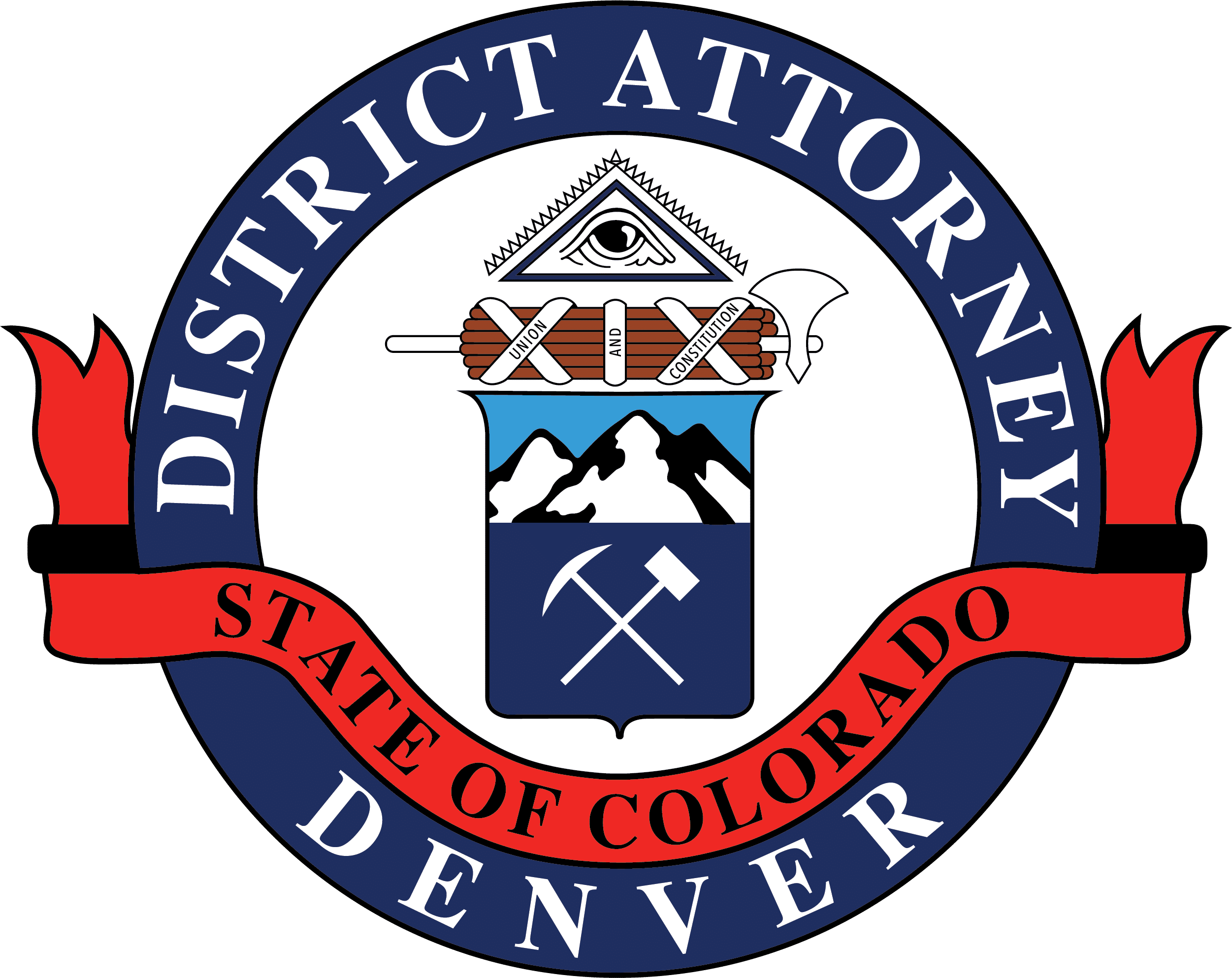 201 W, Colfax Ave, Dept. 801
Denver, CO 80202
720-913-2000
Beth.McCann@denverda.org
News Release
August 4, 2021 Contact: Carolyn Tyler, Communications Director, carolyn.tyler@denverda.org, 720-913-9025
Denver District Attorney Issues Two Officer-Involved Shooting Letters
Investigations and Decisions Re May 30, 2021 Shooting of Shannon Wright and
June 13, 2021 Shooting of Duane Manzanares
DENVER—Denver District Attorney Beth McCann's legal review of two separate officer-involved shootings that occurred on May 30, 2021, and on June 13, 2021, in Denver are complete. DA McCann concluded that the shootings of both Mr. Shannon Wright and of Mr. Duane Manzanares were legally justified and that no criminal charges are warranted against Denver Police Department Officers William Bartz, Richard Eberharter, for the shooting at S. Platte River Drive of Mr. Wright or Officers Samuel Bailey, Ryan Nelson and Steven Whiteman for the incident at 8890 E. Colfax Avenue involving Mr. Manzanares for the reasons outlined in her letters.
DA McCann will present and discuss her conclusions about these two officer-involved shootings as well as previously announced officer involved shooting of Mr. Raul Rosas-Zarsosa during a community meeting on Tuesday, August 17, 2021, at 5:30 pm. The public is invited to join this online meeting that will take place over Microsoft Teams by clicking here: https://bit.ly/3C715gR.
DA McCann's decision letters to Denver Police Chief Paul Pazen are available for review.
-30-