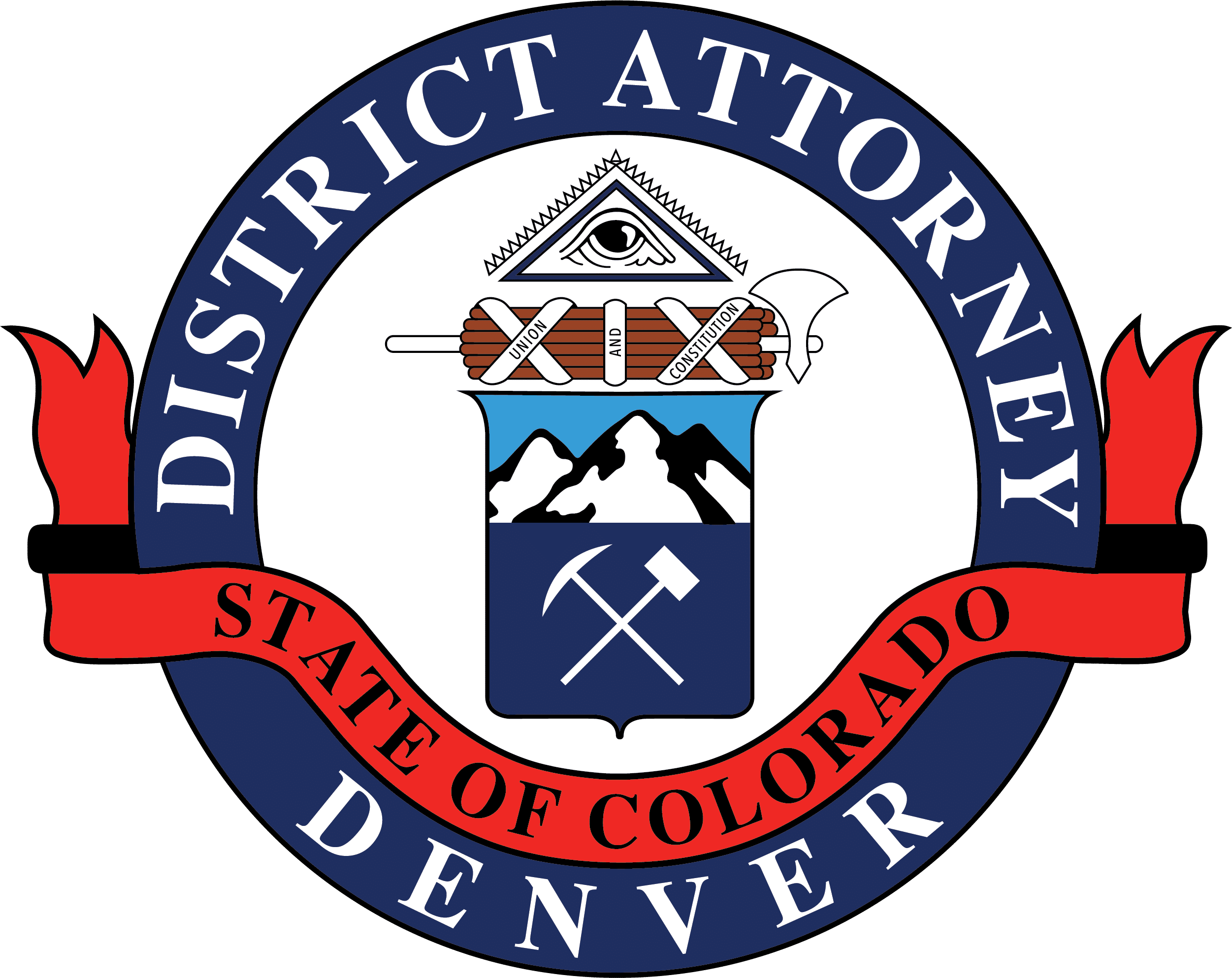 Beth McCann
District Attorney
Second Judical District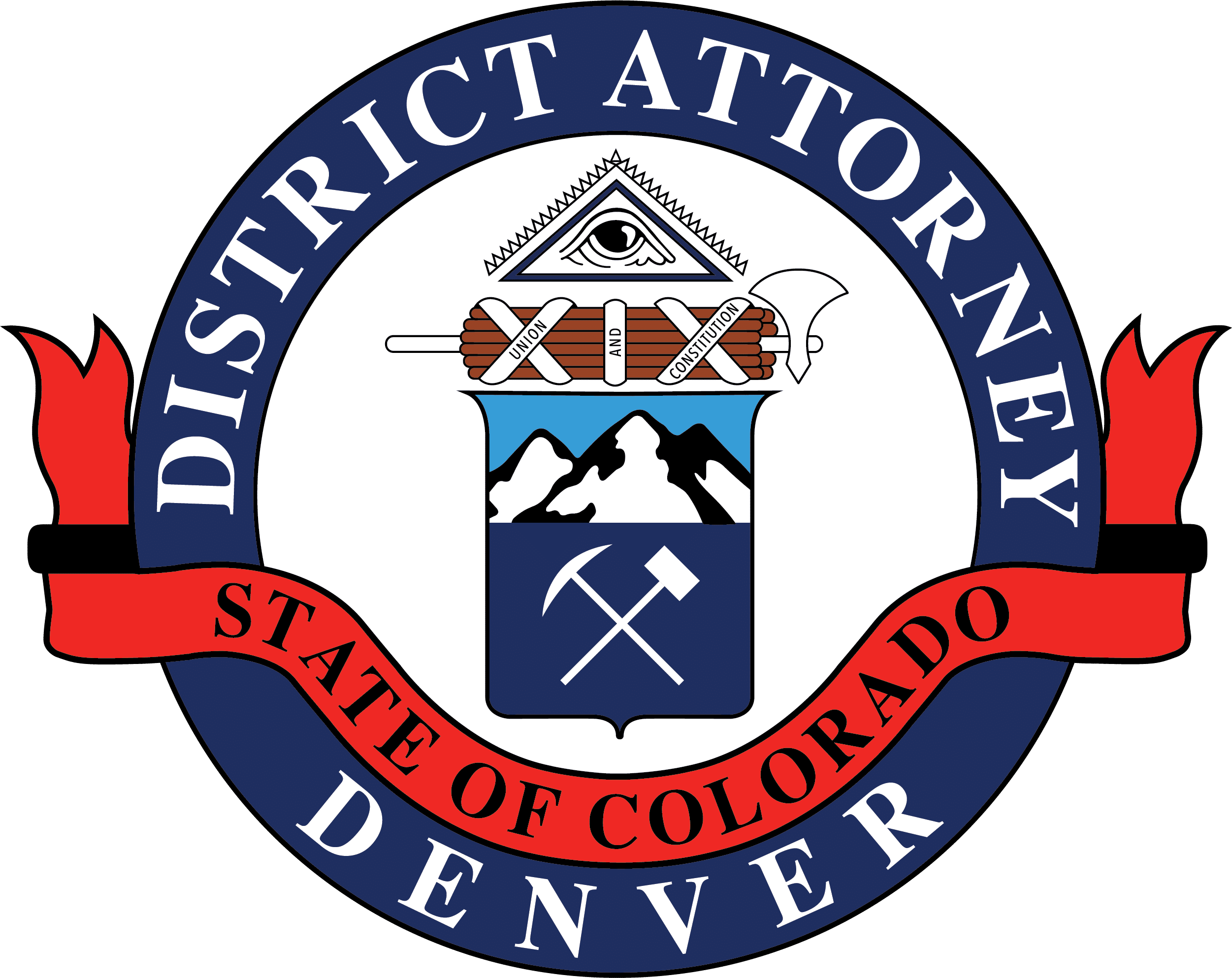 201 W, Colfax Ave, Dept. 801
Denver, CO 80202
720-913-2000
Beth.McCann@denverda.org
News Release
April 28, 2022 Contact: Carolyn Tyler, Communications Director, carolyn.tyler@denverda.org, 720-913-9025
Denver Grand Jury Indicts William Schwartz for Theft and Money Laundering
DENVER—Denver District Attorney Beth McCann today announced that William Carl Schwartz (age 43) is charged with two counts of theft (F2 and F3) and one count of money laundering (F3). A Denver grand jury indicted Schwartz after hearing evidence that Schwartz allegedly stole more than $1,548,000 from two Denver charitable organizations that rely on donor funding.
Prosecutors allege that the theft and money laundering began in November 2014 and continued until May 2019 when one of the organizations discovered suspicious bank account activity. A Denver DA's Office investigator subsequently discovered the alleged theft from the second charitable organization in February 2022.
Schwartz was arrested on April 21, 2022, and is scheduled for Arraignment on June 9, 2022.  This is Denver District Court case number 22CR15064.
-30-
The filing of a criminal charge is merely a formal accusation that an individual(s) committed a crime(s) under Colorado laws.  A defendant is presumed innocent until and unless proven guilty.  See Colo. RPC 3.6.