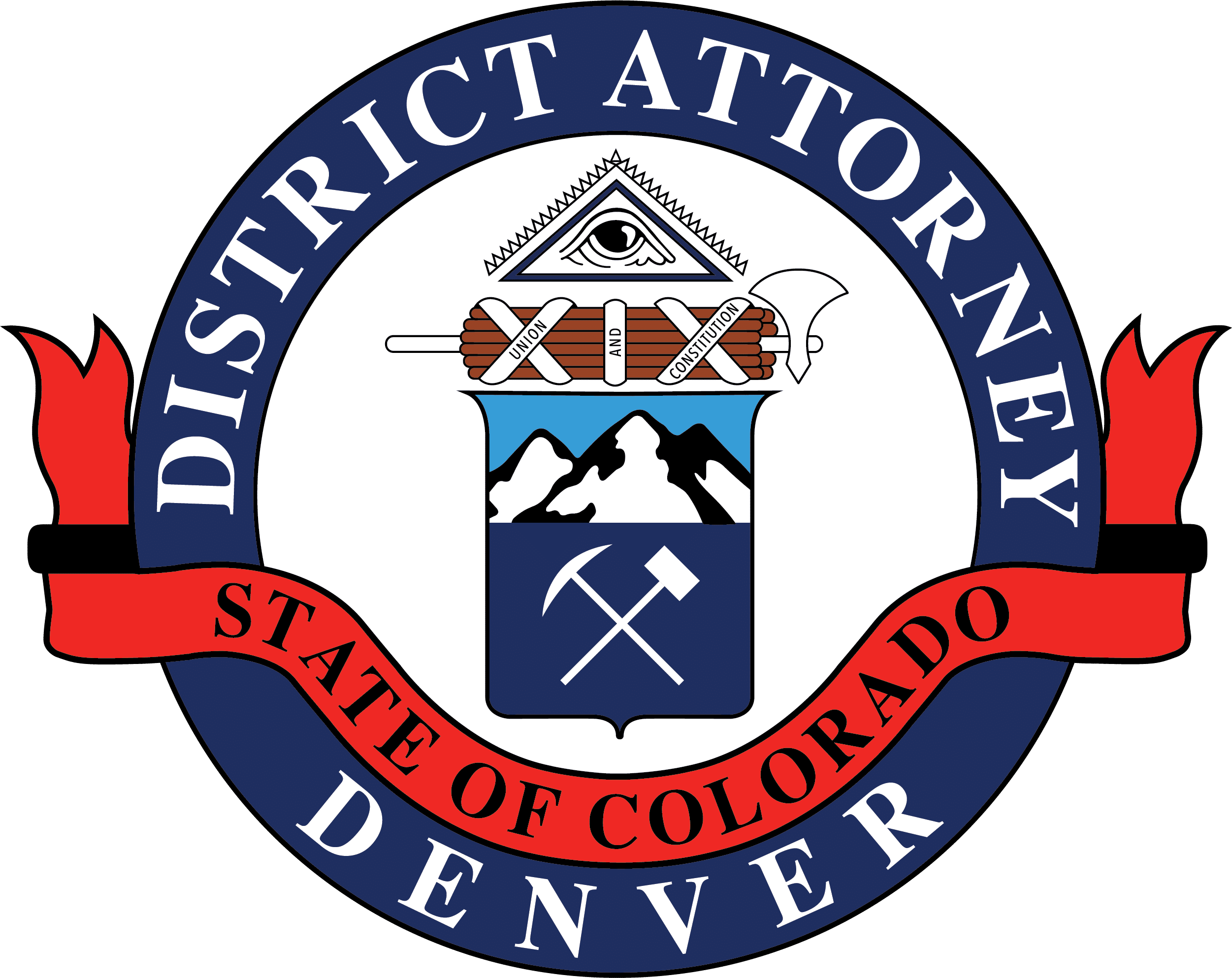 Beth McCann
District Attorney
Second Judical District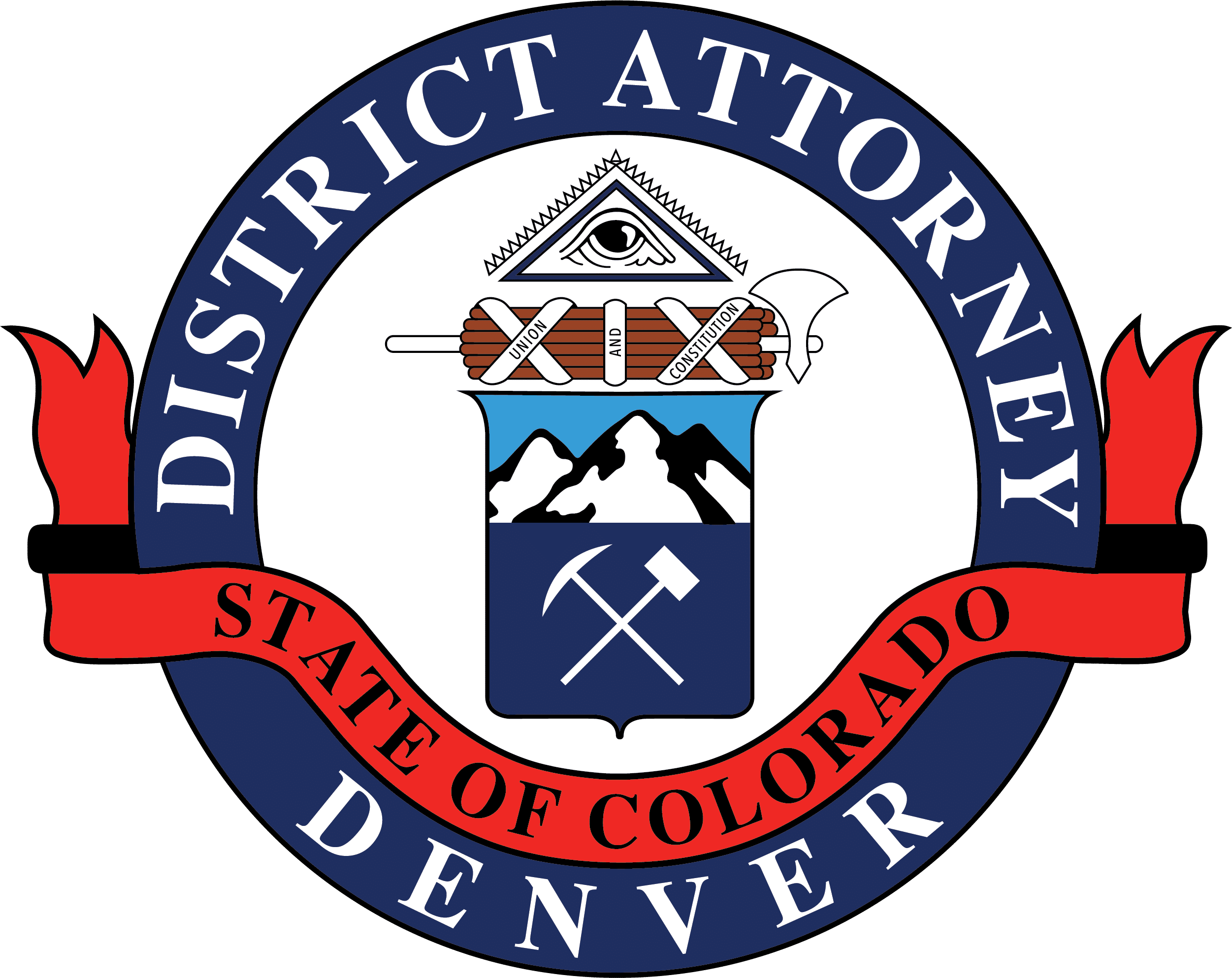 201 W, Colfax Ave, Dept. 801
Denver, CO 80202
720-913-2000
Beth.McCann@denverda.org
News Release
March 6, 2023 Contact: Carolyn Tyler, Communications Director, carolyn.tyler@denverda.org, 720-913-9025
Denver Jury Finds John Affourtit Guilty of Killing Three-Year-Old
DENVER—After deliberating for approximately five hours, a Denver jury found John Affourtit (age 37) guilty of killing a three-year-old boy on September 25, 2018.  Prosecutors with the Denver District Attorney's Office charged Affourtit with killing his girlfriend's son at an apartment that the couple shared in the 900 block of S. Dahlia Street. The Denver Office of the Medical Examiner determined the boy died as a result of blunt force trauma and Affourtit was arrested on September 26, 2018.
On Friday, March 3, 2023, Affourtit was found guilty of all counts; First Degree Murder – Victim Under 12/ Position of Trust (F1), Child Abuse – Knowing/Reckless Causing Death (F2) and Reckless Endangerment (M2). This is Denver District Court case number 18CR007415. Sentencing is scheduled for April 6, 2023, at 3:30 p.m..
About the Denver DA's Office:
Our mission is to professionally and competently prosecute crimes and investigate criminal activity on behalf of the people of the State of Colorado and to seek equal justice for all in the criminal justice system. Our mission includes the prevention and deterrence of crimes, support of the well-being of victims, participation in the community, transparency, accountability, and improvement of the criminal justice system to provide fair alternatives to incarceration in appropriate cases.
-30-