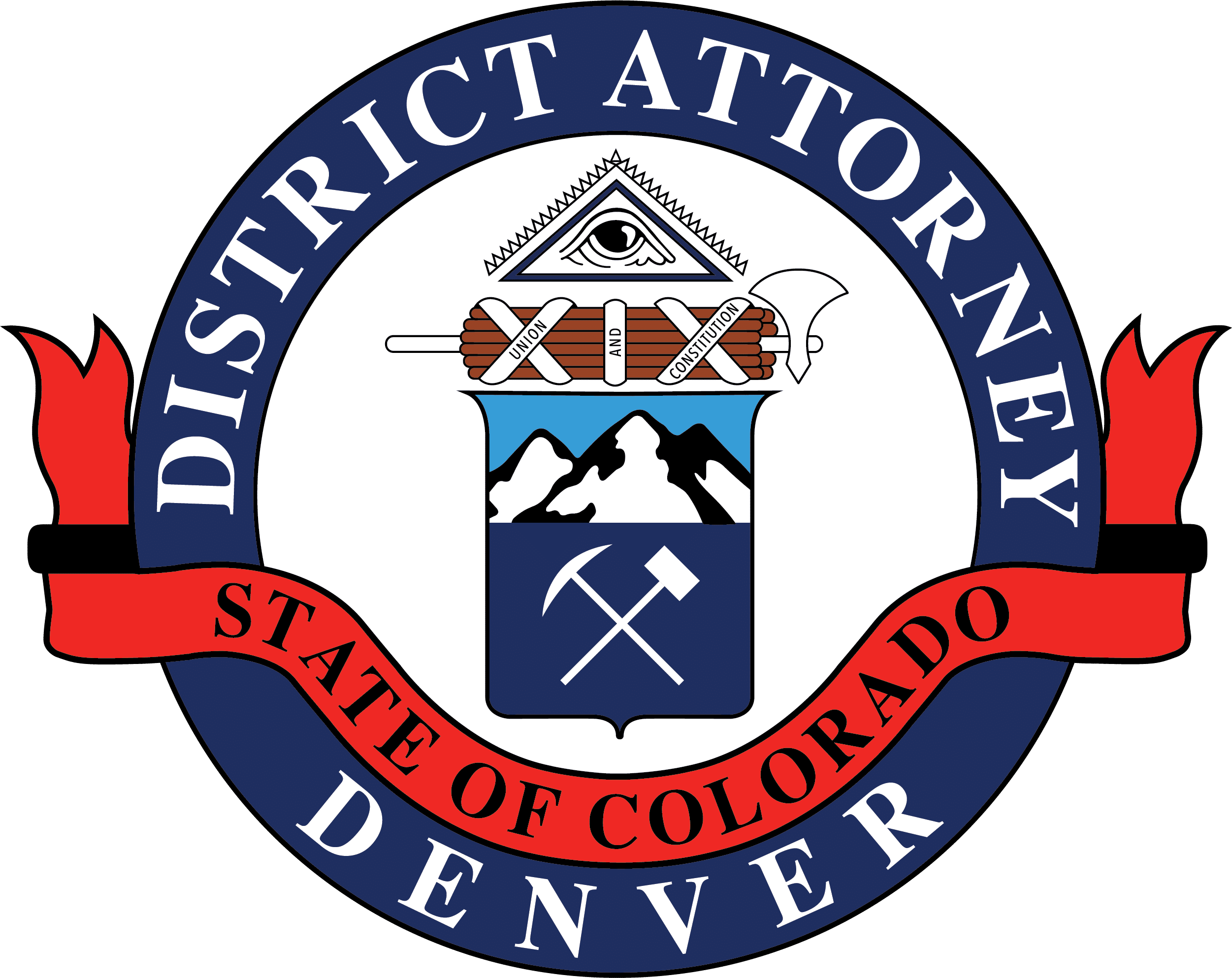 Beth McCann
District Attorney
Second Judical District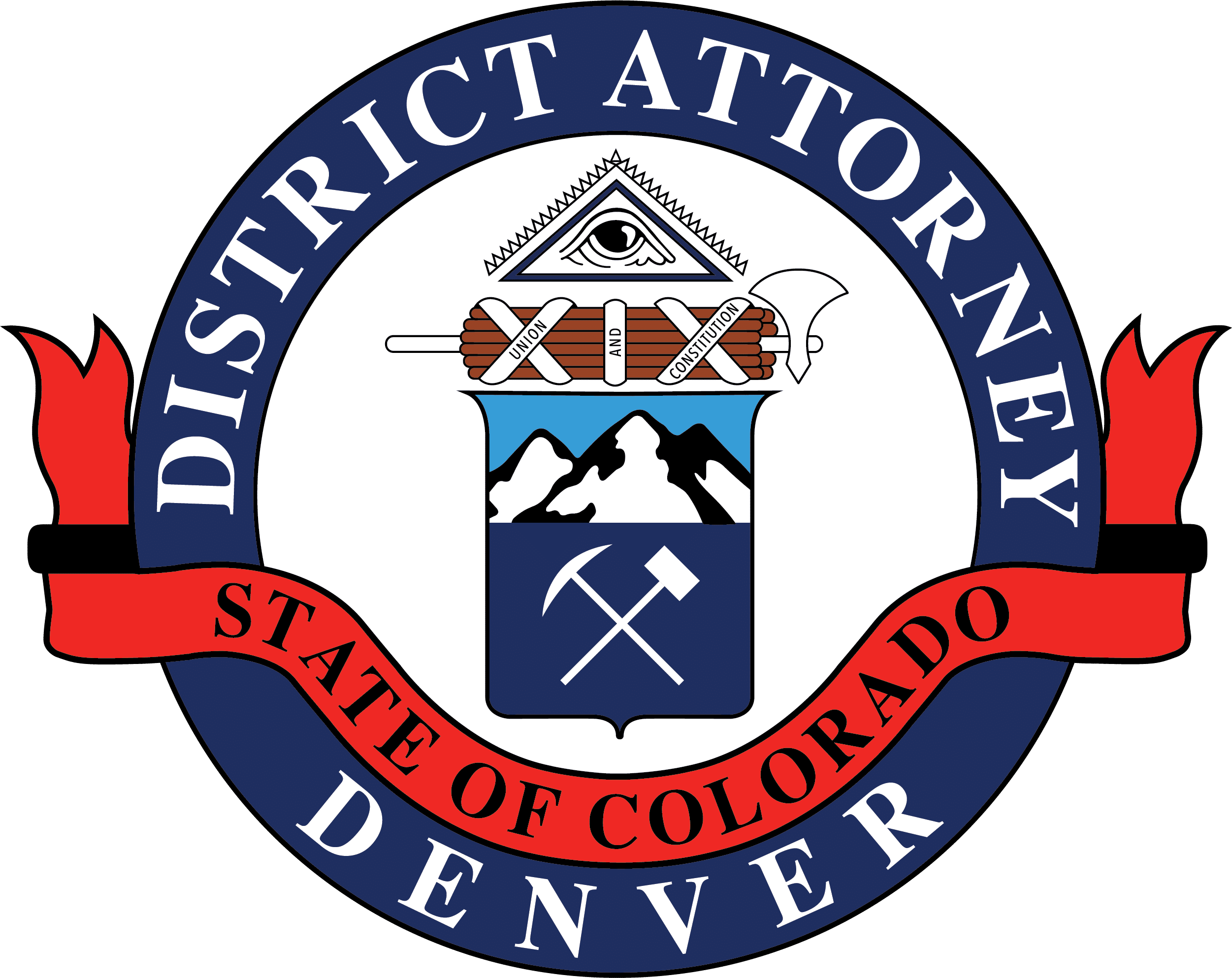 201 W, Colfax Ave, Dept. 801
Denver, CO 80202
720-913-2000
Beth.McCann@denverda.org
News Release
April 26, 2021 Contact: Carolyn Tyler, Communications Director, carolyn.tyler@denverda.org, 720-913-9025
Denver Jury Finds Jose Armenta-Vazquez Guilty
DENVER—This morning, a Denver jury found 39-year old Jose Armenta-Vazquez guilty on all counts after deliberating for approximately three and a half hours in case number 20CR00432. In 2020, Chief Deputy DA Khoury Dillon and Deputy DA Blake Harrison charged Armenta-Vazquez with criminal attempt to commit murder in the first degree (F2), first degree assault (F3) and first degree burglary (F3) in 2020. The jury also found him guilty of this being a crime of violence which is a sentencing enhancer. The Honorable Kenneth Laff presided over these proceedings.
On August 8, 2019, police were dispatched to North Dexter St. in Denver to assist EMS with an adult male victim who had been stabbed and was bleeding. The victim was transported to Denver Health Medical Center and was not initially expected to survive his injuries. Life-saving surgery was performed and the victim was subsequently able to answer police questions about the attack. The victim reported that he confronted Armenta-Vazquez in his garage while Armenta-Vazquez was in the process of stealing which led to the victim being stabbed with a screwdriver.
DNA evidence left on that screwdriver (and other items) matched Jose Armenta-Vazquez a warrant was issued for his arrest in January 2020. Sentencing is set for June 11, 2021 at 8:30 a.m. in Denver District Court courtroom 5G.
-30-