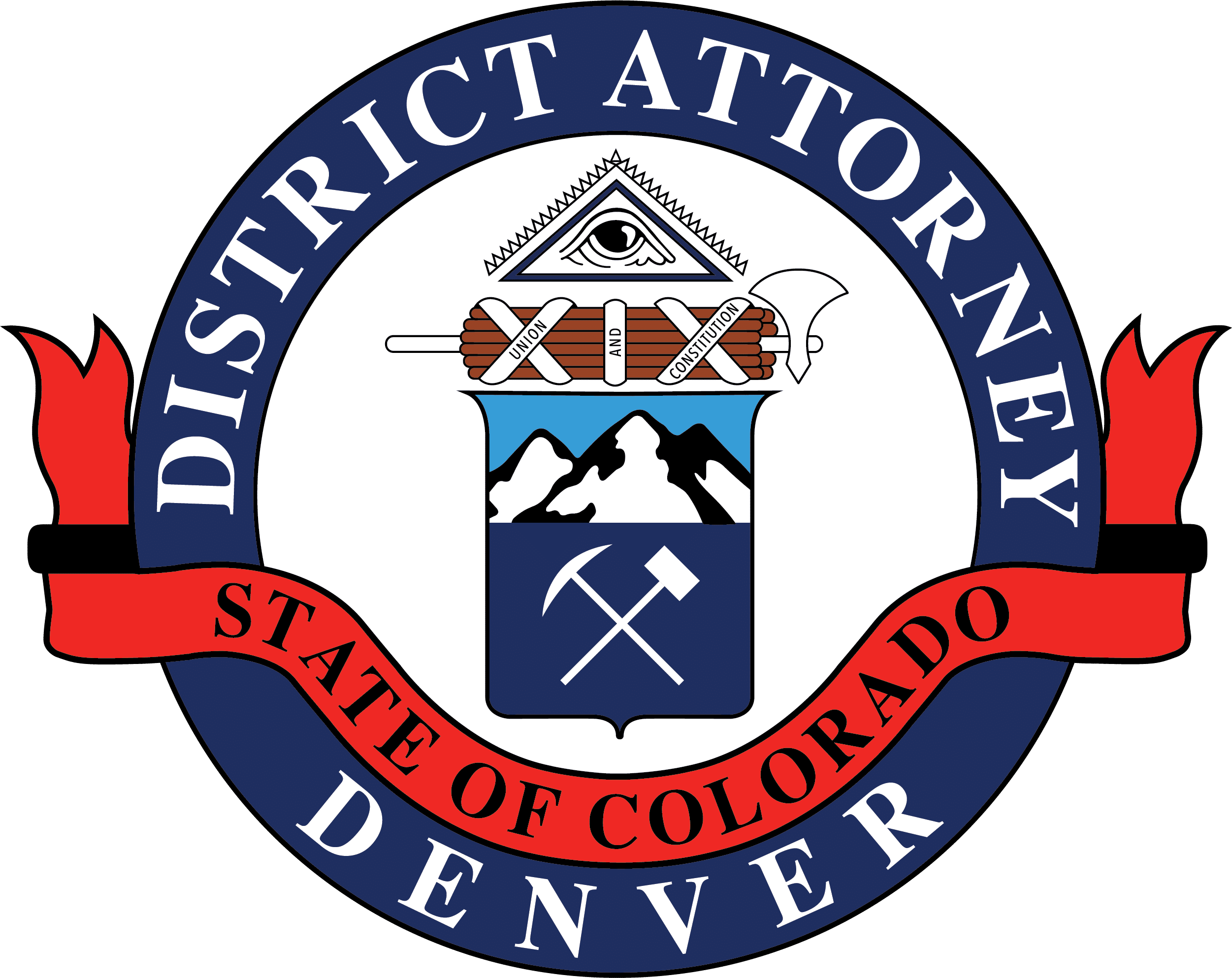 Beth McCann
District Attorney
Second Judical District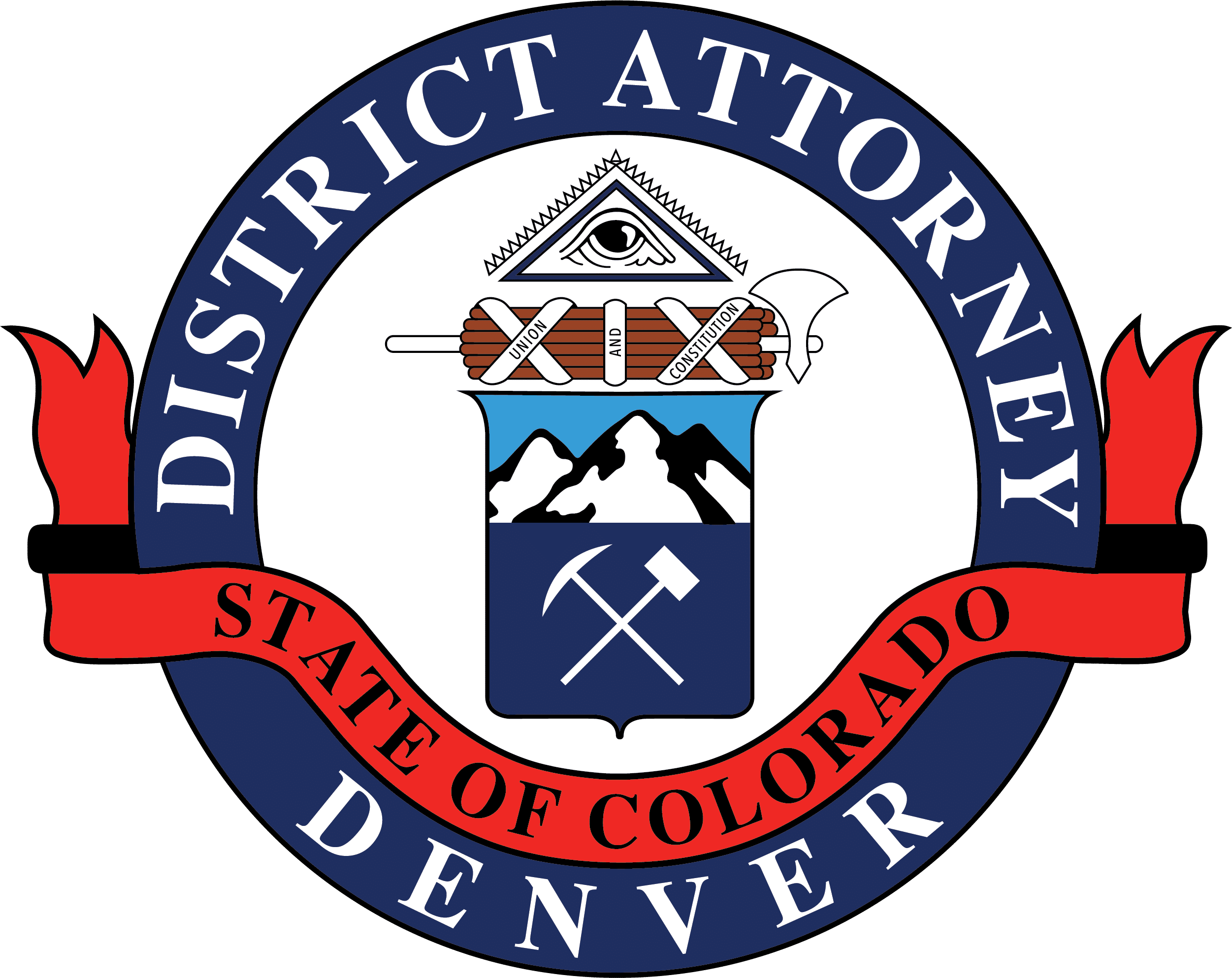 201 W, Colfax Ave, Dept. 801
Denver, CO 80202
720-913-2000
Beth.McCann@denverda.org
News Release
September 21, 2021 Contact: Carolyn Tyler, Communications Director, carolyn.tyler@denverda.org, 720-913-9025
Denver Jury Finds Victor Arenas-Foote Guilty of Paul Dakan's Murder
DENVER—Late Friday, September 17, 2021, a Denver jury found Victor Arenas-Foote (age 28) guilty of murdering 36-year old Paul Dakan. In the early morning of December 15, 2019, at 4800 Washington Street, Arenas-Foote shot Dakan in the back of the head because his car had been impounded and he did not want to pay the $300 tow fee.
After deliberating for approximately eight hours, the jury agreed with Denver District Attorney's Office prosecutors and found Arenas-Foote guilty of both first and second degree murder. He will be sentenced on November 12, 2021, in courtroom 5B by the Honorable Judge Ericka Englert.
This is case number 19CR09374.
-30-