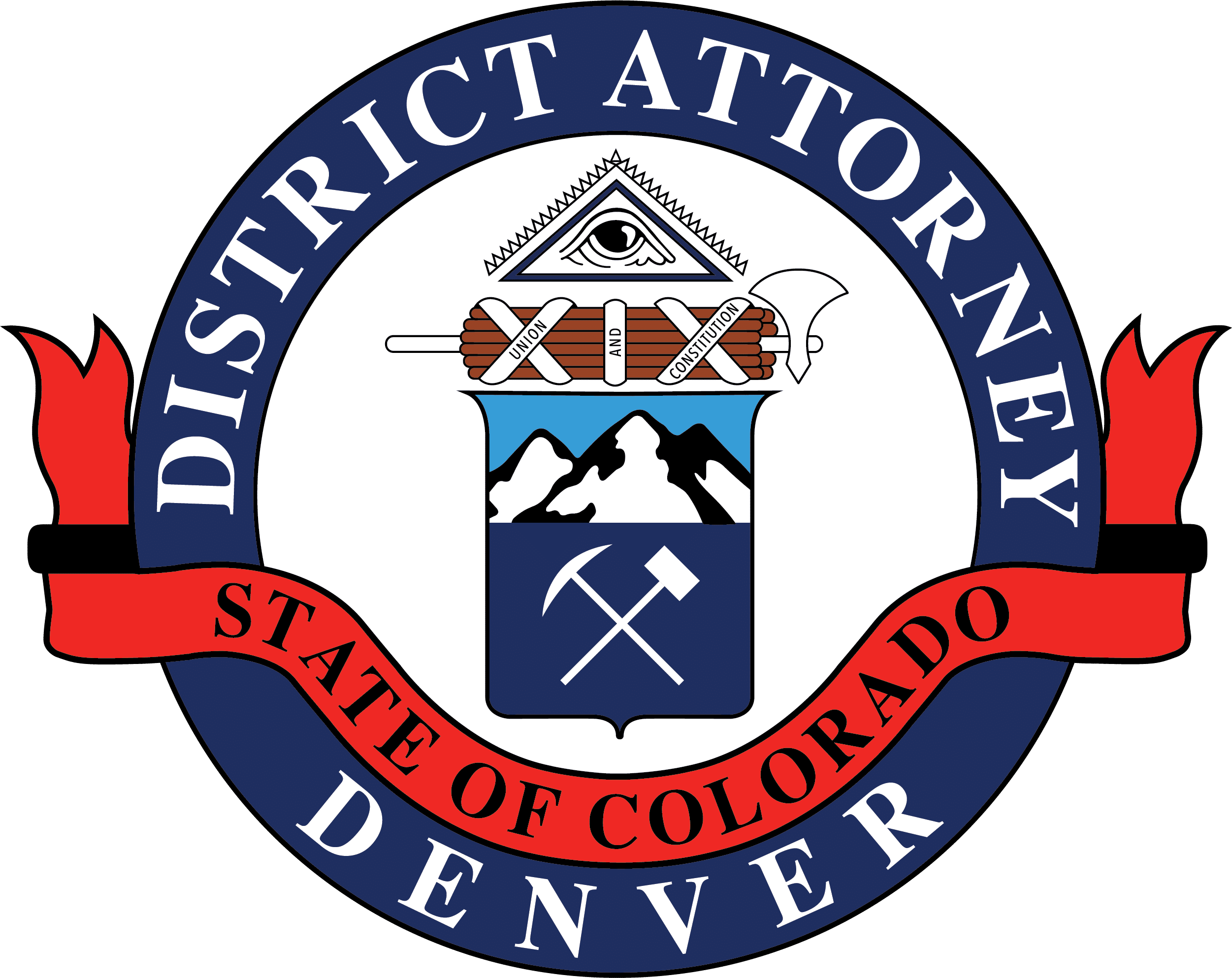 Beth McCann
District Attorney
Second Judical District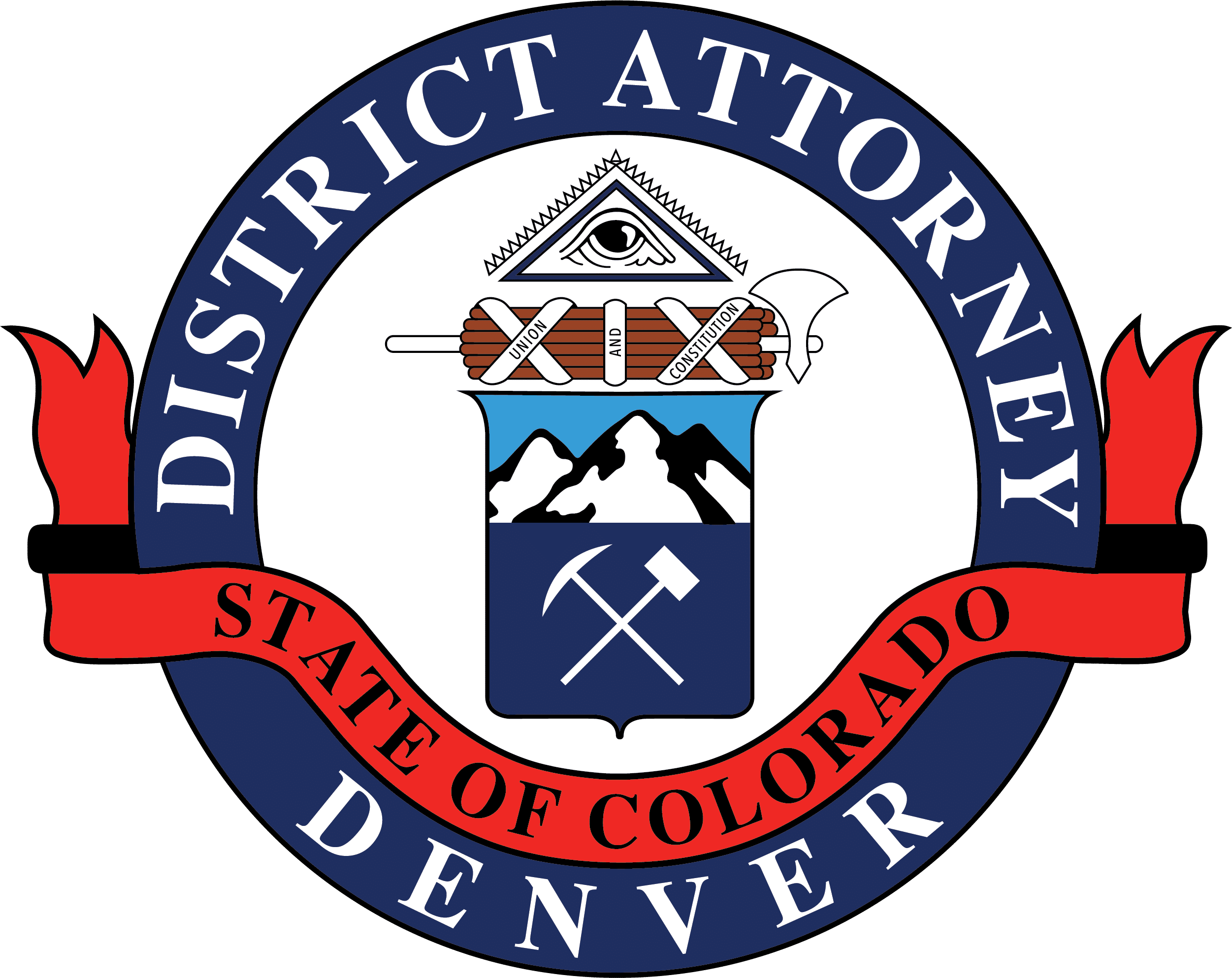 201 W, Colfax Ave, Dept. 801
Denver, CO 80202
720-913-2000
Beth.McCann@denverda.org
News Release
May 11, 2018 Contact: Ken Lane, 720-913-9025
Denver Police Officer Charged With Assault (Oestman)
NEWS RELEASE –
May 11, 2018
Contact: Ken Lane, 720-913-9025
DENVER POLICE OFFICER CHARGED IN ALLEGED UNLAWFUL USE OF FORCE AGAINST SUSPECT
Denver District Attorney Beth McCann has formally charged a Denver Police officer for the alleged assault of a suspect in custody.
Denver Police Corporal Michael Oestman (dob: 09-26-1980) is charged with third-degree assault (M1).  He was charged May 3.
According to the police report, on April 14, 2018, while working off-duty as a Denver police officer at Jackson's Hole Bar at 1520 20th Street, Oestman detained a suspect involved in a fight inside the bar.  The suspect was placed in a chair and his hands were handcuffed behind his back.  For several minutes the suspect berated and insulted Corporal Oestman and then spit on Oestman's face.  Oestman responded by allegedly kneeing the suspect in the chest and punching him in the face.  The suspect/victim was transported to Denver Health where he was treated for cuts to his face.
Investigators from the Denver Police Department initiated an investigation into the use of force incident, resulting in the filing of the assault charge.
Oestman is scheduled to appear on June 4, 2018, at 8:00 a.m. in Denver County Courtroom 4C for arraignment.
-30-
The filing of a criminal charge is merely a formal accusation that an individual(s) committed a crime(s) under Colorado laws.  A defendant is presumed innocent until and unless proven guilty.     See Colo. RPC 3.6