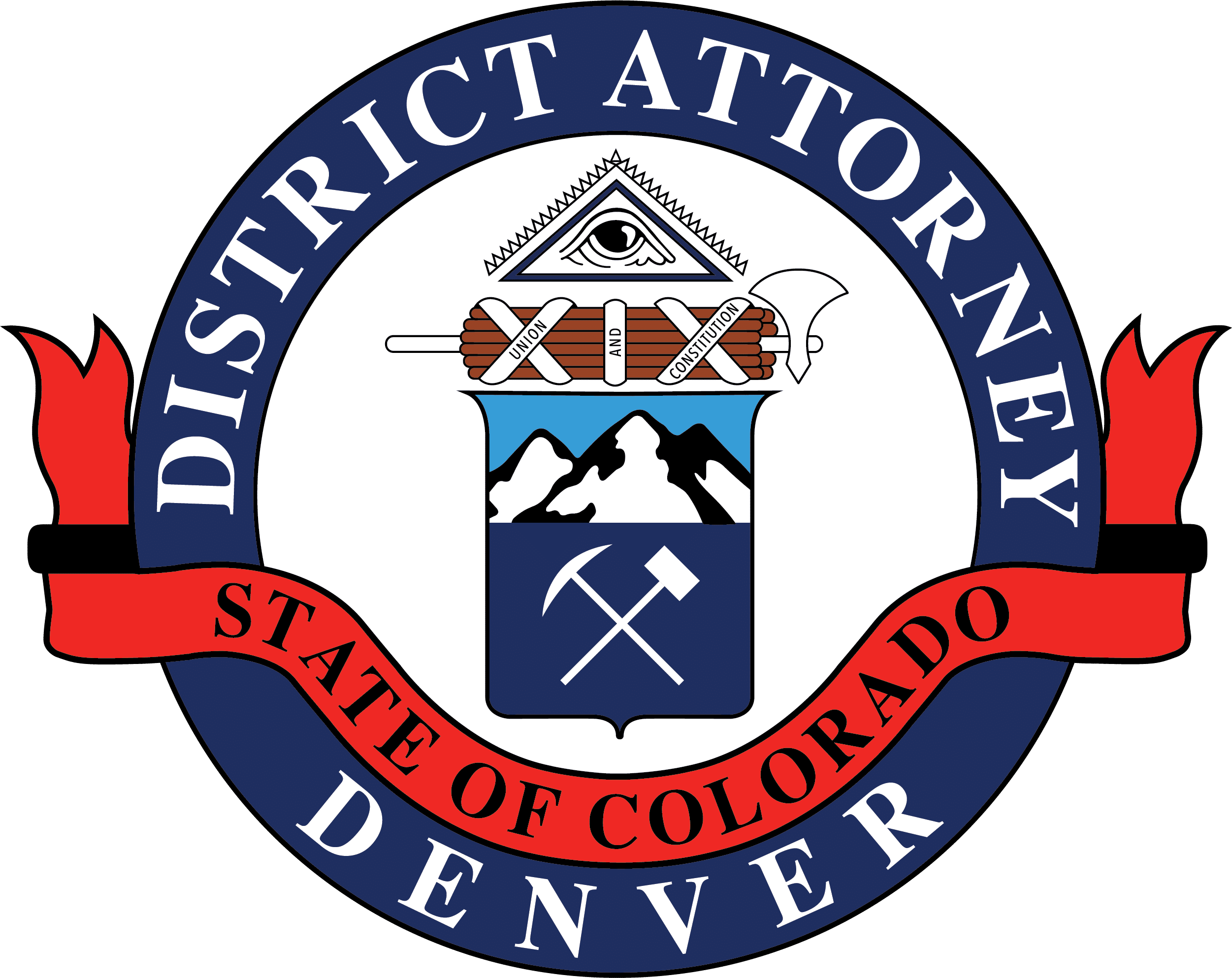 Beth McCann
District Attorney
Second Judical District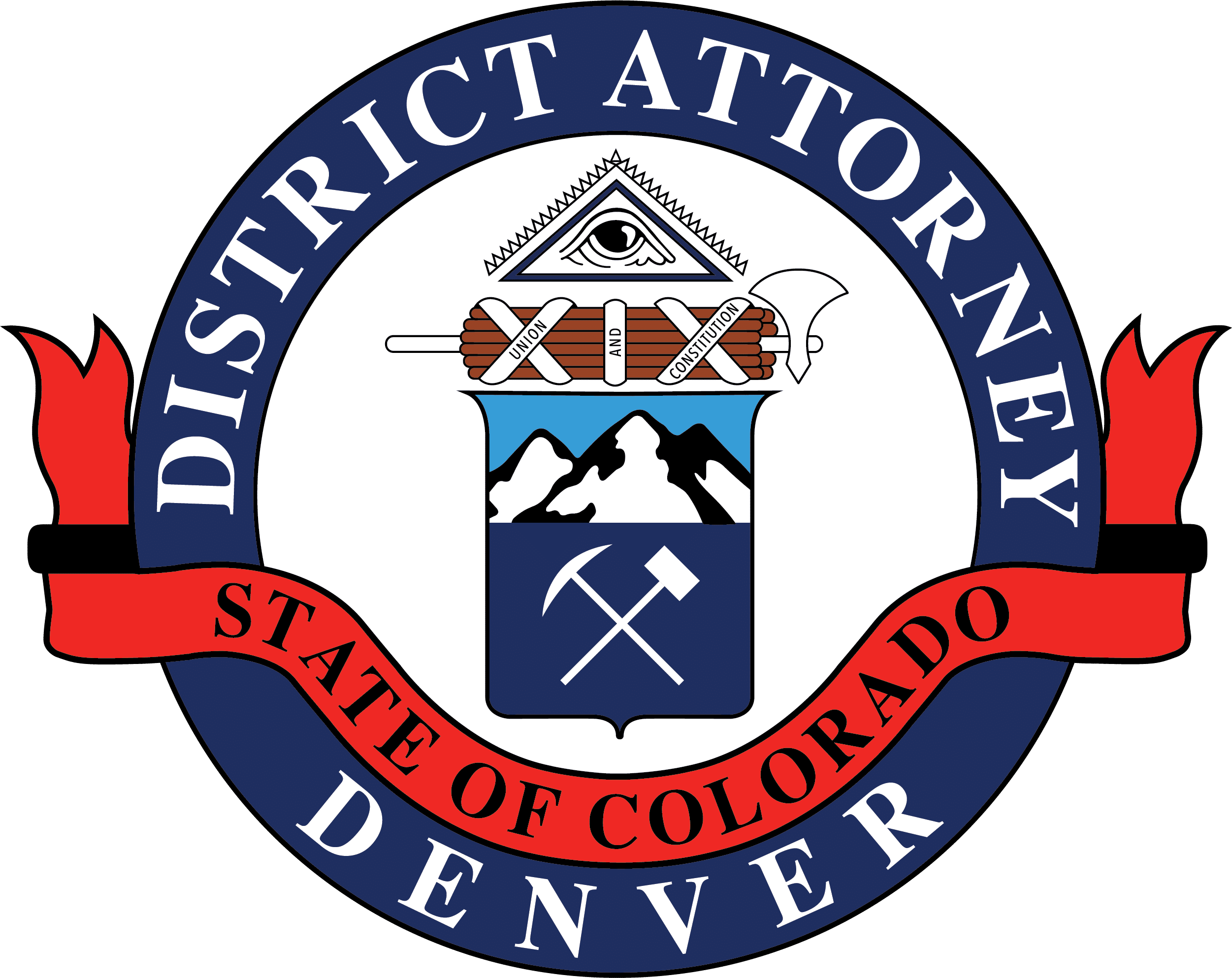 201 W, Colfax Ave, Dept. 801
Denver, CO 80202
720-913-2000
Beth.McCann@denverda.org
News Release
July 18, 2019 Contact: Carolyn Tyler, Communications Director, carolyn.tyler@denverda.org, 720-913-9025
Department of Corrections Employee Charged with Pimping (Hensley)
DENVER—Denver District Attorney Beth McCann has formally charged Joshua Hensley (age 38), an employee at the Denver Women's Correctional Facility, with one count of patronizing a prostitute (M1), one count of stalking (F5), and two counts of attempted pimping (F4).
The charges allege that Hensley used his position and his employment to recruit women and prostitute them. He is specifically charged with soliciting a former inmate at the Denver Women's Correctional Facility for sex, and later attempting to pimp her and another woman.   Hensley is also charged with stalking for repeatedly contacting and threatening another woman who refused to work for him.
Law enforcement believes there may be additional victims and asks that any other witnesses or victims contact Crime Stoppers at 720-913-7867.
Close coordination between the Human Trafficking Units at the Denver Police Department and the Denver District Attorney's Office led to the filing of charges. A bond of $5,000 dollars was set and Hensley is due to appear in courtroom 2300 on Friday July 19, 2019, at 8:00 a.m. for a second advisement. His case number is 19CR04901.
-30-
The filing of a criminal charge is merely a formal accusation that an individual(s) committed a crime(s) under Colorado laws.  A defendant is presumed innocent until and unless proven guilty.  See Colo. RPC 3.6