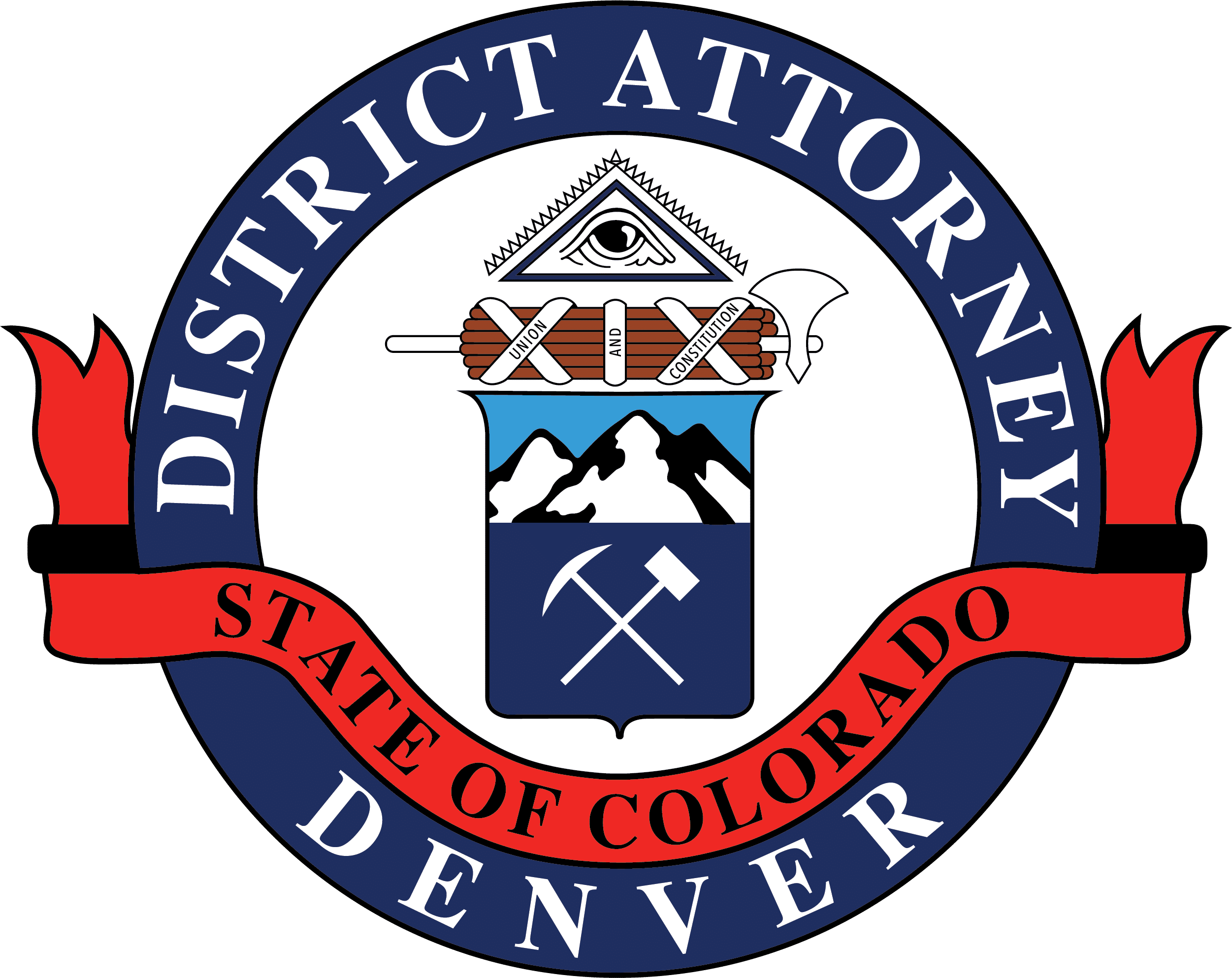 Beth McCann
District Attorney
Second Judical District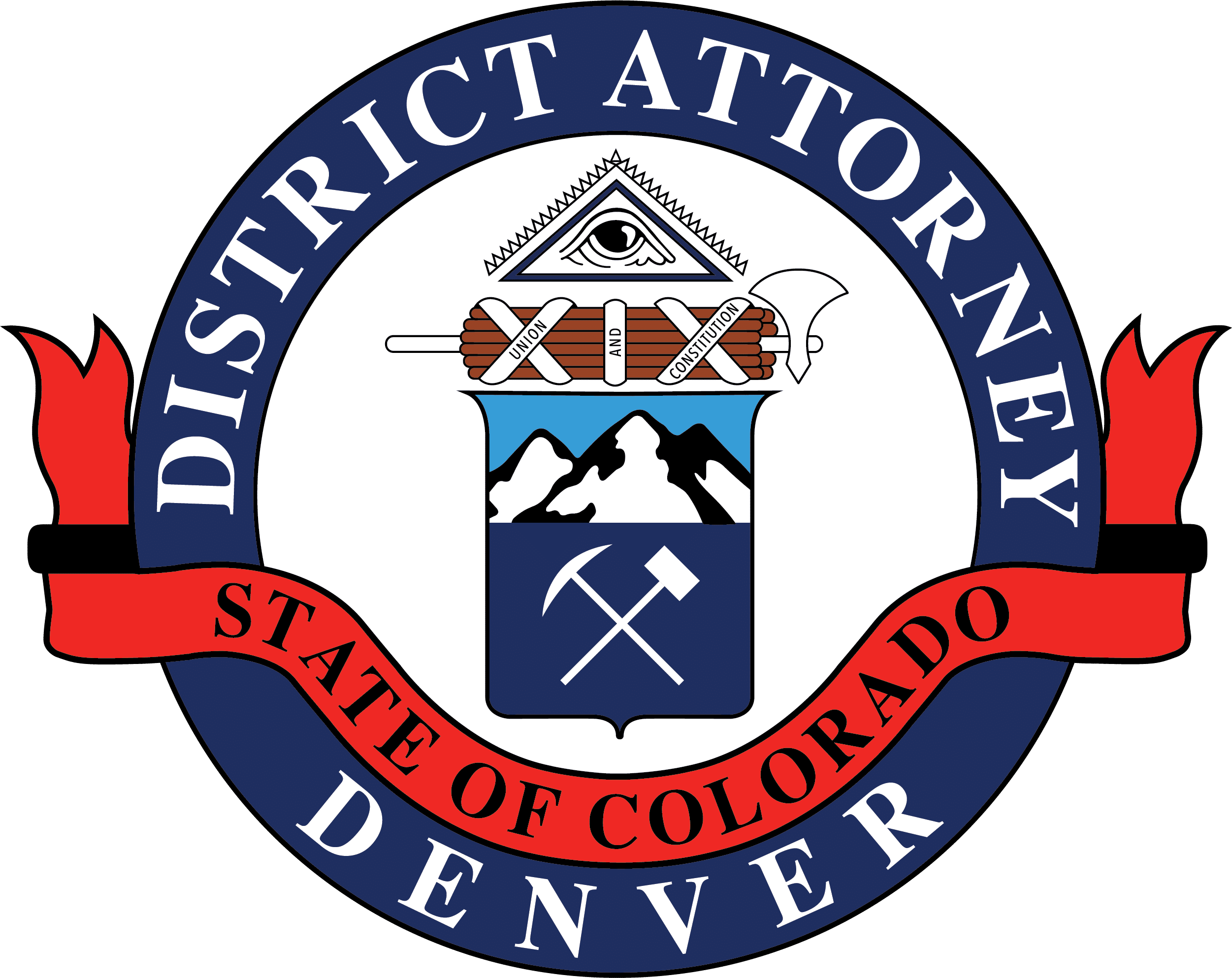 201 W, Colfax Ave, Dept. 801
Denver, CO 80202
720-913-2000
Beth.McCann@denverda.org
News Release
July 28, 2023 Contact: Maro Casparian, Interim Communications Director, amc@denverda.org 720-913-9036
Derron Harris Pleads Guilty for Deadly Shooting on Broadway
Denver – Today, the Denver DA's Office secured a guilty plea from Derron Harris (dob 1991) for Second-Degree Murder surrounding a shooting that occurred in a parking lot on Broadway.  The incident happened on May 6th, 2022, in the 300 block of Broadway, where three victims were shot.
Patrick Huhn (dob 1967)) and his wife Shannon Huhn (dob 1969), both from Cincinnati, Ohio, were visiting Denver and renting a car from Enterprise Rental on Broadway when they were shot by Harris. Mr. Huhn died as a result of the gunshot wounds. Mrs. Huhn survived her injuries. The third victim, Brian Mauer(dob 1996), survived minimal injuries from gunshot stippling as a bullet nearly hit him in the head. Mrs. Huhn was present for the hearing via WebEx.
Harris pled guilty to one count of Second-Degree Murder (F2) 40 years in the Department of Corrections (DOC) plus five years mandatory parole, one count of First-Degree Assault (F3) 15 years DOC and one count of Second-Degree Assault (F4) five years DOC. All counts will run consecutive to each other for a total of 60 years in DOC plus five years of parole.  Restitution will be payable to the Crime Victim's Compensation program in the amount of $23,583.89.
Sentencing is set for August 18, 2023, at 11:00 AM in 5B. The case number is 22CR0254.
About the Denver DA's Office:
Our mission is to professionally and competently prosecute crimes and investigate criminal activity on behalf of the people of the State of Colorado and to seek equal justice for all in the criminal justice system. Our mission includes the prevention and deterrence of crimes, support of the well-being of victims, participation in the community, transparency, accountability, and improvement of the criminal justice system to provide fair alternatives to incarceration in appropriate cases.
-30-