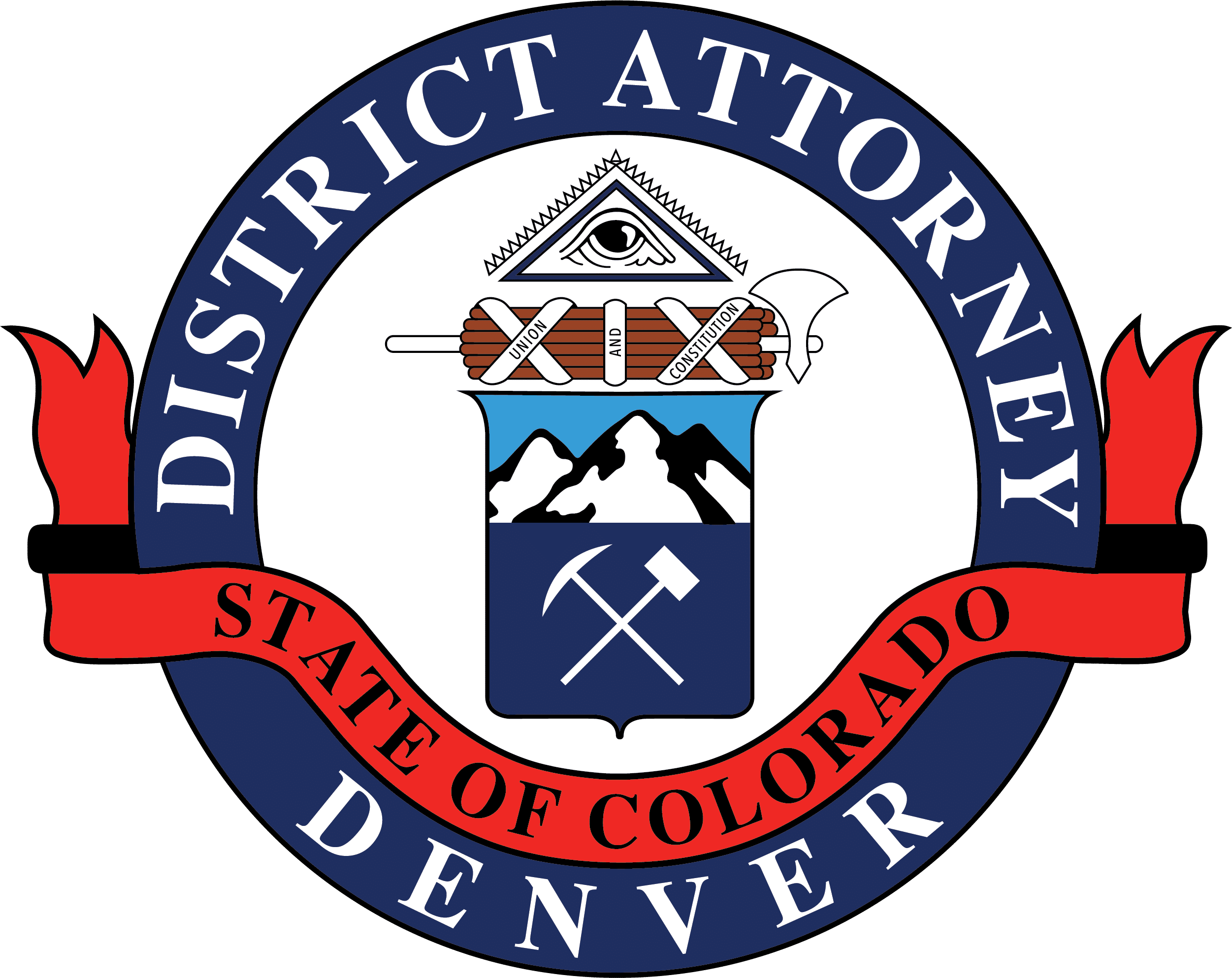 Beth McCann
District Attorney
Second Judical District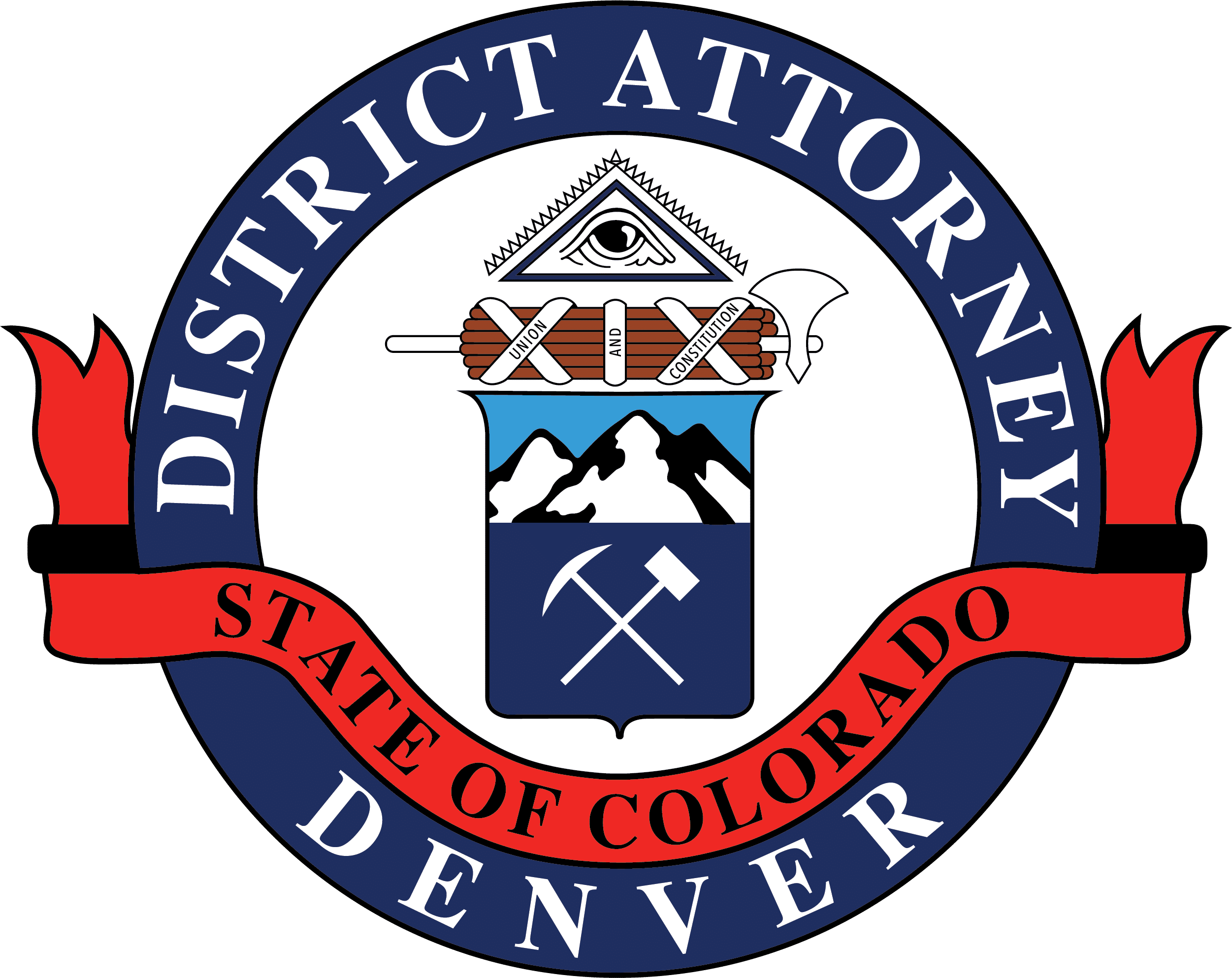 201 W, Colfax Ave, Dept. 801
Denver, CO 80202
720-913-2000
Beth.McCann@denverda.org
News Release
September 18, 2019 Contact: Carolyn Tyler, Communications Director, carolyn.tyler@denverda.org, 720-913-9025
Driver of Fiery I-70 Crash Sentenced to 10-Years (Zamarripa-Castaneda)
DENVER—Denver District Attorney Beth McCann today announced that Ivan Zamarripa-Castaneda (age 28) was sentenced by Judge Michael J. Vallejos last Friday to serve 10 years in the Department of Corrections.
On March 3, 2018, shortly before midnight, Zamarripa-Castaneda was driving a pickup truck while drunk with a .121 BAC and caused a fiery accident involving a tractor-trailer rig near eastbound I-70 and N. Brighton Boulevard.  That accident resulted in the death of the 57-year-old driver of the semi, John Conrad Anderson.
Zamarripa-Castaneda was subsequently arrested at his home in the 2600 block of W. Bayaud early the next morning.  On March 8, 2019, Zamarripa-Castaneda was charged with one count of vehicular homicide-DUI (F3) and one count of leaving the scene of an accident-death (F3). He pleaded guilty to the first count on July 12, 2019.
-30-